I've been so honored to photograph this Issaquah family as they grew to four beautiful children over the course of the last several years. It's so fun to see the kids grow older and take on new roles as big sisters and big brothers. It was really special to document their family as they welcomed their fourth and final child – a girl! I was able to document mom's maternity session in the backyard of their new home as they'd outgrown their first family home, and then Kylin's birth day at Swedish Hospital on First Hill (in photo AND video), just a few hours after she was born. Ten days later we met again at their home for her newborn session.
Truth be told, I usually advise my clients to wait a few weeks after baby is born to hold their newborn session. It allows everyone to get a little more rest, kind of get into a groove, and sometimes we even wait until baby's first social smile appears around 6 weeks. However, being the fourth baby in this family, mom and dad are old pros at this. Can you believe how amazing mom looked only 10 days after giving birth?! Seriously amazing.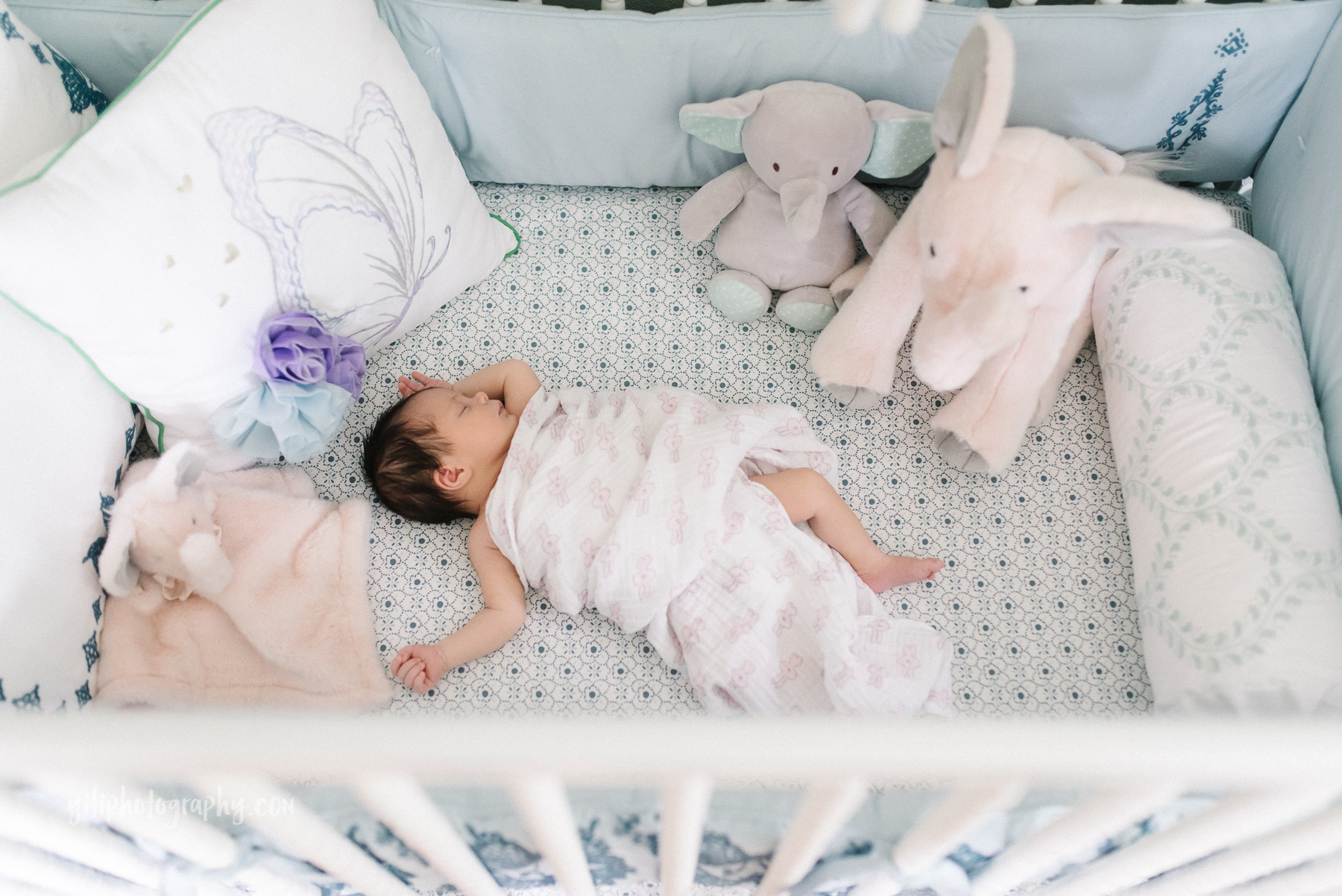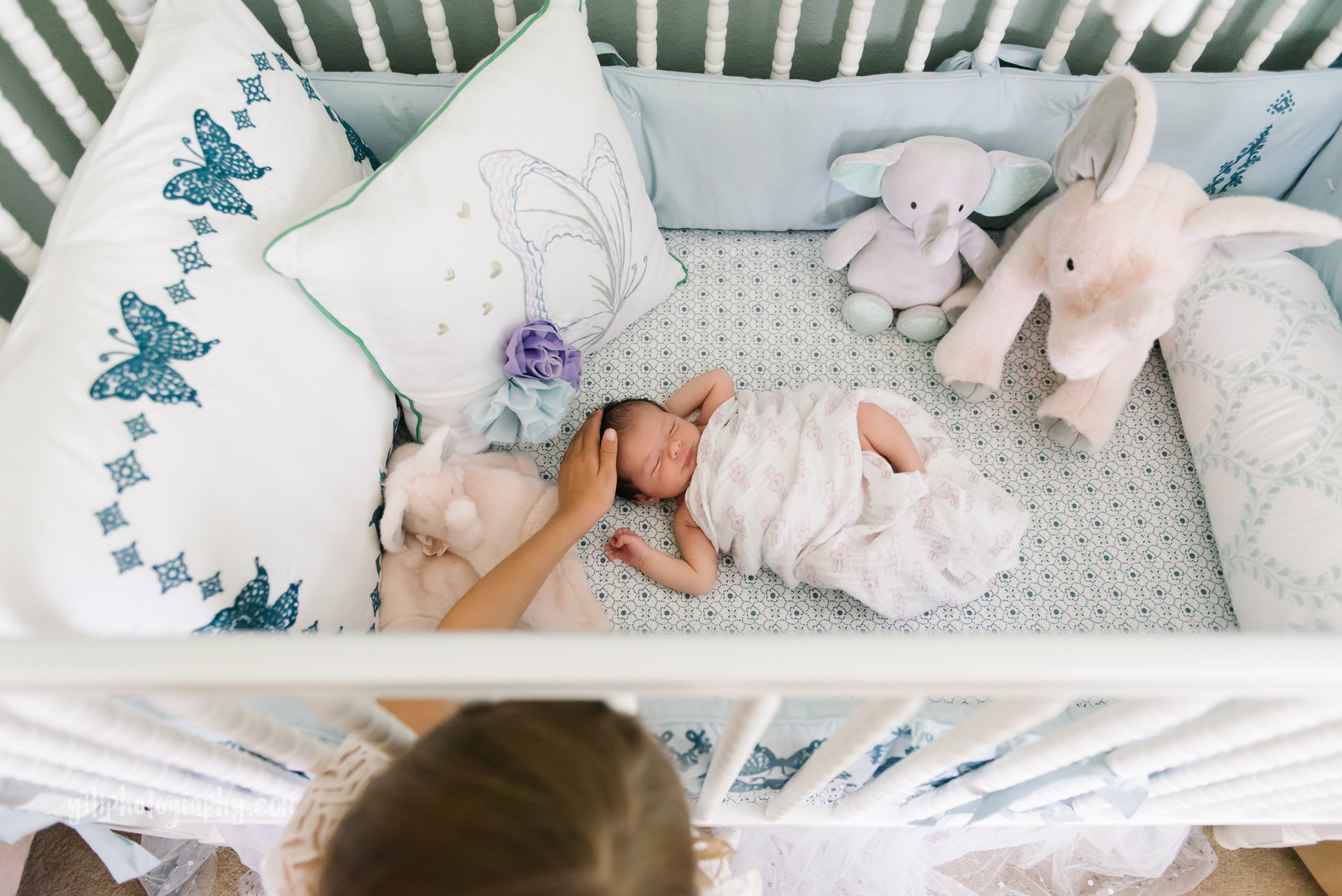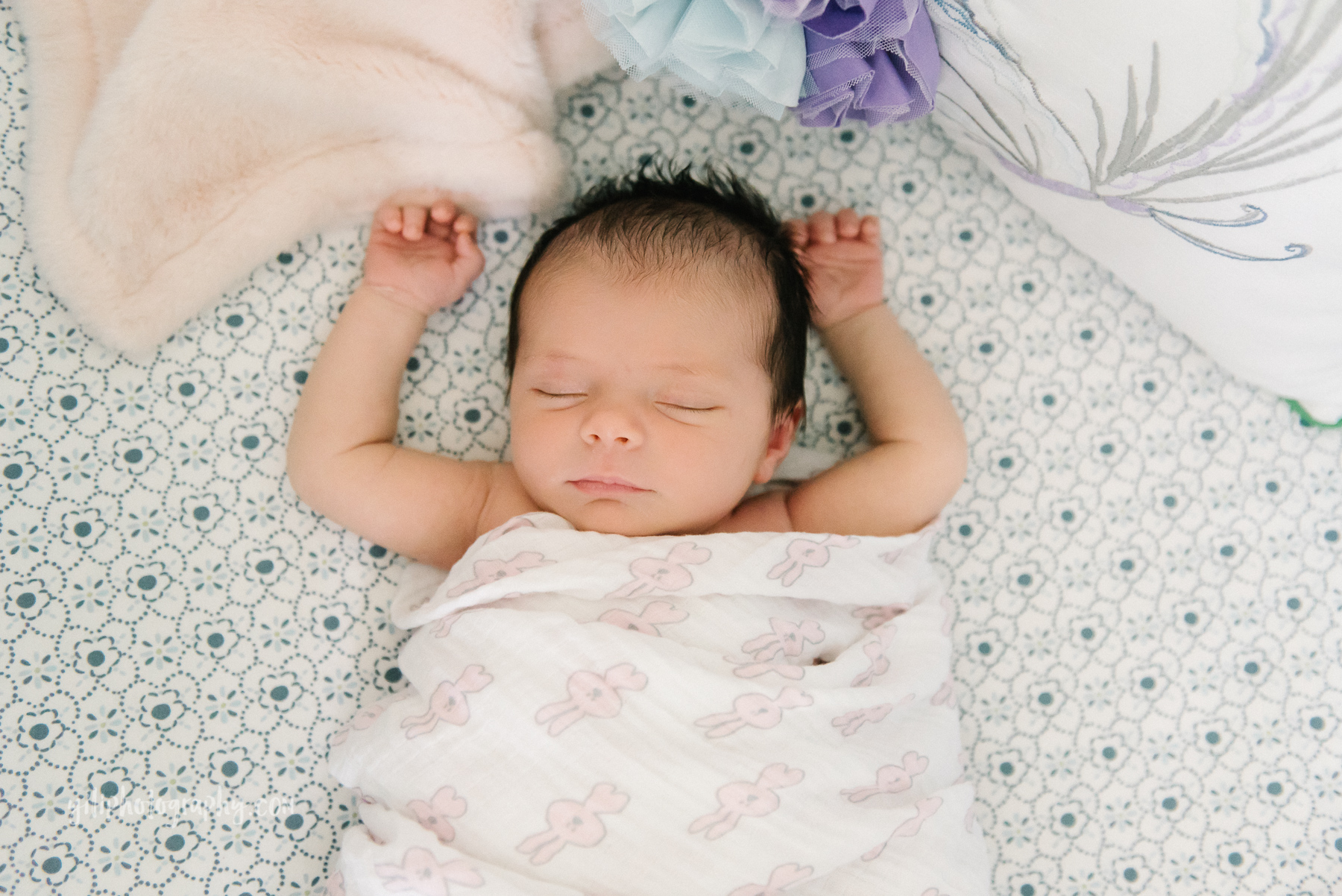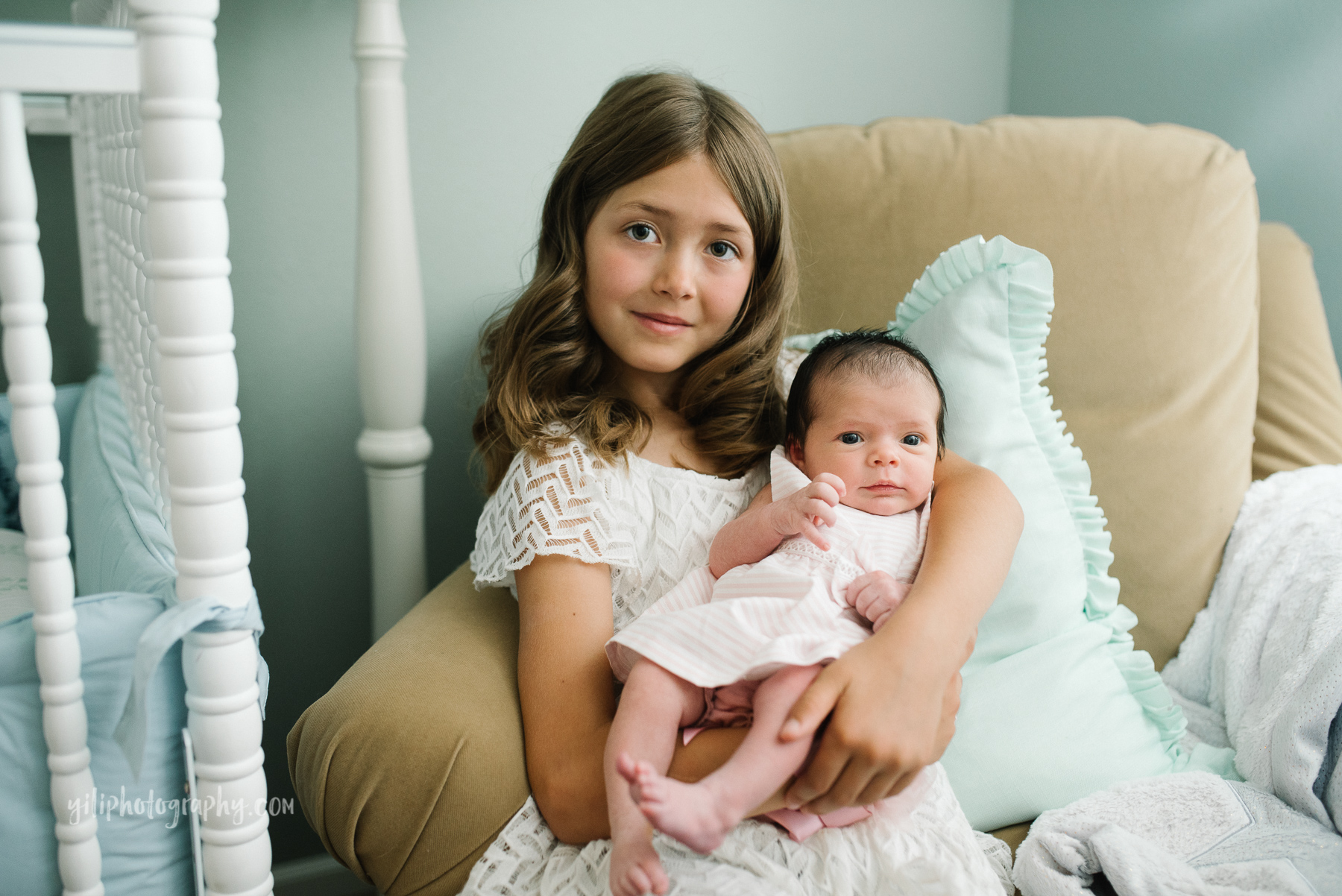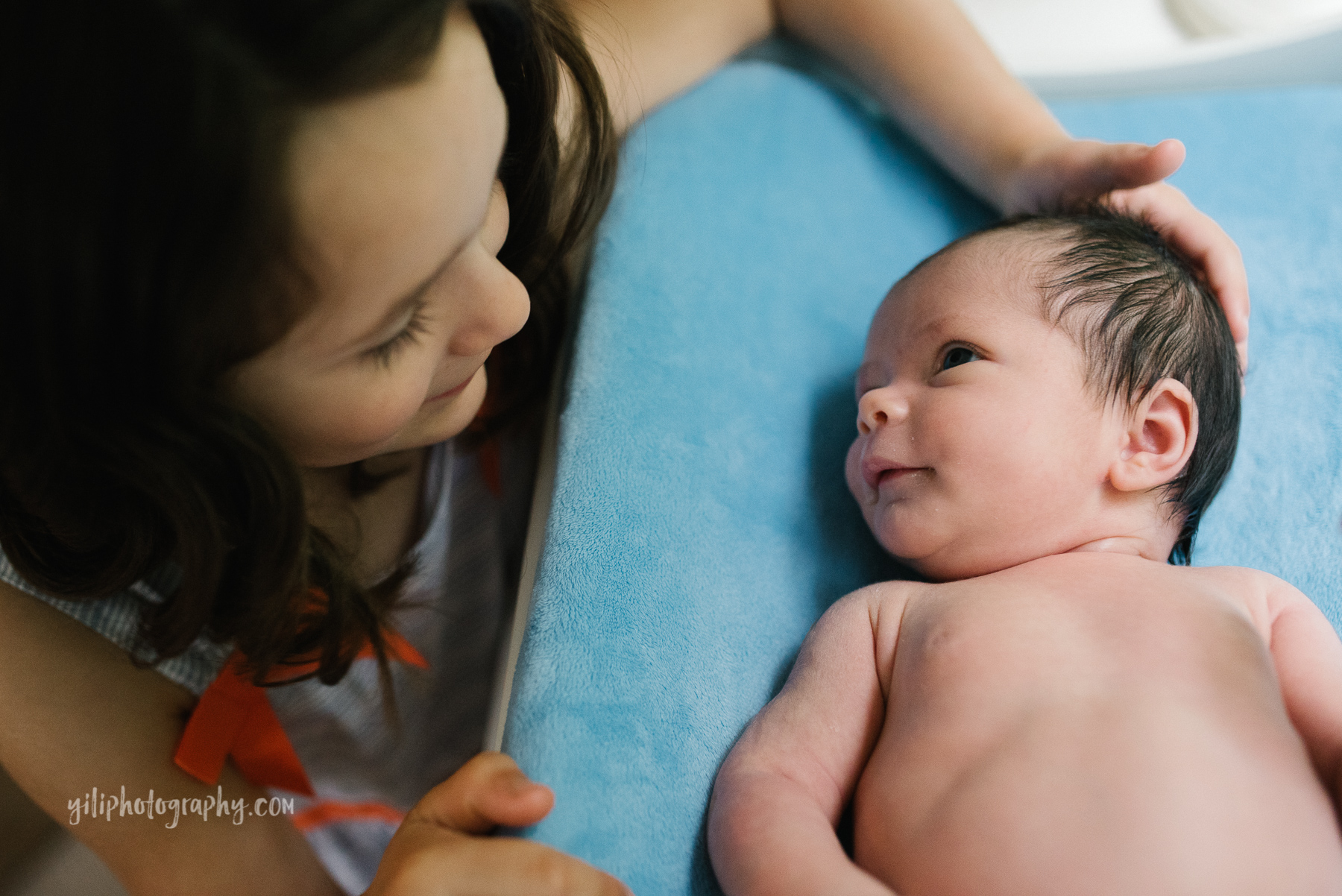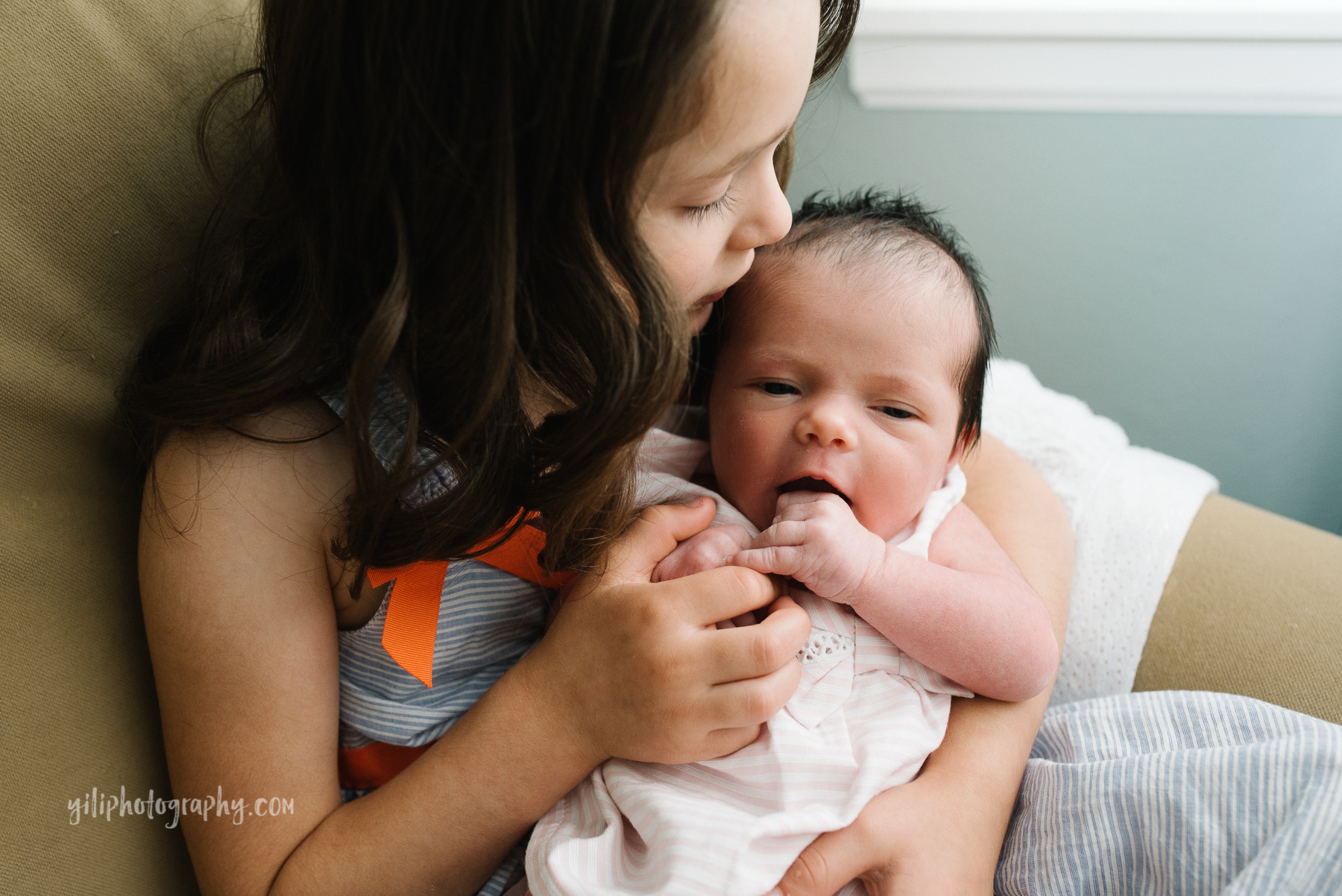 One reason I LOVE photographing newborn sessions in the home is for the simple fact that homes come and go. Just like this family is living in a different home than the one they started their family in, we brought our twins home to a different house than the one we brought our first daughter home to. Having photos made in your home ensures that your children will have a record of the place they grew up, long after that house may no longer be in your life.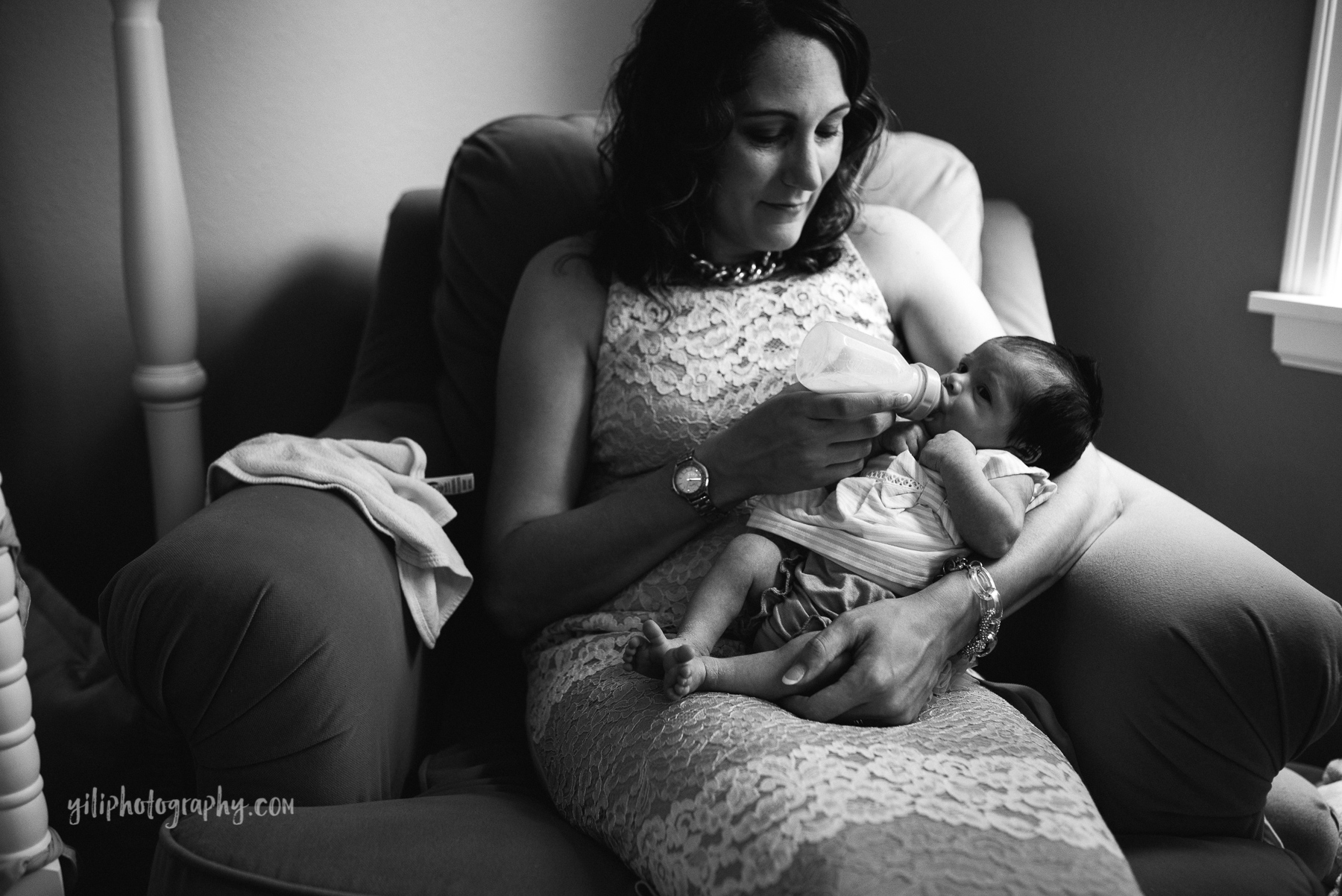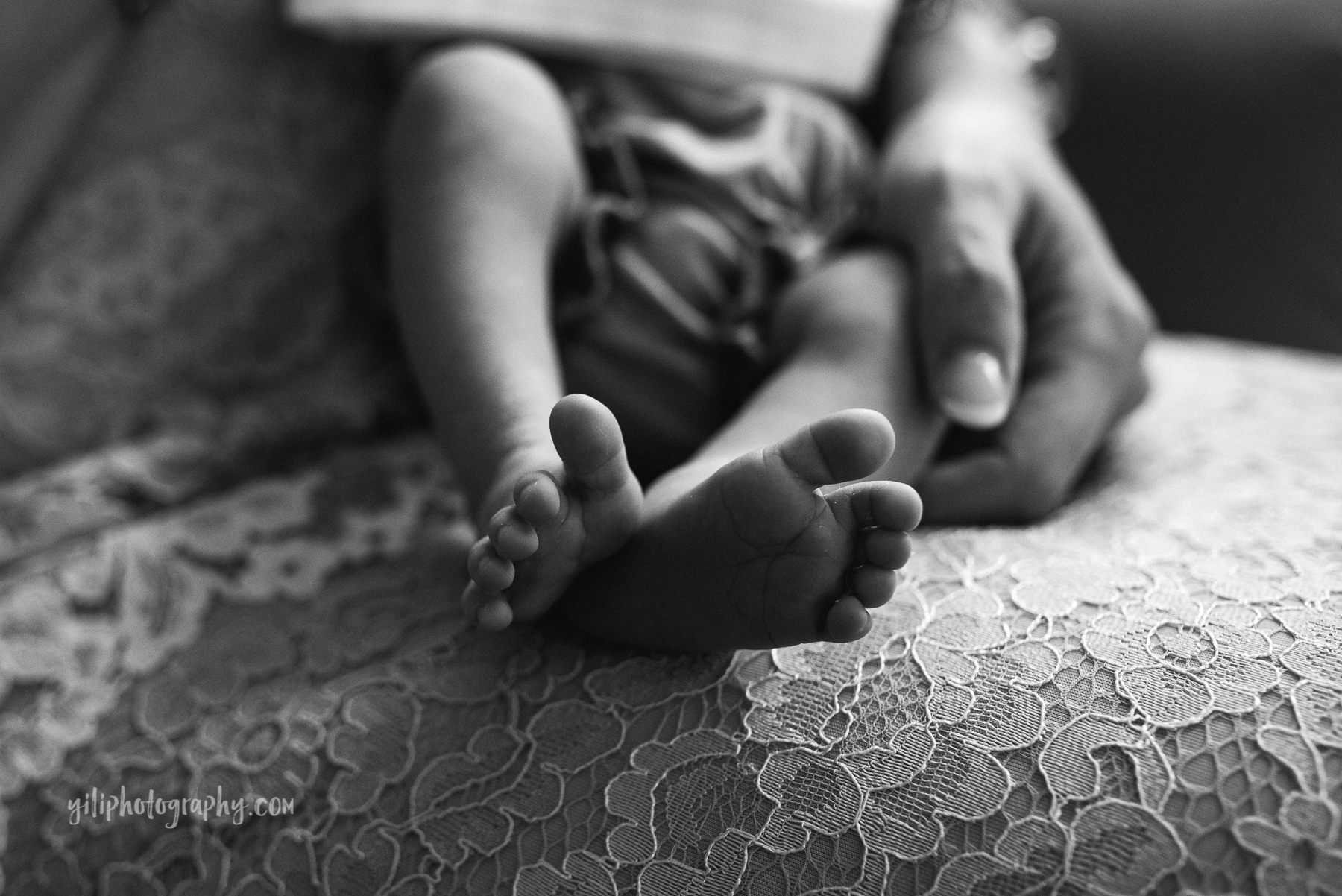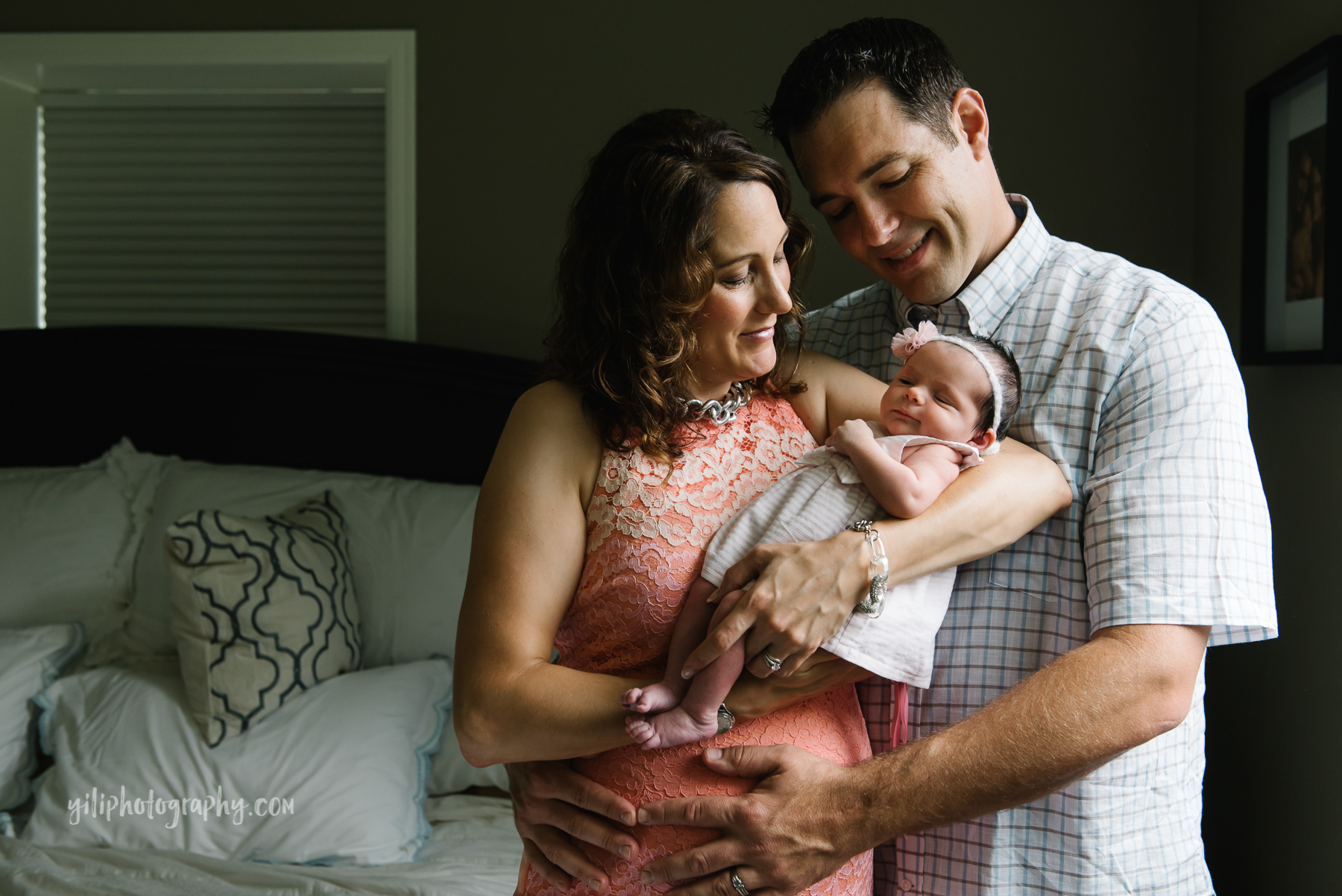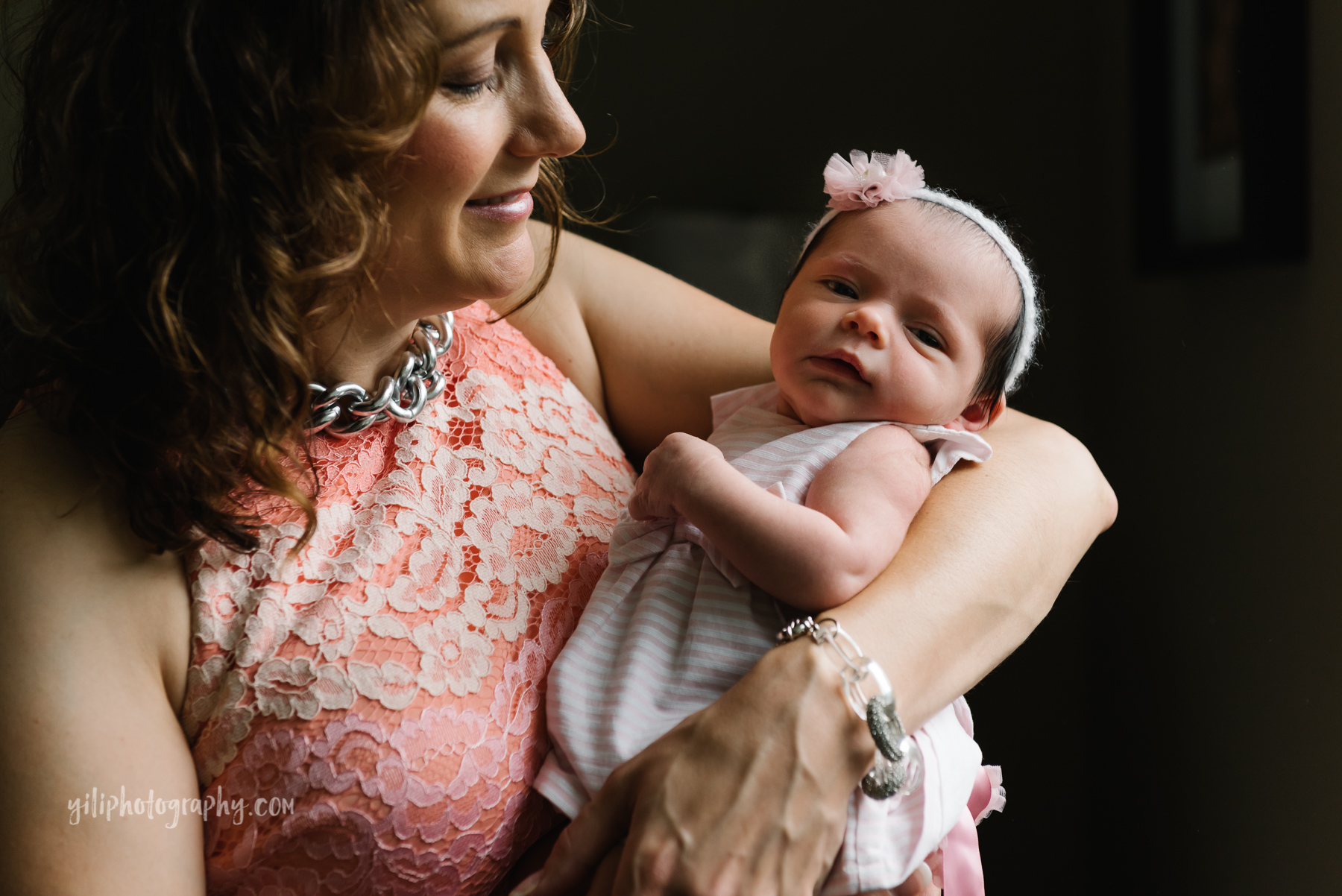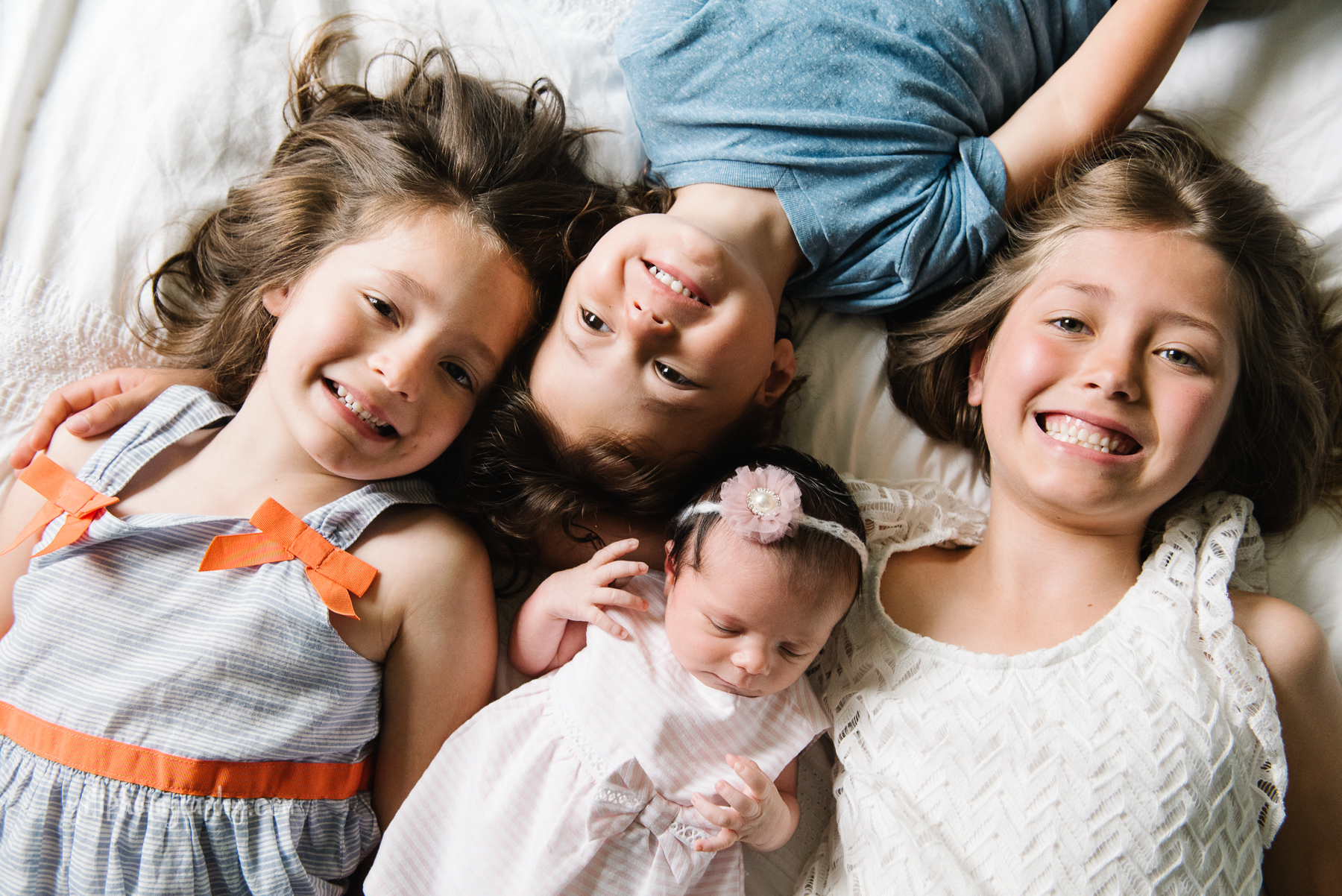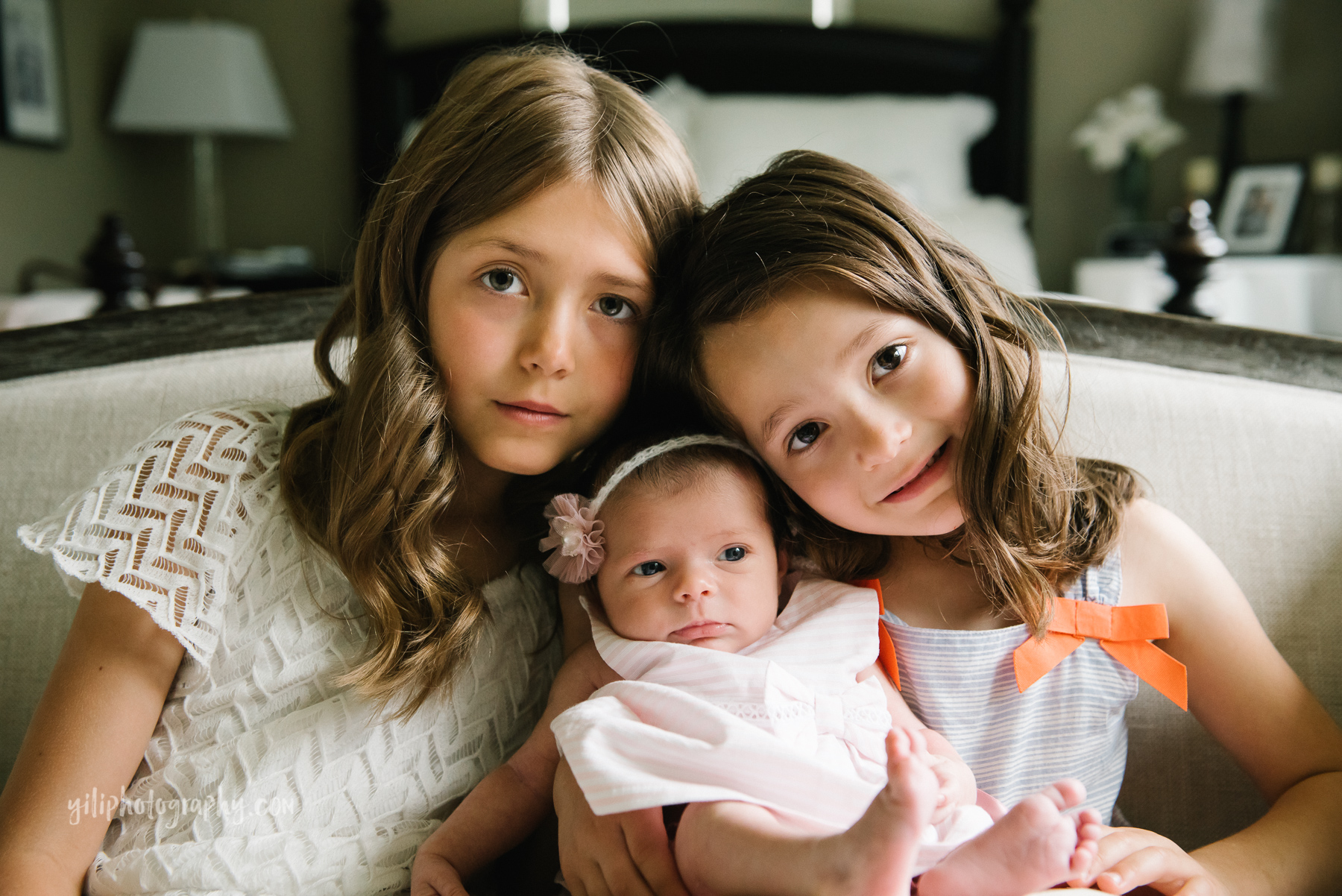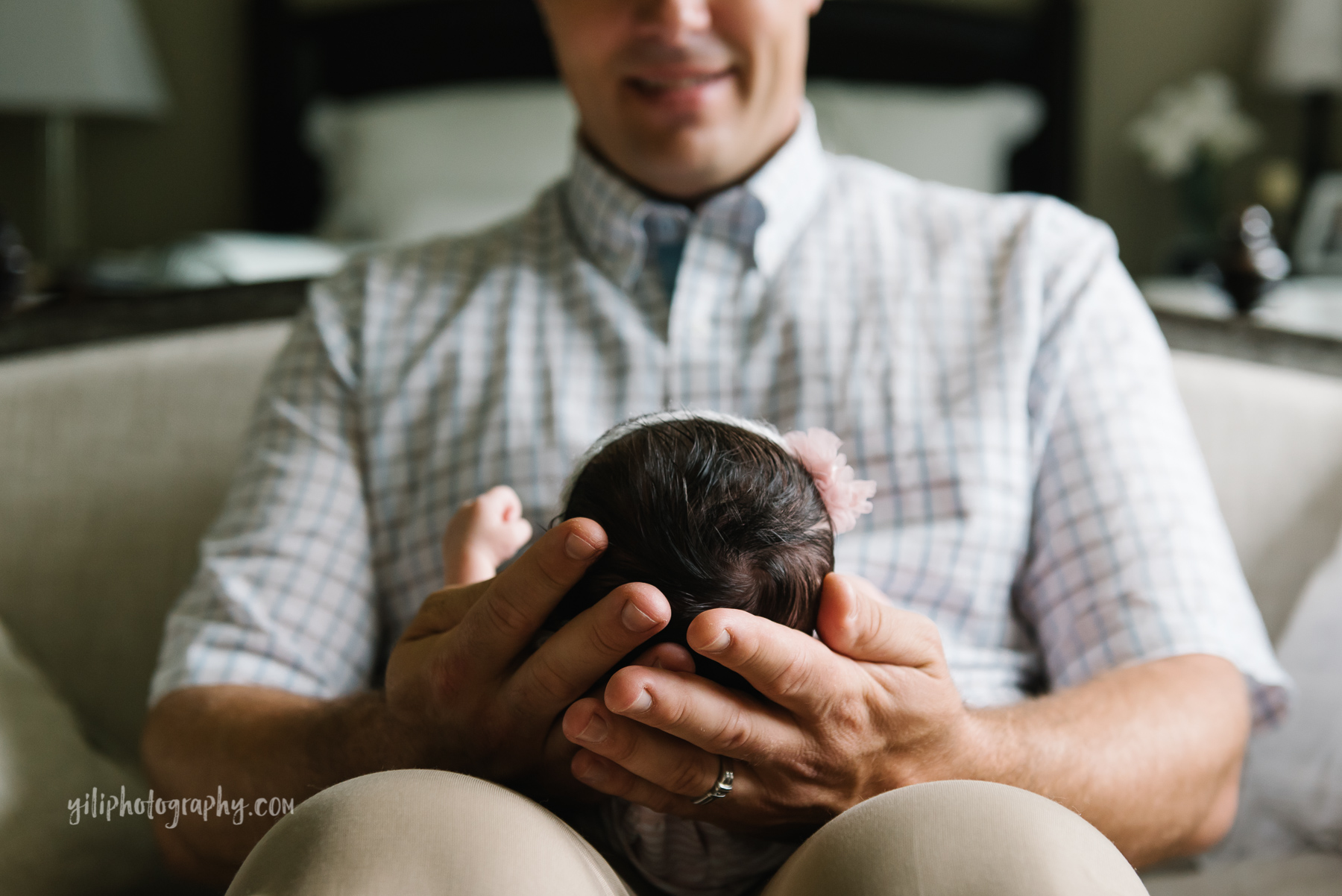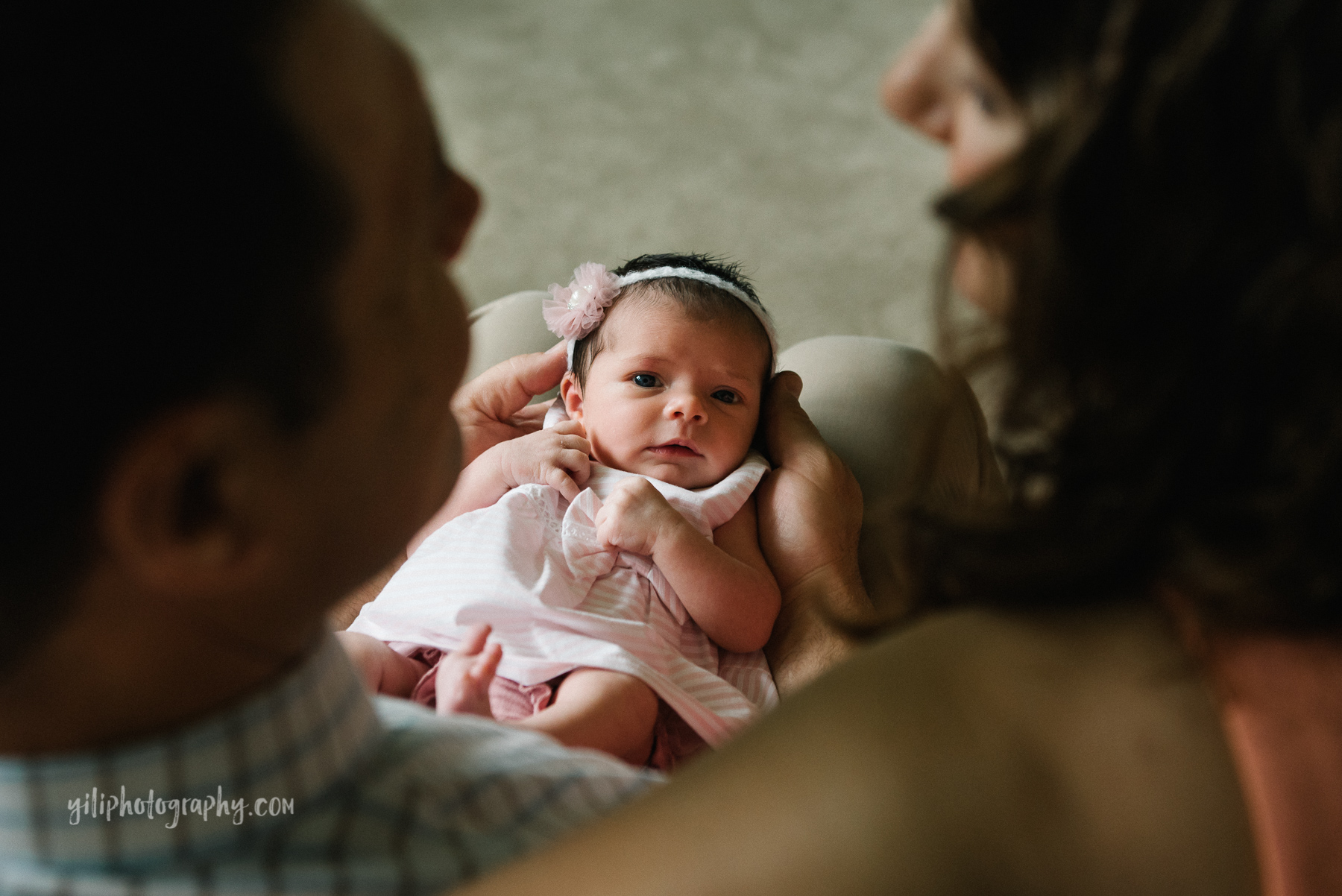 I especially love it when a home has unique touches, like this one. This mama puts so much love and care into decorating the nursery for each of her babies, a skill that I definitely do NOT have, so it's extra fun when I can photograph an amazing nursery! I love Kylin's theme of blue and butterflies, and I love that she had several frames already on the walls waiting to be filled with these photographs!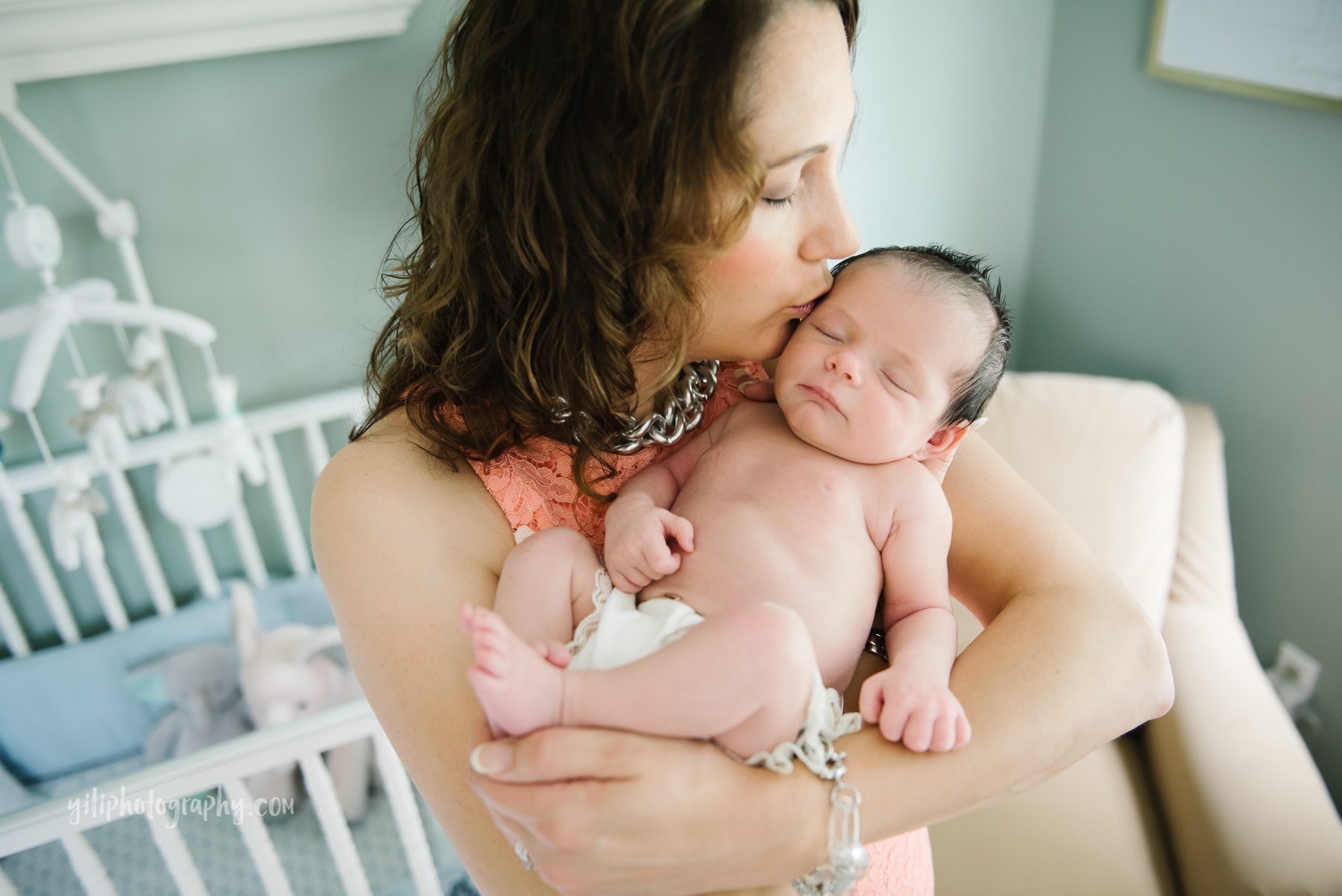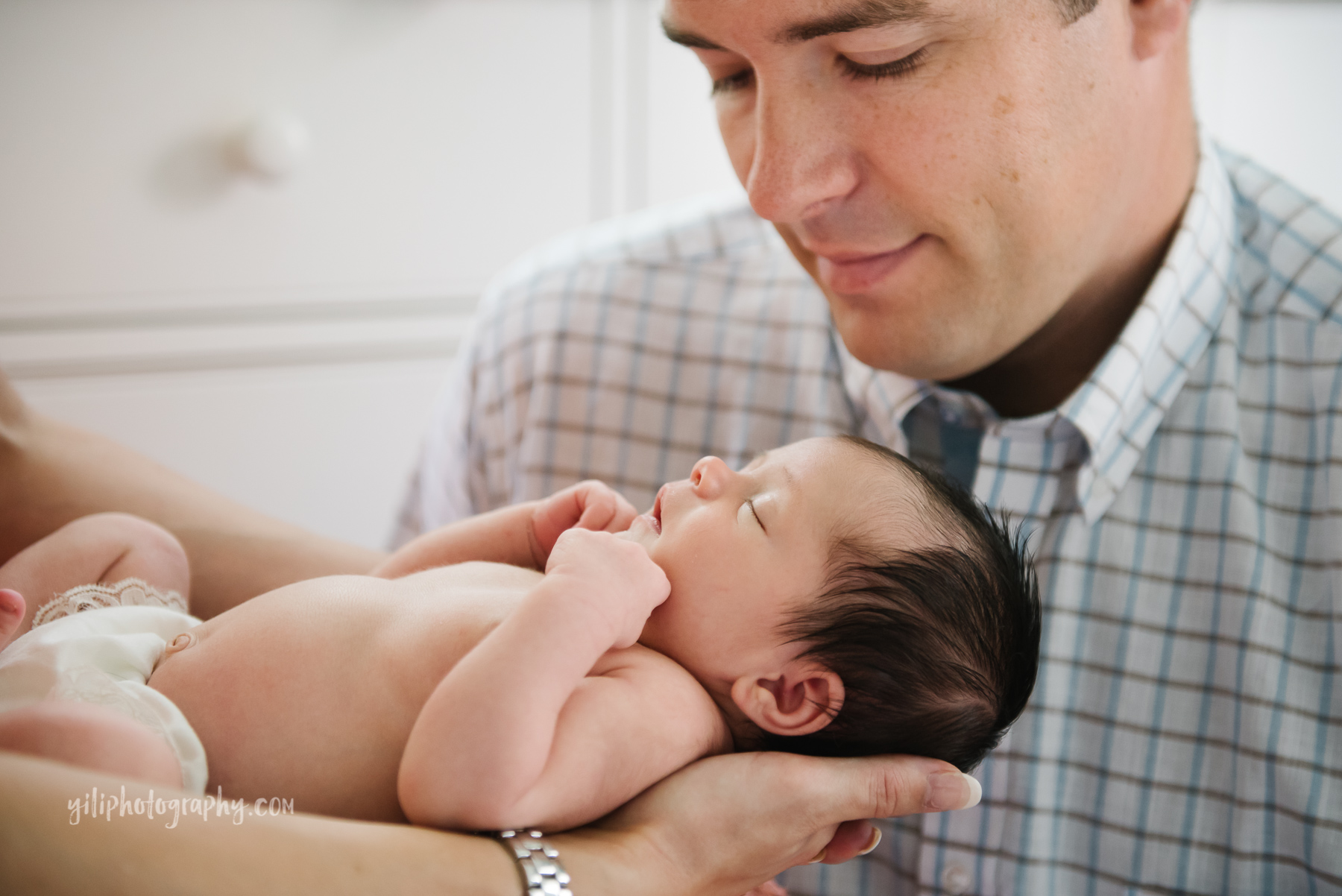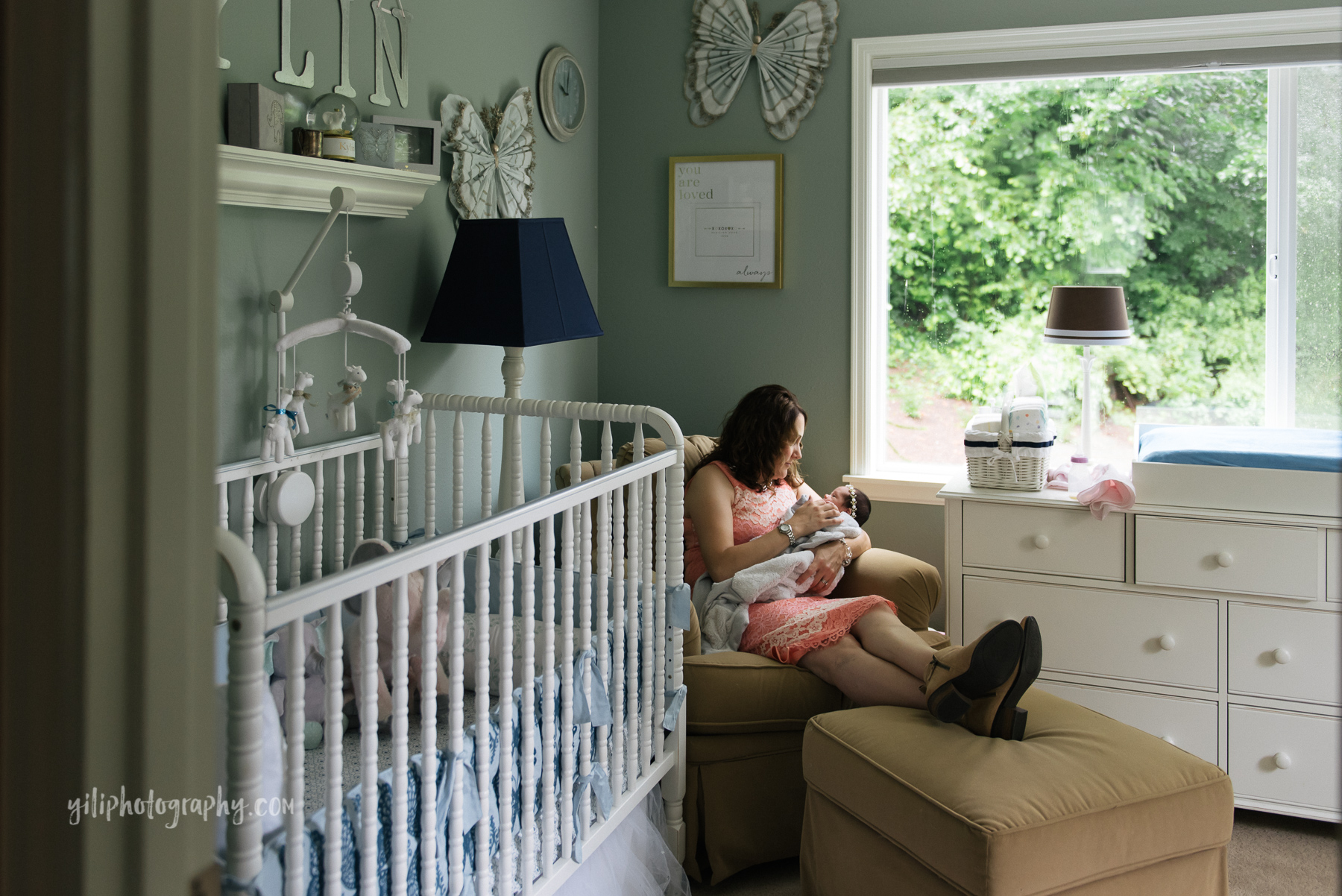 I like to make a "before (baby) & after" photo from the maternity and newborn sessions. They're never the same set-up; I just try to create something based on whatever strikes me creatively during the maternity session (as that is the basis for the set-up). This last photo is the "after" photo. You can see the "before" photo in the blog post of this sweet family's maternity session here!
---
---
You might also like
---