I was delighted to photograph a maternity session to mark the anticipated arrival of the 4th and final member of this family at their new home in Issaquah that they had recently moved into. One of the reasons I have grown to LOVE photographing families in their homes is quite simply the fact that houses come and go over the course of a family's life, and if you only ever get professional photos done at a park or the beach, then you won't have a record of your family in THIS place at this time.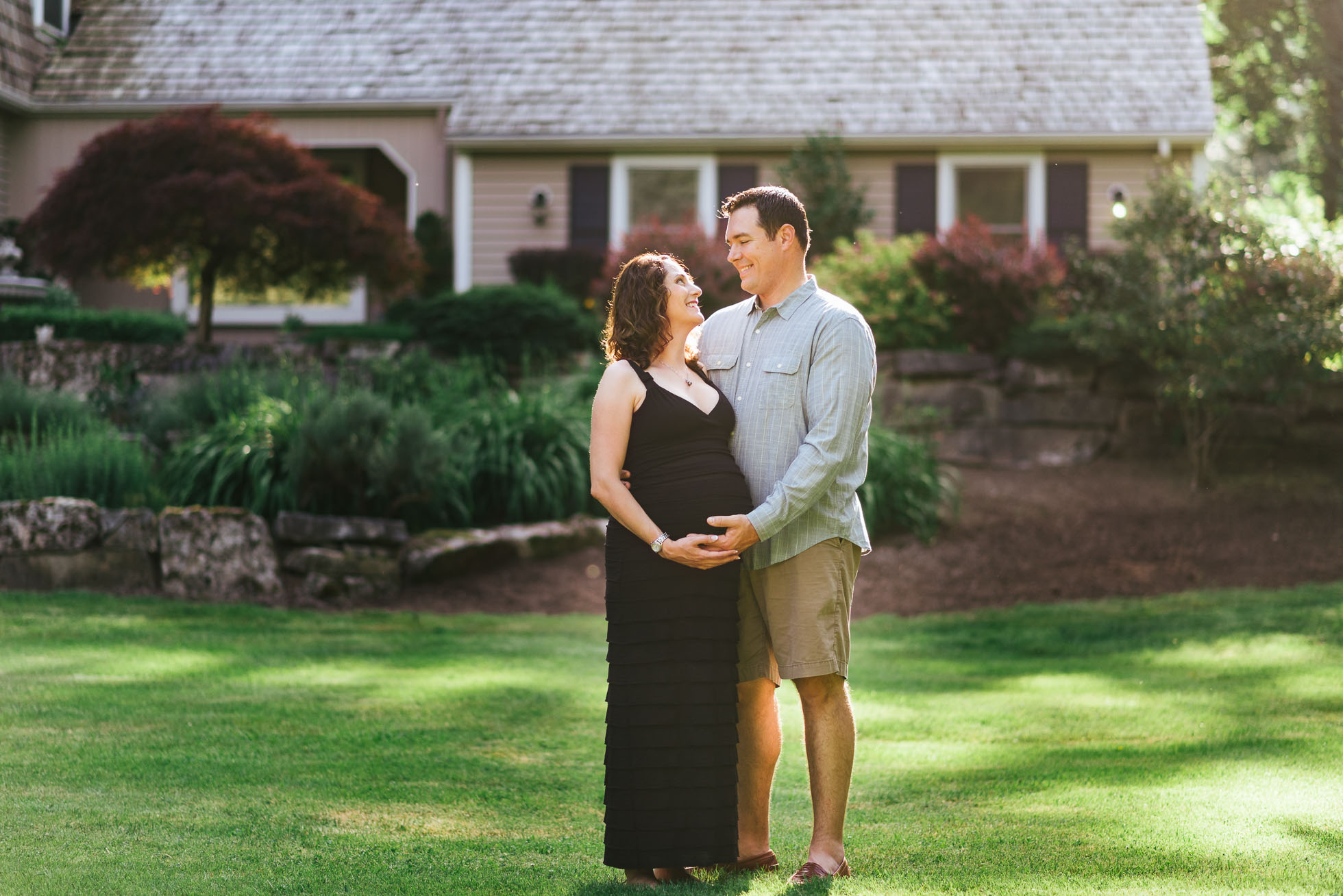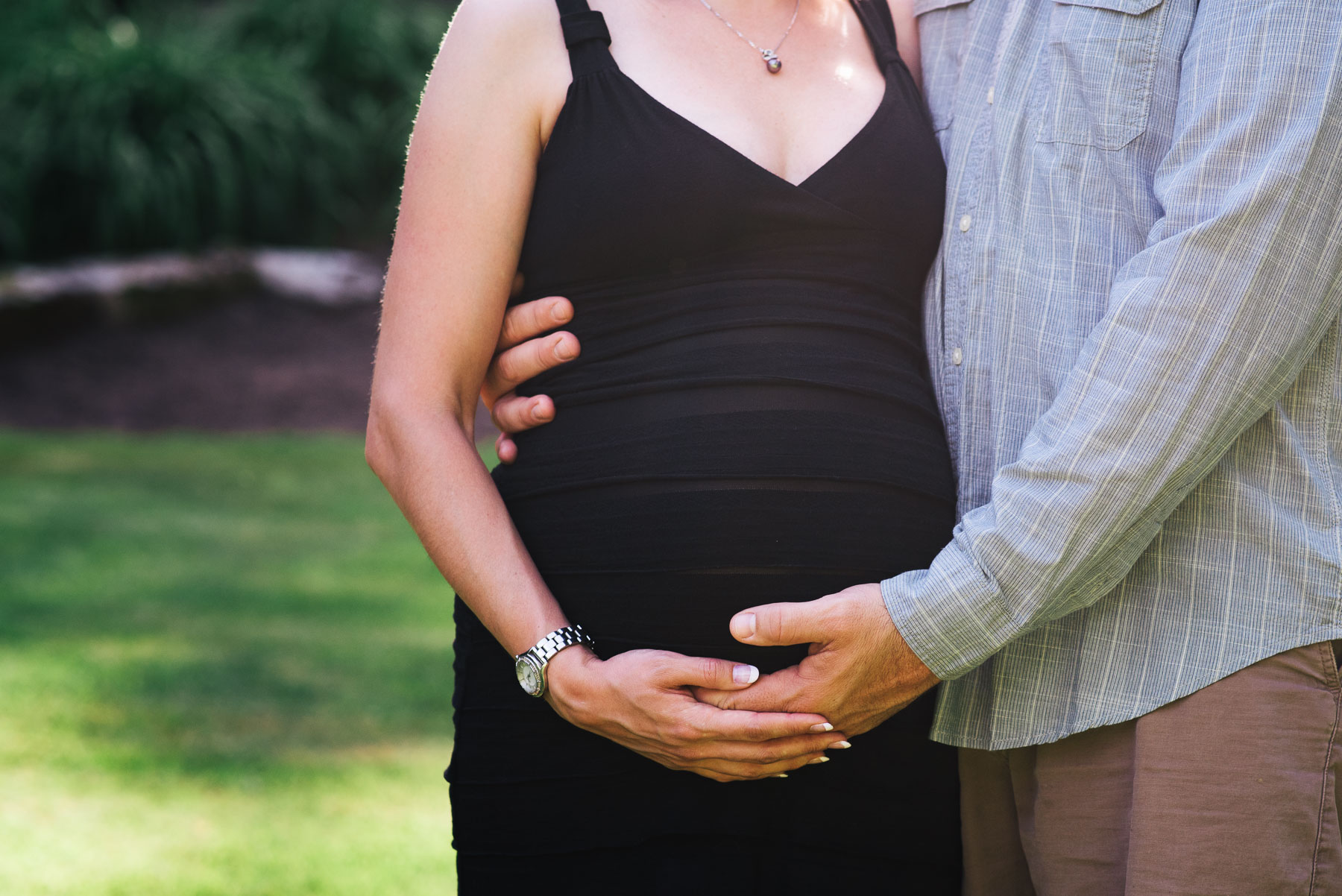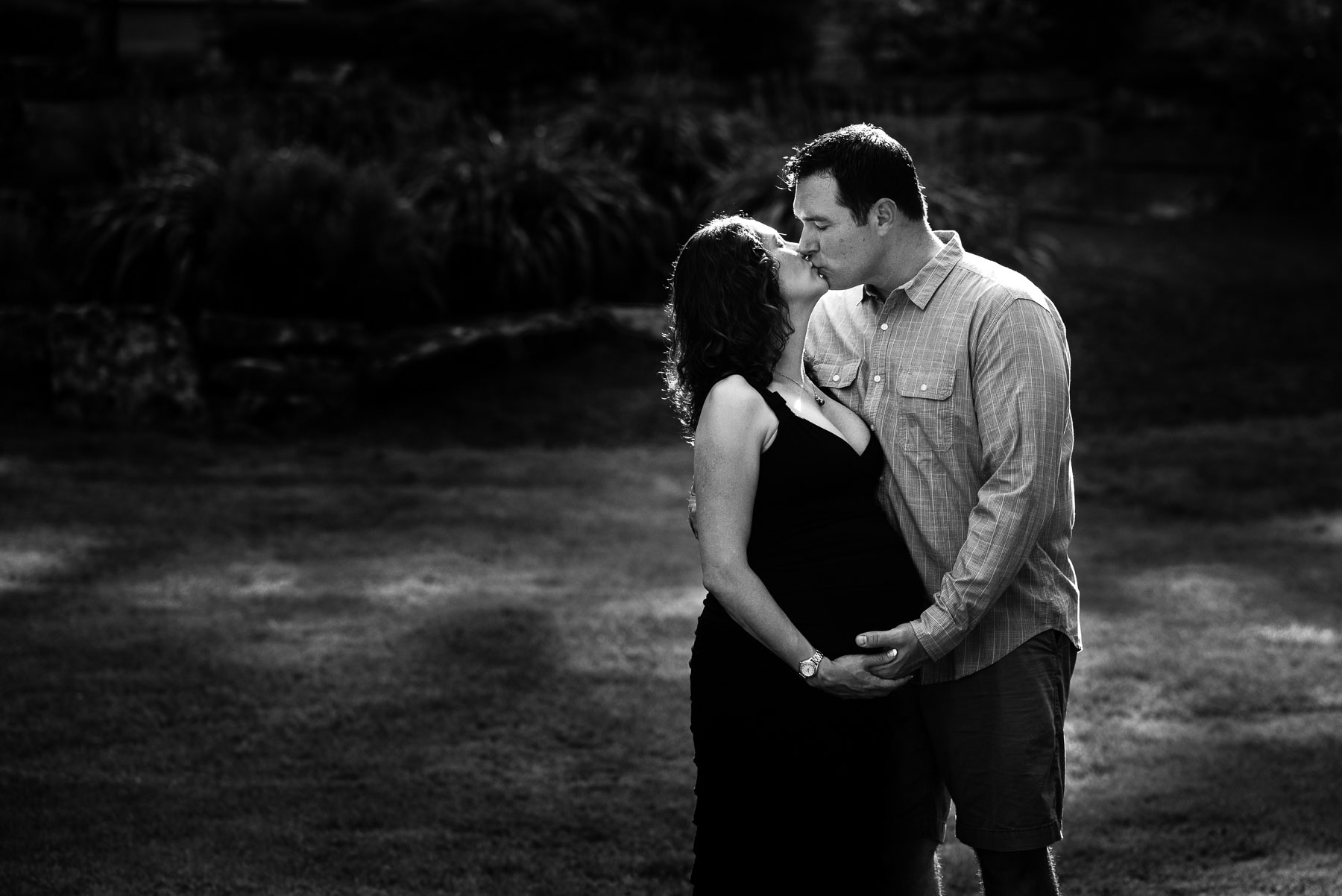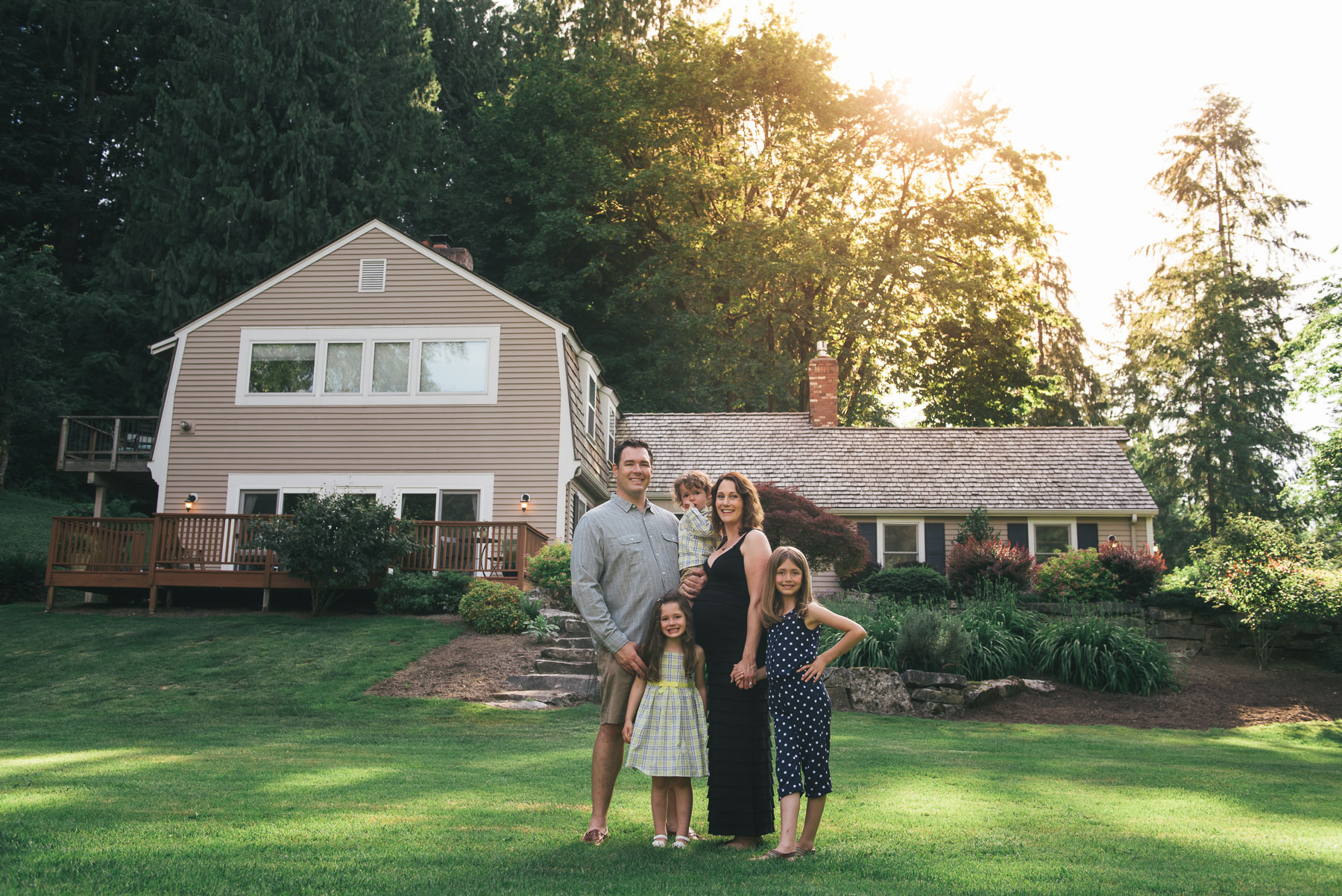 Here is the photo with their house in the background that the kids, when they're all grown with families of their own, will show to their kids when they tell them about what life was like when they were growing up. The yard and garden, the swing set, T-ball and slip and slide in the grass, then who's windows those were.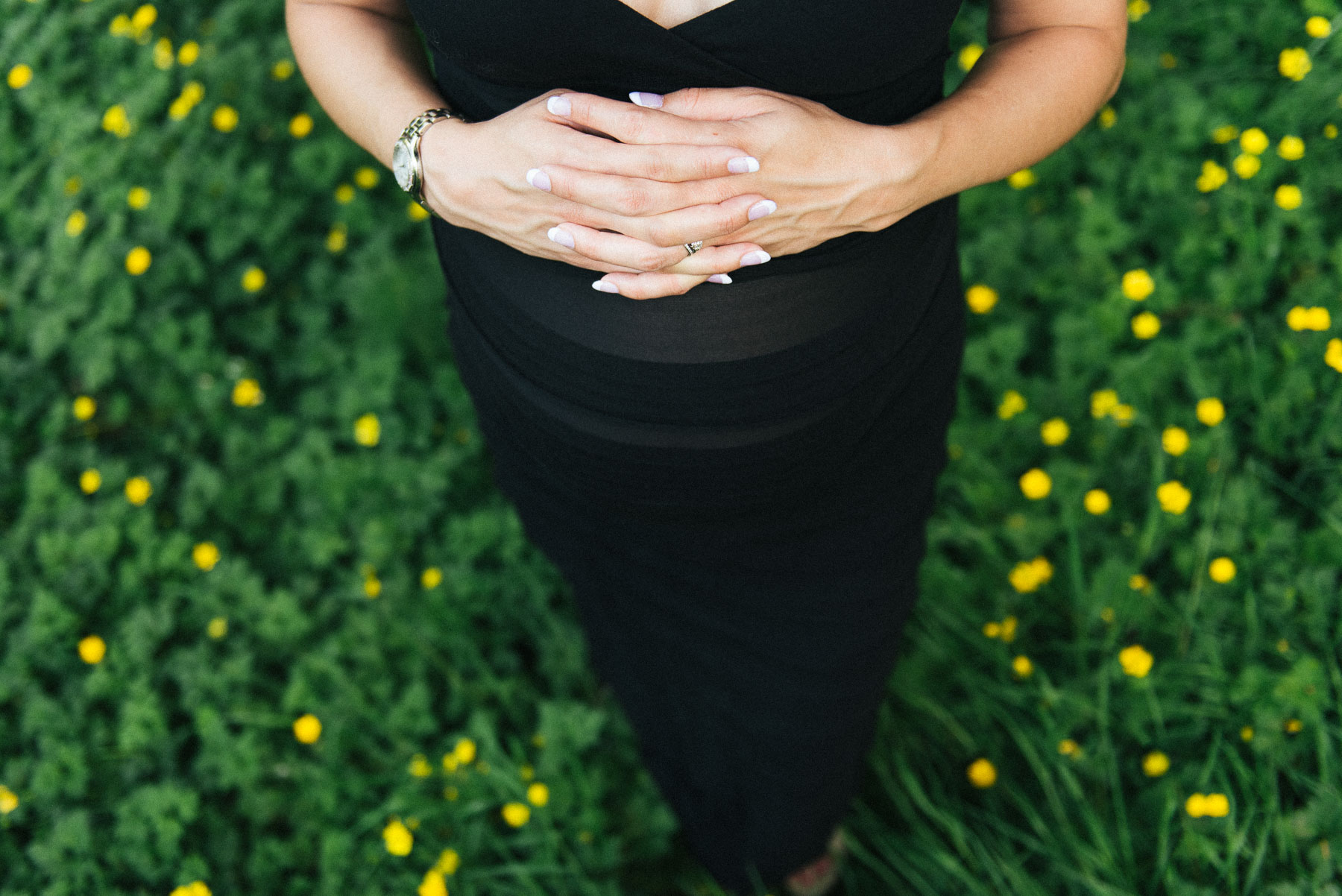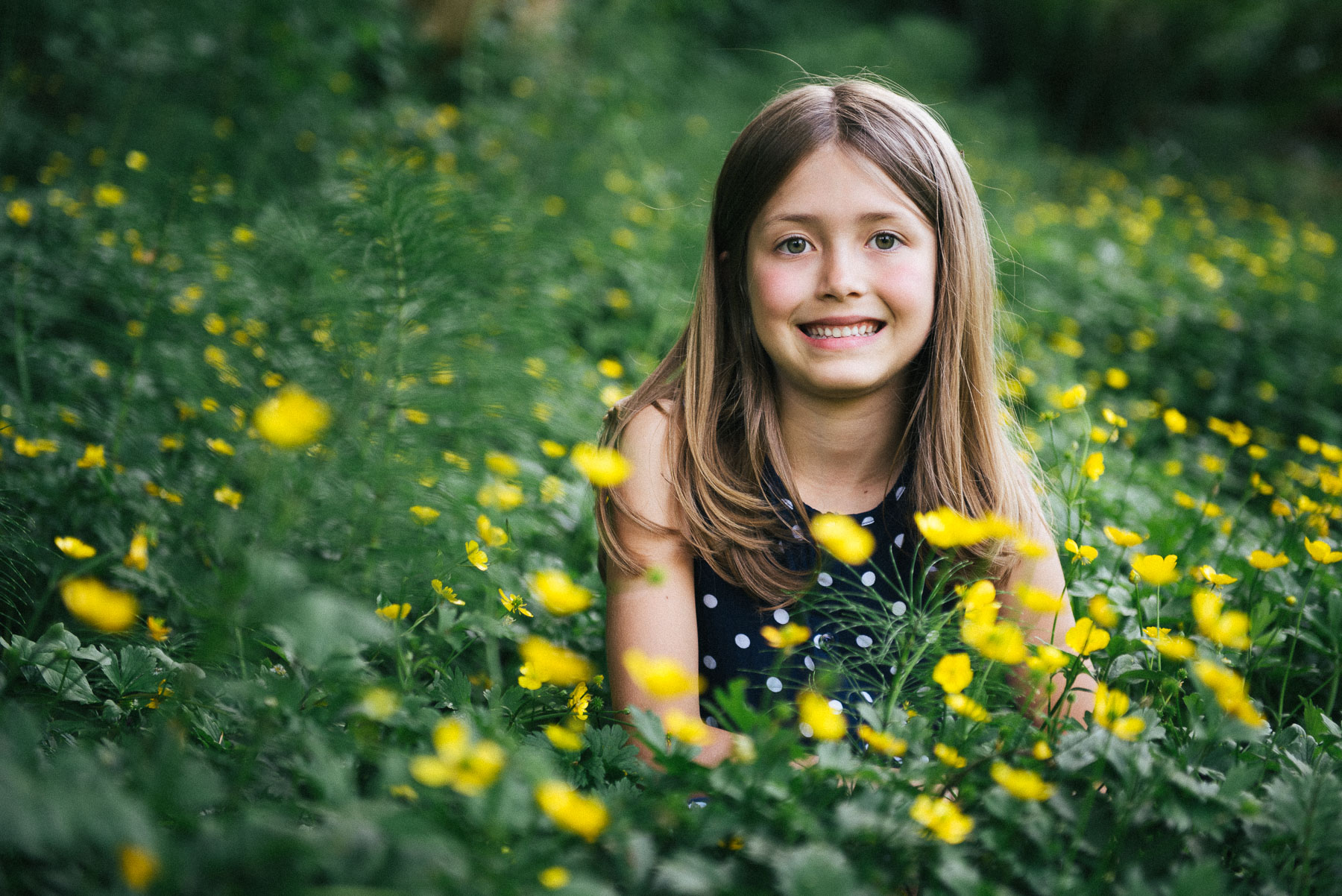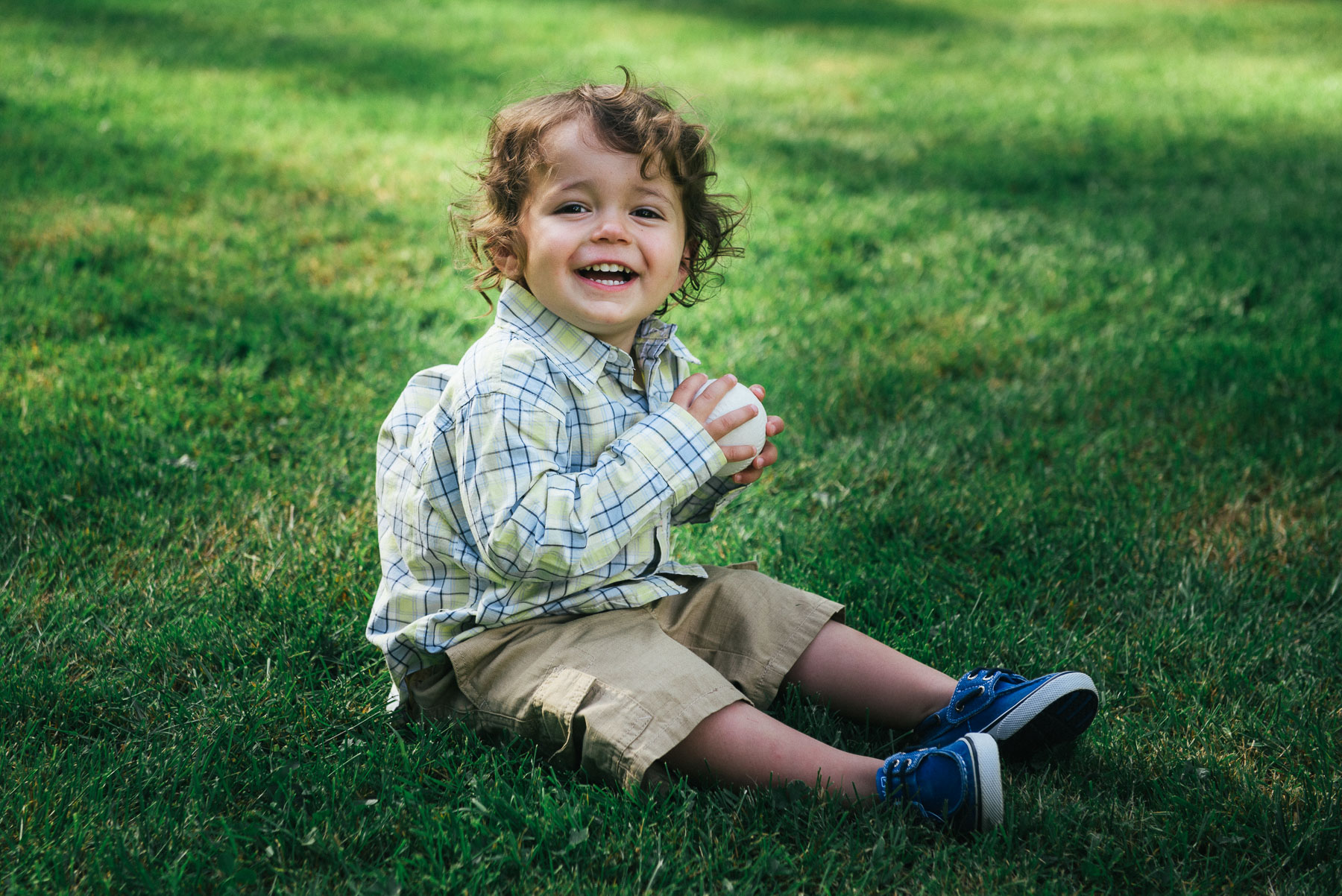 This little guy has some serious talent with a bat! The hand-eye coordination is amazing!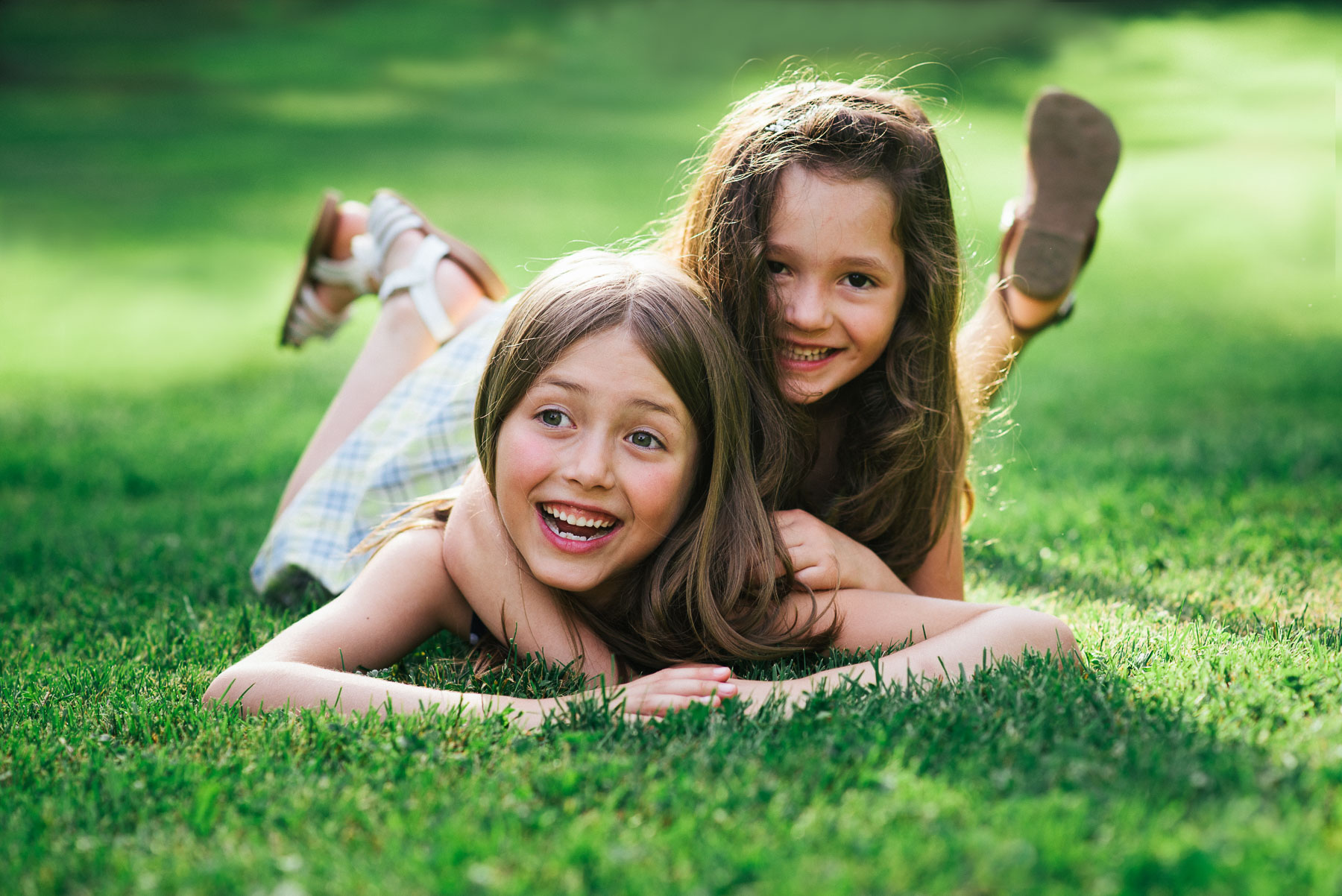 Sisters are the best! The new baby turned out to be a girl, so now there are 3 of them!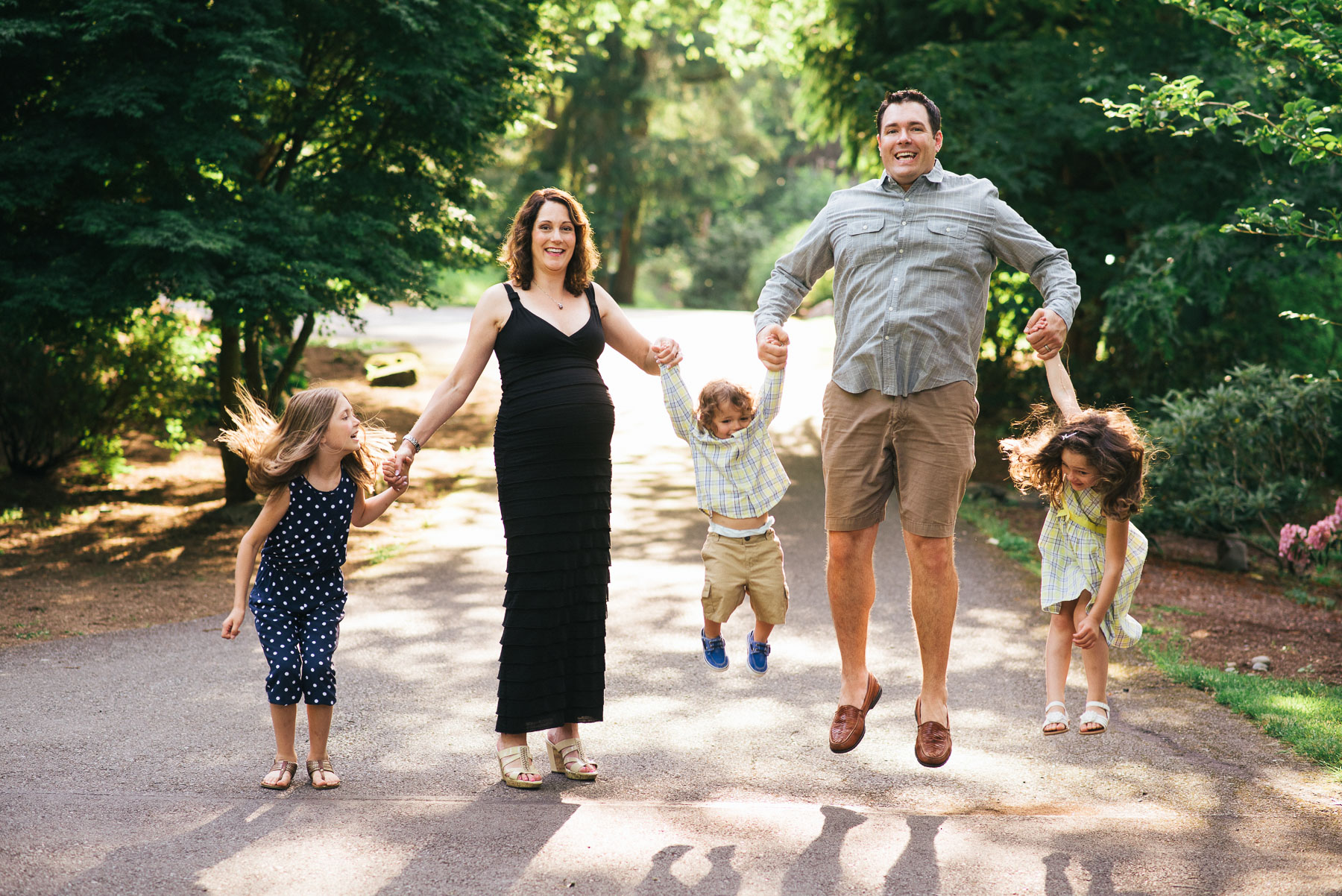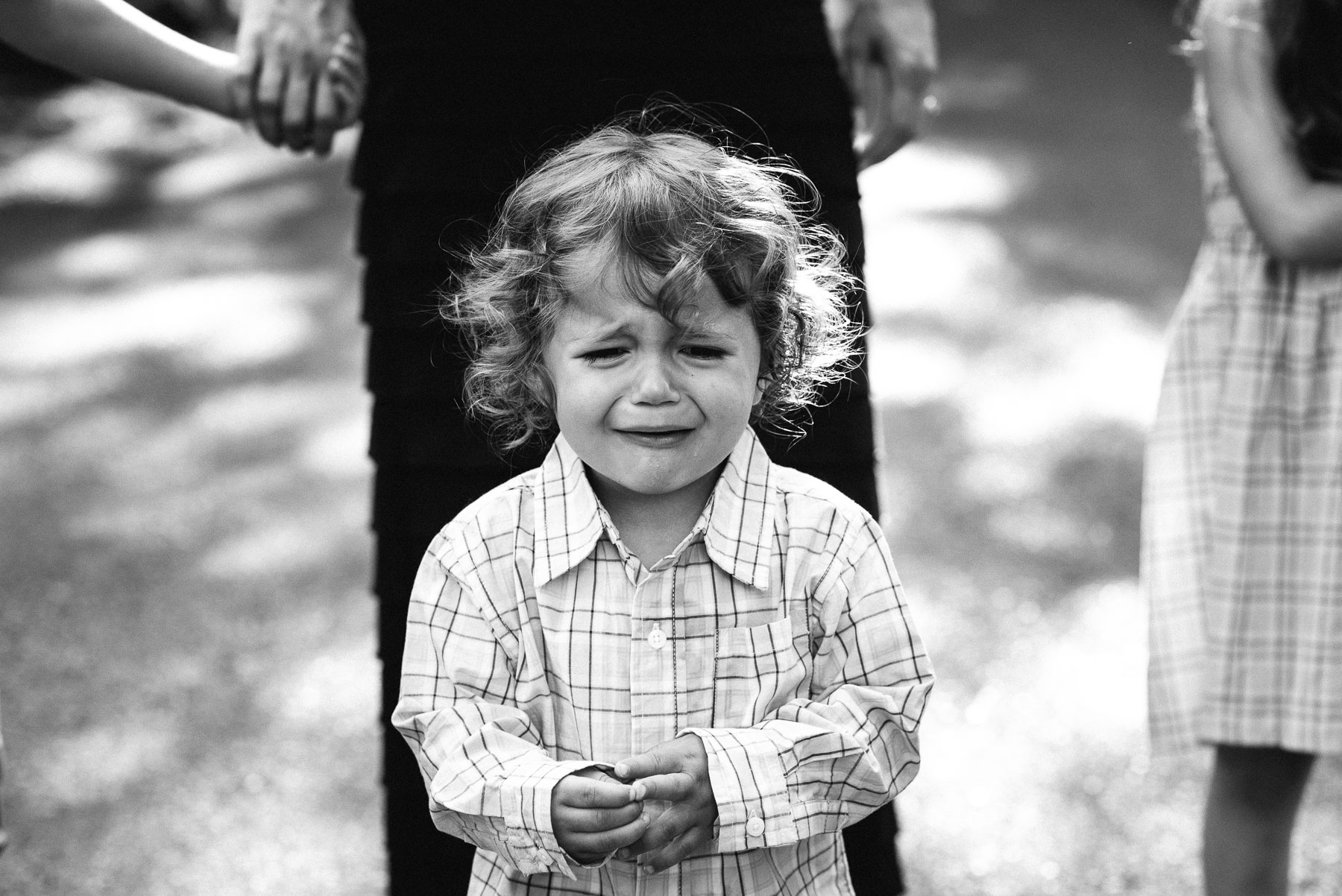 My favorite! If you've followed my work, you know I just LOVE a good crying photo. In fact, at the very end of my most recent documentary family session the mom said, "Oh, I'm kind of bummed he didn't have a temper tantrum at all the entire time!"  Hahahaha! So for real, don't be distressed if your child cries during the session. This lasted only for just a brief moment, and then he was back to his happy self.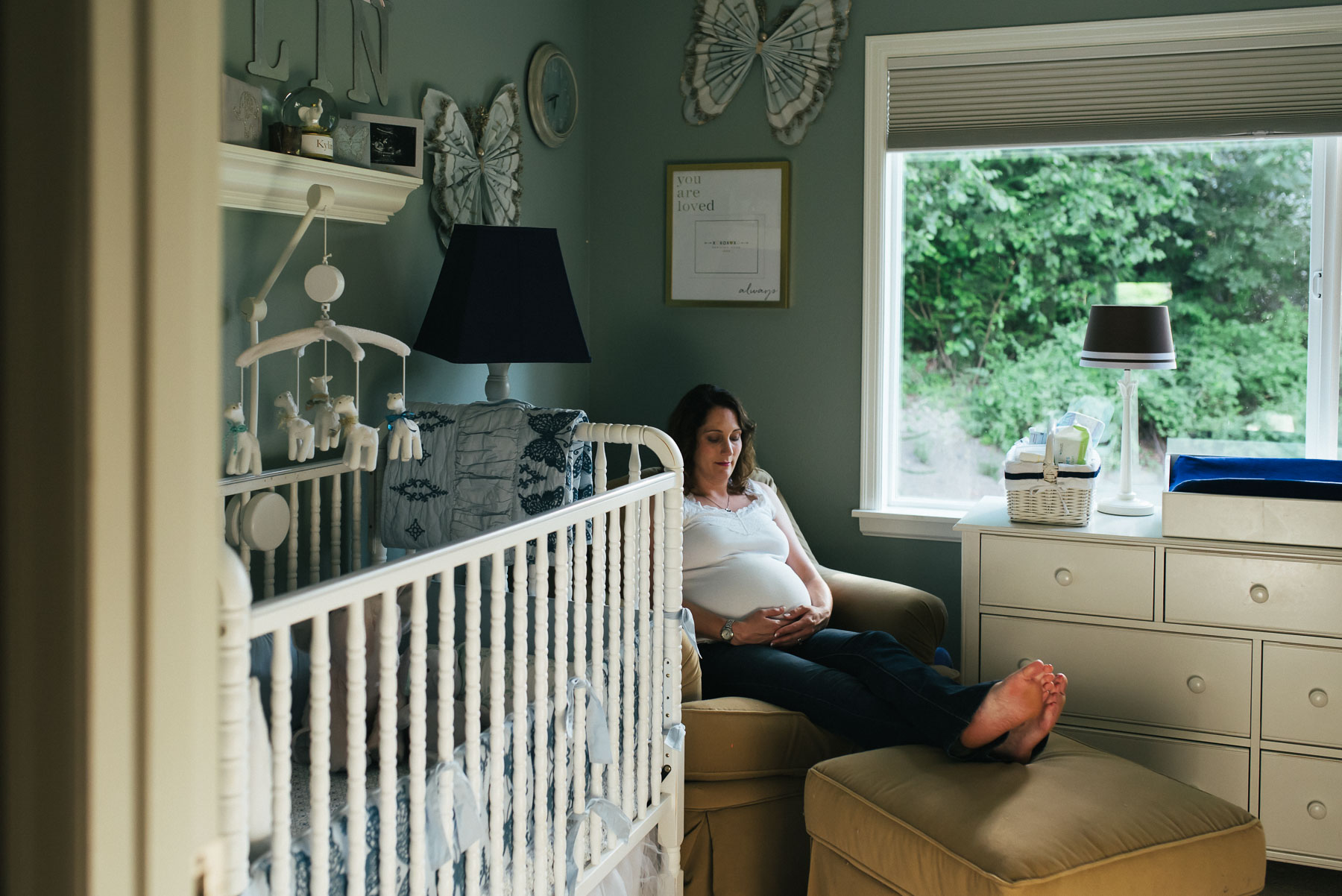 I made a before and after photo of this scene, and I'll share the "after" photo of mom sitting in that glider holding baby…when I get around to blogging their newborn session. Isn't it such a beautiful nursery?! This mama sure has a talent for interior decorating and making her babies' spaces just so special.
---
Carrie Yuan is a documentary family photographer in Seattle, Washington, specializing in documentary family photography sessions that honestly tell the story of your family's here and now. Carrie's passion is to document the full-of-love journey that is parenthood and childhood (with a sprinkling of humor), in all its chaos & beauty. Carrie lives in Seattle with her family: a husband who loves a good sports game and a cold beer, an eight-year-old aspiring gymnast, five-year-old boy/girl twins who currently love the Elephant & Piggie series, and a lab-ridgeback canine who has taken to scrounging for snacks left in my purse!
Carrie is currently booking family documentary photo (and/or FILM…as in video) sessions (that do NOT require the purchase of new outfits, or cleaning your house), candid lifestyle family sessions, in-home newborn sessions in the Greater Seattle area, and hospital newborn sessions in Seattle hospitals.
---
---
You might also like
---