I was thrilled to meet and photograph Baby T and his humans Katie and Micah this morning at Overlake Childbirth Center. I haven't been to Overlake in a while, and they seem to be under some construction, but I must say, the Childbirth Center is so nice and new and beautiful! It's bright, airy, and the rooms are spacious. A great setting to welcome your new baby into the world!
Can I just say that it was such a pleasure meeting this family and being able to photograph their new addition? Hospital newborn sessions are probably my absolute favorite type of photography sessions to do, and the pandemic completely put a stop to them. This was my first hospital newborn session since pre-pandemic days, and I am so thankful that hospital visitor policies appear to be loosening up!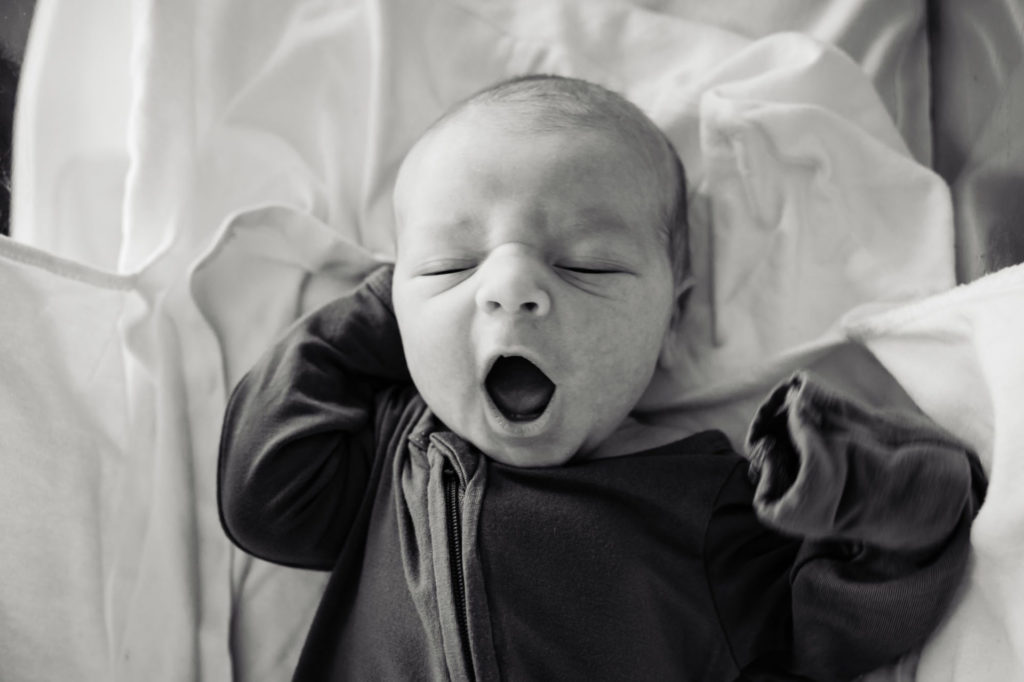 Shortly after I arrived, the pediatrician came to give Baby his daily exam and make sure he was ready for discharge!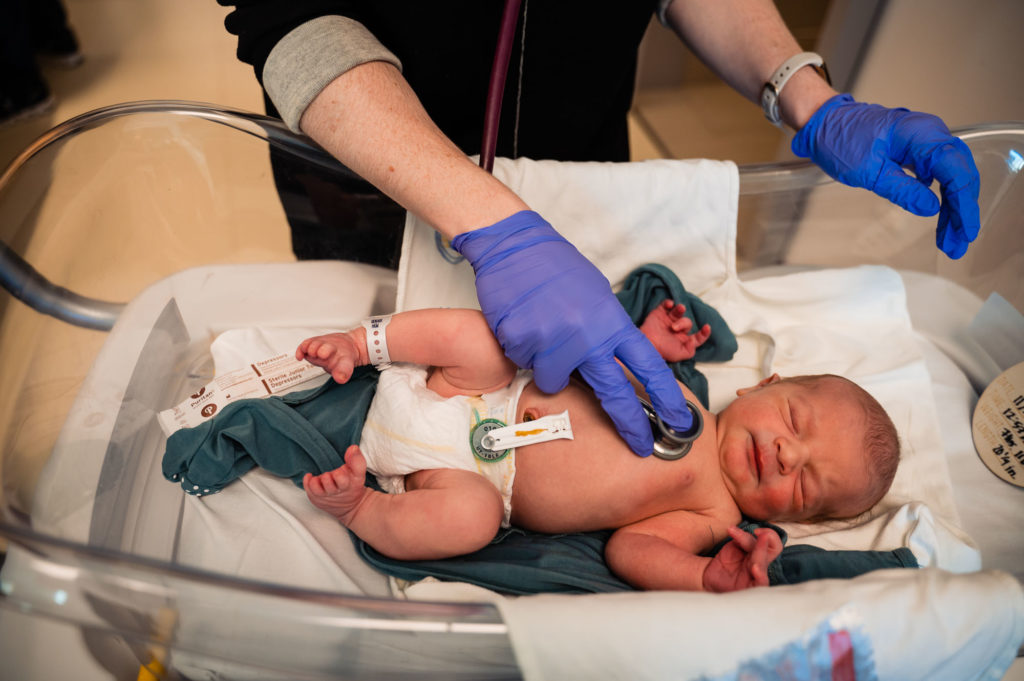 Baby T seems pretty chill thus far! Things mom and dad know already are that he loves to suck, and he makes a lot of funny faces.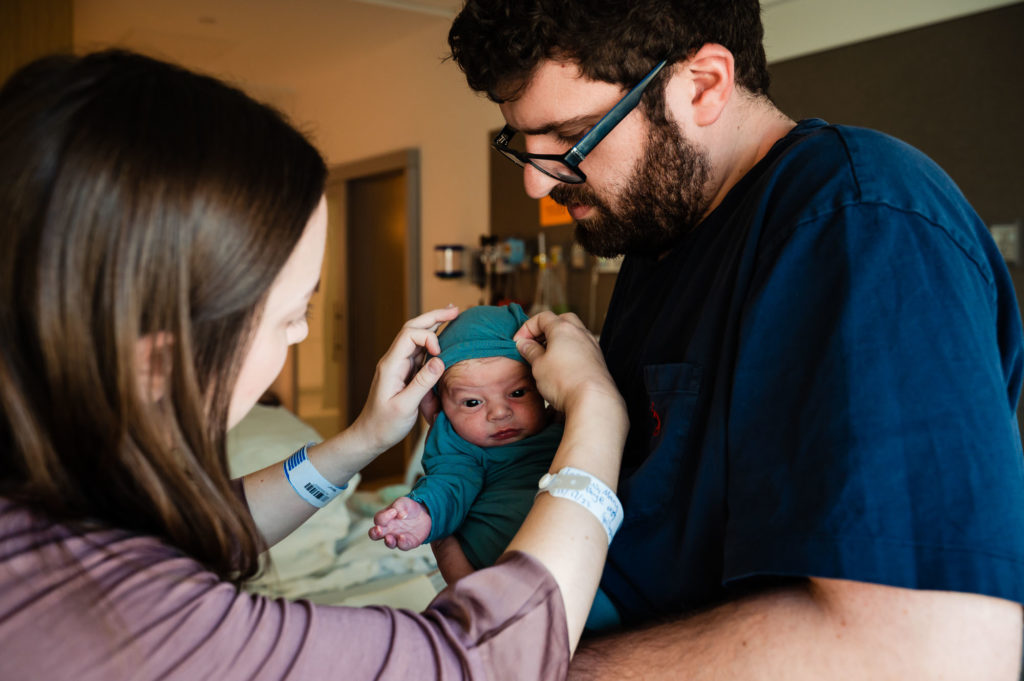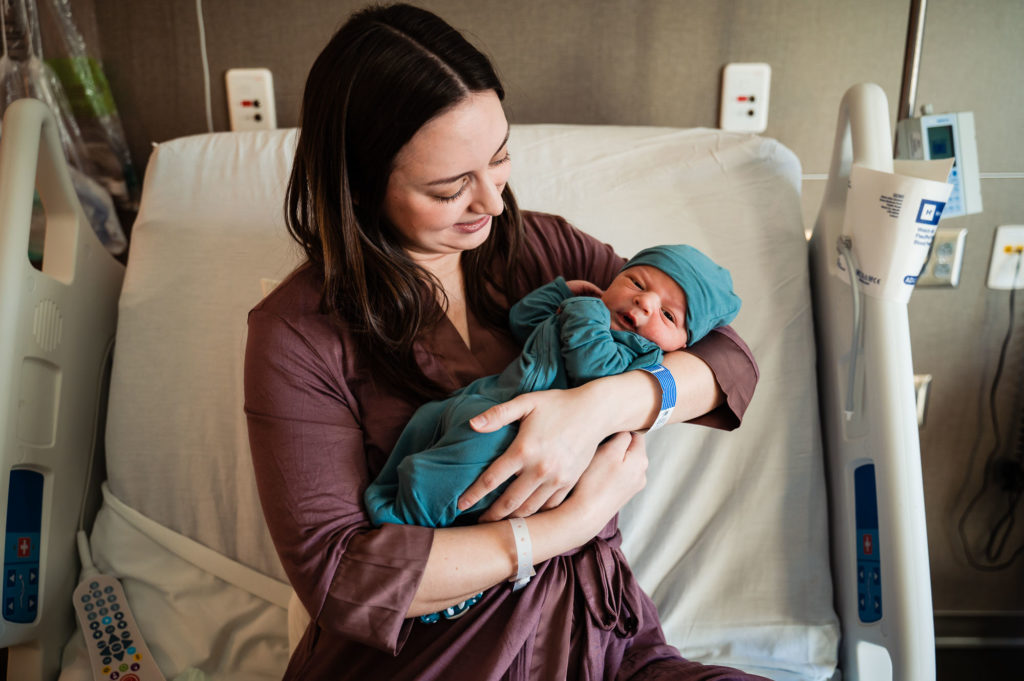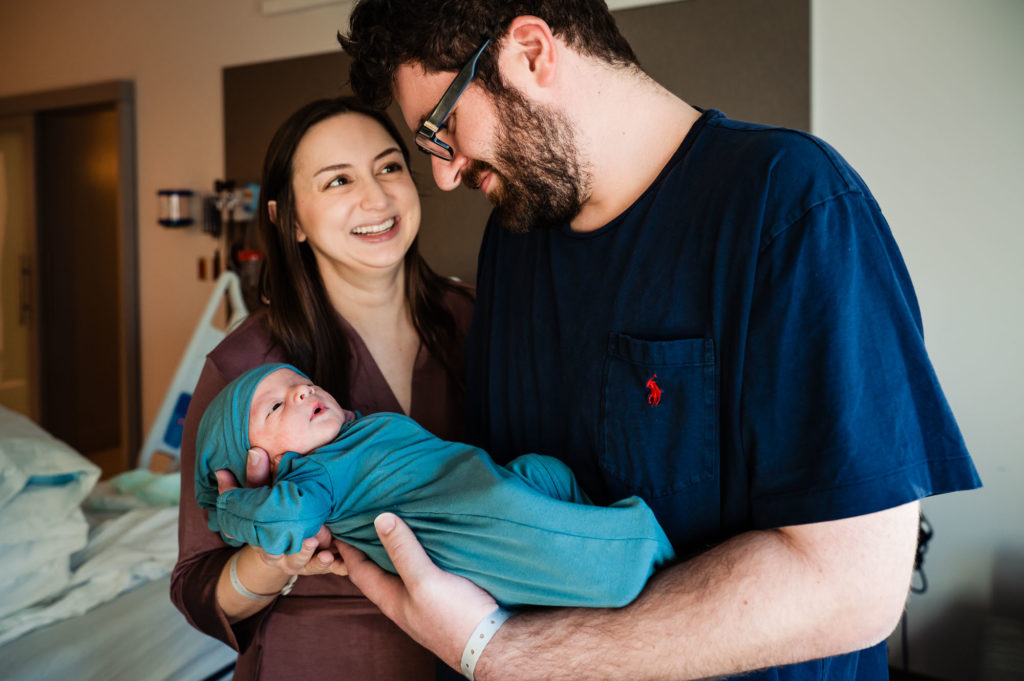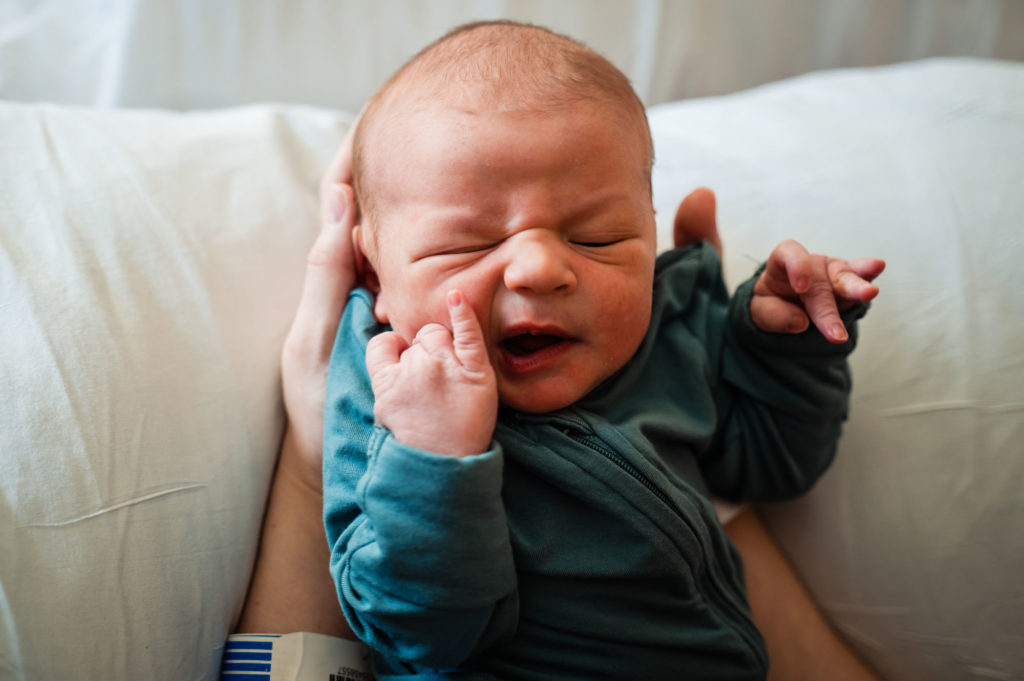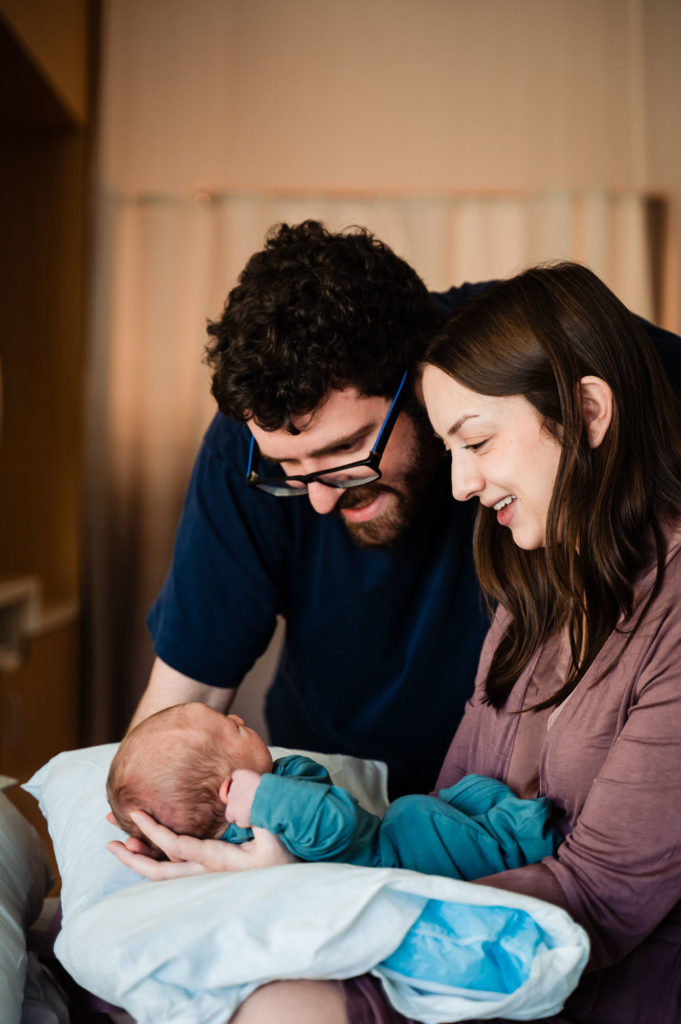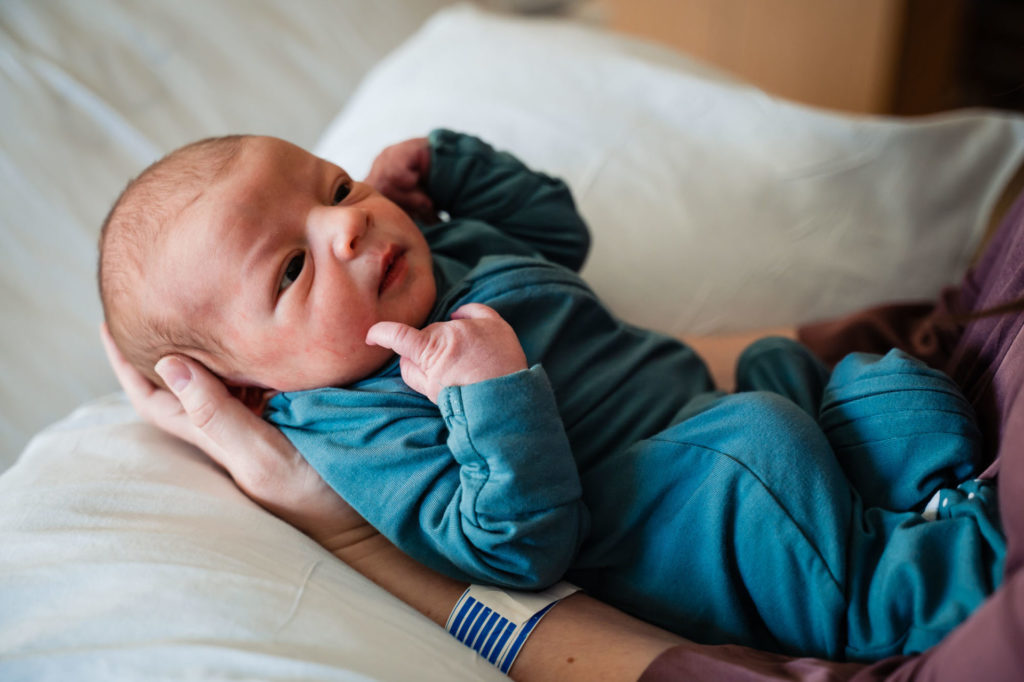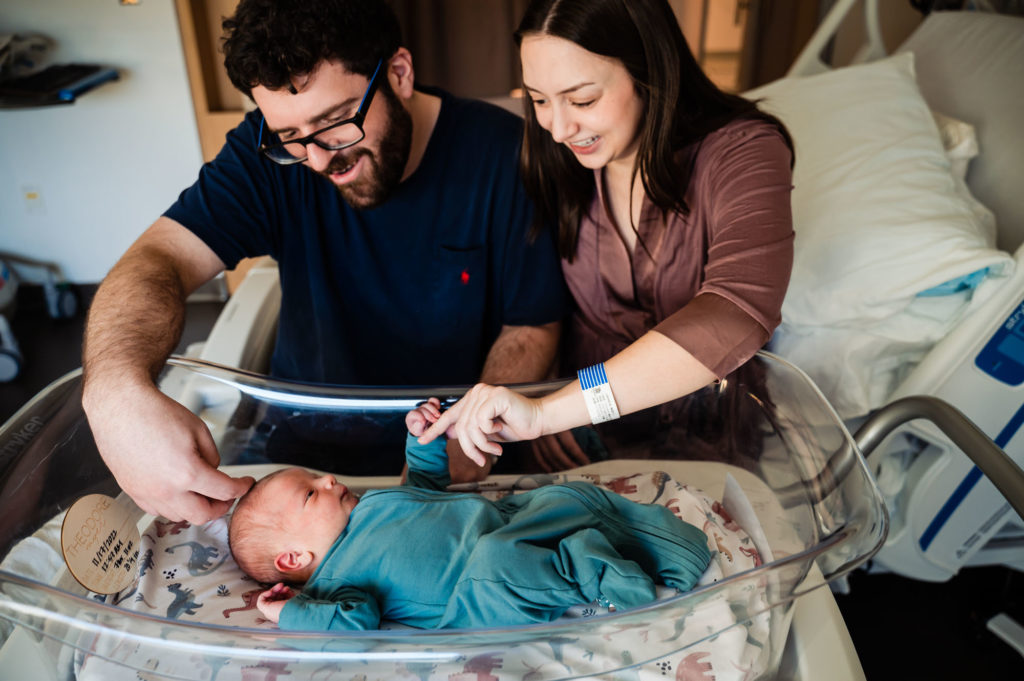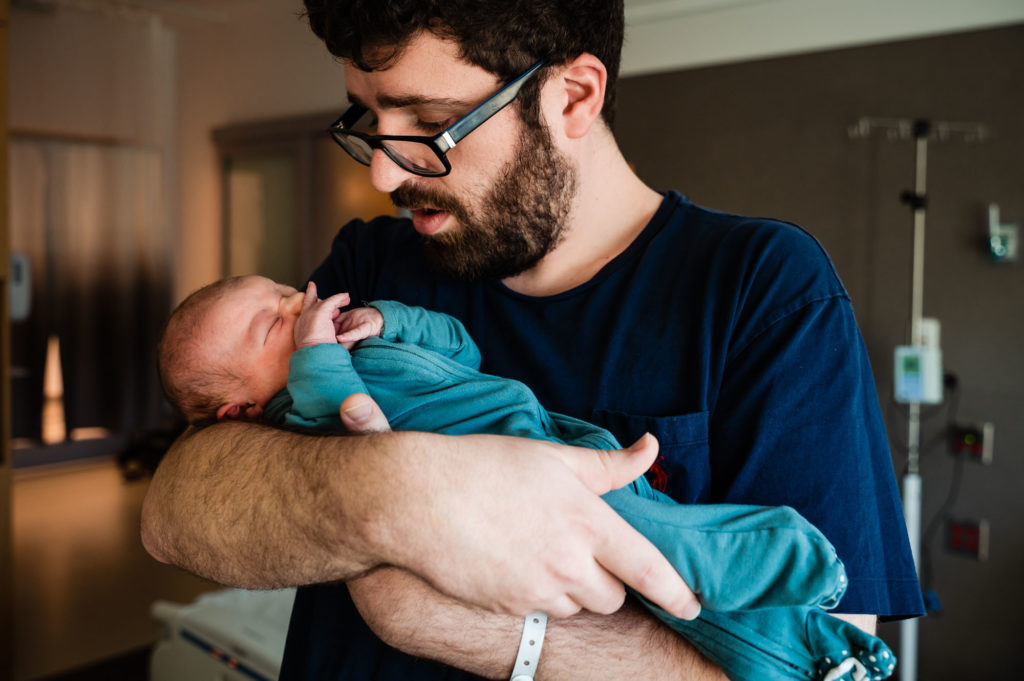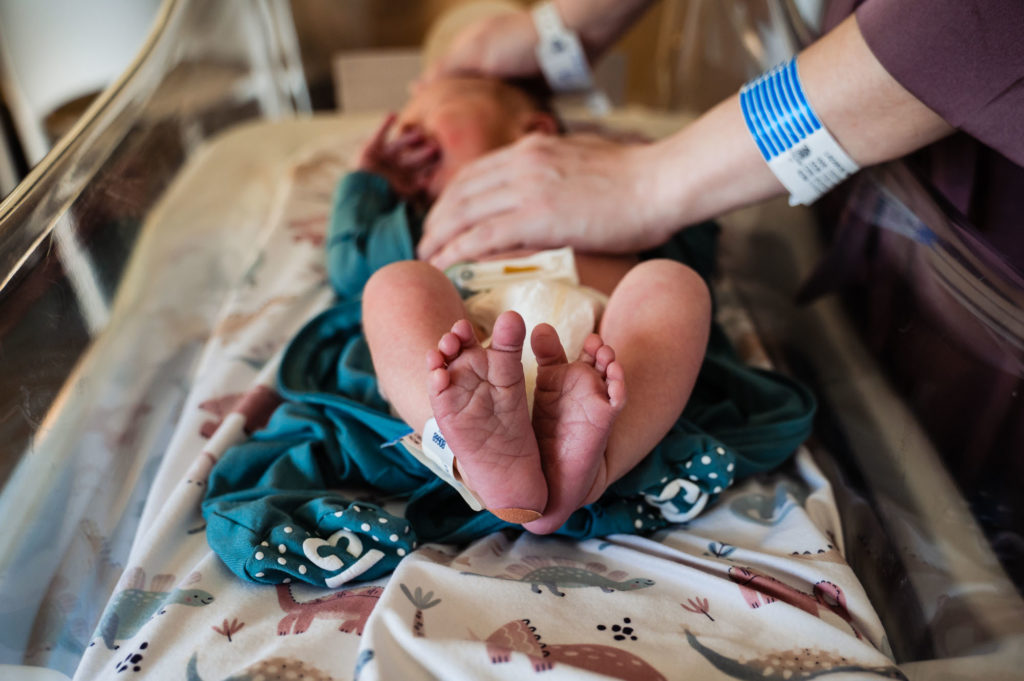 These are just a handful of the photos I made this morning; I'll finish editing the complete gallery in a couple of weeks, but these quick highlights are for Baby T's friends and family who can't be here in person to meet this guy just yet. This phase of itty bitty newborn baby goes by in such a flash, so I'm so glad I was able to capture all of the details of this special time for Katie & Micah in photos.
Read more about choosing a photographer for the first hours after your baby's birth here.
---
---
You might also like
---