The first baby who I shot a Fresh 48 session for in Seattle turned 5 recently! After that first session over five years ago, I immediately knew that these sessions were really special. I mean, is there anything like meeting a baby to capture his or her first professional photos just hours after birth? It's such a magical time for families, often exhausted from labor but still basking in the afterglow of meeting this new human. It's an honor for me to be invited into that space.
I get a lot of questions from prospective clients so I thought I'd take some time to answer the most frequently asked questions.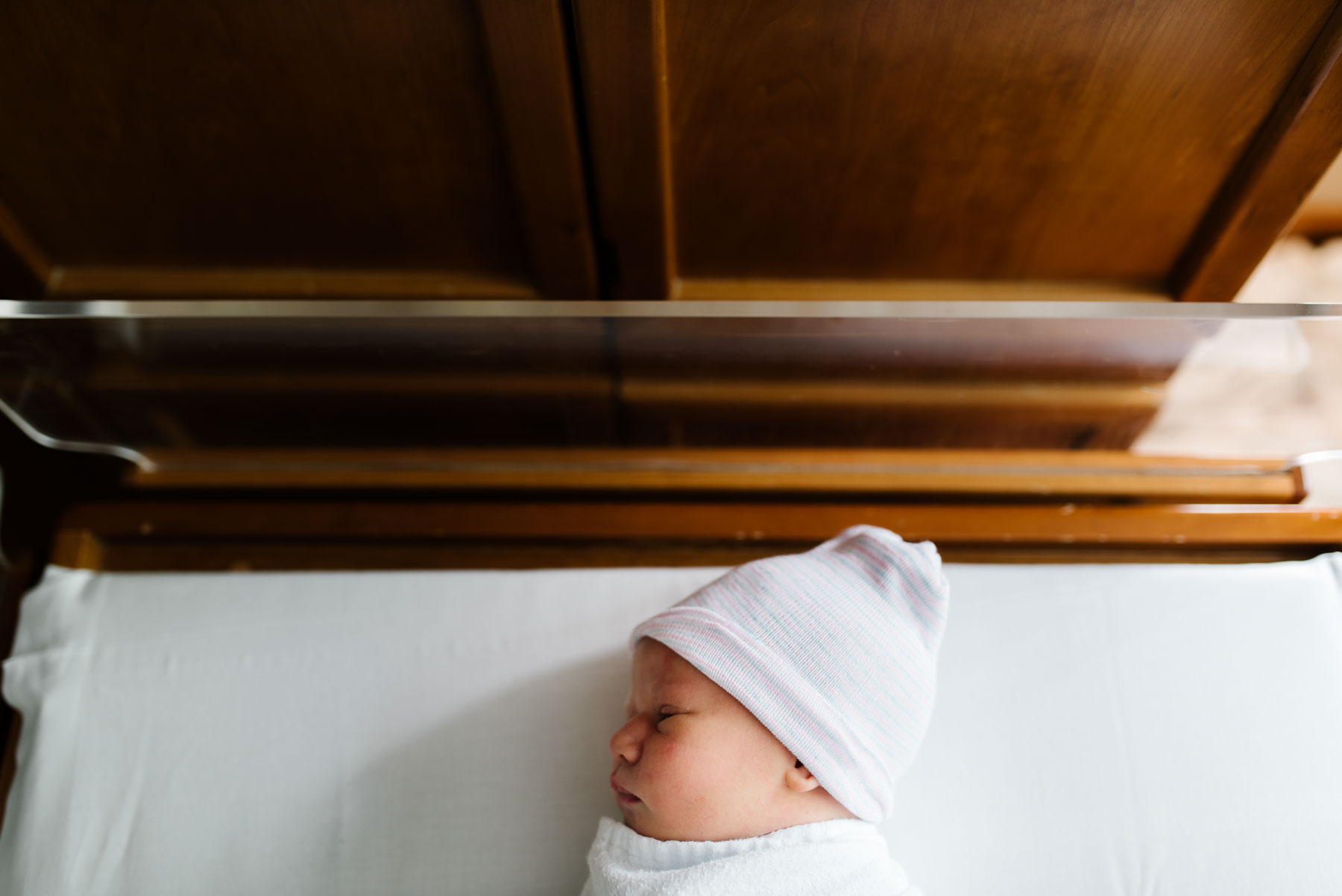 SCHEDULING: Usually families are curious how to schedule this type of session when they can't exactly predict when baby is going to arrive. I understand that, being a mother of three myself. I will put your due date on my calendar, then block off a five-week period starting at 37 weeks through 42 weeks, when I will be "on-call" for you. Since I'm not photographing the actual birth, I won't be available 24/7, but it does mean that I won't leave town during this period, and I will maintain flexibility in my daily schedule in order to be able to photograph you and your baby in the hospital on the day or day after your baby arrives. As long as give me a heads up when you're headed to the hospital and again after the baby arrives, I will be able to arrange a time (preferably during daylight hours for the best light) to meet you at the hospital for photos within the next 48 hours.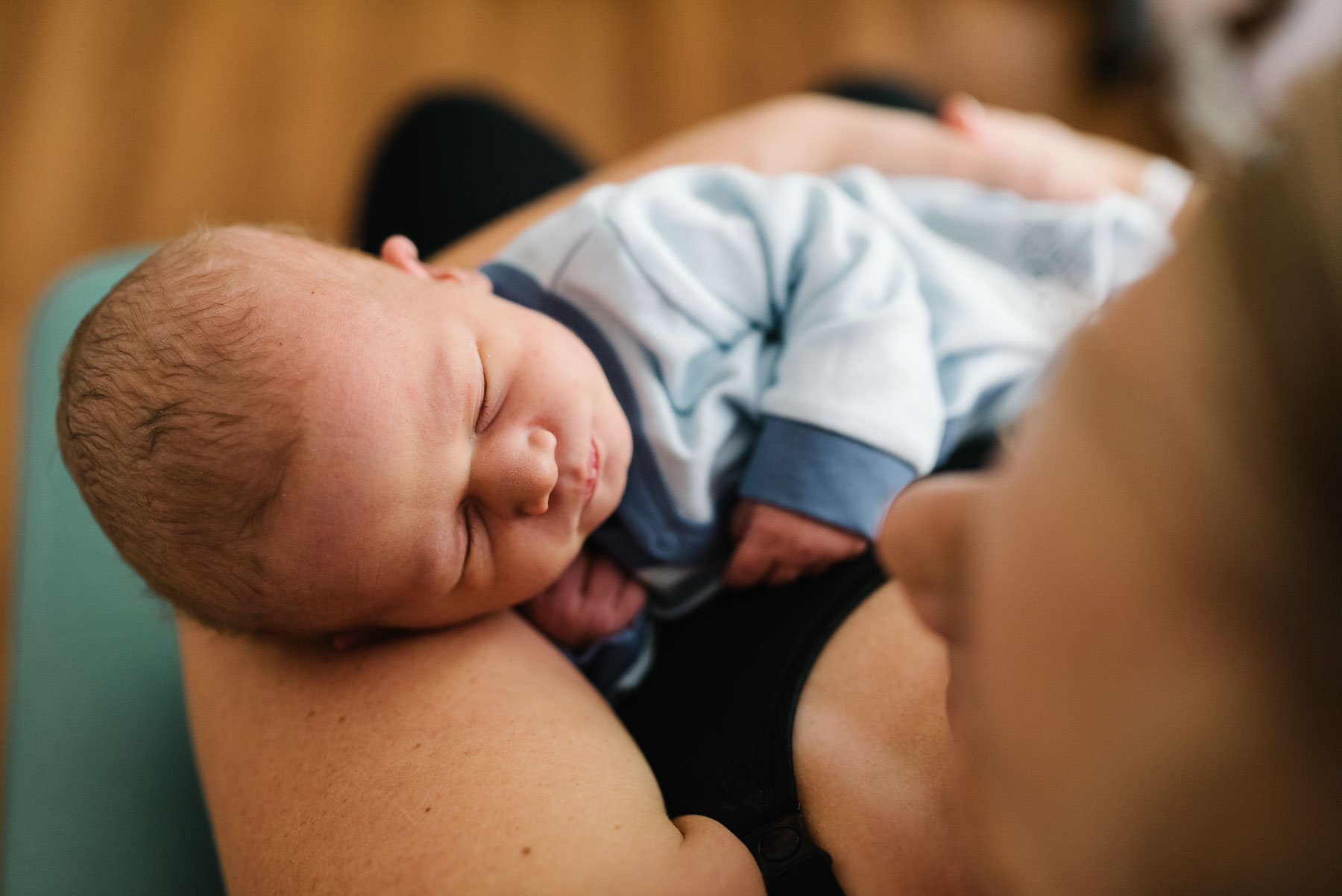 THE SESSION. I'll join you in your hospital room to document your new baby. Feel free to have other siblings and grandparents join in on the session. I use a documentary approach, which means that I photograph whatever is happening at the time. It may include a vital signs check, nursing, swaddling, diaper changes, and of course cuddling. Feel free to attend to anything your baby or other kids need, and I will document all of these moments. I'll be with you for about 60 minutes; just enough time to create a great gallery and allow you to get back to resting and bonding with your baby.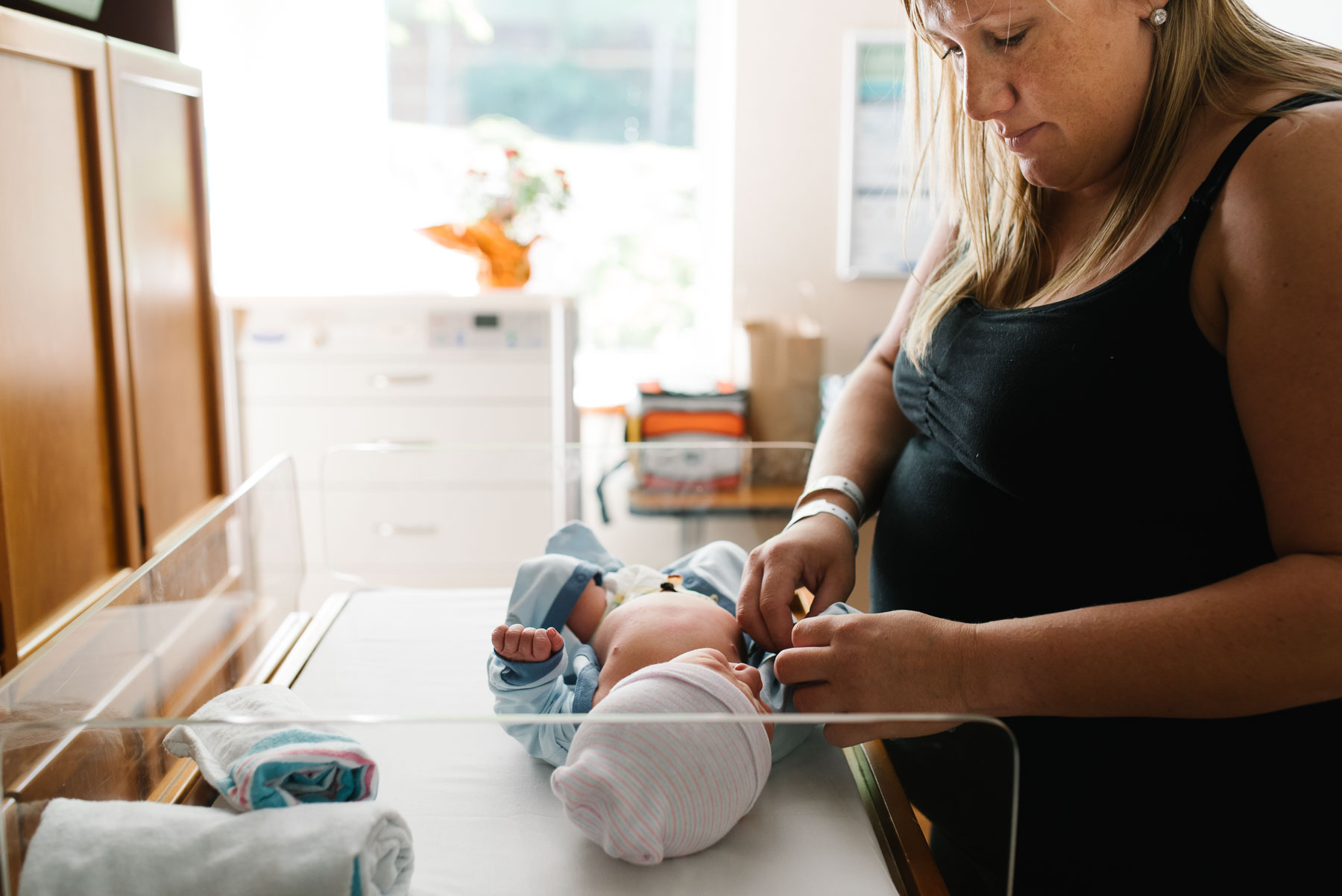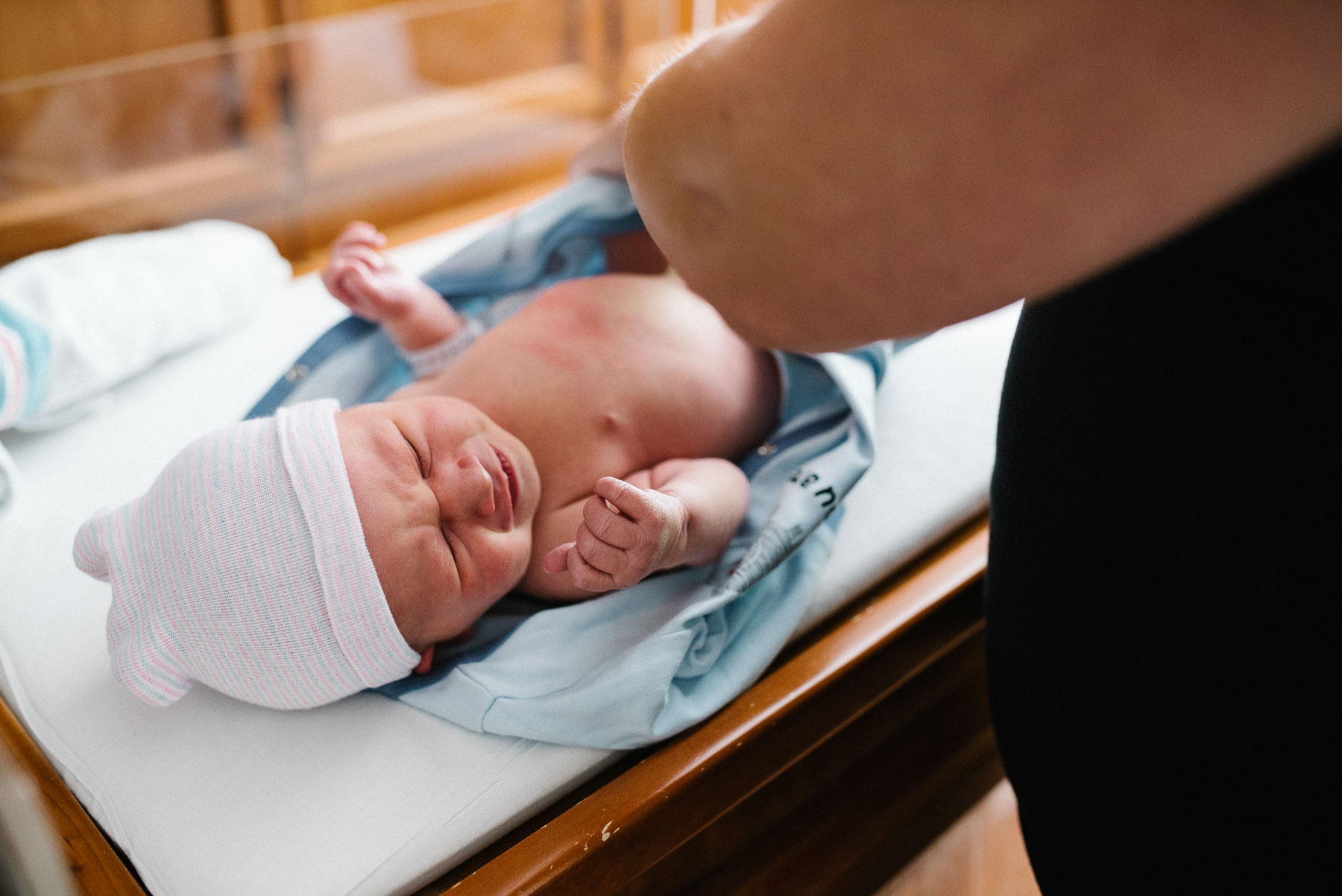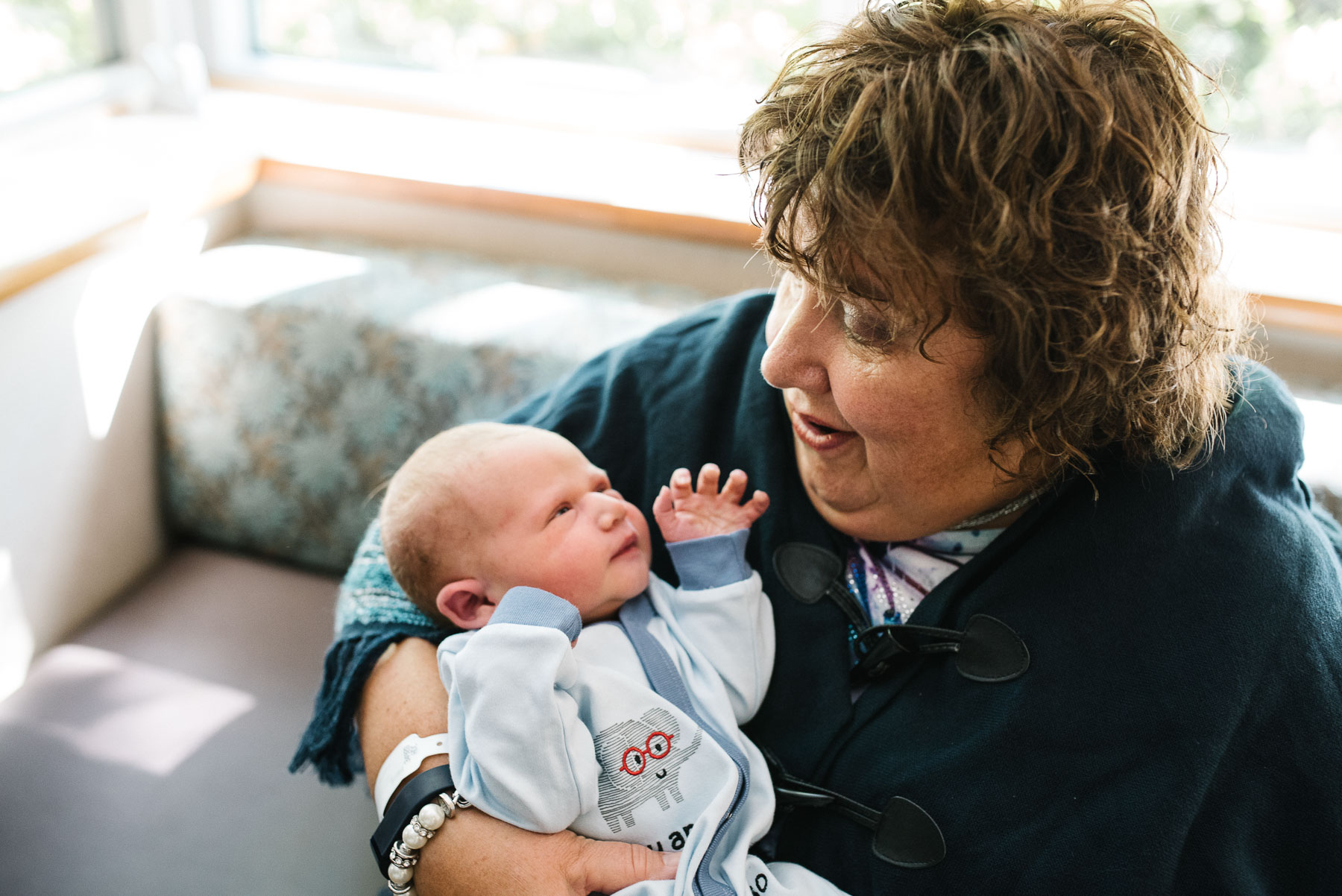 HOSPITAL PHOTOGRAPHER OR ME? Many local hospitals offer a photographer who will come around and photograph your baby for you in the hospital. It's a wonderful service for families who haven't been able to plan ahead. The main benefit of hiring me is that you know exactly what you're going to get. You can view my portfolio ahead of time and know my style and quality of my work. With the in-house photographer, you never know who you're going to get (they usually have several photogs who rotate) and you won't be able to view their portfolios ahead of time. I aim for these photos to be relevant now and in 30 years, so I steer clear of any trendy editing styles (I mean, do you remember sepia?!) and prefer a clean, true-to-life edit.
I also provide the option of adding on a video fusion (photos weaved in with video clips) which hospital-based photographers don't offer.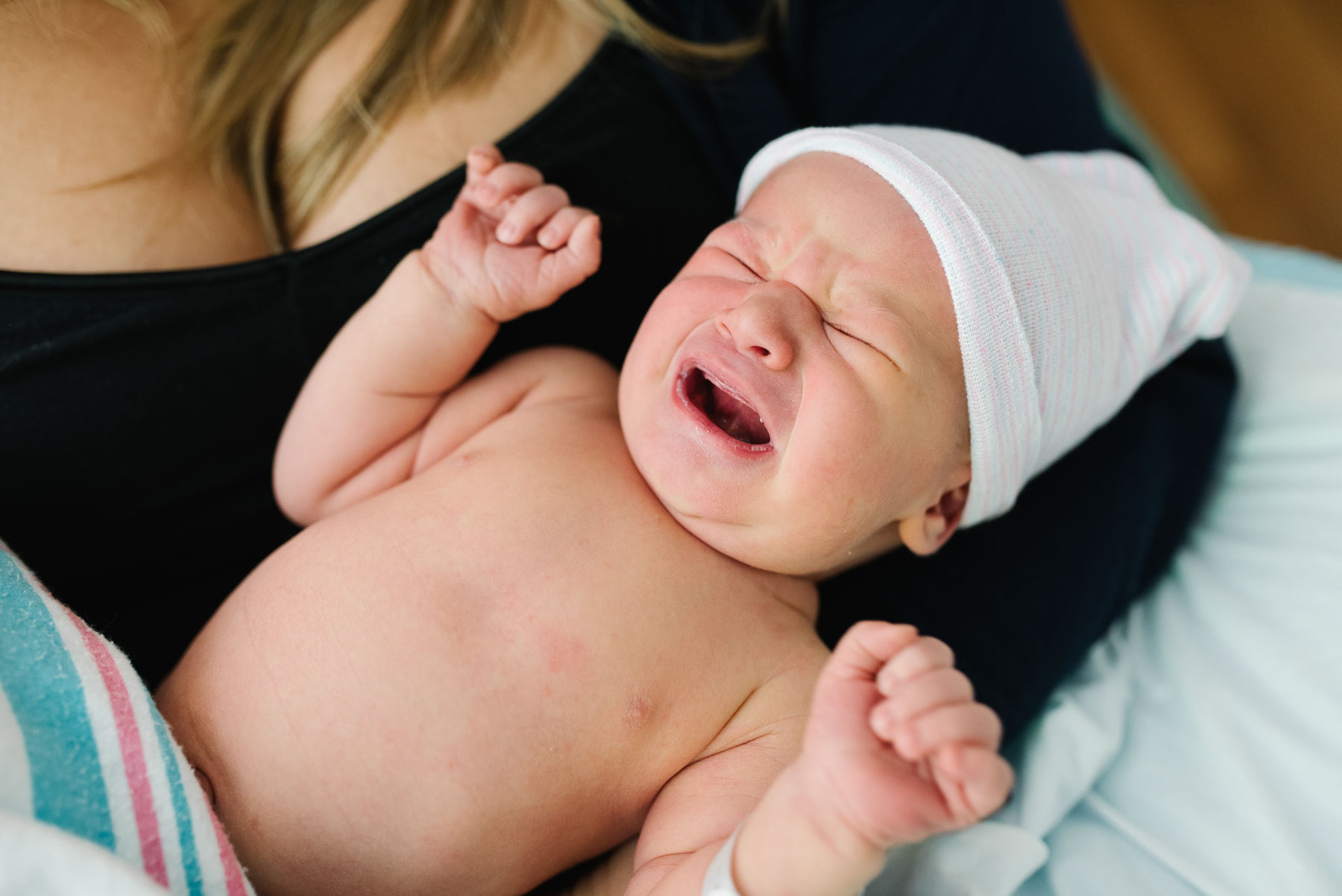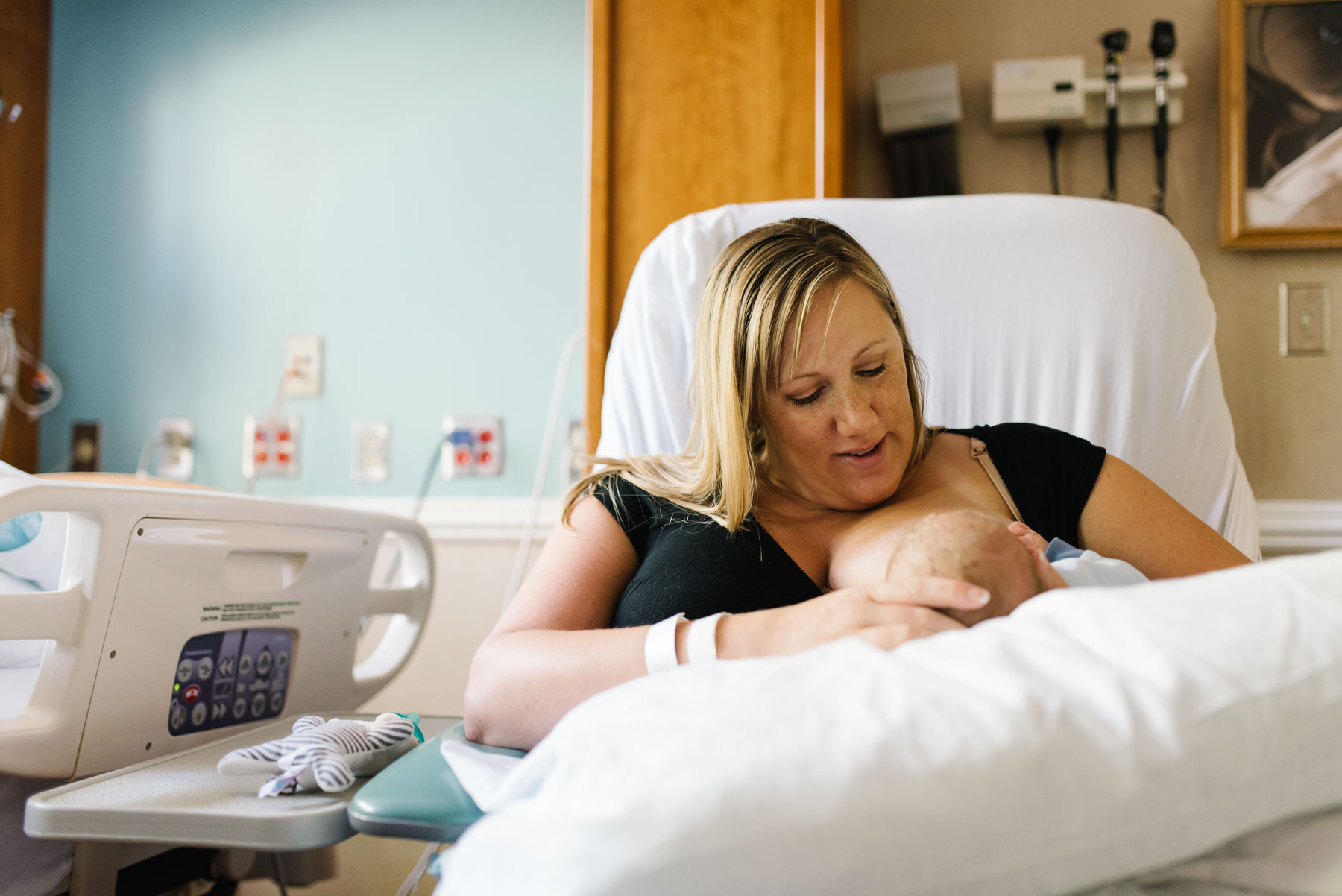 WHAT TO WEAR: It's a good idea to give this some forethought so that you don't regret having something nice and comfortable to wear for photos. It's completely up to you what you wear. I've had new moms stay in the hospital gown while others choose to change to a robe, nursing camisole, or comfy dress for photos.
WHEN WILL WE RECEIVE THE PHOTOS? I know you're excited to share the first professional photos of your new baby! Within 24 hours of your session, I will create a blog post containing about 10 photo highlights which you can share with family and friends near and far. You'll receive the full gallery to download about 2 weeks later.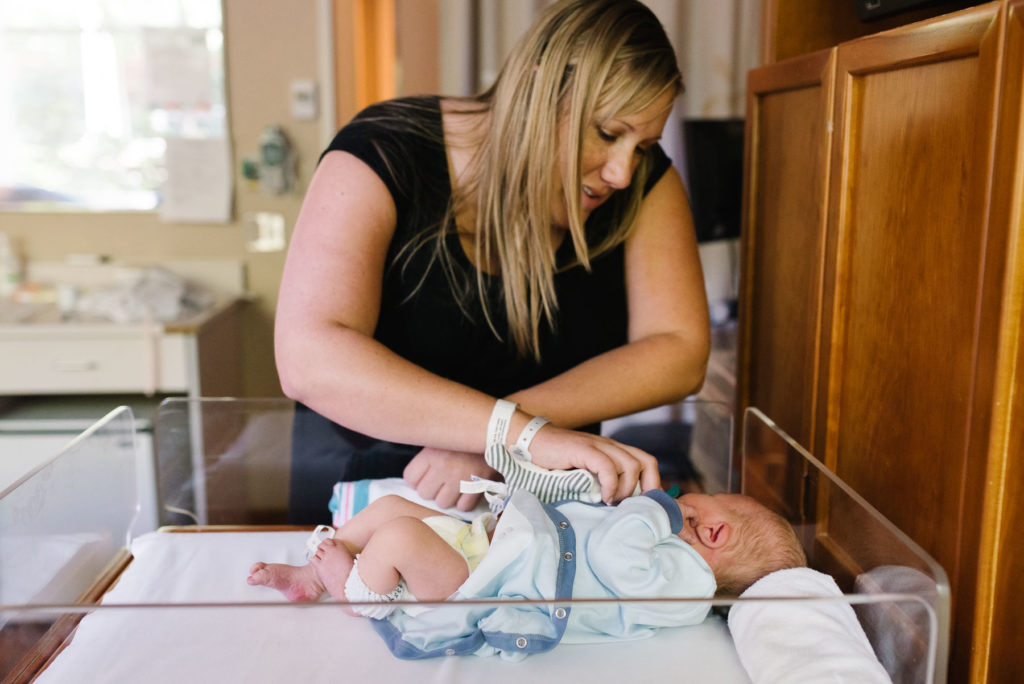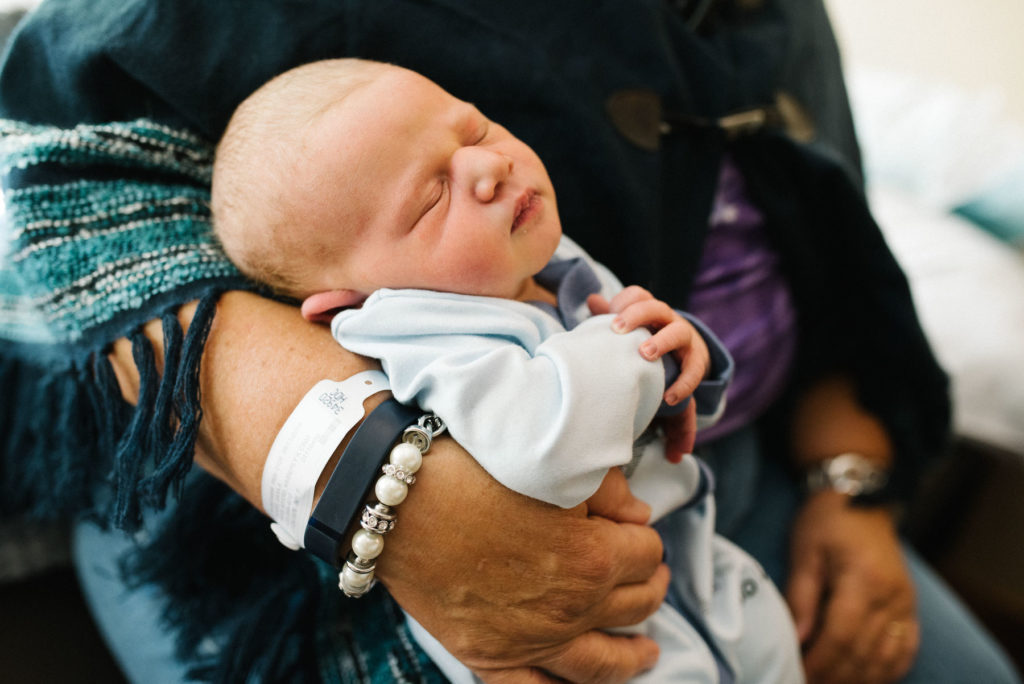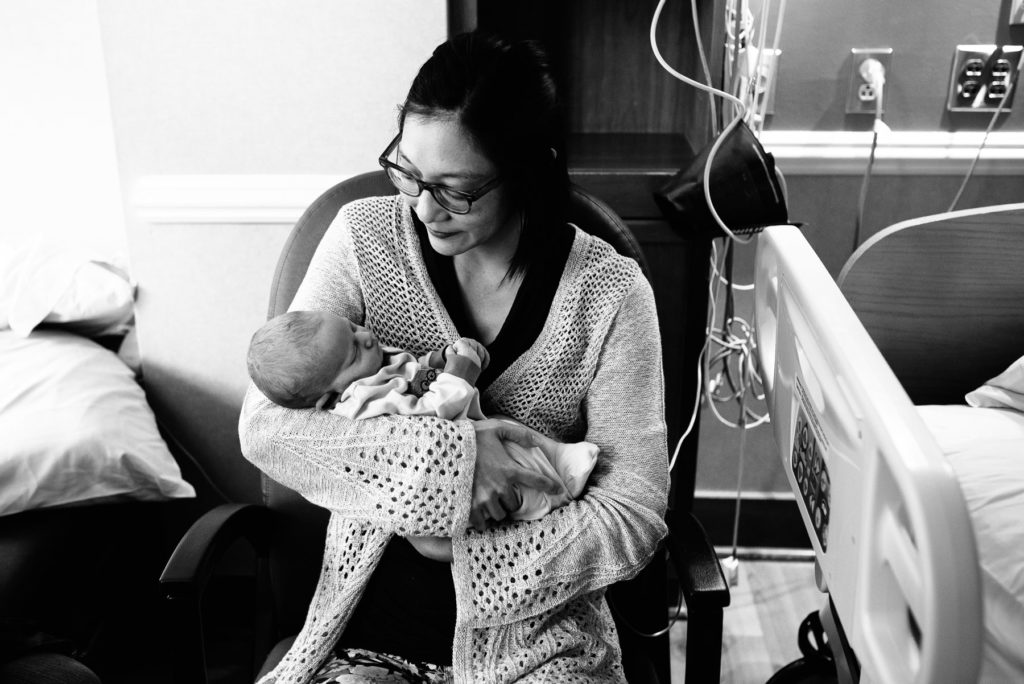 And I just may sneak in a snuggle with your new little one while you take a break or tend to your other child!
Do you have more questions about hospital newborn photography sessions (or "Fresh 48″s)? Please feel free to contact me!
---