It's so wonderful when clients return over and over. I had the pleasure of photographing Eliza & Mike's maternity & newborn sessions for their first baby, and then they sold their beautiful Seattle home and relocated to the Midwest. Imagine my delight when Eliza contacted me last year to let me know that they'd be back in Seattle for a visit over Labor Day weekend and wondered if I could take maternity photos as she was expecting their second child. I hadn't seen hardly-a-baby-anymore-G in person since her newborn photos, so it was very fun to hang out with this precocious little girl.
We did the session at the Washington Park Arboretum, which coincidentally is the same place we took their first set of maternity photos. When they lived in Seattle, they lived walking distance from the Arboretum and came here a lot on walks, so it just made sense. I love it when we can use a location has special meaning for your family.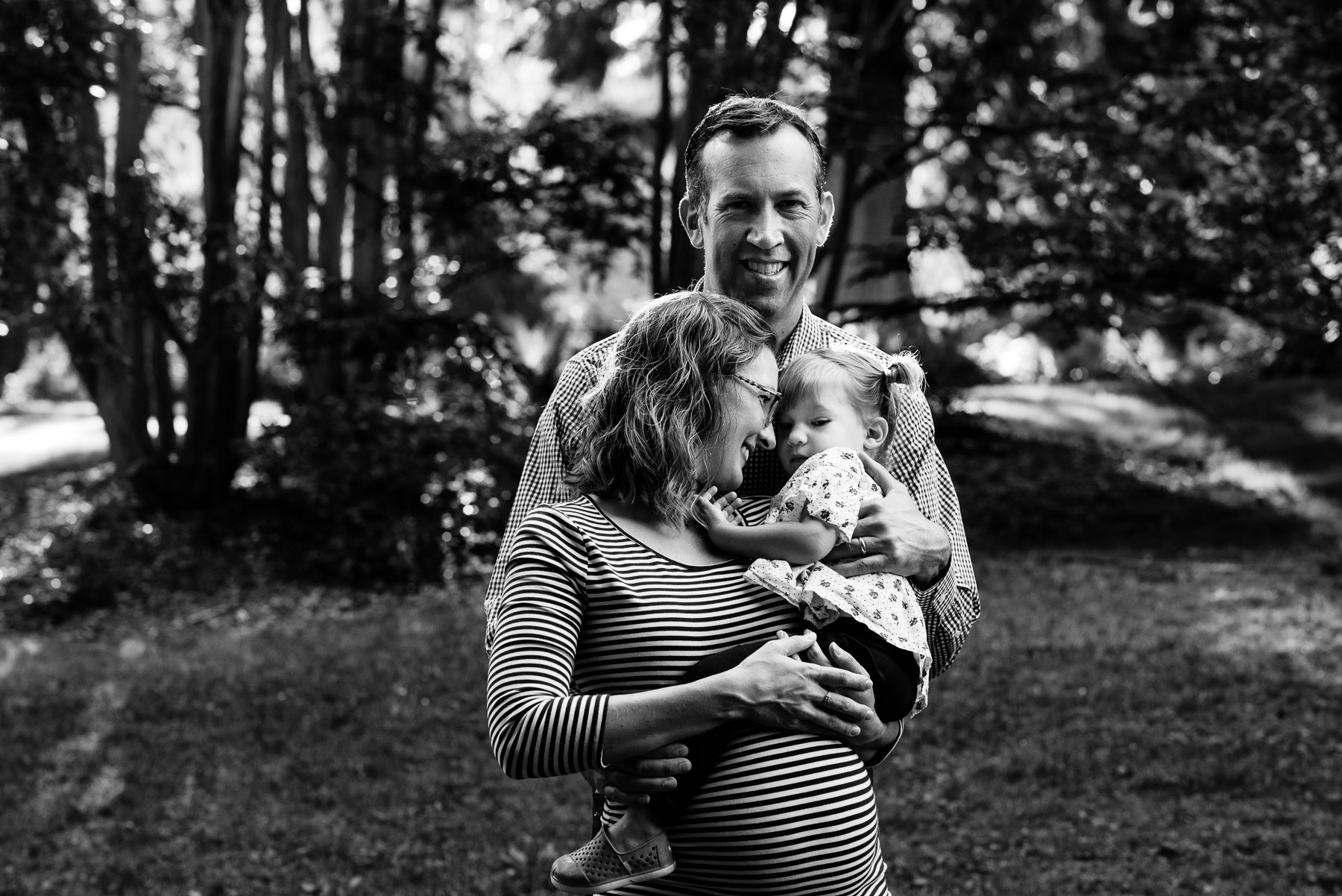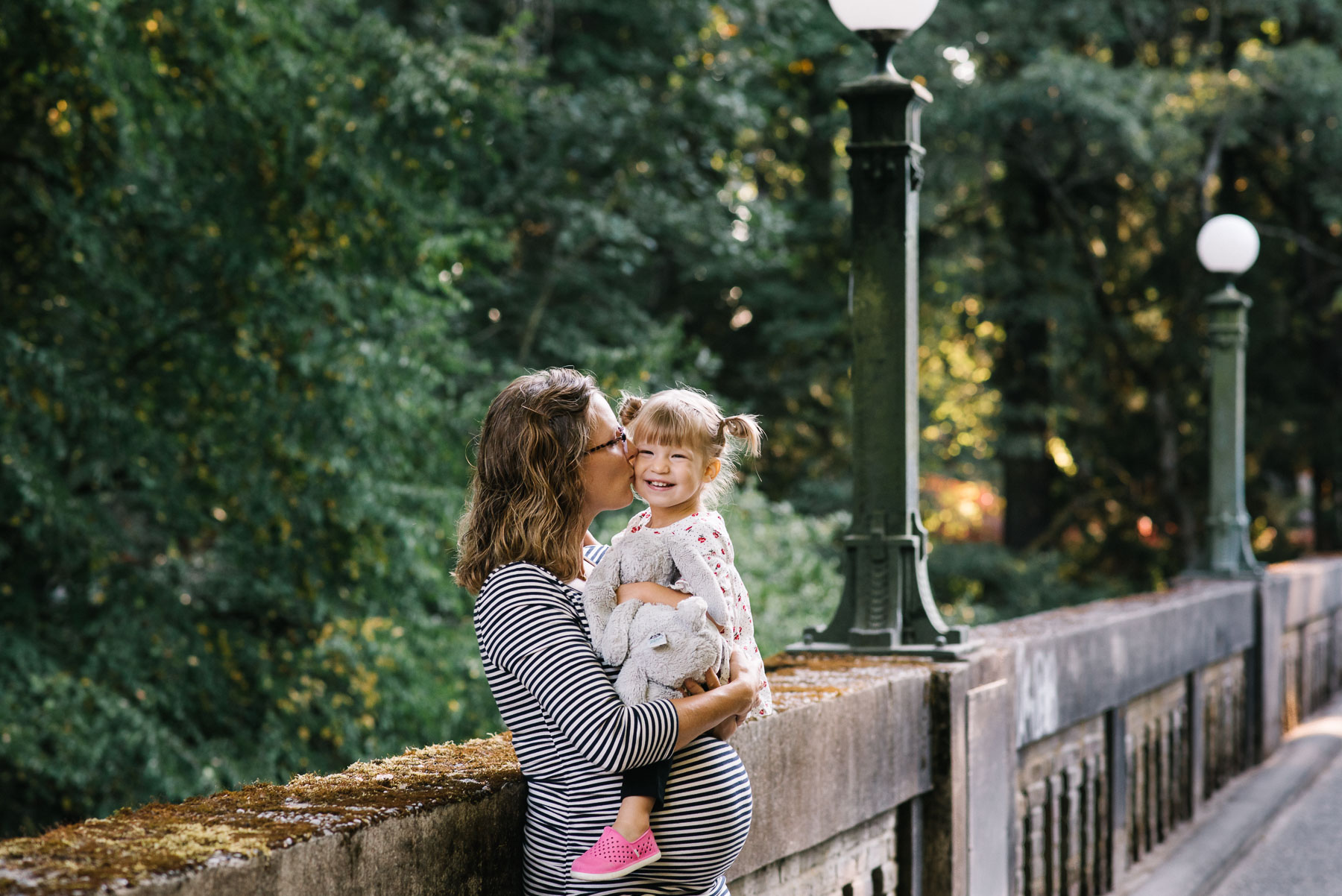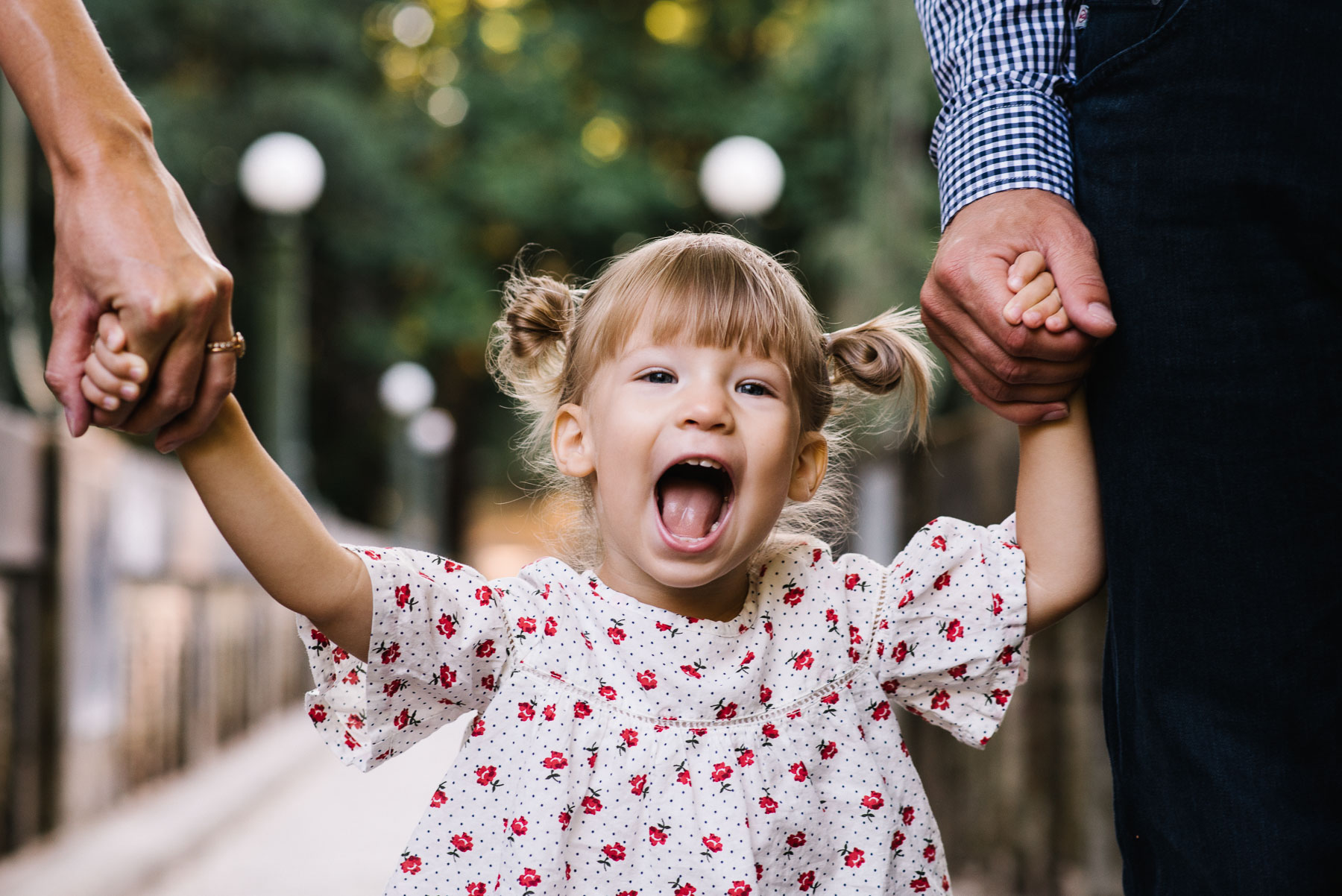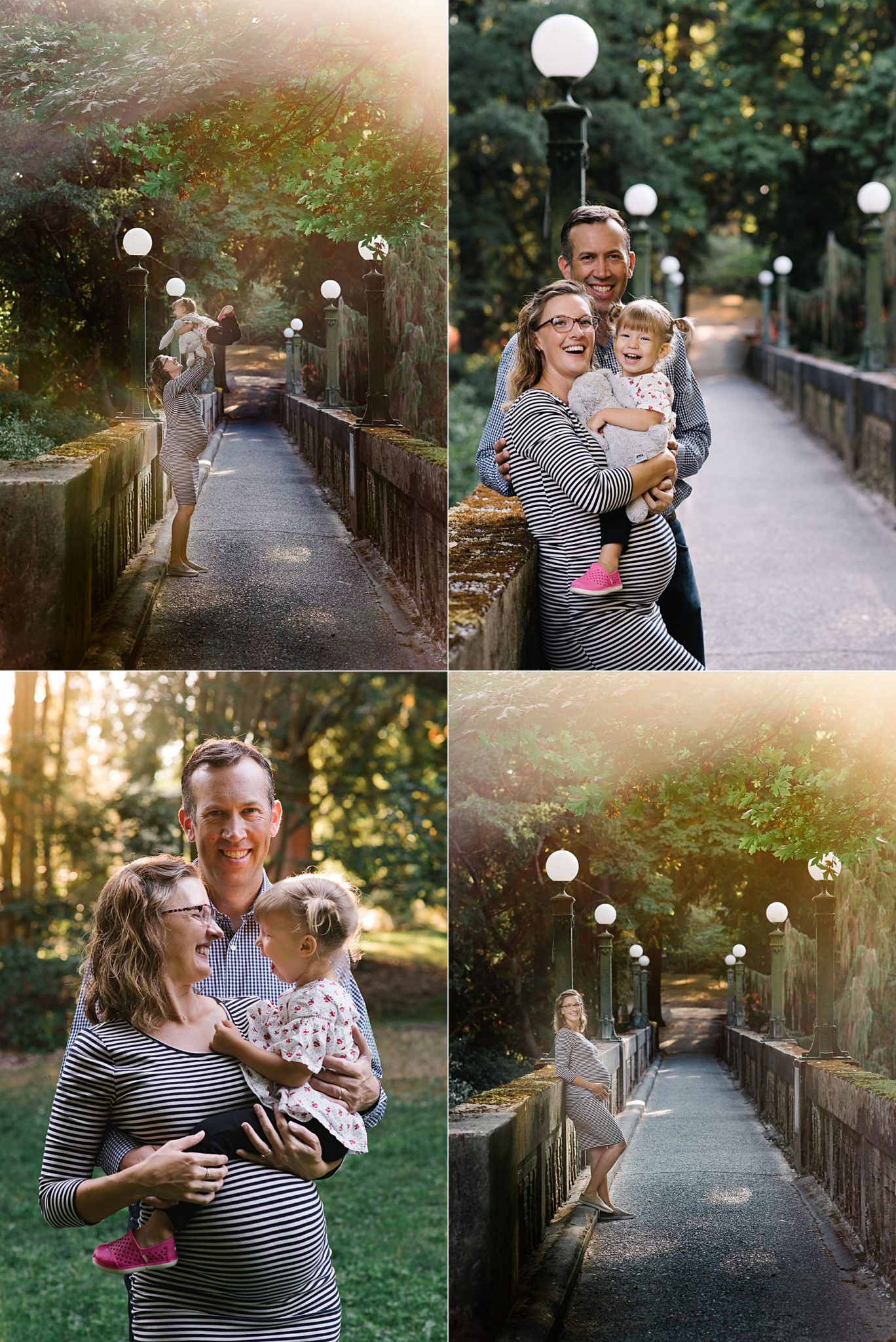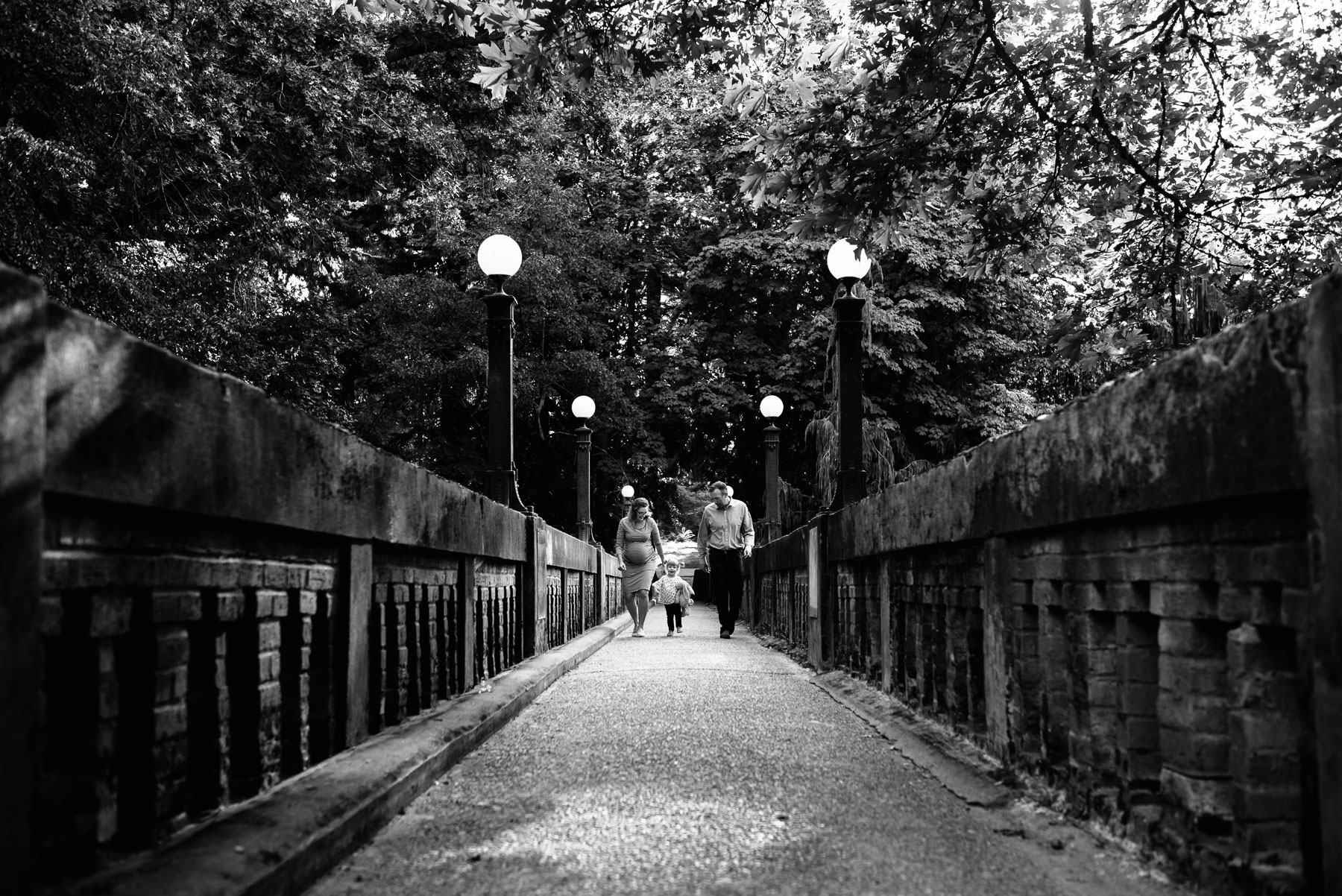 I love how "grey bunny" made an appearance in these photos!
After time on the bridge, we headed to the water to see if we could find any hungry ducks. We had a small bag of rolled oats on hand, which is one of the healthier options for feeding ducks. It was super fun to watch Baby G learn the word "oatmeal" as she enthusiastically fed the ducks!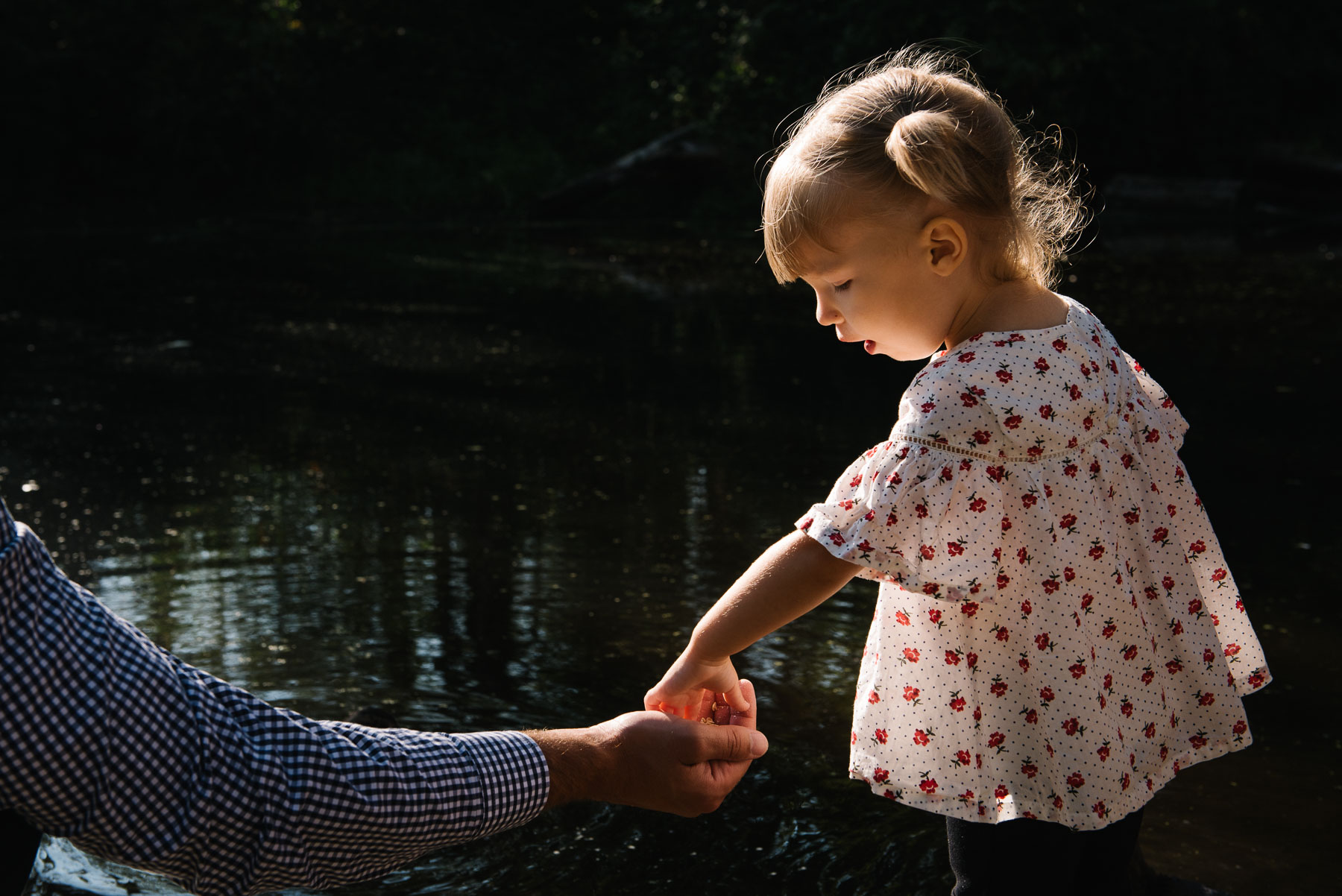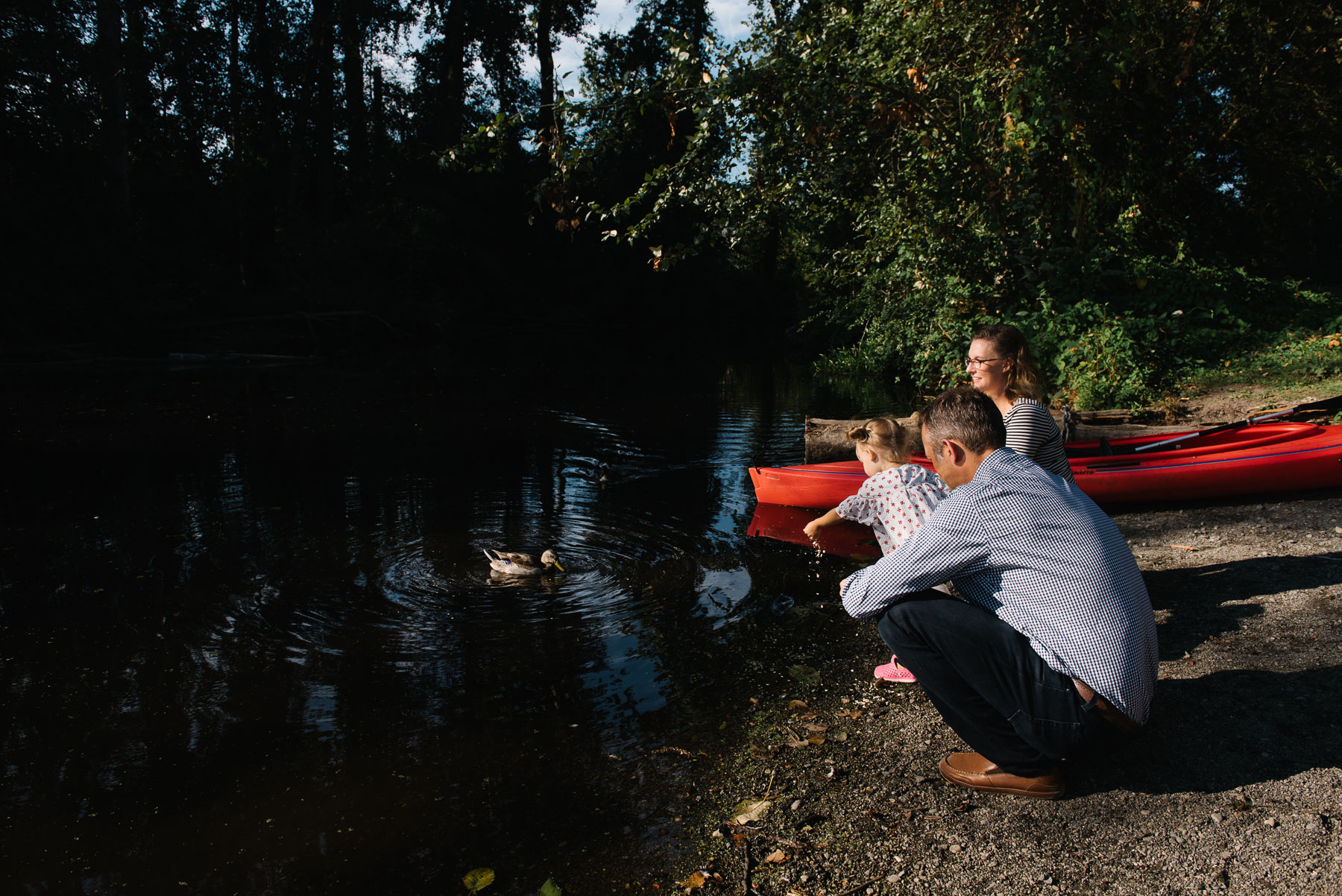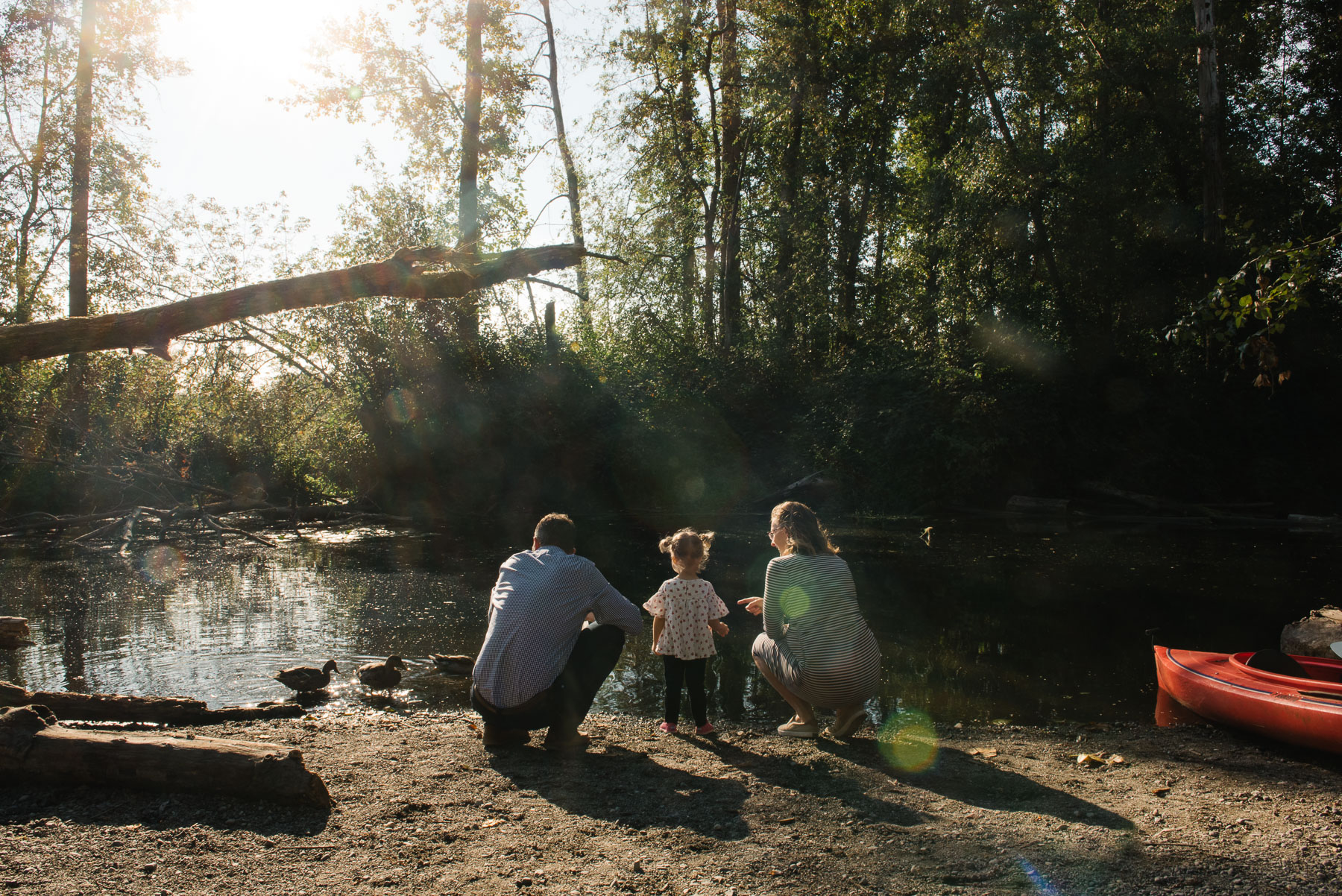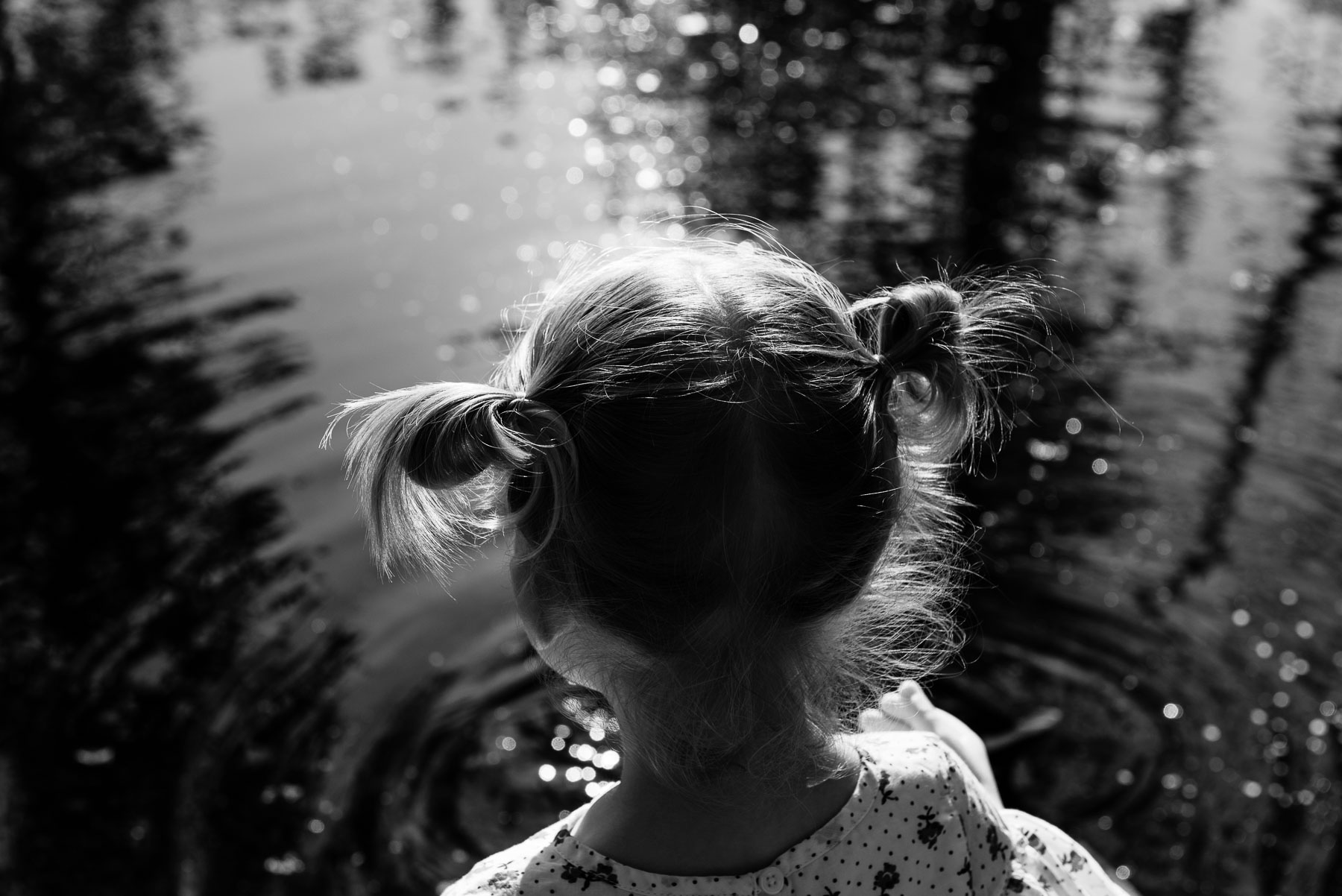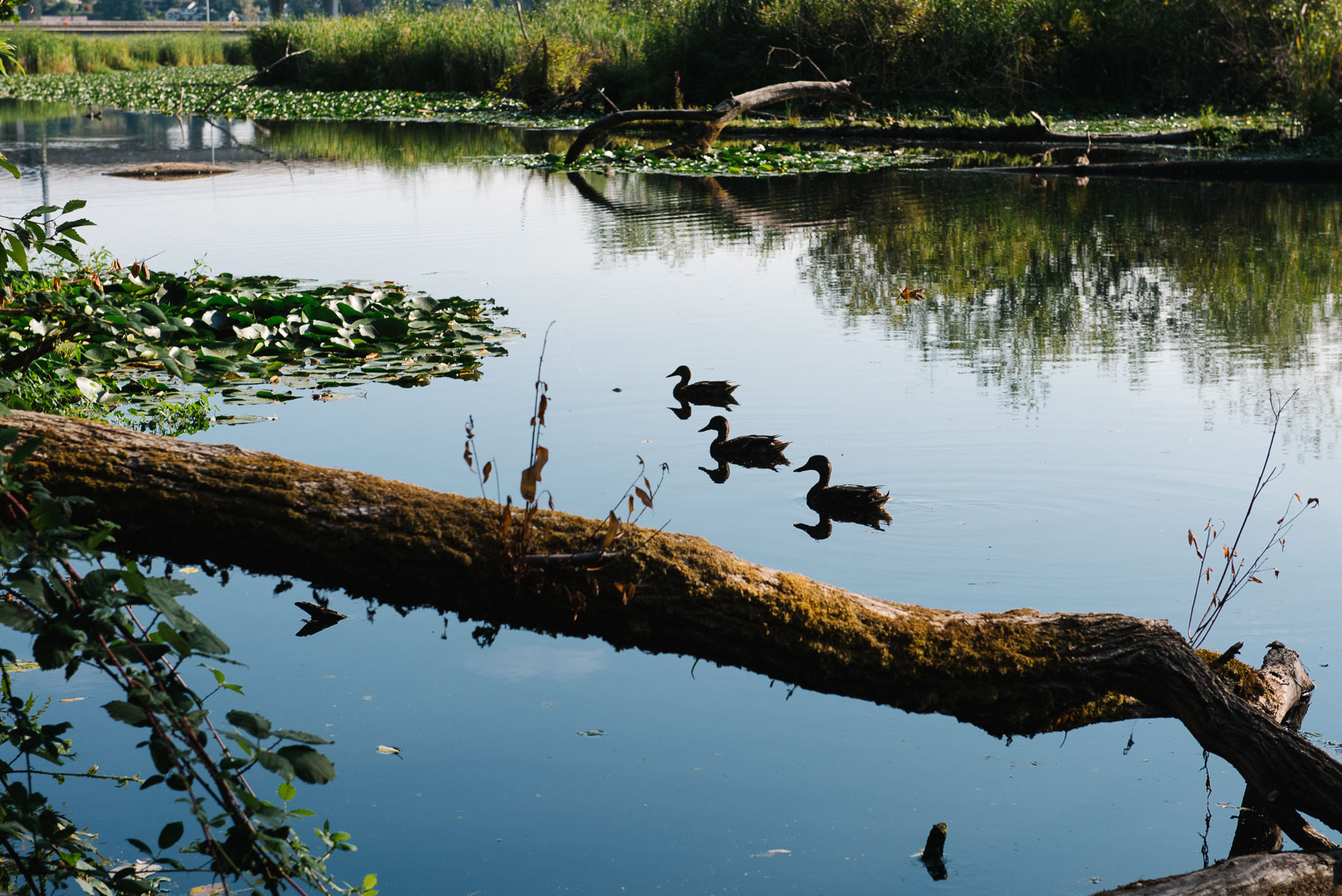 And just for fun, here are a handful of Eliza's maternity photos from her first pregnancy, which as I'm writing this blog post today, realize I never did share the other session! These were also taken in Washington Park Arboretum in Seattle.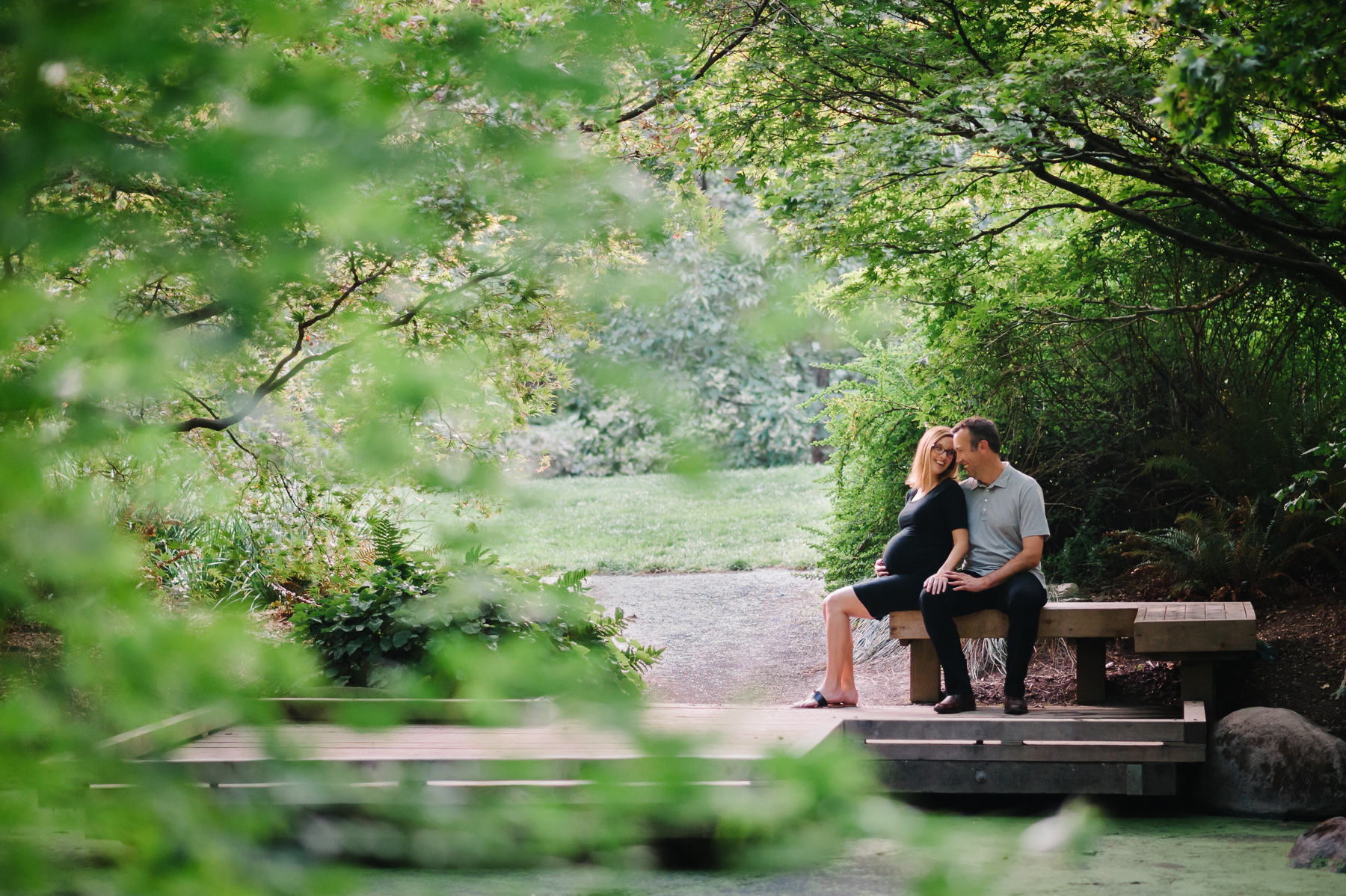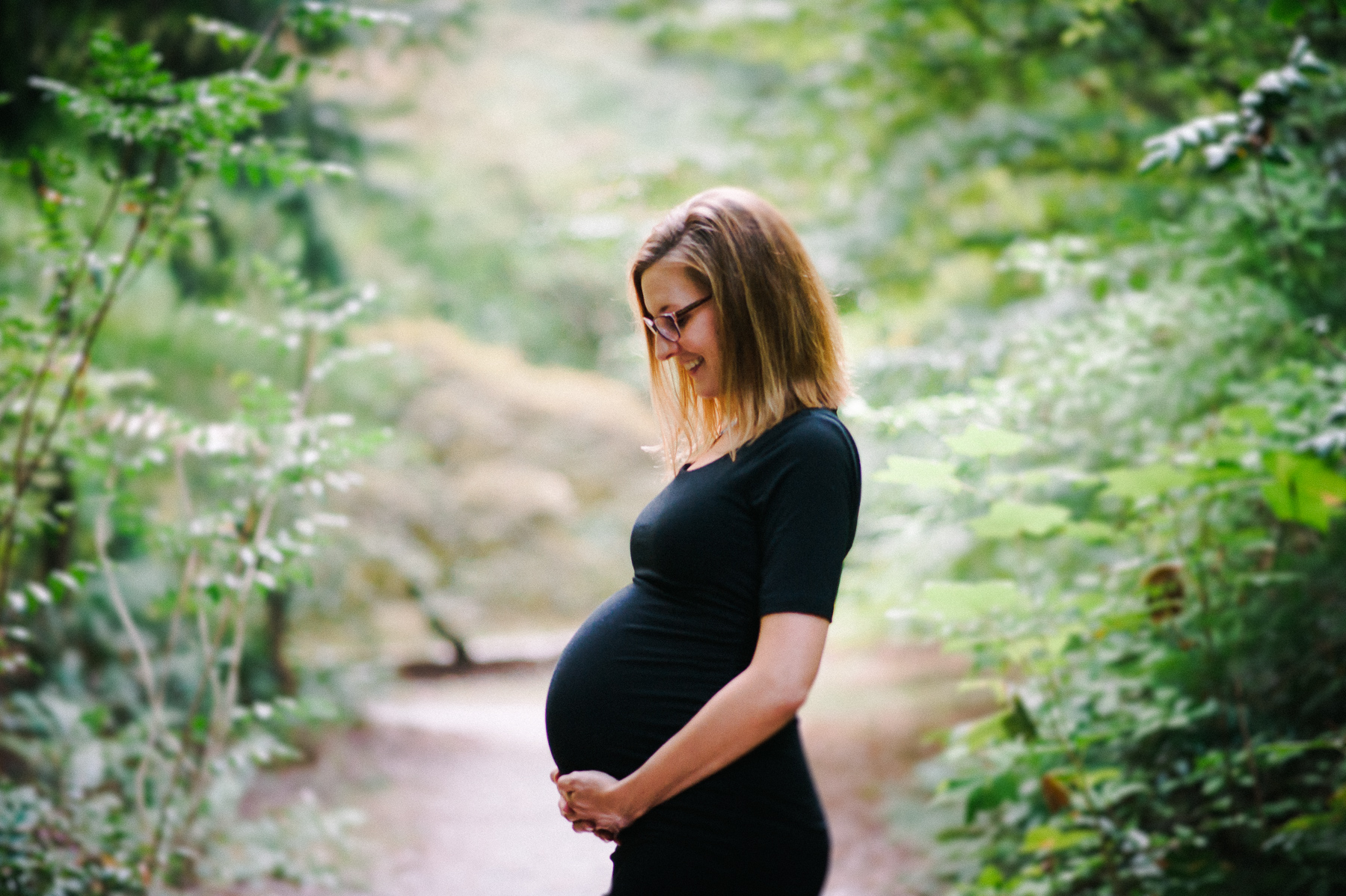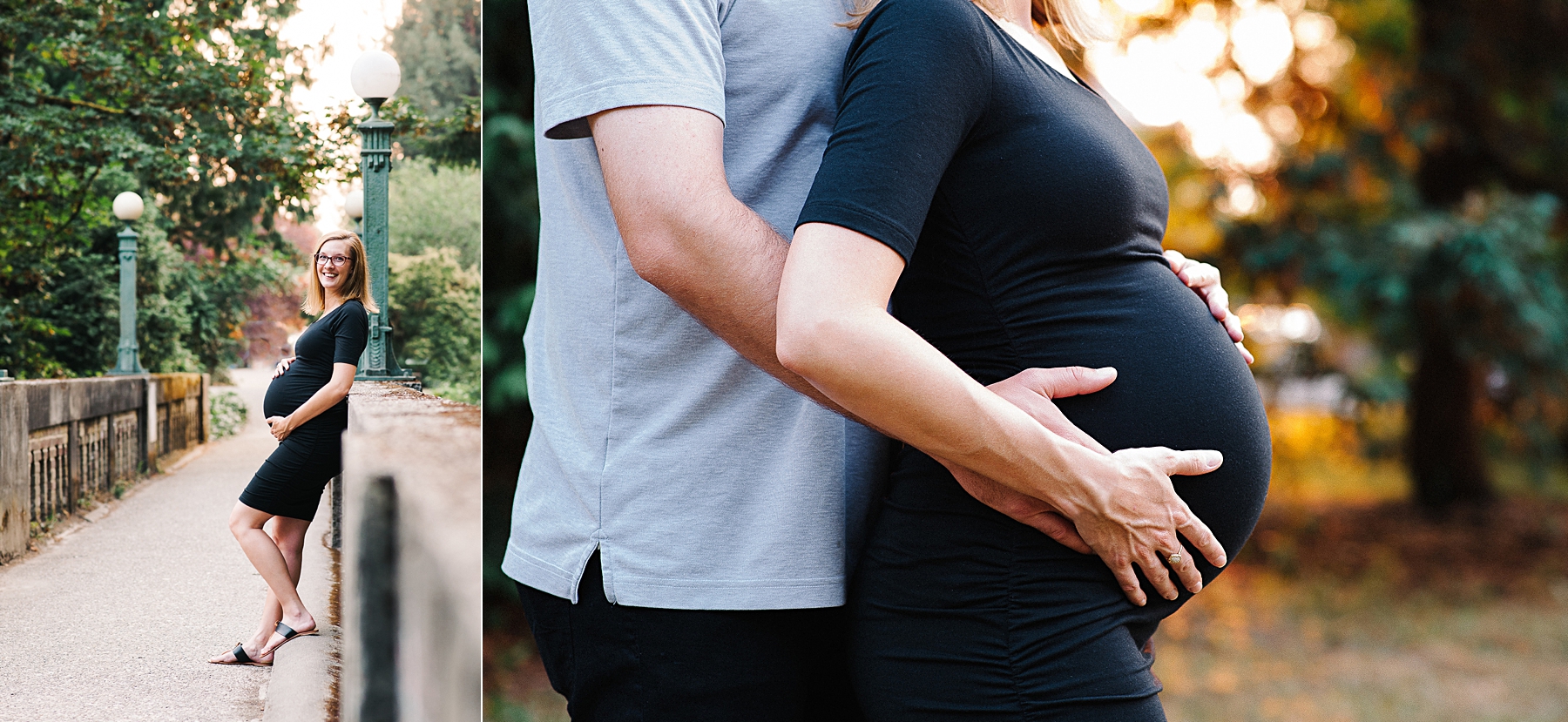 Photo on the front porch of their first home together. At the time we made this photo, they had no idea a move to the Midwest would be in their near future. This is one of the reasons I love photographing at home. Houses come and go in the life of a family, and if you never have good photos taken there, well then you'll never have good photos of the place that once was home.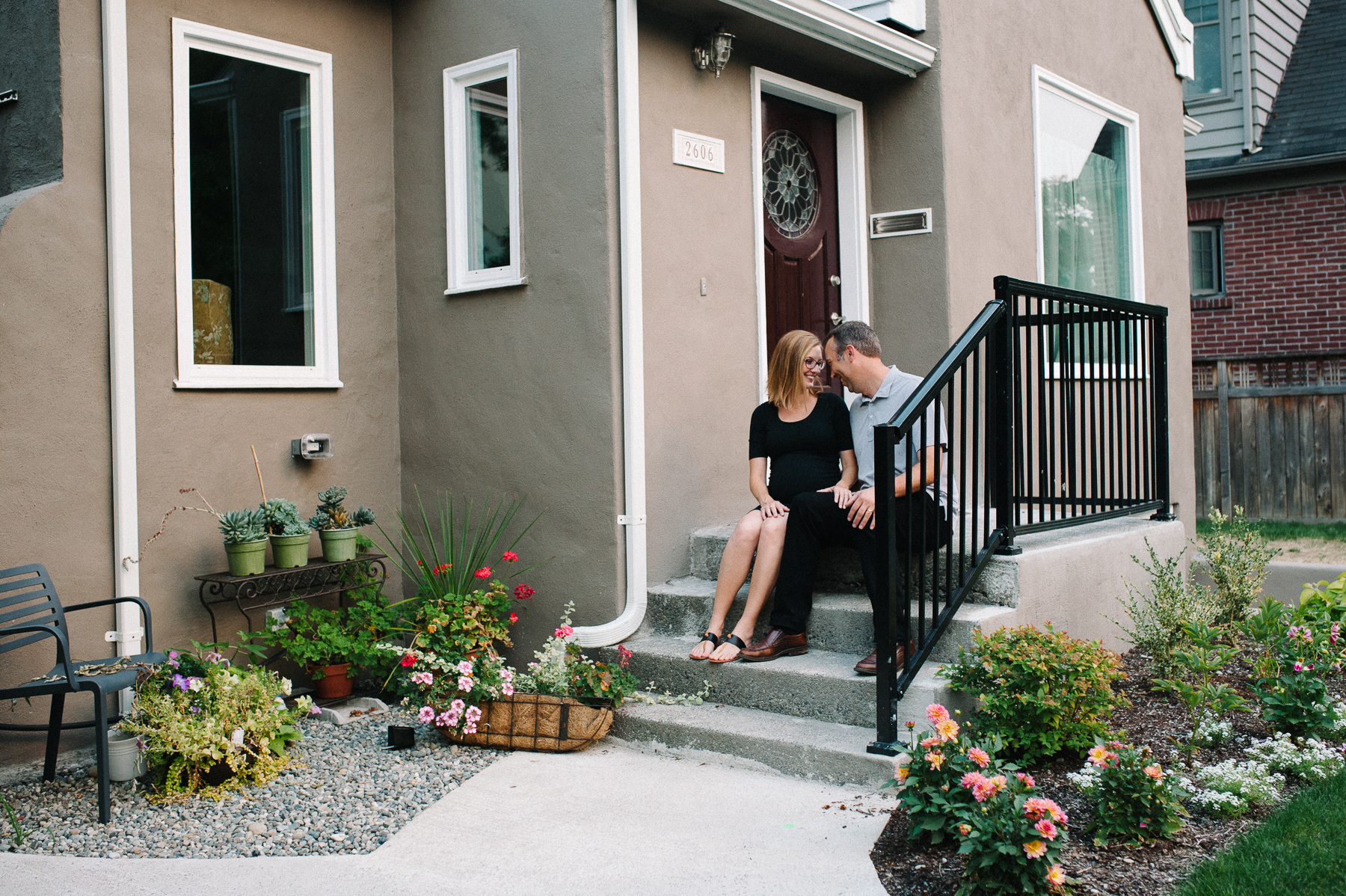 ---
---
You might also like
---