I was so pleased to document Baby A in the hospital the day after she was born. I photographed her big brother the day after he was born as well, and it's always a lovely compliment to have a family ask you back to make photos of their second child.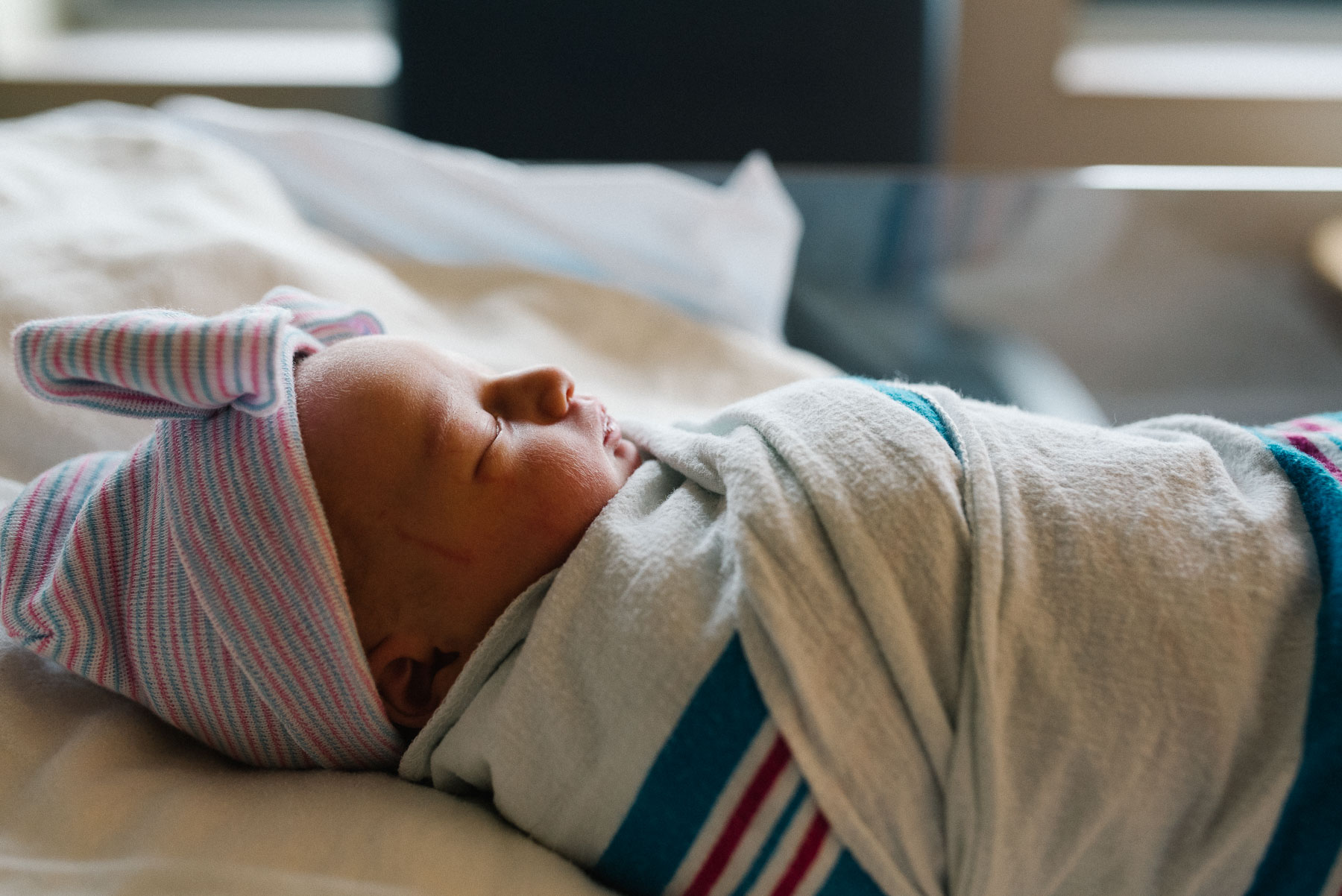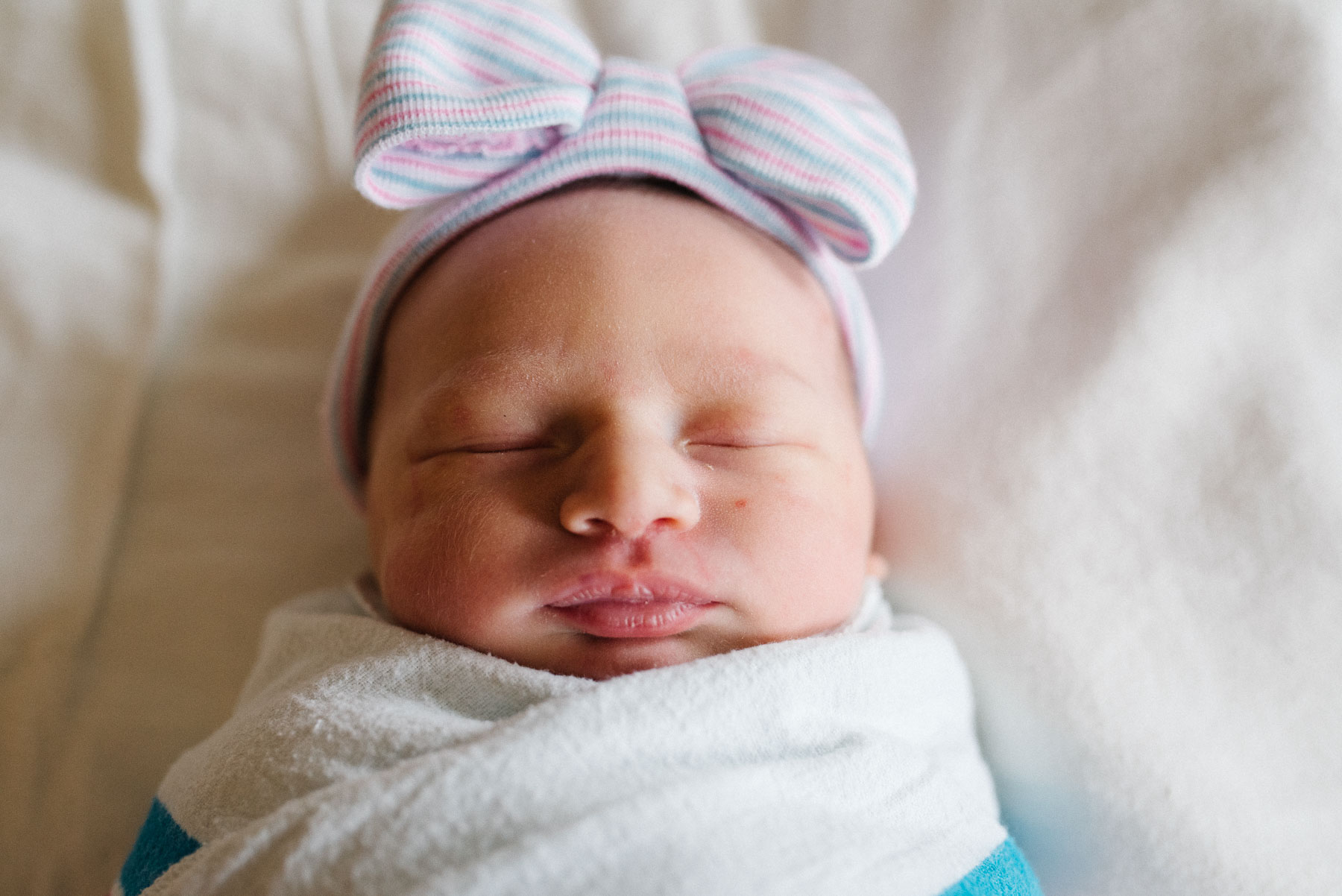 This mama is amazing. I've known her since college, and when she announced her plans to start a family on her own without a partner, I knew she was going to be such a great mom. I seriously cannot even imagine having one, let alone TWO children without another adult to share the load! So I guess it should come as no surprise to me that she had planned out exactly how she wanted her older son to meet her new baby sister.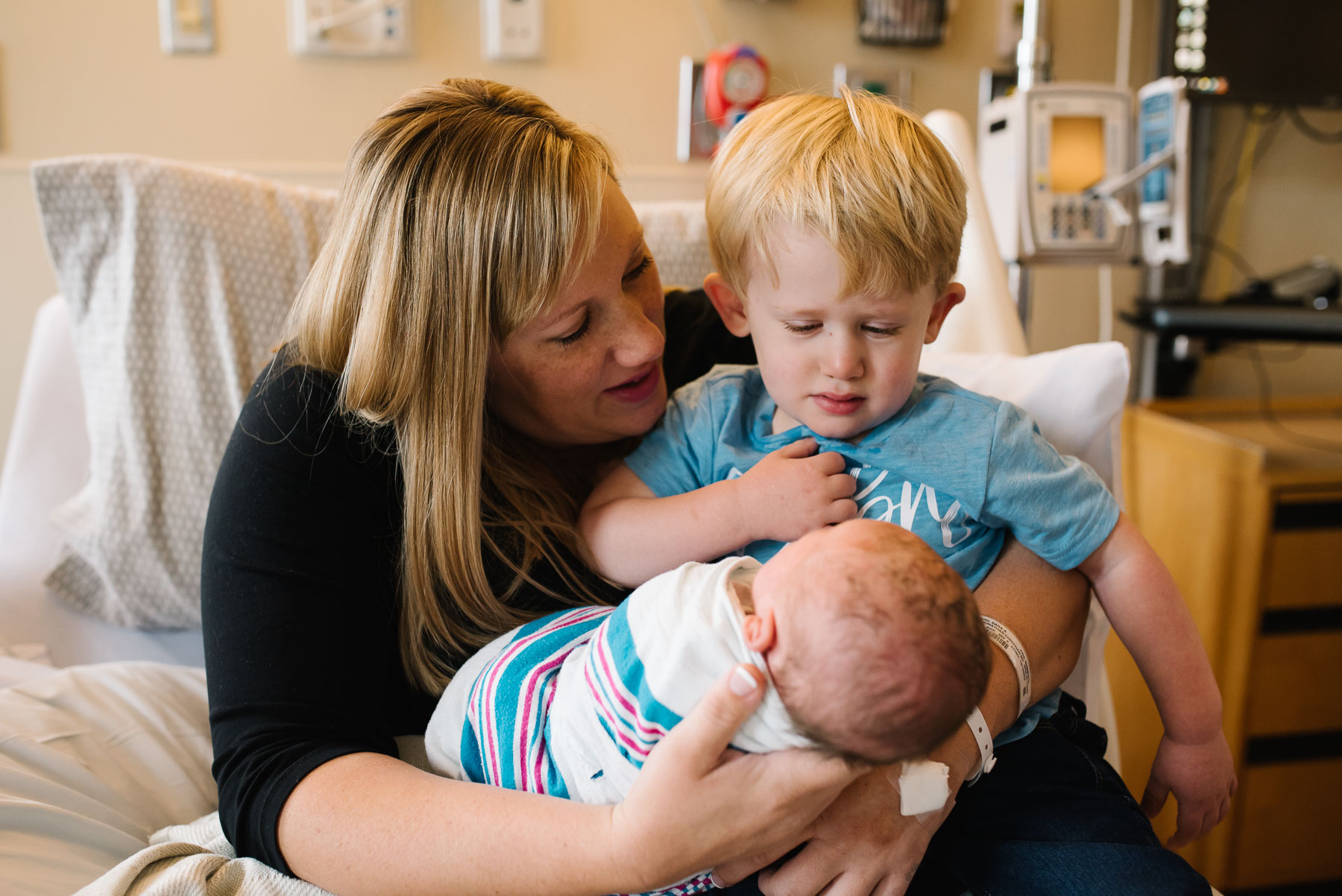 She had the baby in the bassinet before her son came in with grandma, and he climbed into bed with her. She then had someone hand her the baby so that she could introduce him to her. At this point, he was a bit apprehensive, and he kept saying, "All done! All done!" and wanted to climb down from the bed.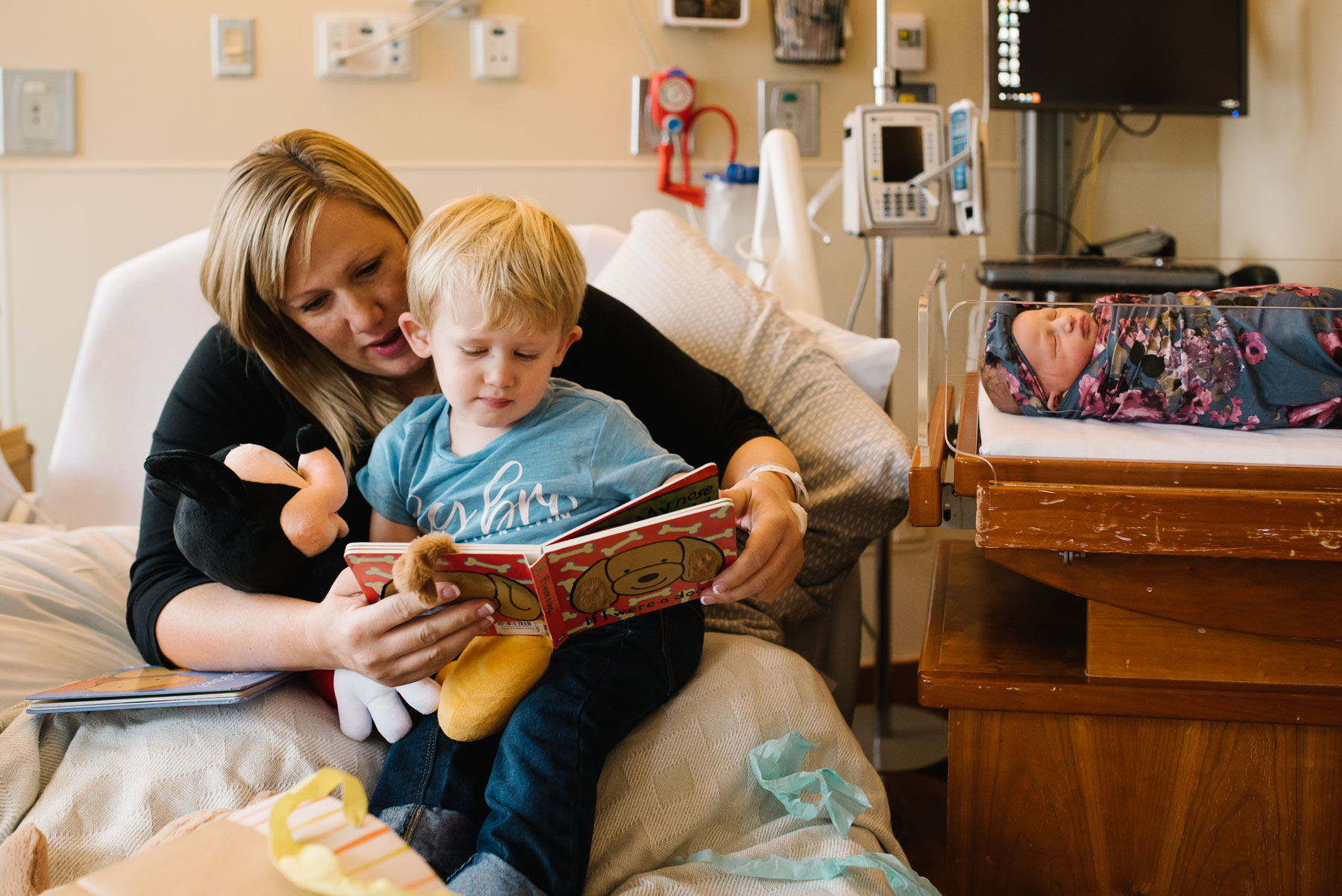 She had a giant stuffed Mickey for him which was a gift from his baby sister to him, and he slowly started to warm up. We began a "gradual desensitization" program where we put baby in the bassinet and kept moving it closer to him.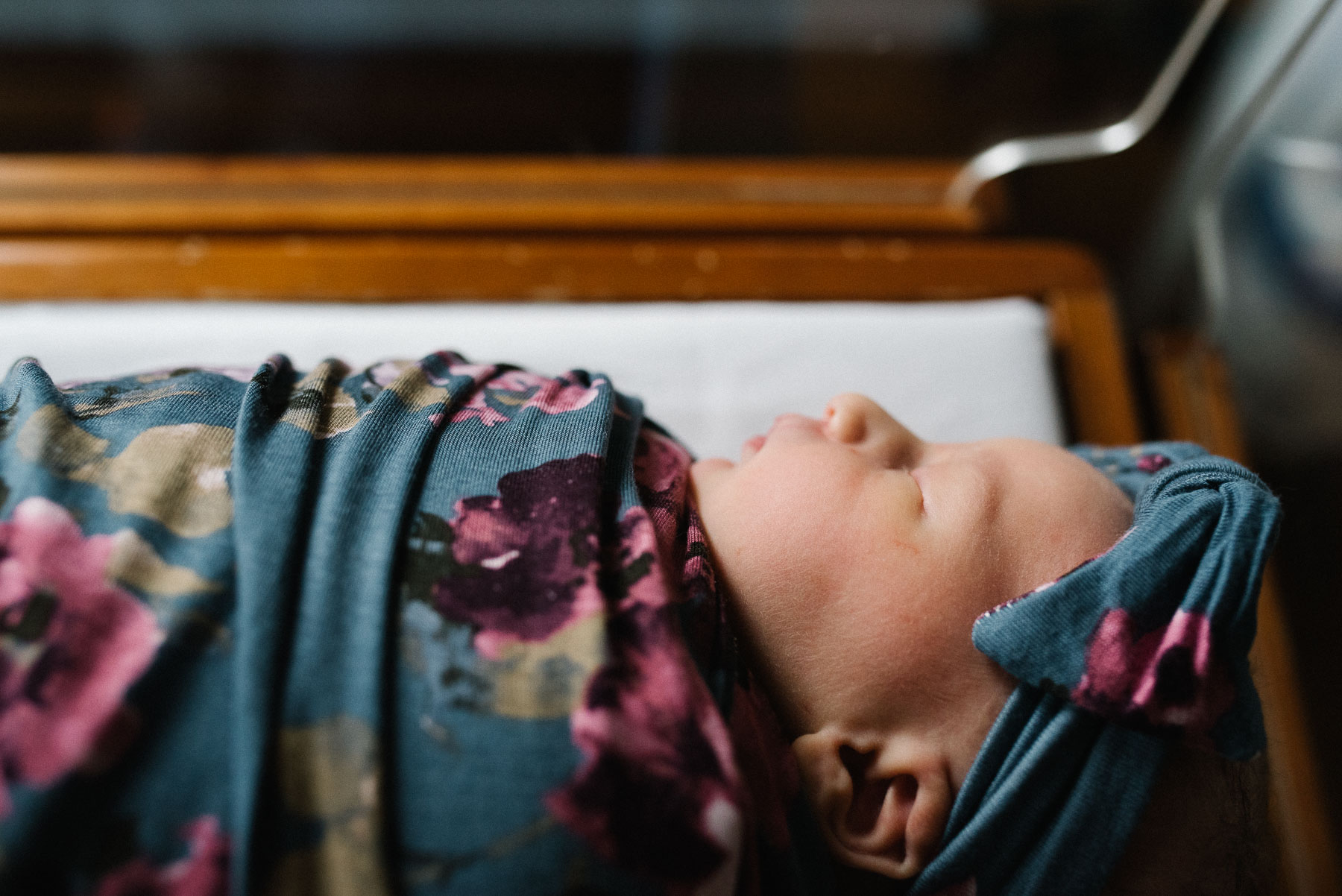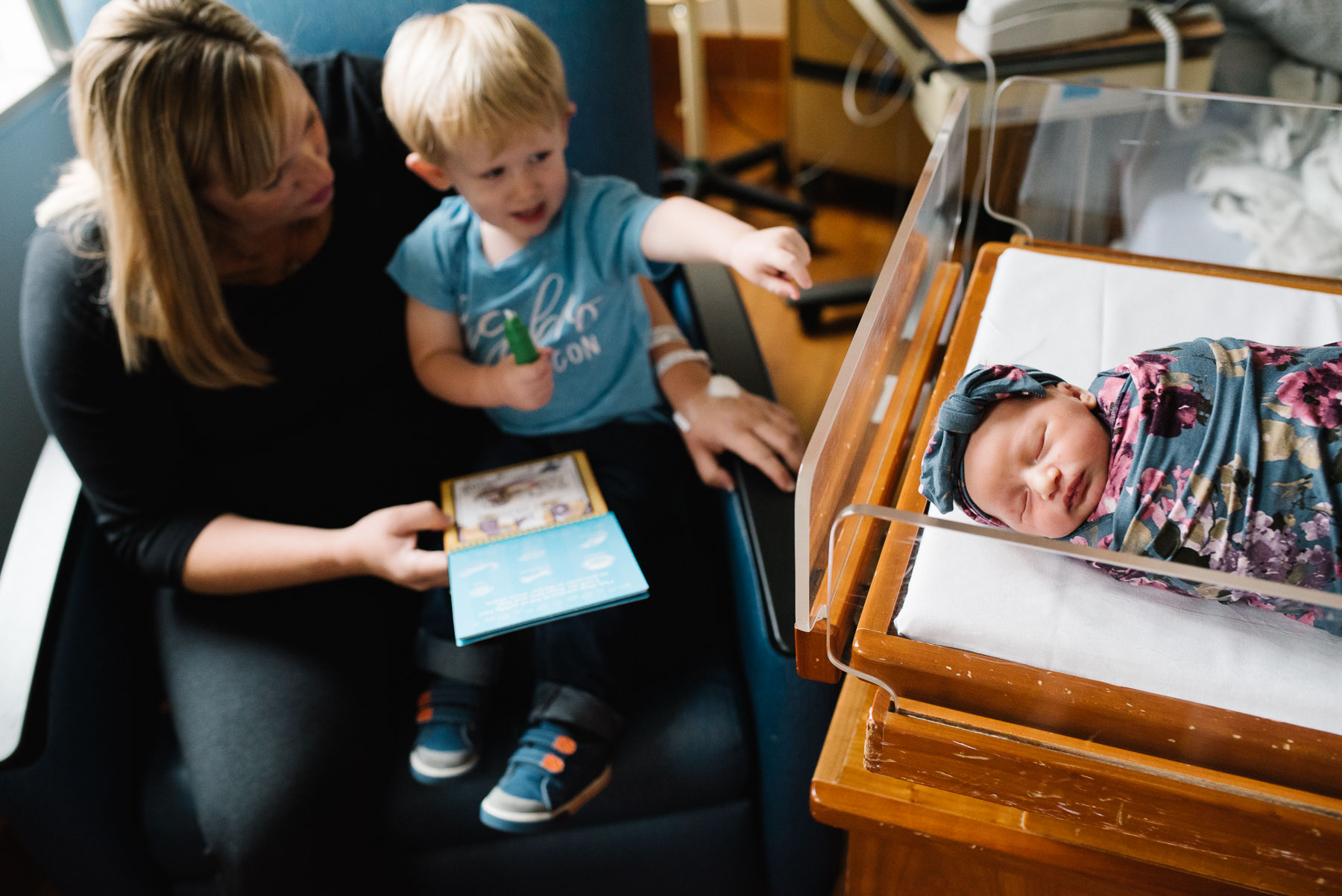 Eventually he became more curious and wanted to see her. You never know how older siblings are going to react, and this little guy was slow to warm up but then was so sweet with her.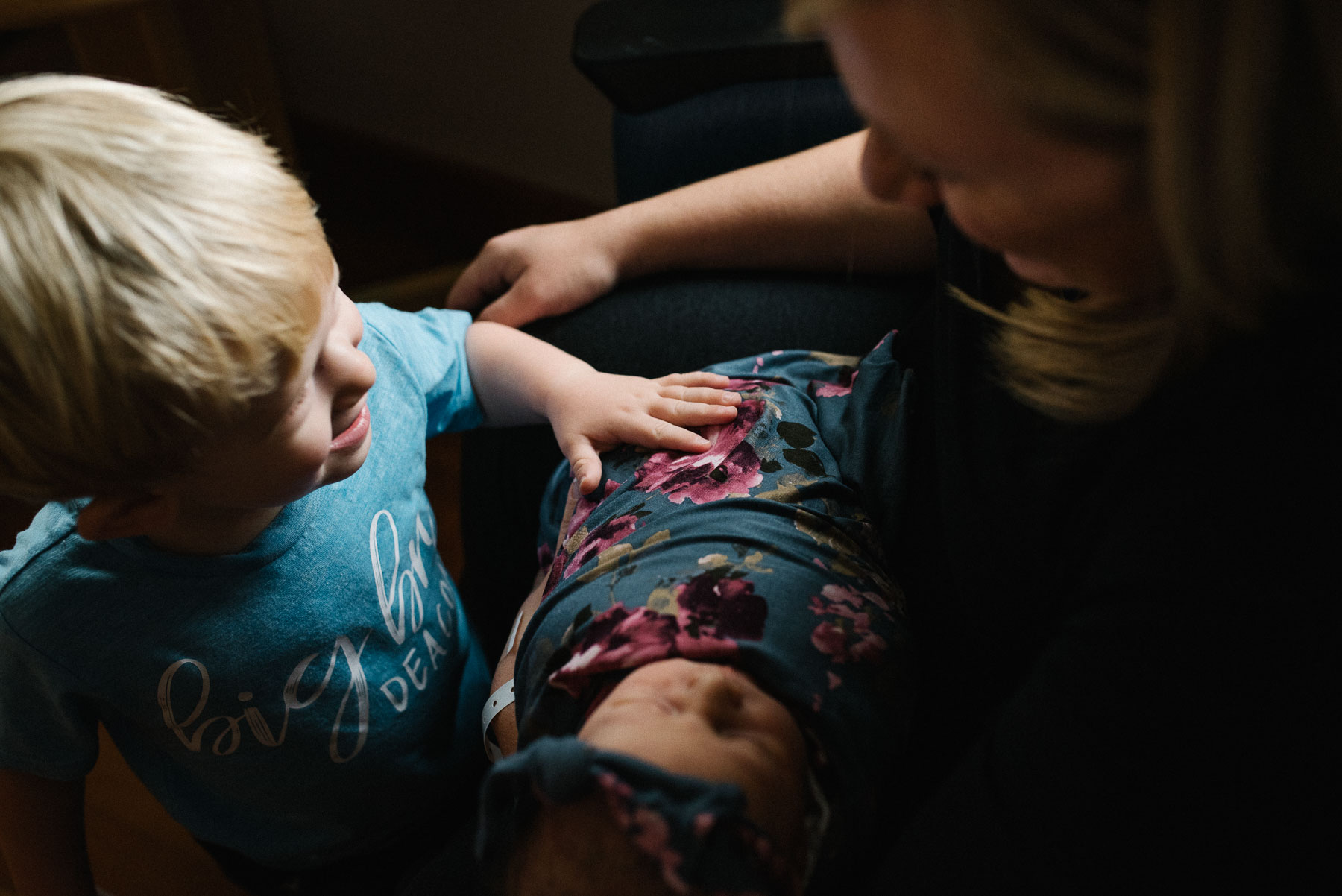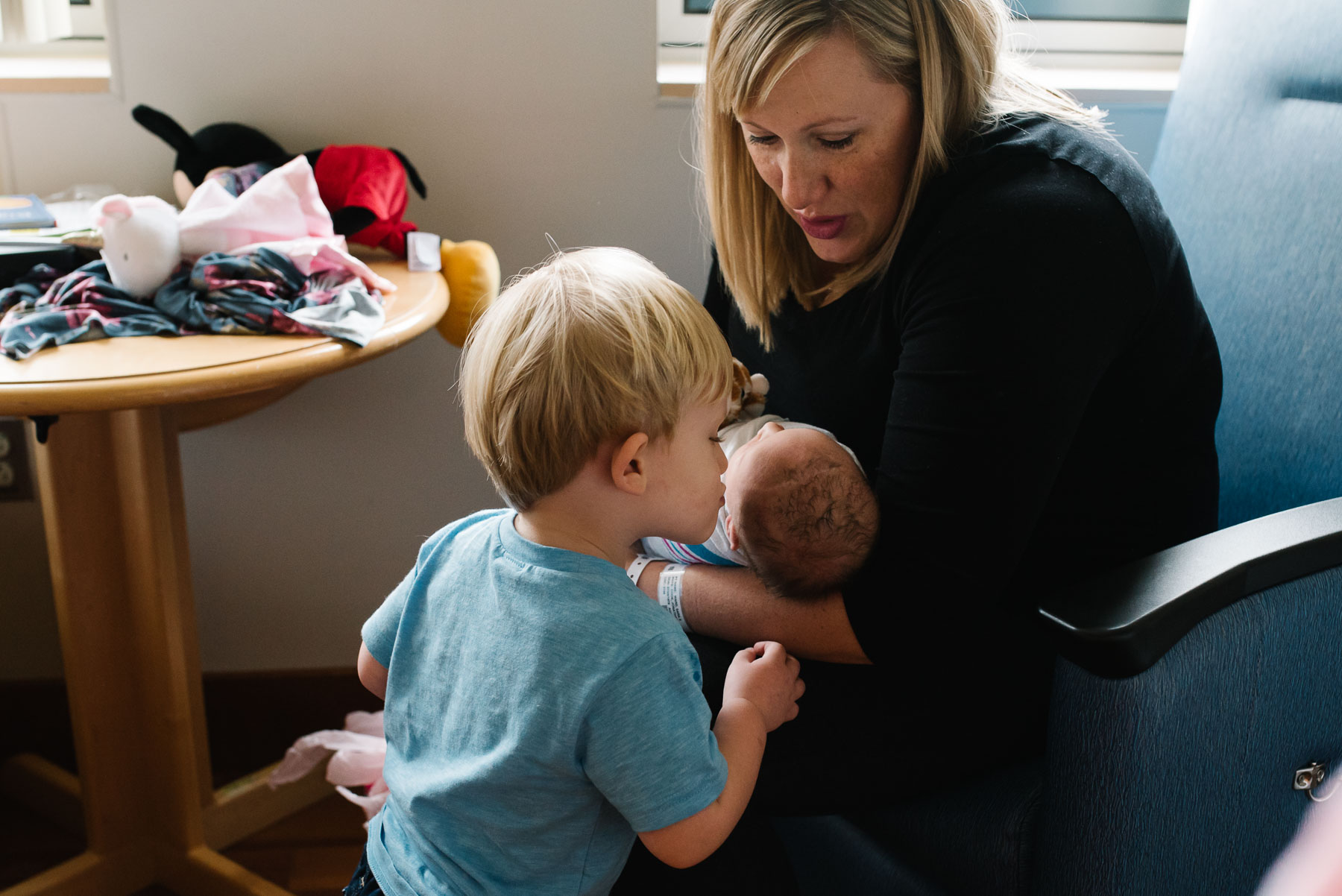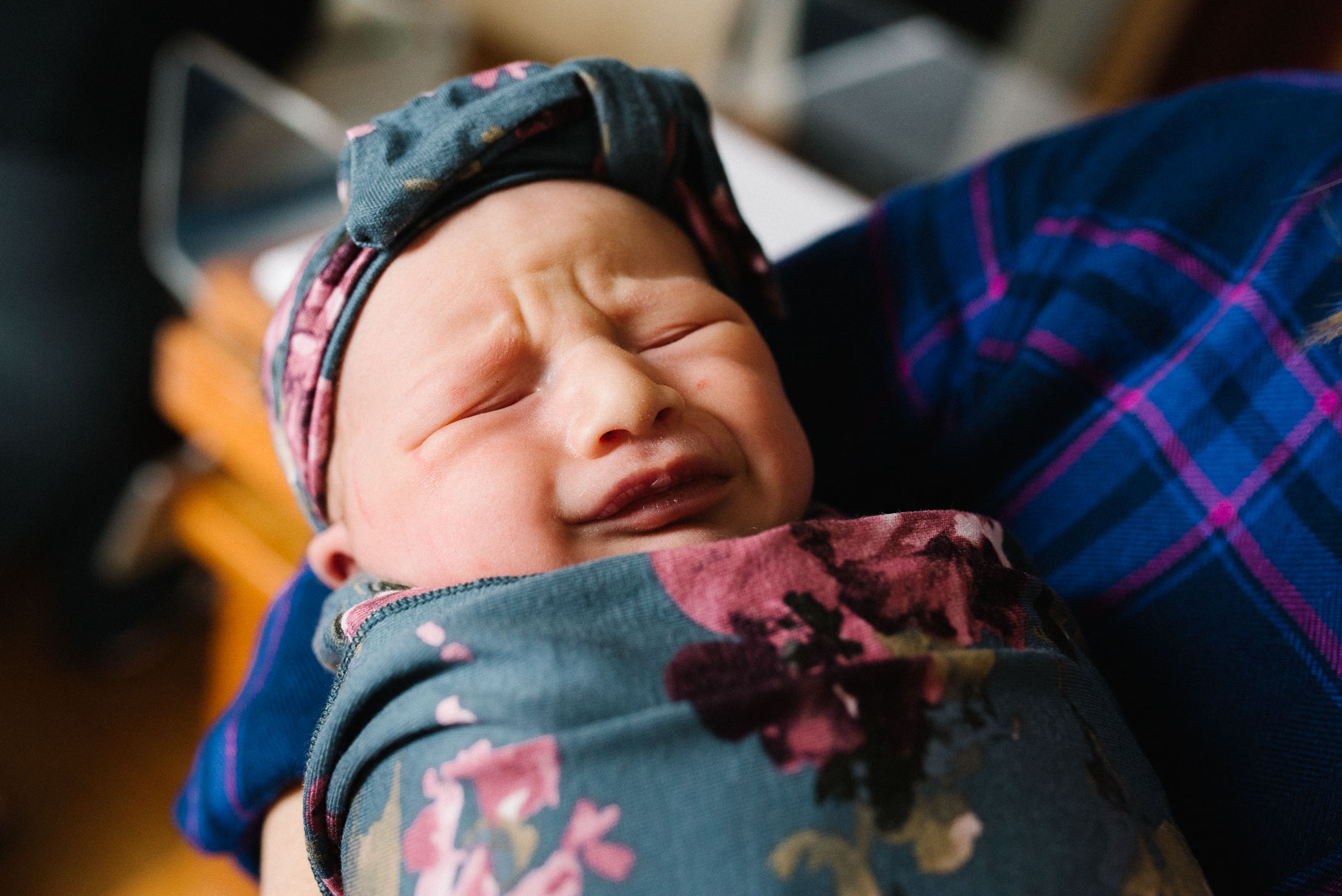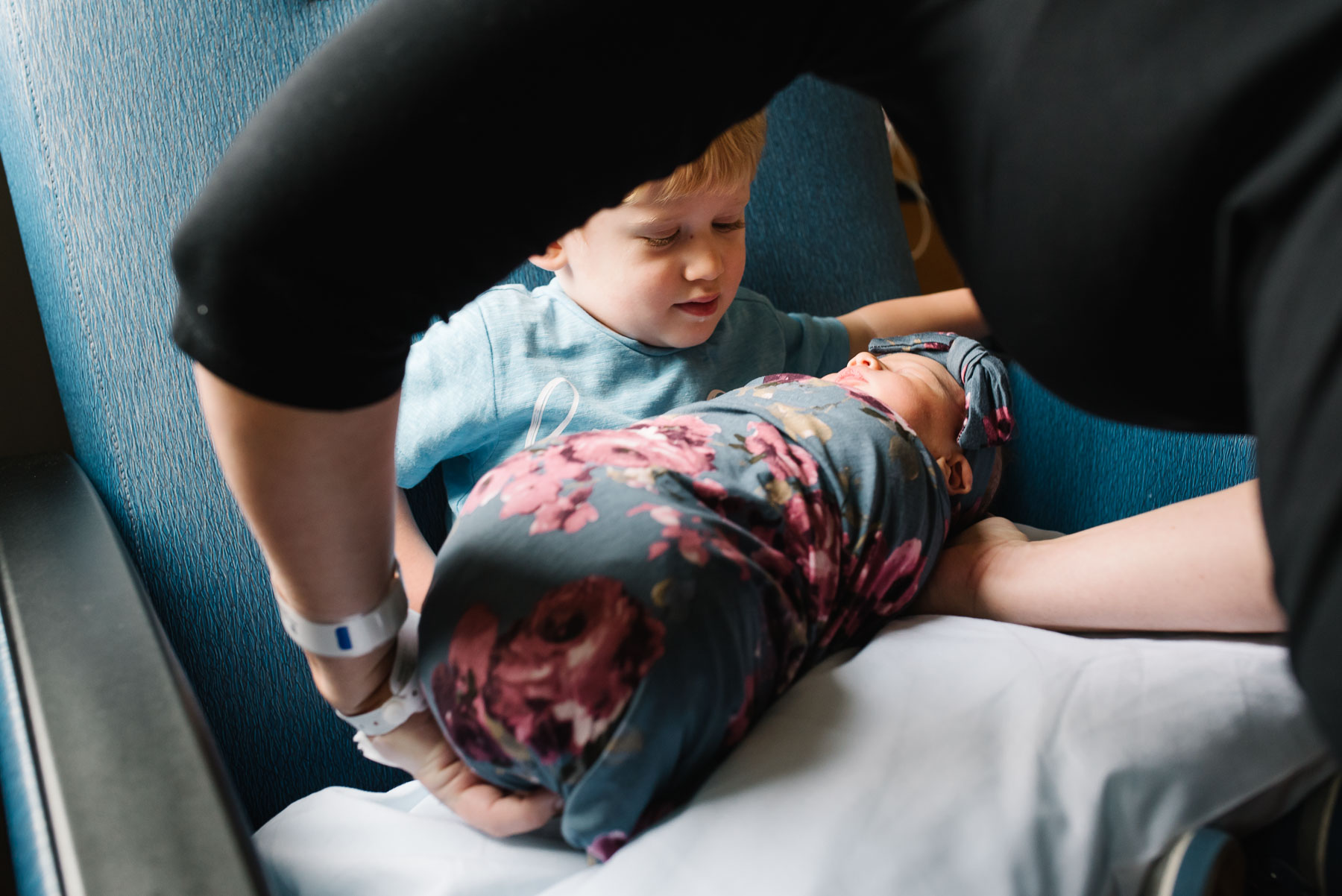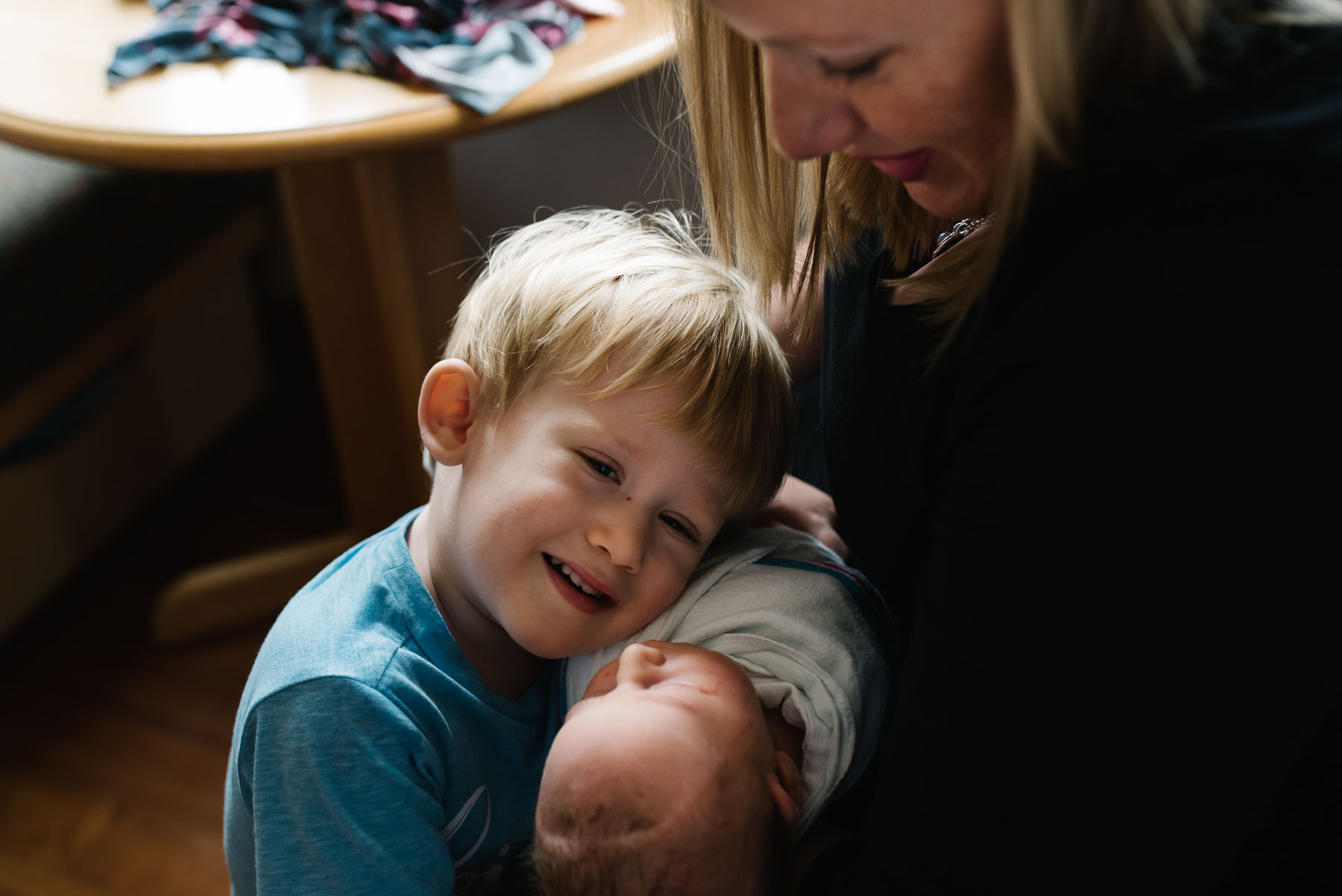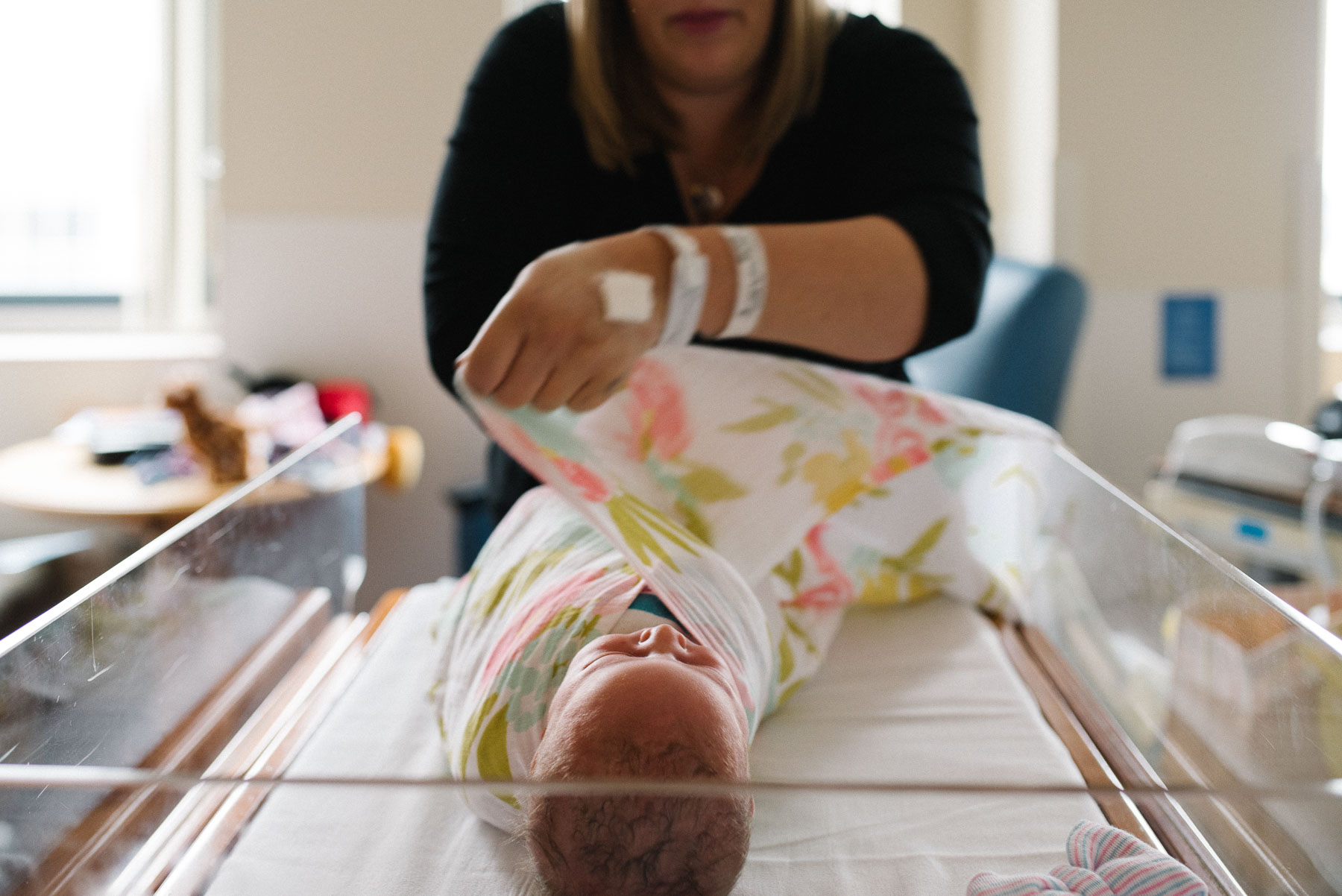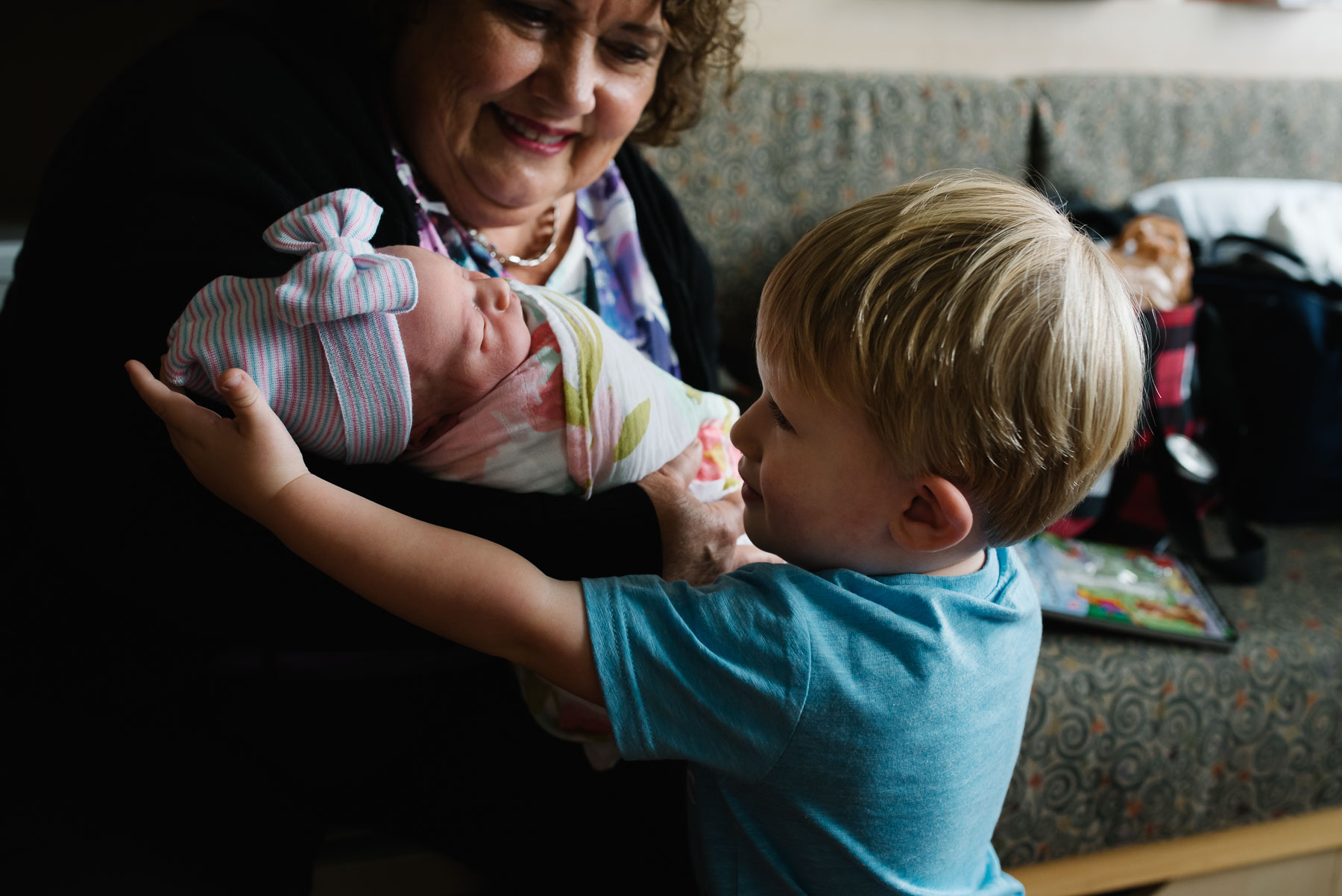 Grandparents are so important, so it's always a joy when I can include them in a session.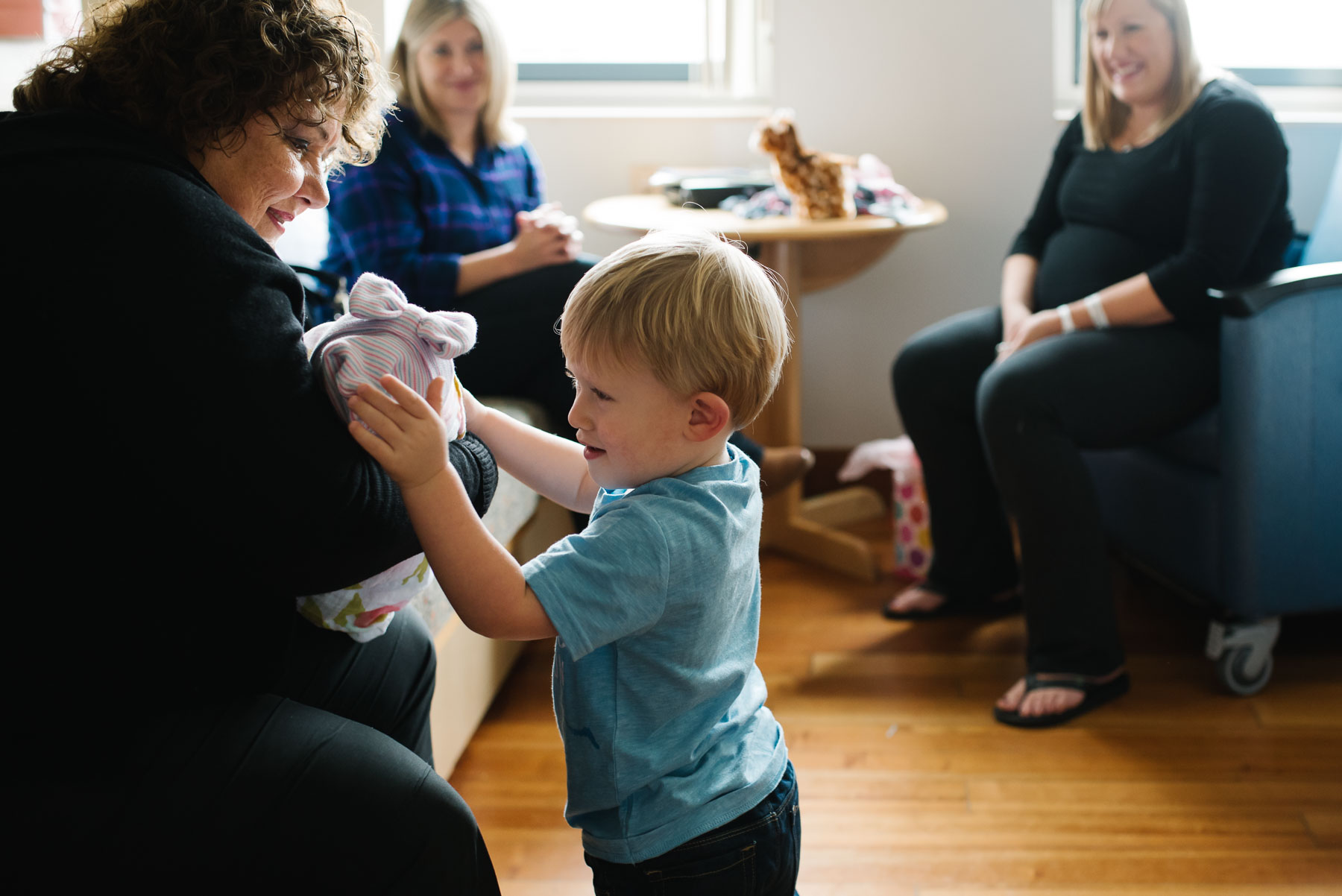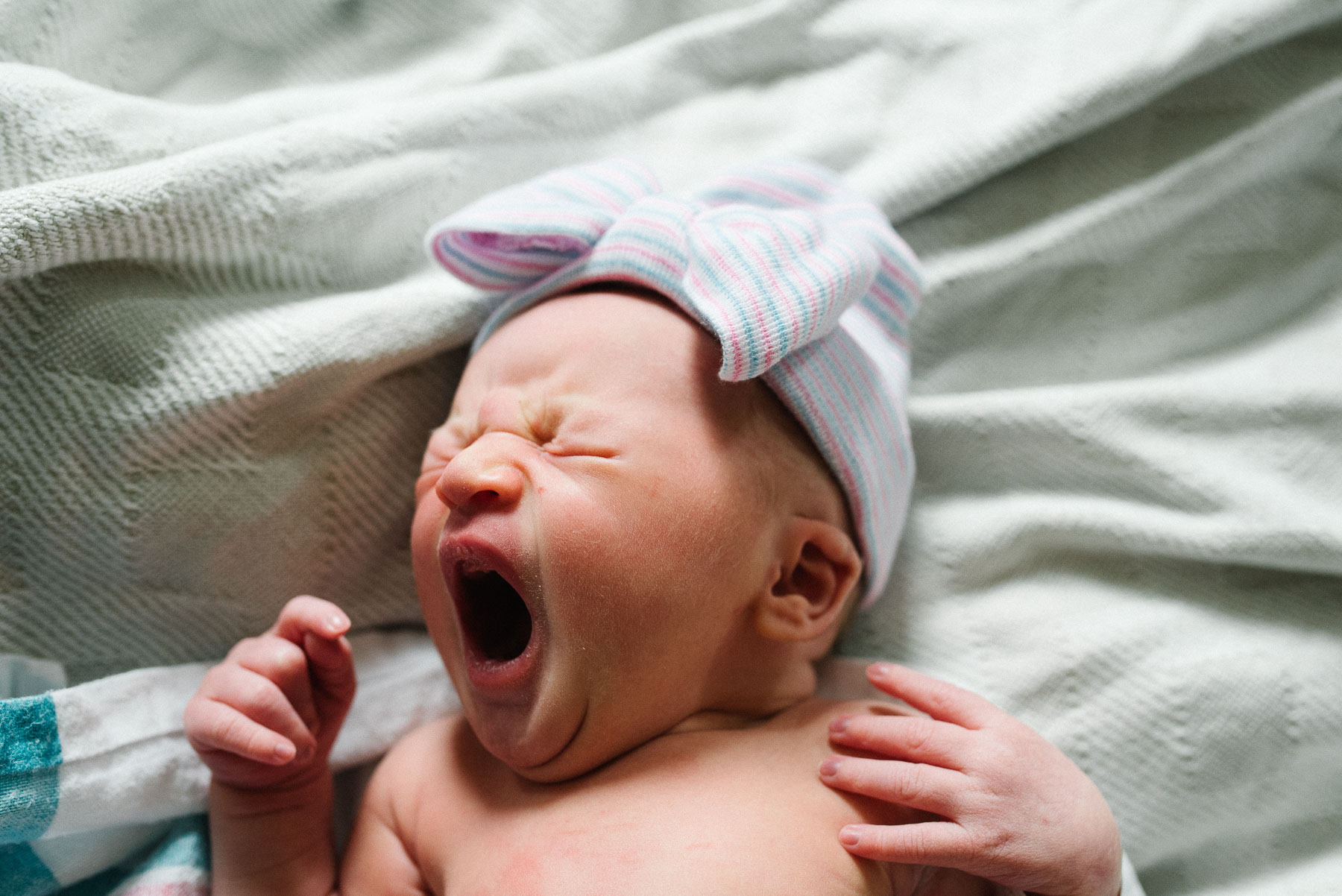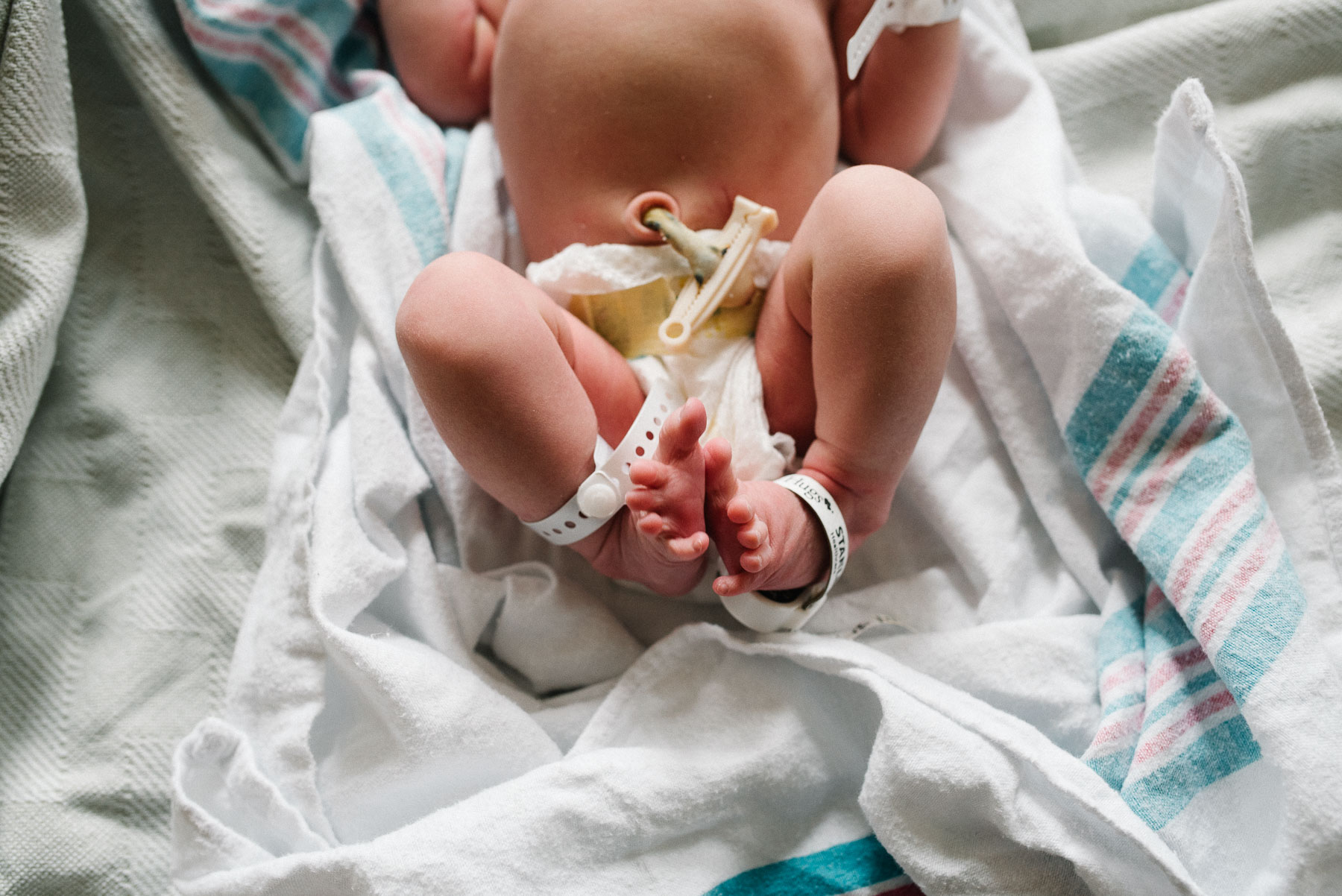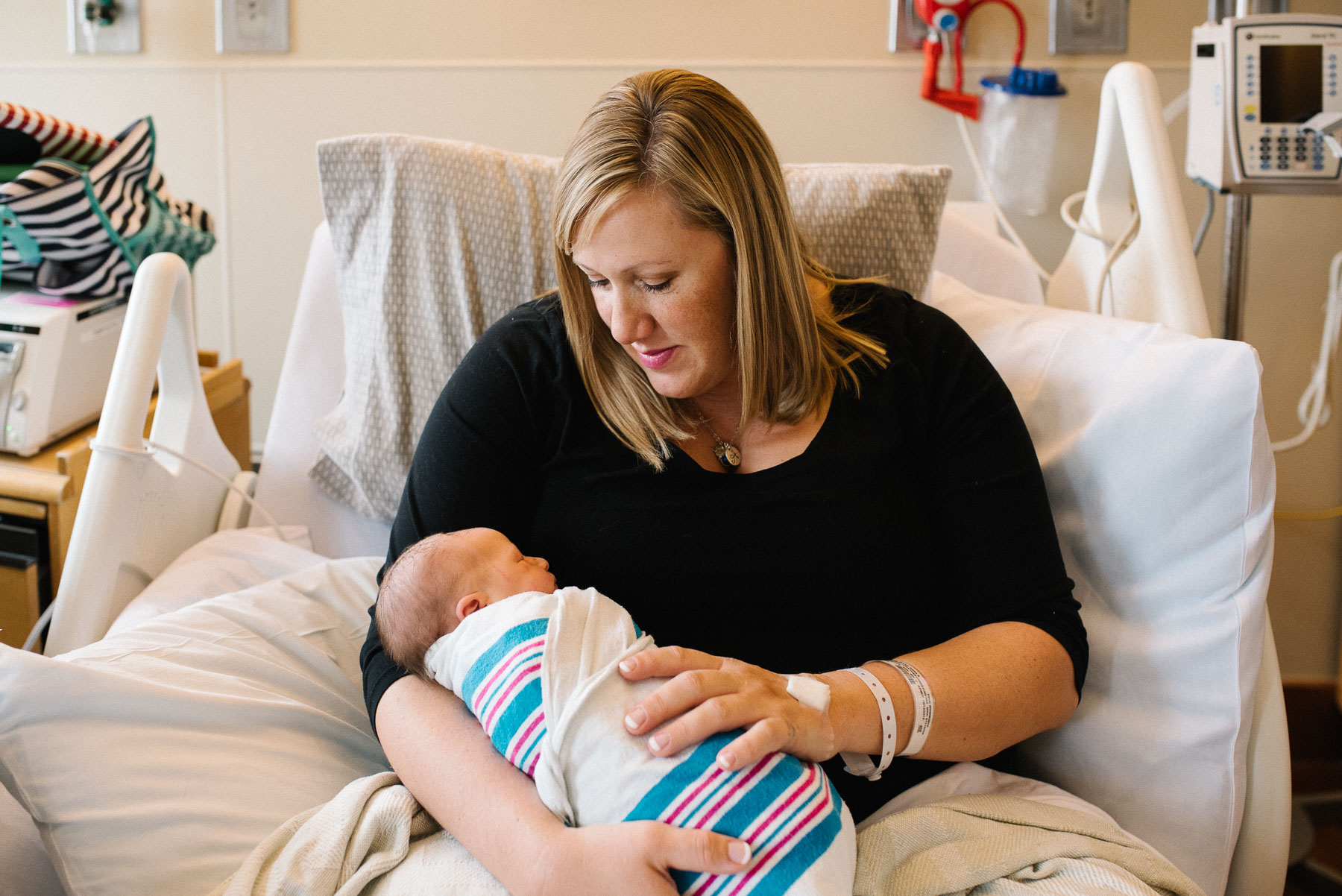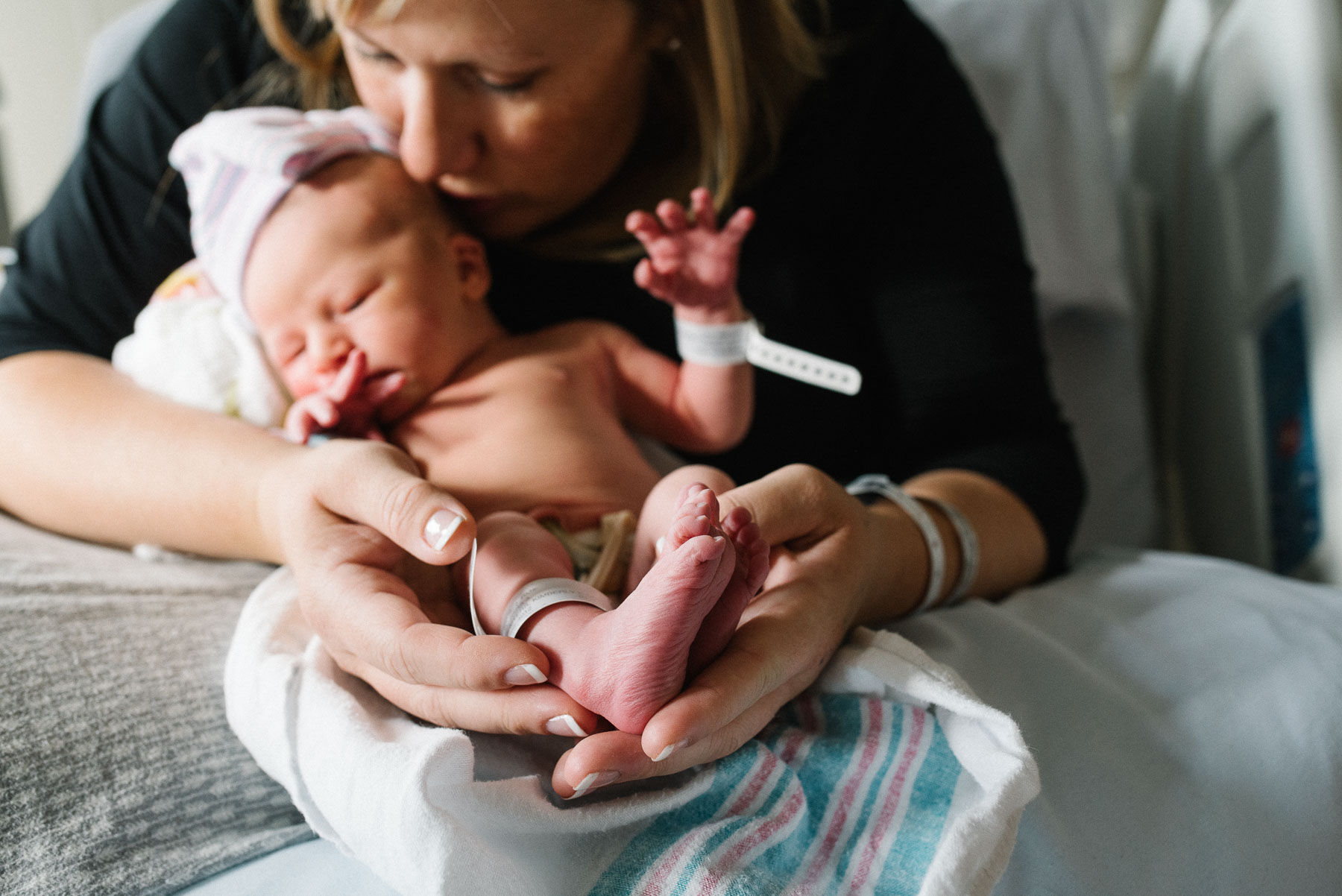 And here is the video I made for Baby A's arrival! Thank you so much for inviting me in to document such a momentous day!!!
---
---
You might also like
---