Most photographers agree: it's nerve-wracking to photograph another photographer! So I had a mix of excitement and nervousness when Shauna hired me for a hospital newborn session for her 2nd baby. She expressed that she wanted to capture the relationship between big brother and little brother. A hospital session with older siblings is so different than when it's a couple's first baby. There's such a range of emotions, from the exhaustion from the final days of pregnancy, trying to recover from delivery, the start of very interrupted sleep, the absolute sweetness of a new baby, plus the chaos of adding the baby to the mix, and how the older child will react to this huge change. I can so relate, as I've totally been there myself.
When I arrived, big brother was being a little shy and really, just a typical 4 year old. Shauna, being the real pro she is, used some reverse psychology on him that worked magic. I think we captured some really sweet, authentic moments between big brother and baby brother, and also mom and her first baby! Though I have to mention, that my favorite image that was almost an outtake is the first image featuring mom and dad looking so serenely at their new baby, and then there's big brother using a hospital curtain in a game tug-of-war with grandma in the background! Such a photo capturing this family's new reality!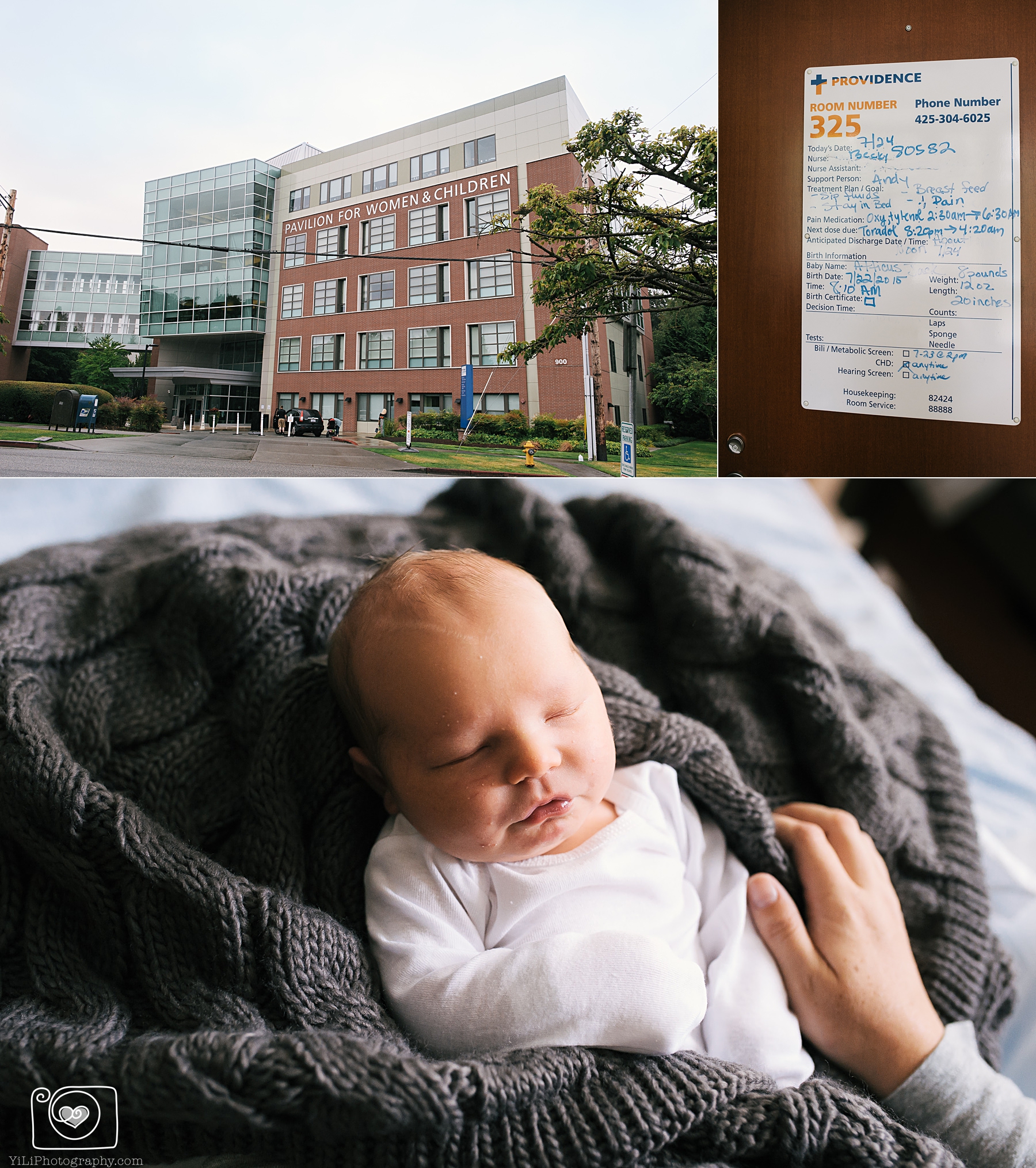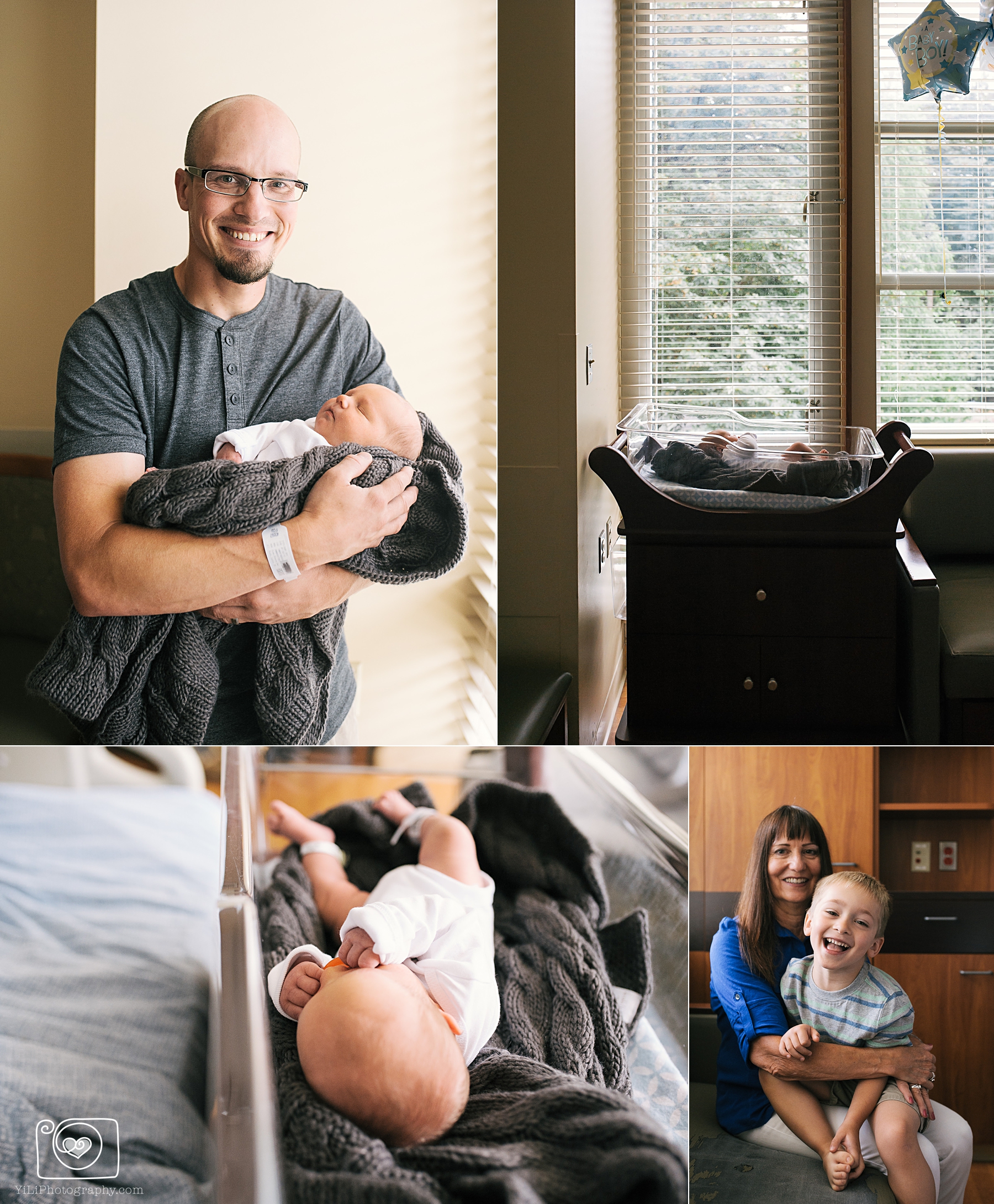 Carrie Yuan is a family photographer in Seattle, Washington, specializing in documentary family photography sessions that honestly tell the story of your family's here and now. Carrie's passion is to document the full-of-love journey that is parenthood and childhood (with a sprinkling of humor), in all its chaos & beauty. Carrie lives in Seattle with her family: a husband who enjoys lazy summer evenings on the front porch with a cold beer, a five year old who just surpassed her father in hula hoop skills, two year old boy/girl twins who must be vain because they love watching videos of themselves on mom's iPhone, and a lab-ridgeback canine who currently has a shoe fetish (not chewing, just moving them around the house).
Carrie is currently booking family documentary photo sessions (that do NOT require the purchase of new outfits, or cleaning your house), in-home newborn sessions in the Greater Seattle area, hospital newborn sessions in Seattle hospitals.
---
---
You might also like
---