Since I've got this little guy's 6 month session coming right around the corner, I thought I'd better get to blogging his 3 month session already! It's really a treat to watch this little guy grow up! pssst! Did you miss his newborn session or his hospital birth day session?? At 3 months old, he was smiling up a storm, an expert at tummy time, and sitting in a seat with support. We also ventured outdoors to capture the summer, and I can't wait to incorporate the fall season into our next mini.
Mini sessions usually just focus on the child, but I had mom come photo-ready so that she could act as an "accessory" to the little guy, and what do you know? My faves from the portrait session are definitely the photos that capture the mother-son bond. So precious.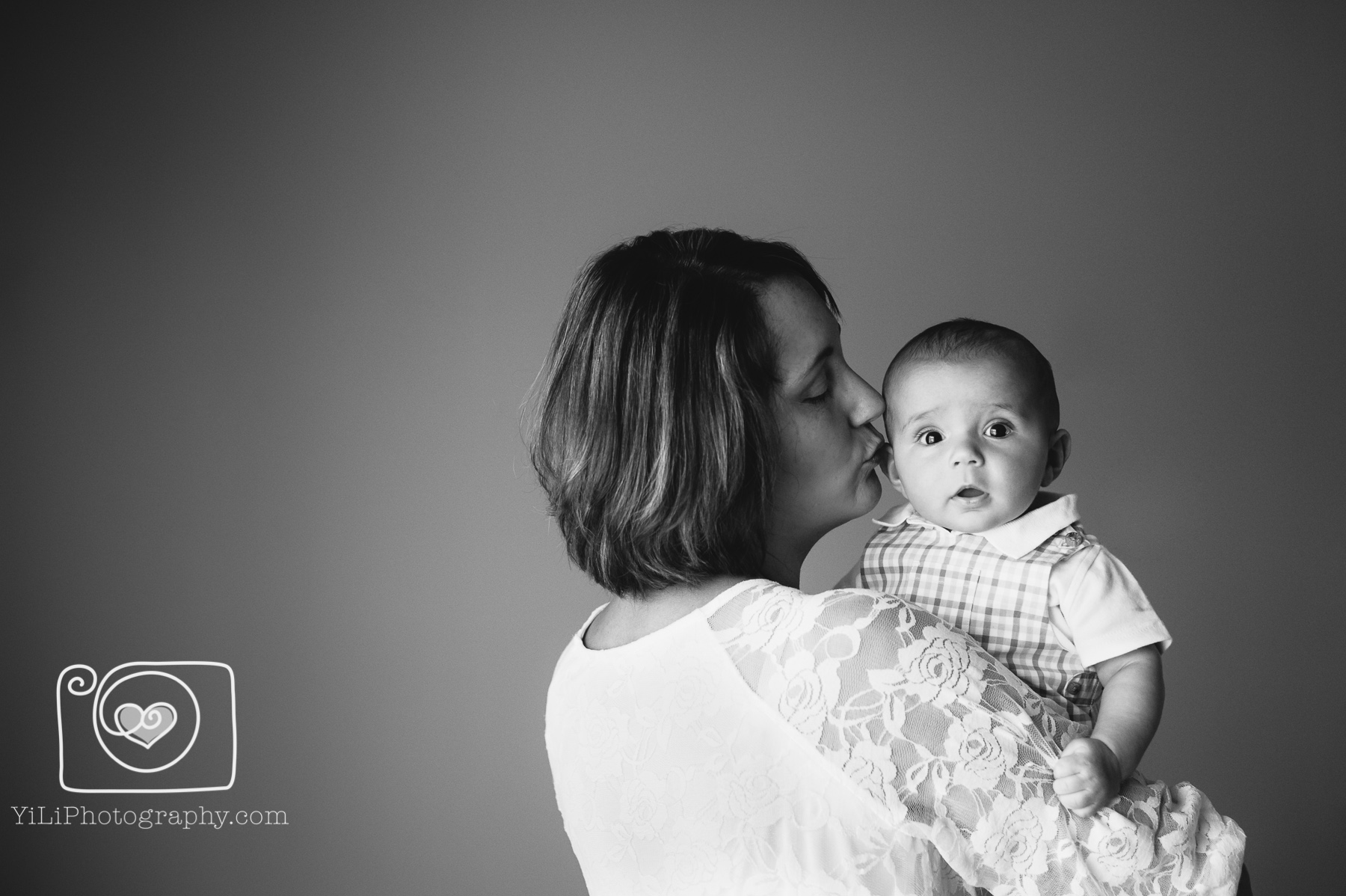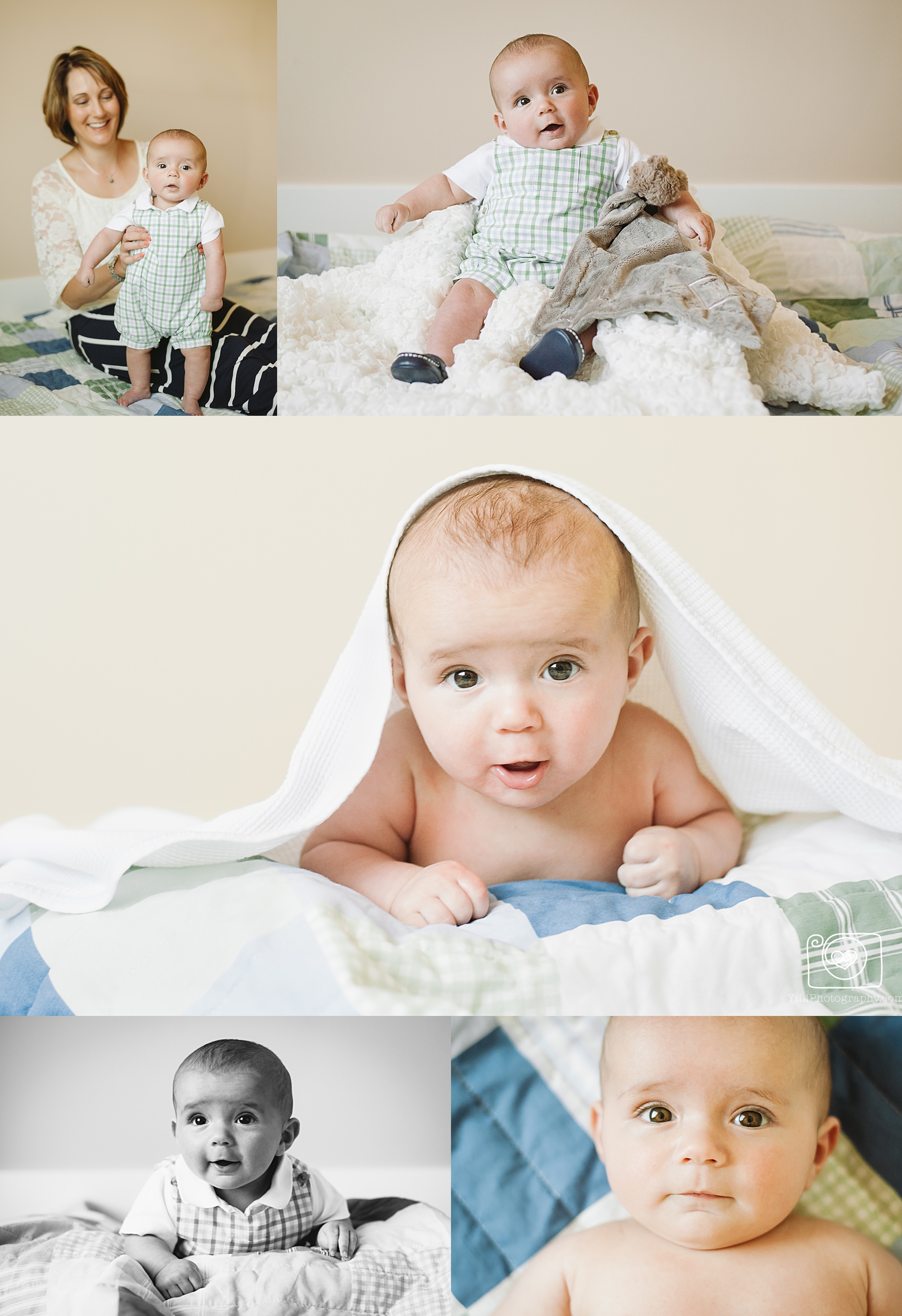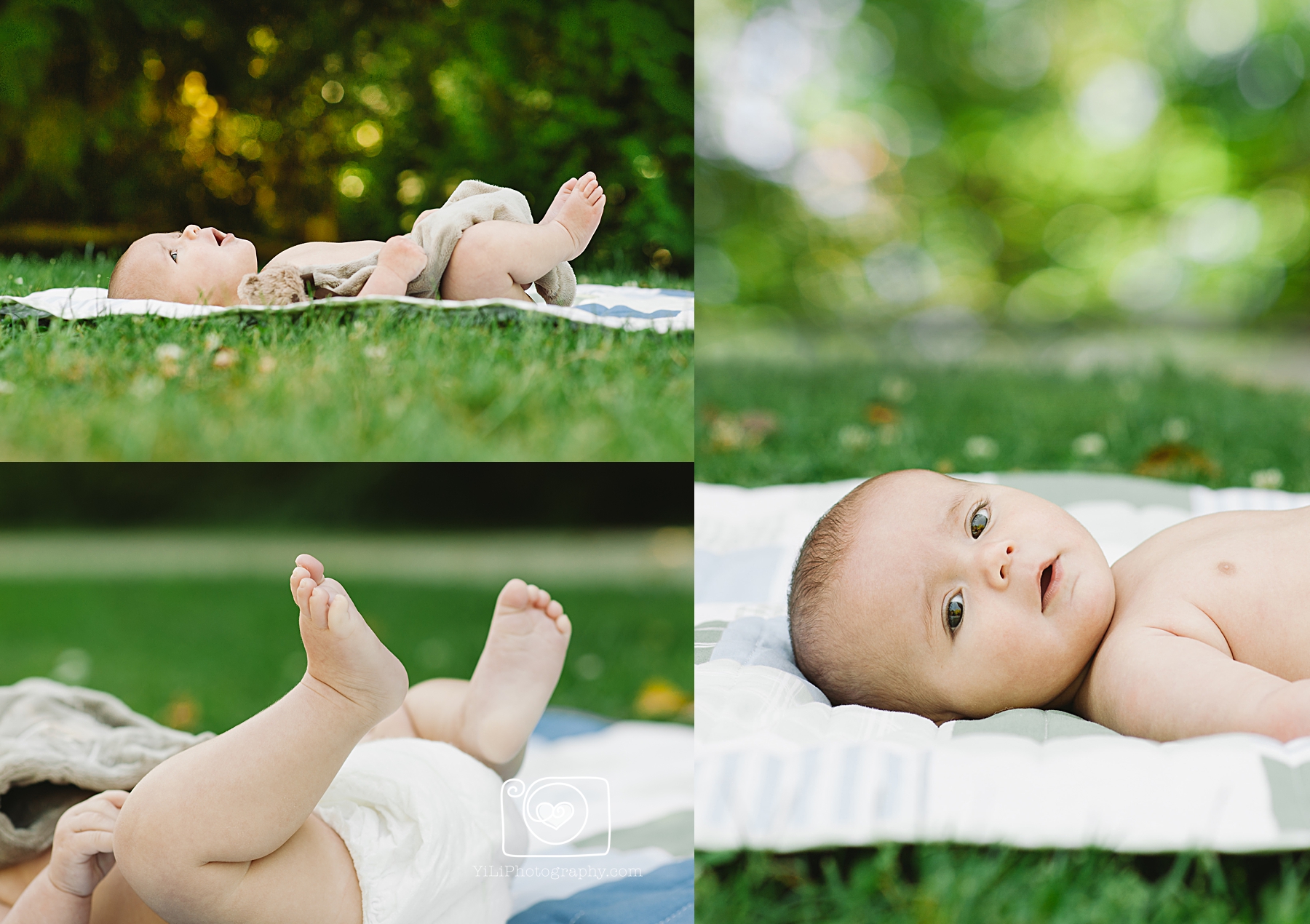 Did you know I offer unlimited mini sessions within a year of booking a full-length portrait session? These are perfect for families expecting a newborn who want to book a full lifestyle newborn session at home, then add on mini sessions for maternity, in-hospital newborn (Hello, World!), then capturing the first year of life and culminating with a first birthday mini session which definitely should include some cake consumption by baby! The not-to-be missed milestones include smiling (~3 months), sitting unassisted (6-7 months), crawling/standing (~9 months), and walking/cake eating (12 months)!
Mini sessions are shot either at my home studio or a mutually-agreed upon outdoor location (weather permitting), are 30 minutes in length, and for a single child (with parents acting as accessories/snugglers!). The mini session rate includes all of the final digital files (5-10) for personal printing.
---
---
You might also like
---