My first newborn of 2013 and my first session since the birth of my twins was this sweet, sleepy guy who came home to his forever family last month. He actually arrived about 4 weeks early, but his mama said that in such a short time, they already can't imagine their lives without him! Big brother is still getting used to his new little bro, but I have a feeling that they're going to grow up to be best buddies.
This session was such a pleasure for me to shoot. It's what photographers call a "lifestyle" session, which is a fancy way to describe me capturing you and your family in your natural habitat (your home), just being yourselves. More photojournalistic or documentary in nature, if you will. There is no posing of baby in baskets or buckets! While adorable, I find that a lifestyle baby session is more true to my style. I love that I'm able to capture baby in the arms of mom or dad, and the wonder on everyone's face as they marvel over the new addition. After all, it's all about the relationships in a family, and creating a visual record of these early days after a new baby joins the clan.
Welcome home, Baby Carson, and thank you for allowing me to be a part of such a special time in your lives!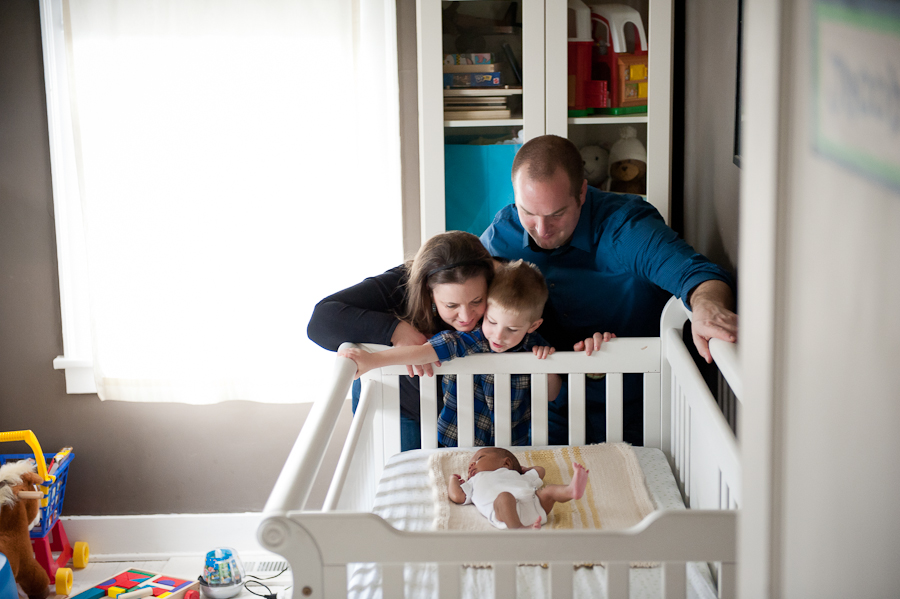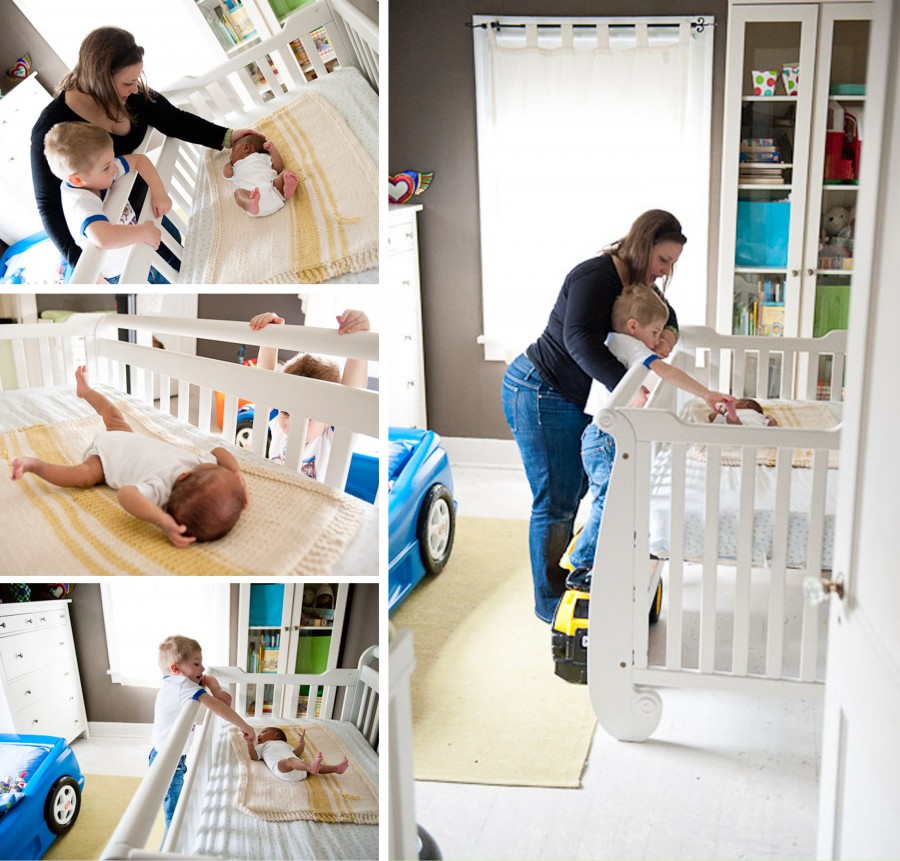 ---
---
You might also like
---