FINALLY!!!!! This little dude made his entrance into the world yesterday, and I could not be more overjoyed for my friends. He was only one day overdue, but Mom and Dad have been waiting waiting waiting for at least a week now.
Mom rocked the labor, was "amazing" as described by dad. And big sis is all ready for her very important job, starting with counting his ten toes. I'm so honored I was able to capture these special moments in the hospital on the little guy's first day of life. All of the little details and emotions that you think you're going to remember but pass by oh so quickly. And the moment when you realize your family is complete.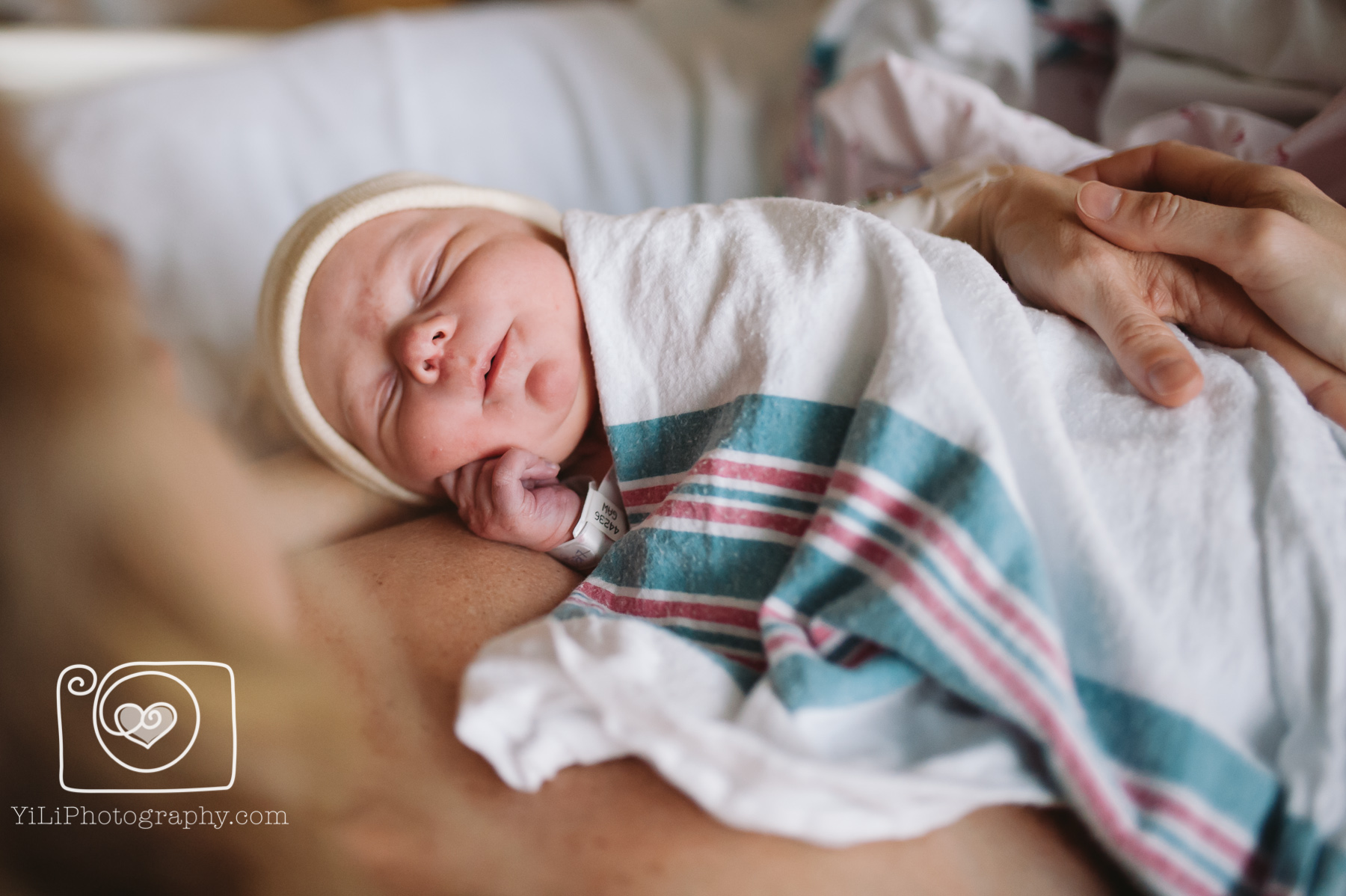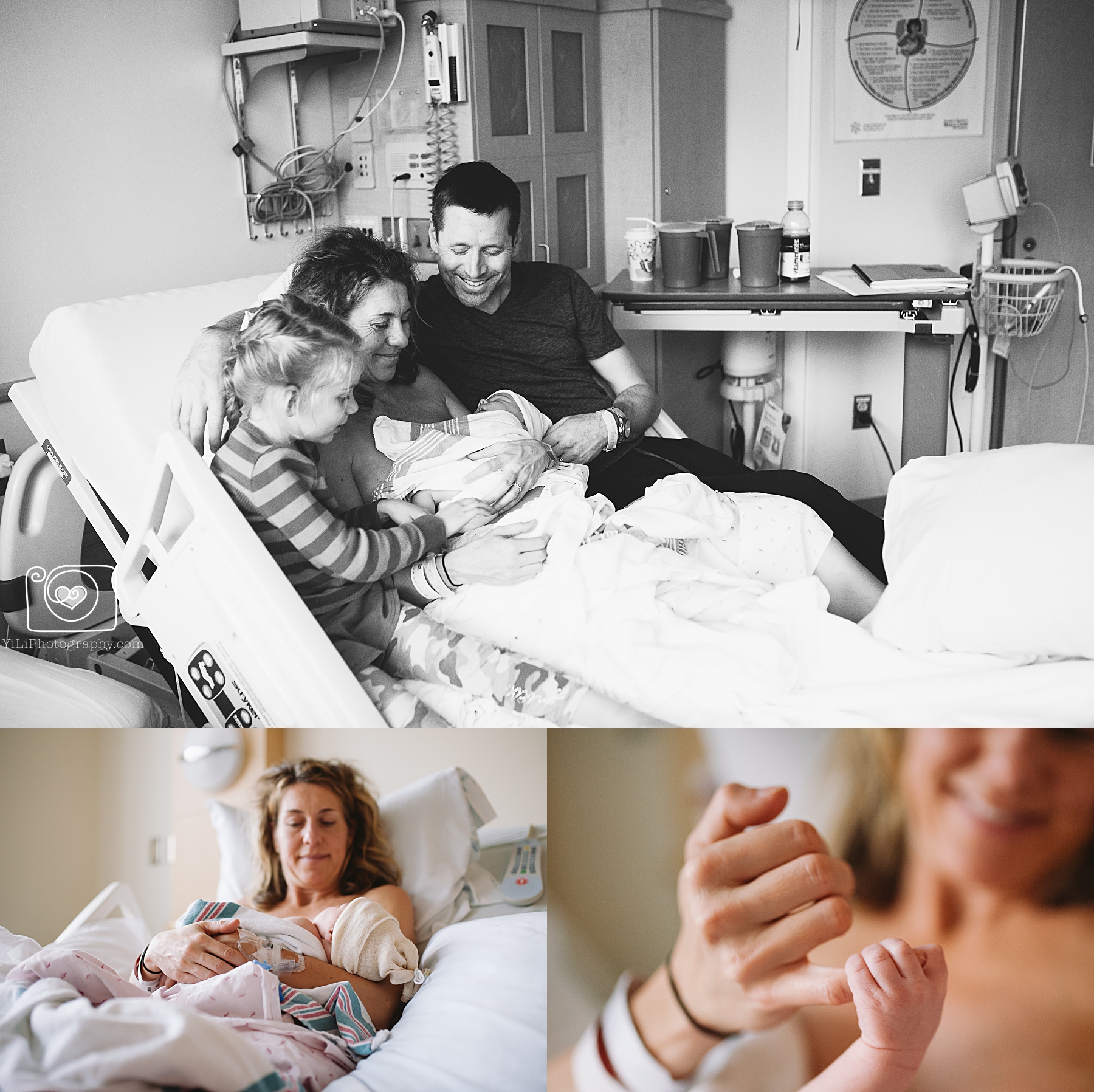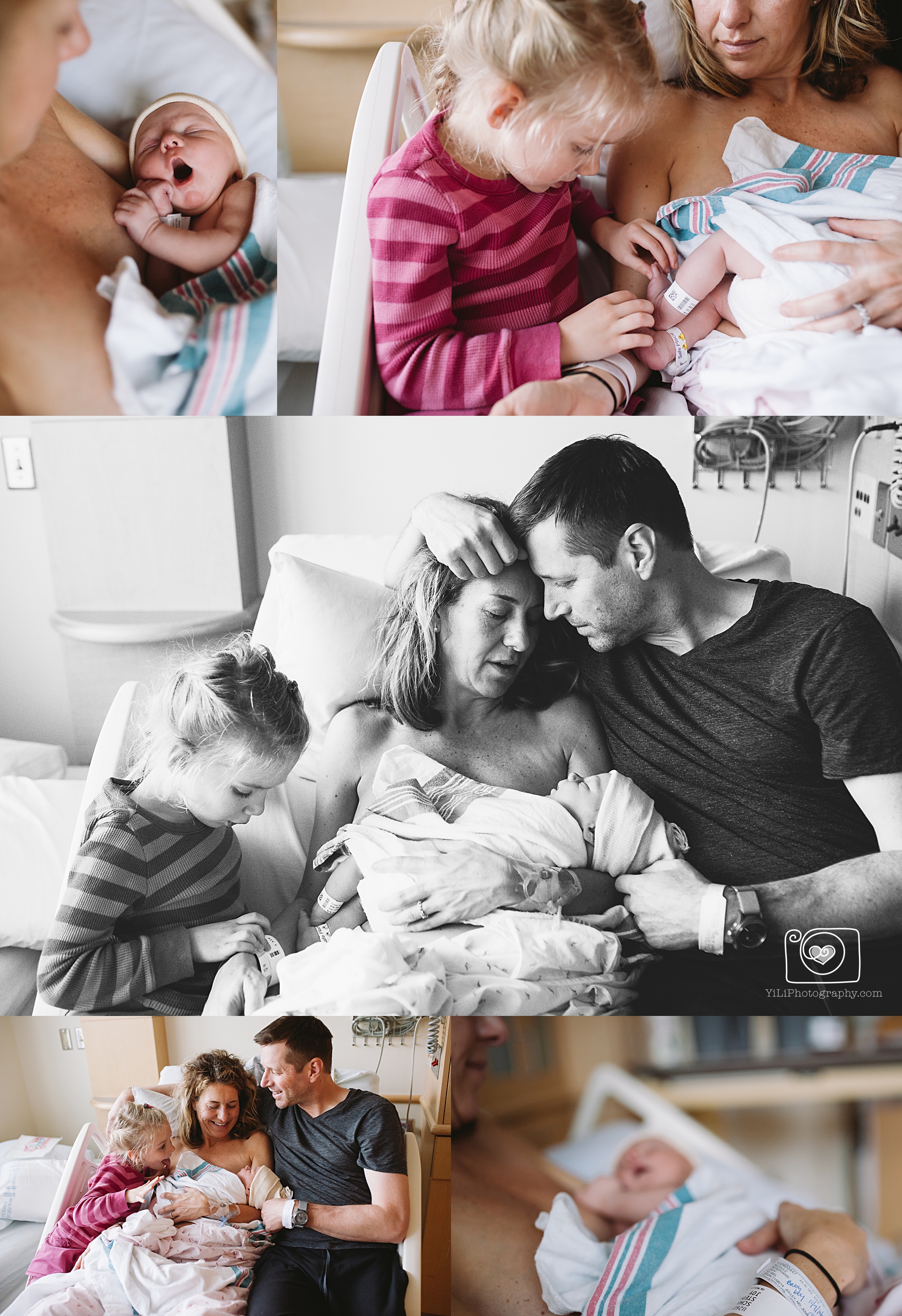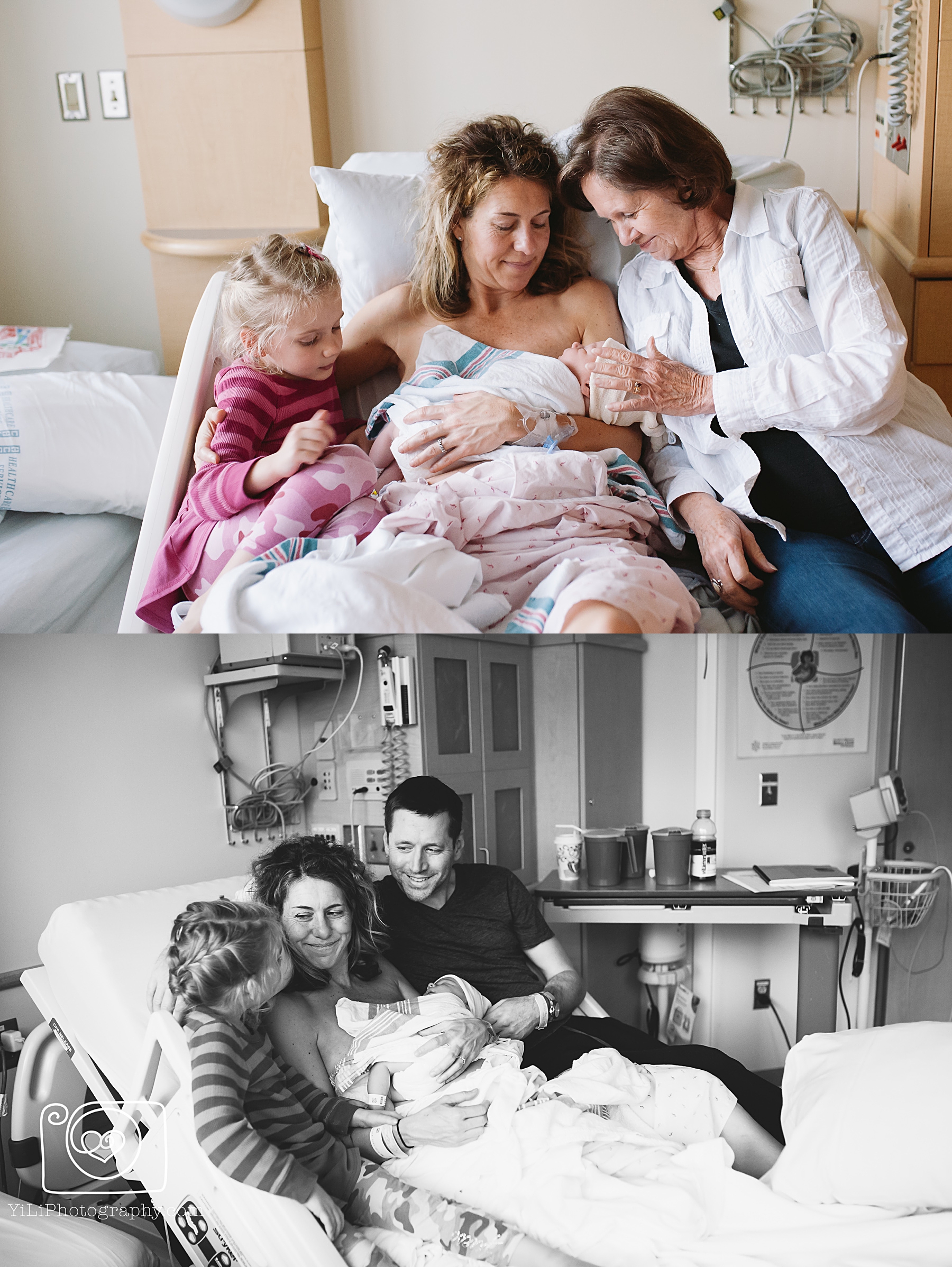 These Hello, World! hospital newborn sessions are one of my favorite kind of sessions to shoot. They are SO very authentic and real. There's no posing and very minimal direction on my part, except maybe me saying, "Hey dad, get in the frame!" My job is to quickly (30 min!) capture the emotions and details of this life changing day in a discreet and unobtrusive manner, then let you get back to bonding (and sleeping!). Maybe having the actual birth photographed is not your thing. This is a great alternative! Contact me if you're interested in documenting your baby's birth day!
---
---
You might also like
---