Since I'm getting ready to shoot this guy's one year session very soon, I figured it was about time I share my favorites from his six month session. We met at the Markle's cute home and spent some time shooting in and around their home, then went for a neighborhood walk to enjoy the flowering trees, before it was the little guy's nap time. Really, my definition of a perfect morning, if you ask me.
I really love the pace of documentary family sessions. Because I'm with you for longer than an hour, there's time to just relax and be yourselves. Tons of time for cuddles, drinking your coffee, nursing, jumping on the bed, coloring, diaper changes, perhaps a meltdown, flying down the sidewalk, twirling, and whatever else usually fills your day.
Here are a handful of my favorites documenting this super adorable chunk of a baby boy. He certainly is loved by his mom & dad and two big sisters! Hey Dax, I can't wait to hang out again and see how you've changed now that you're ONE!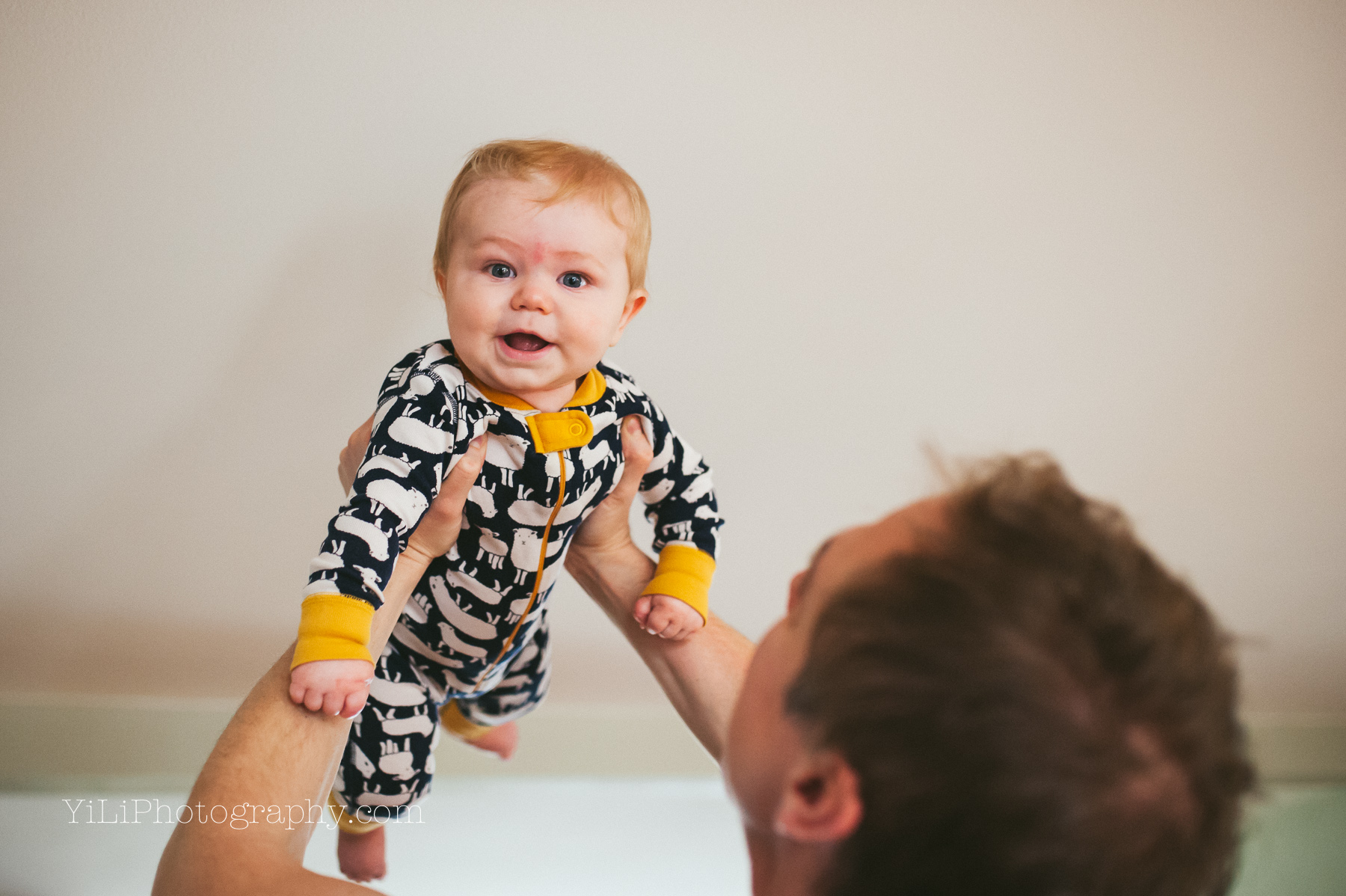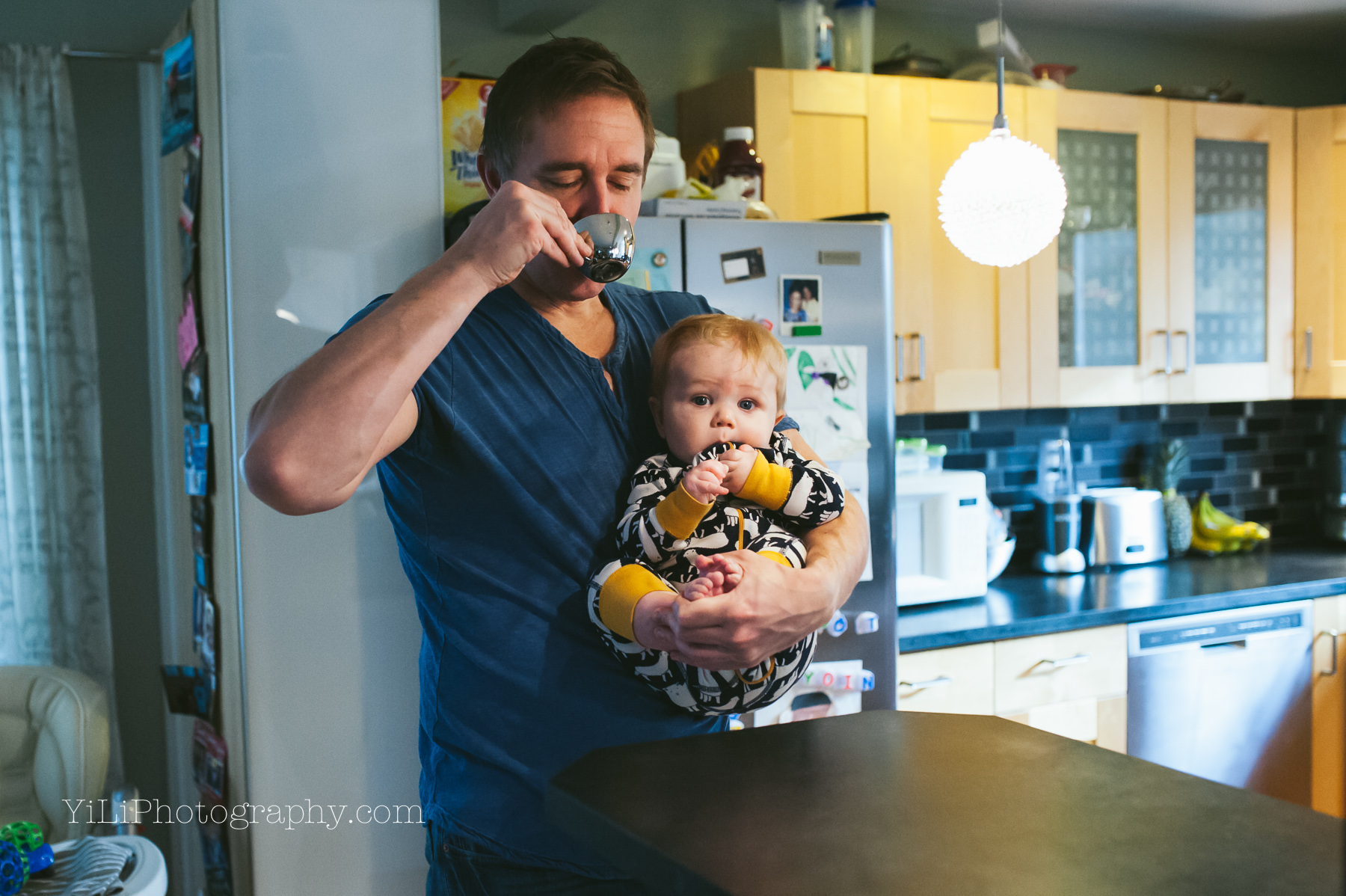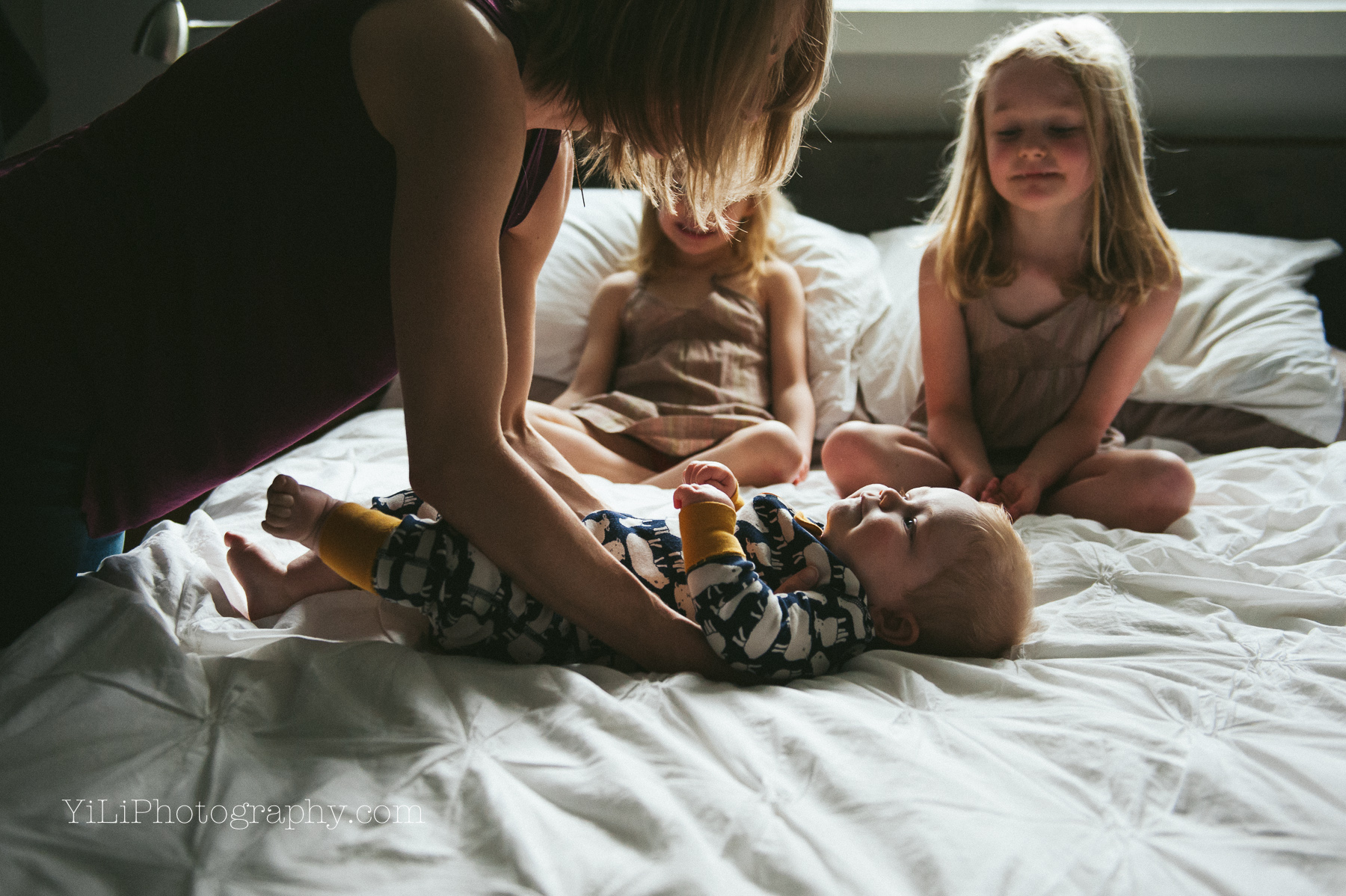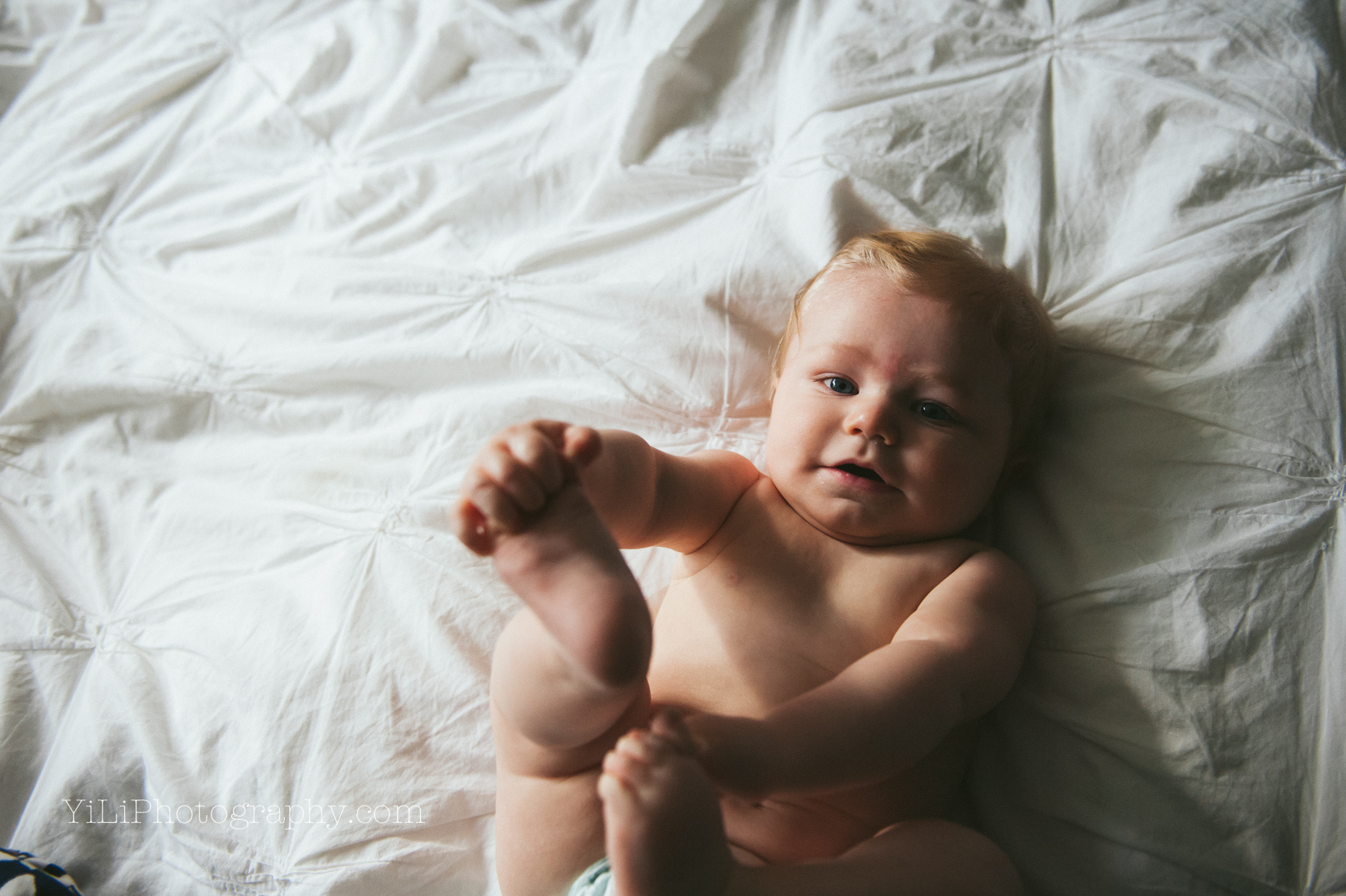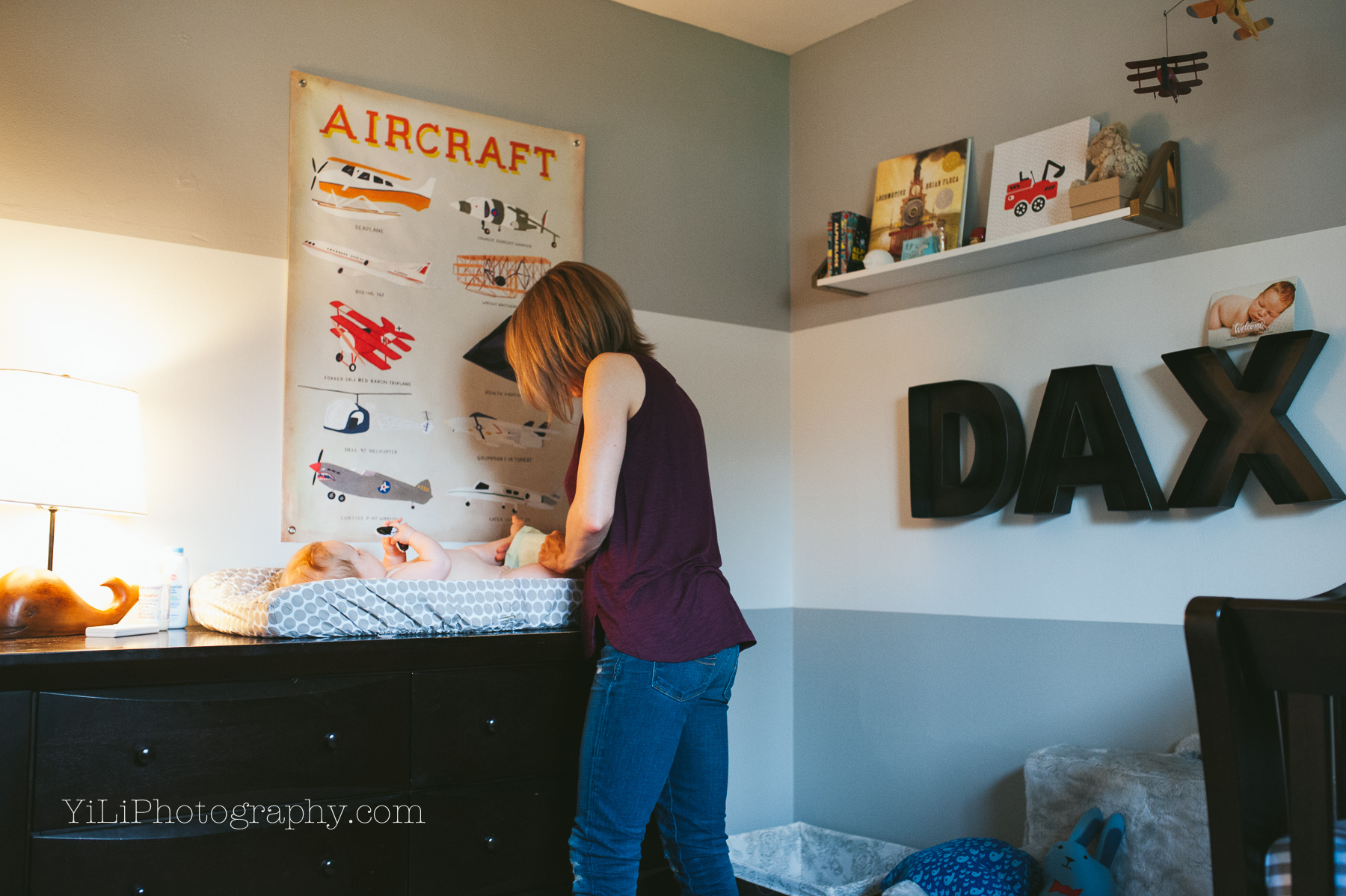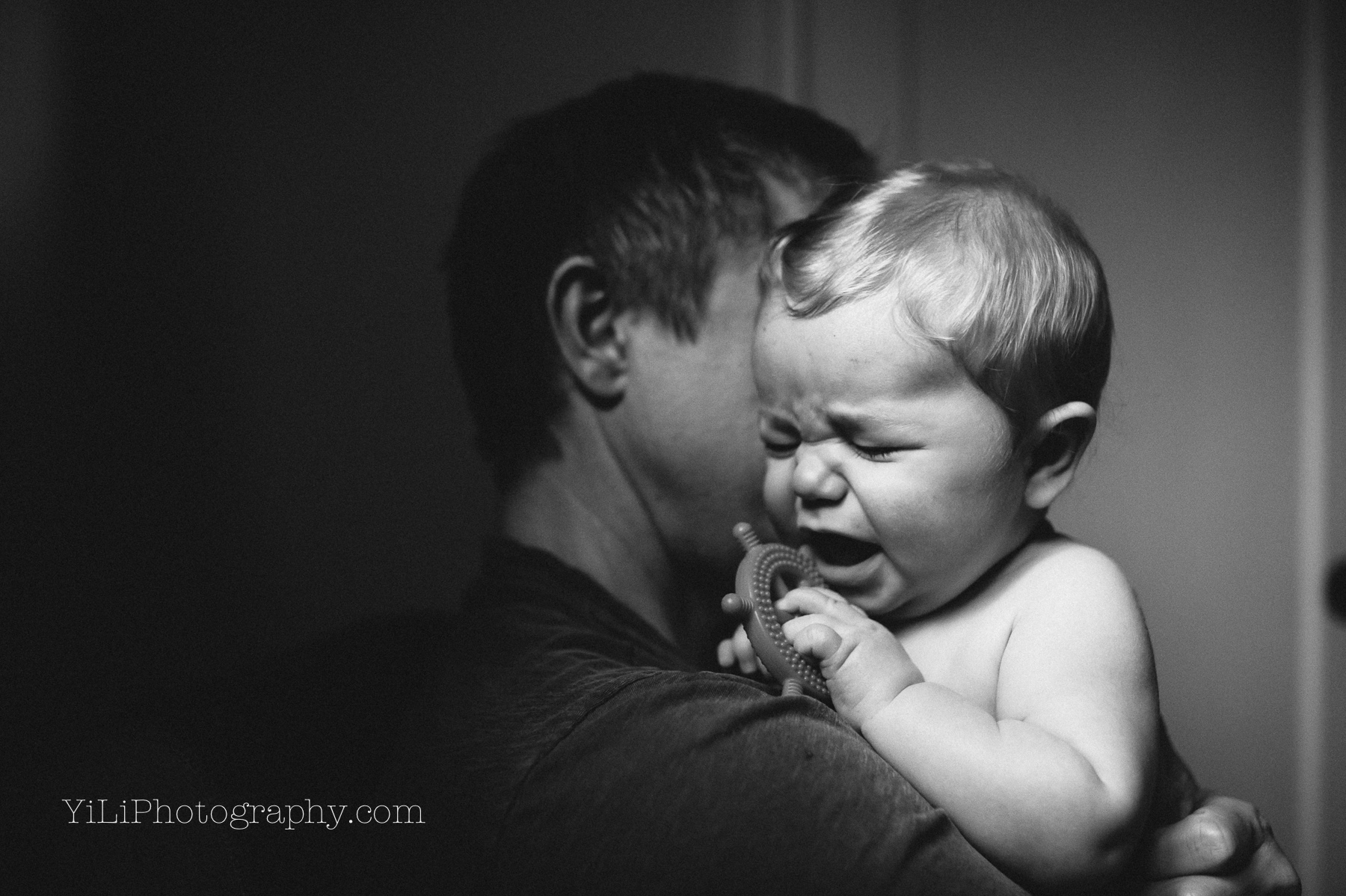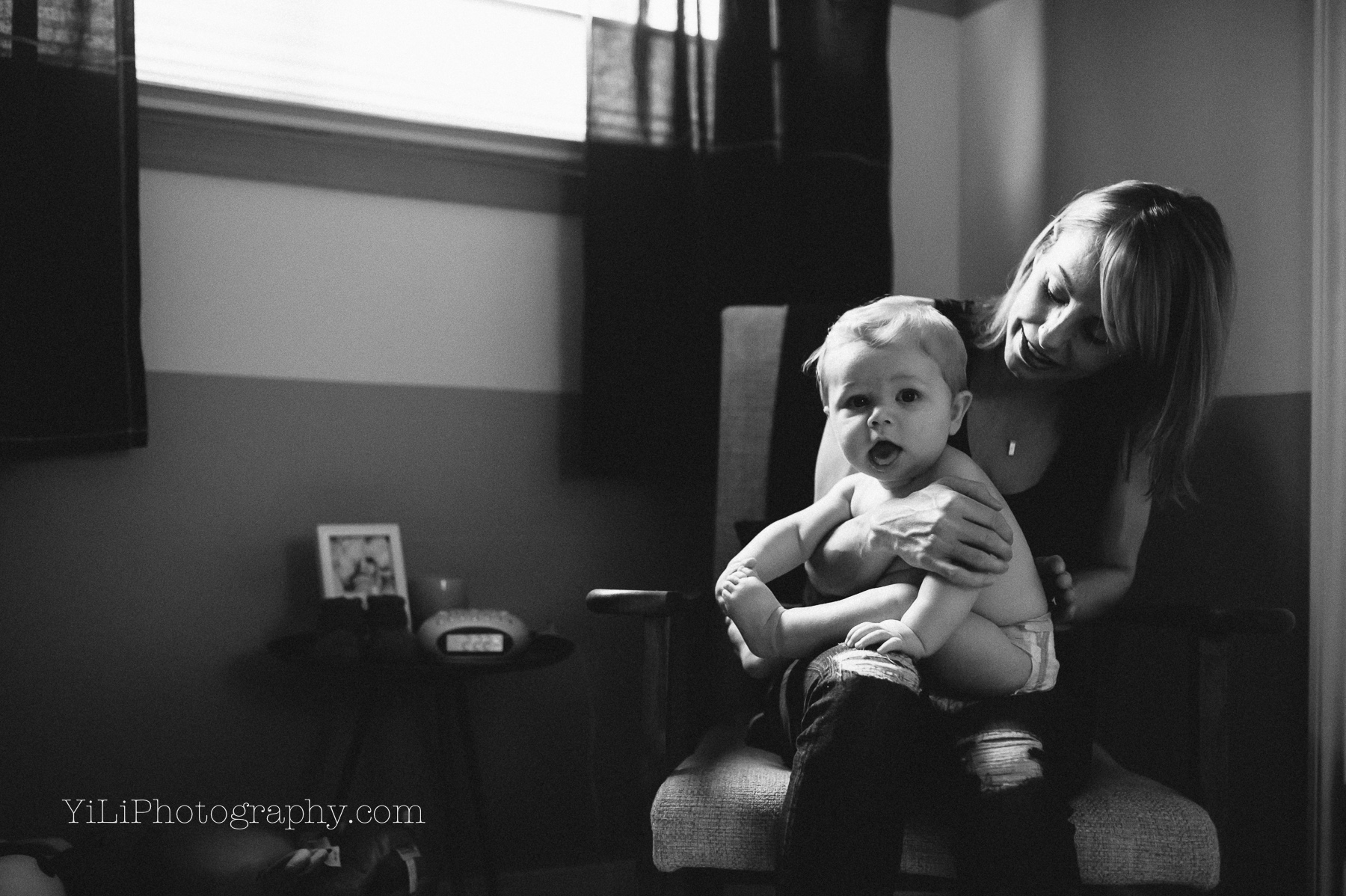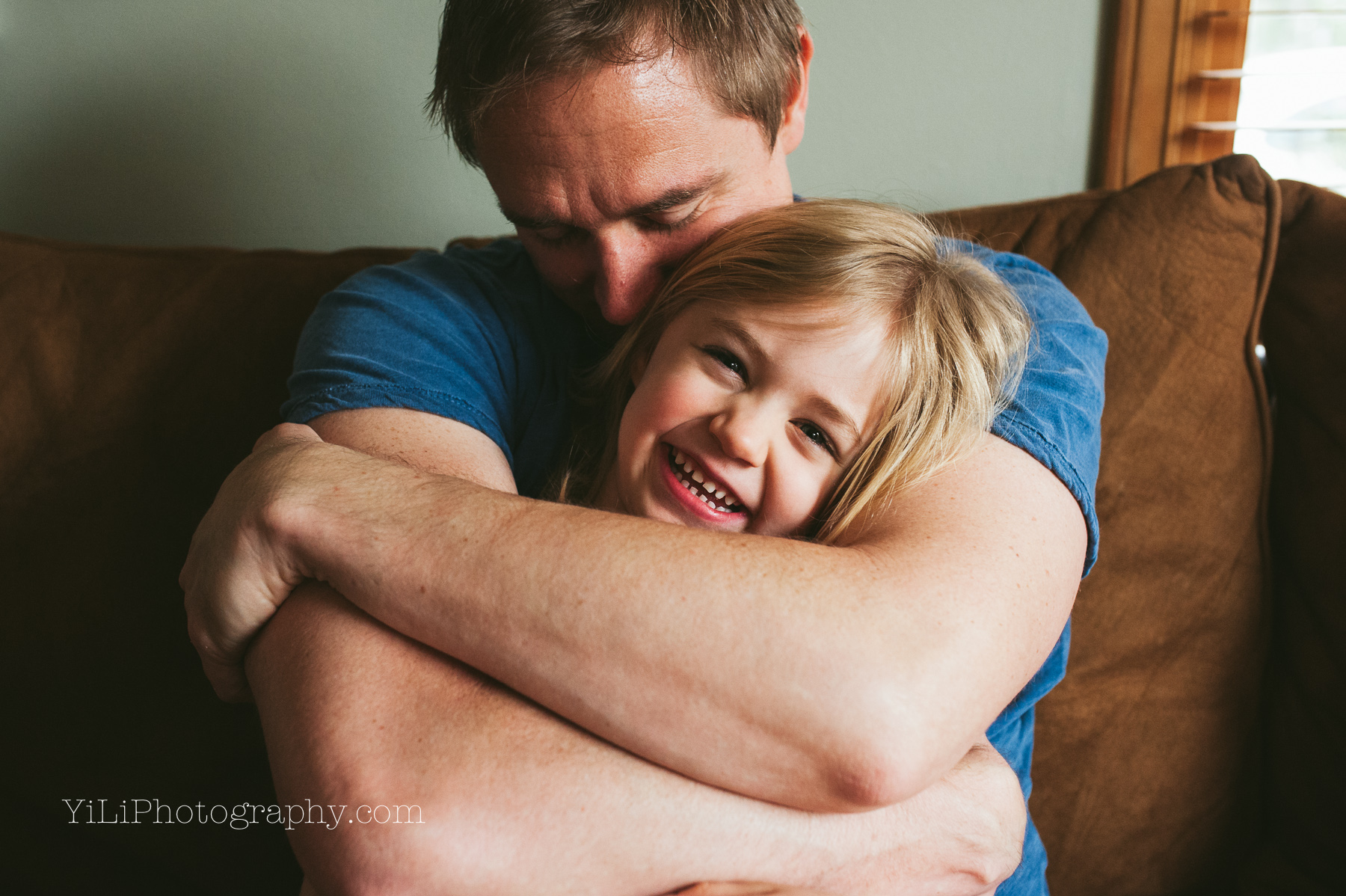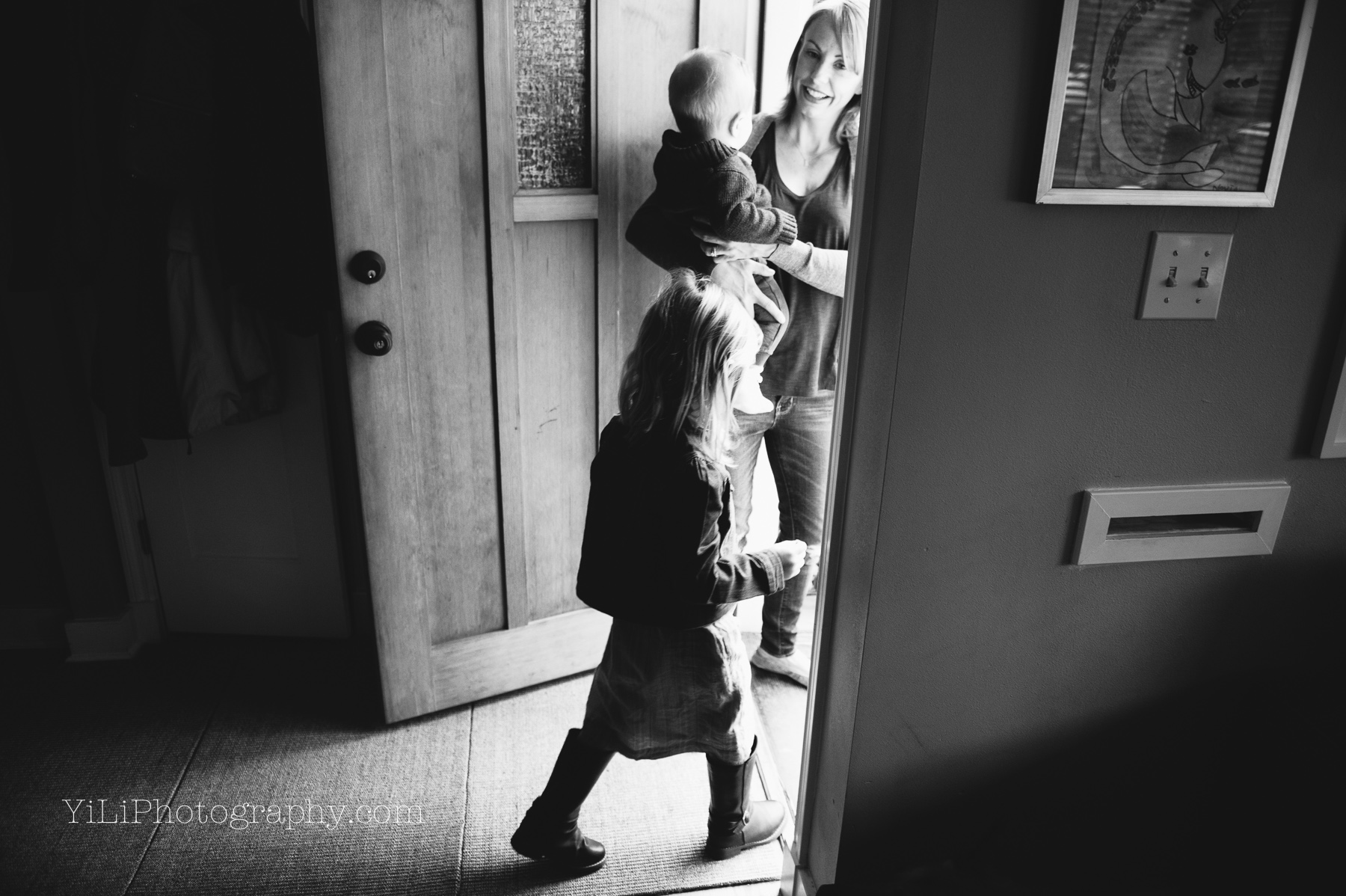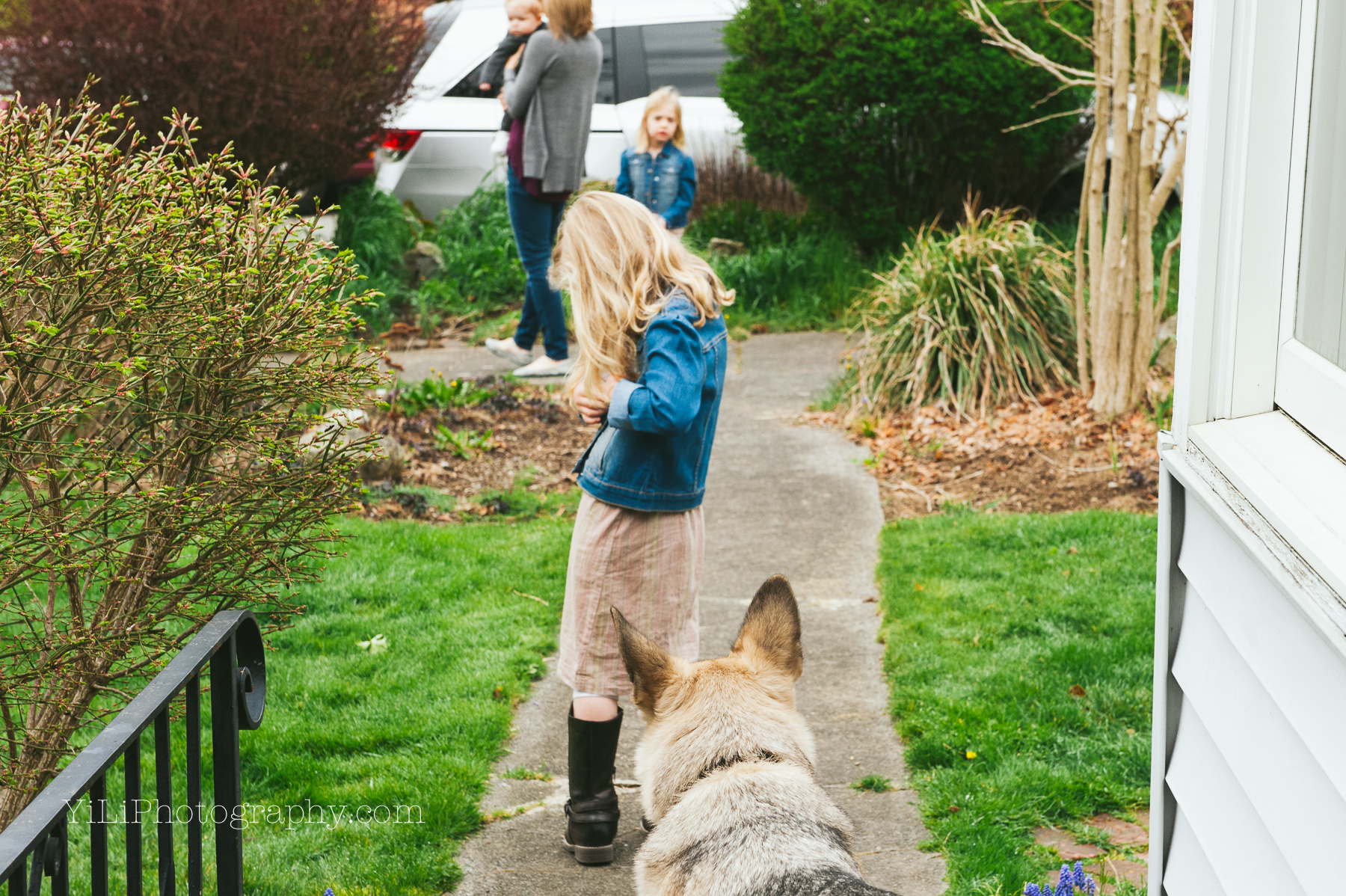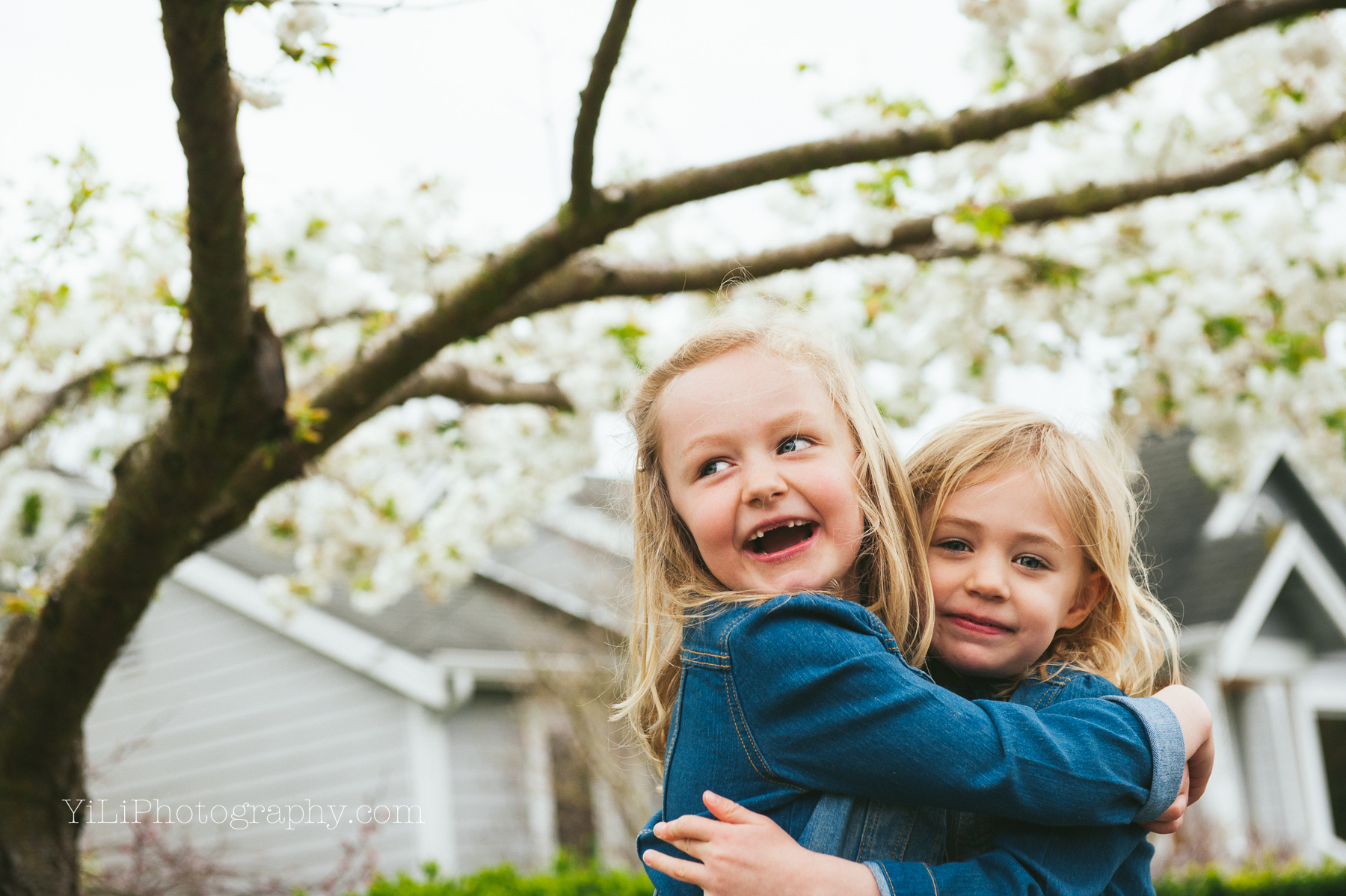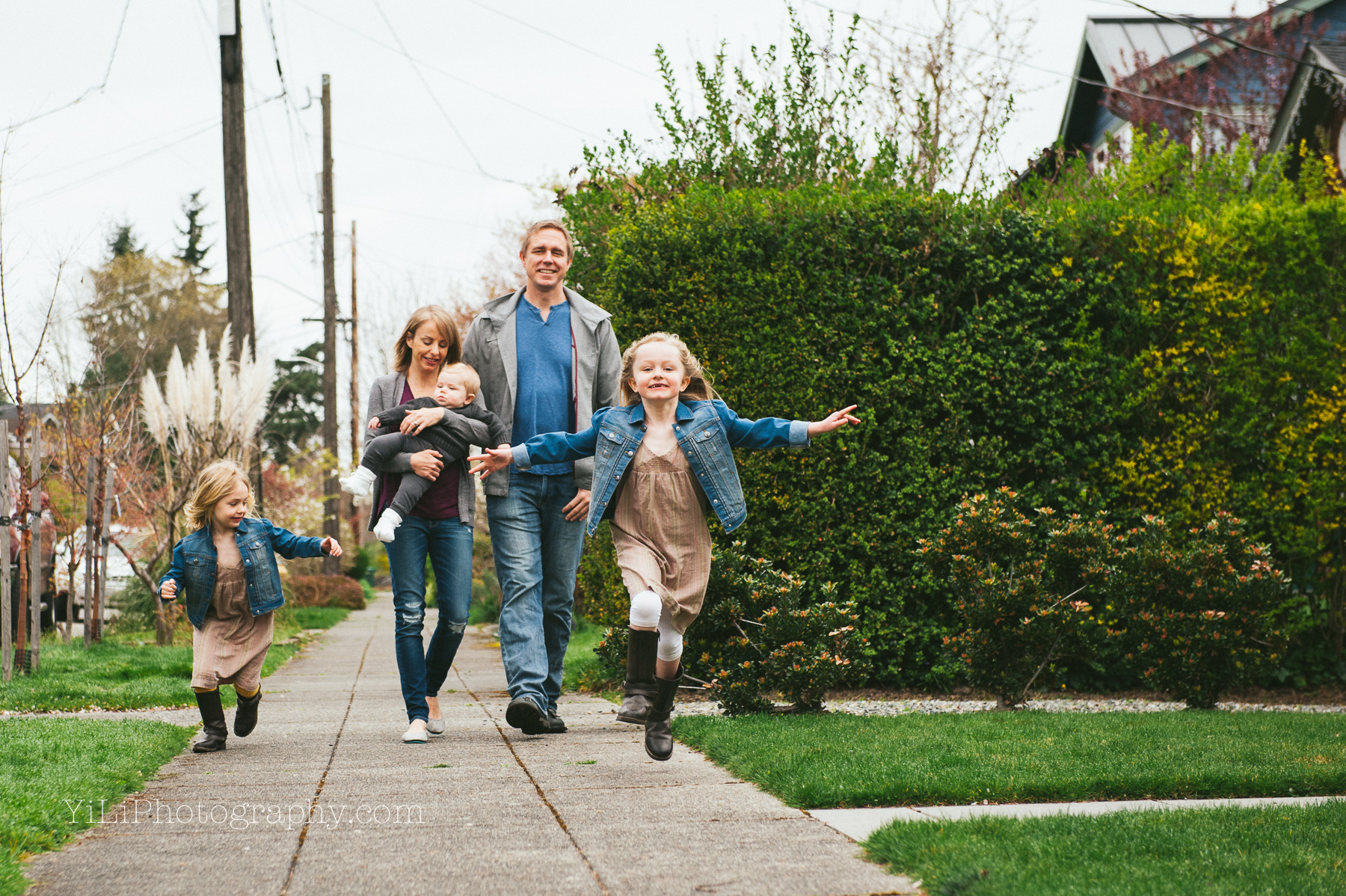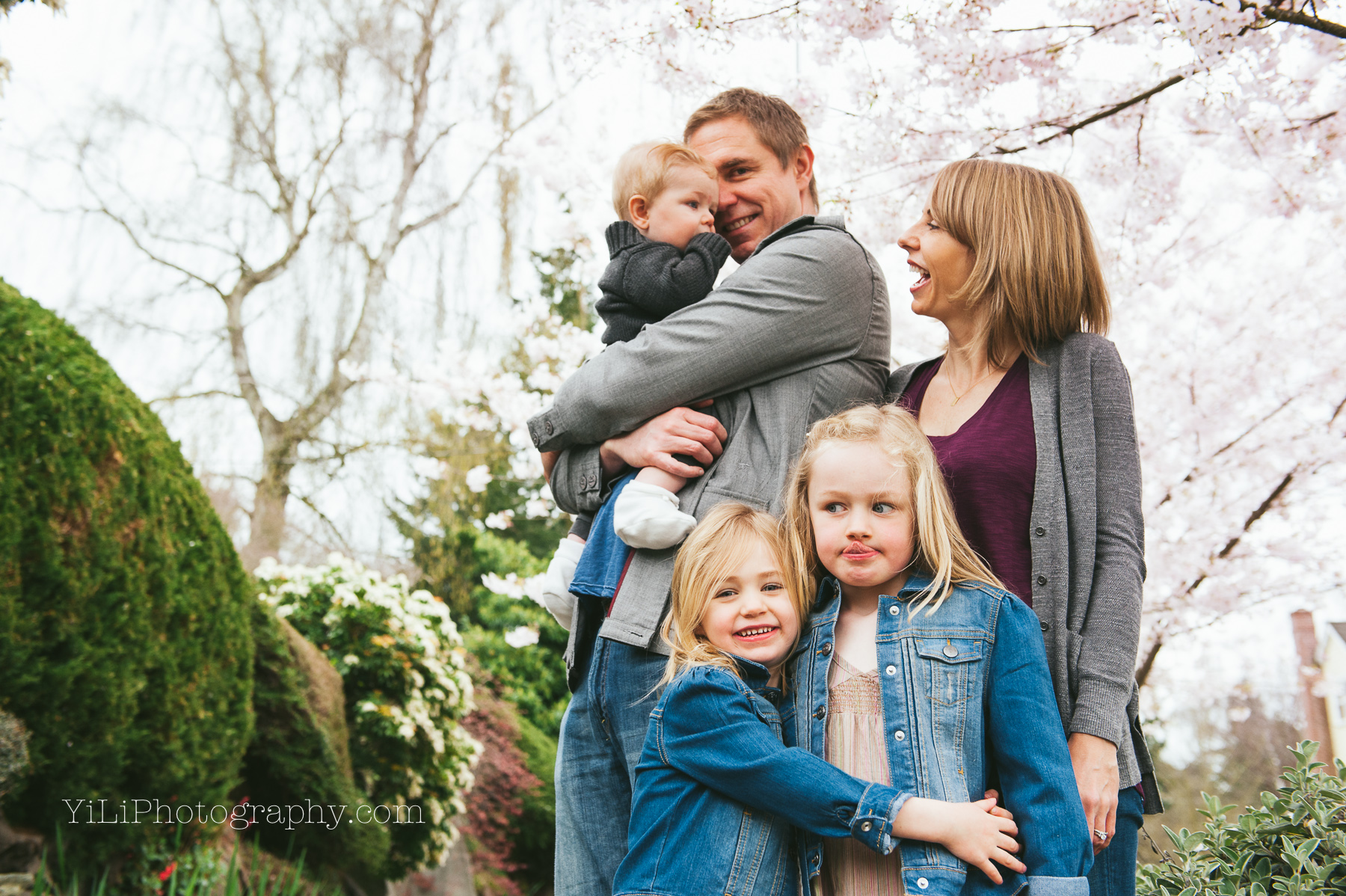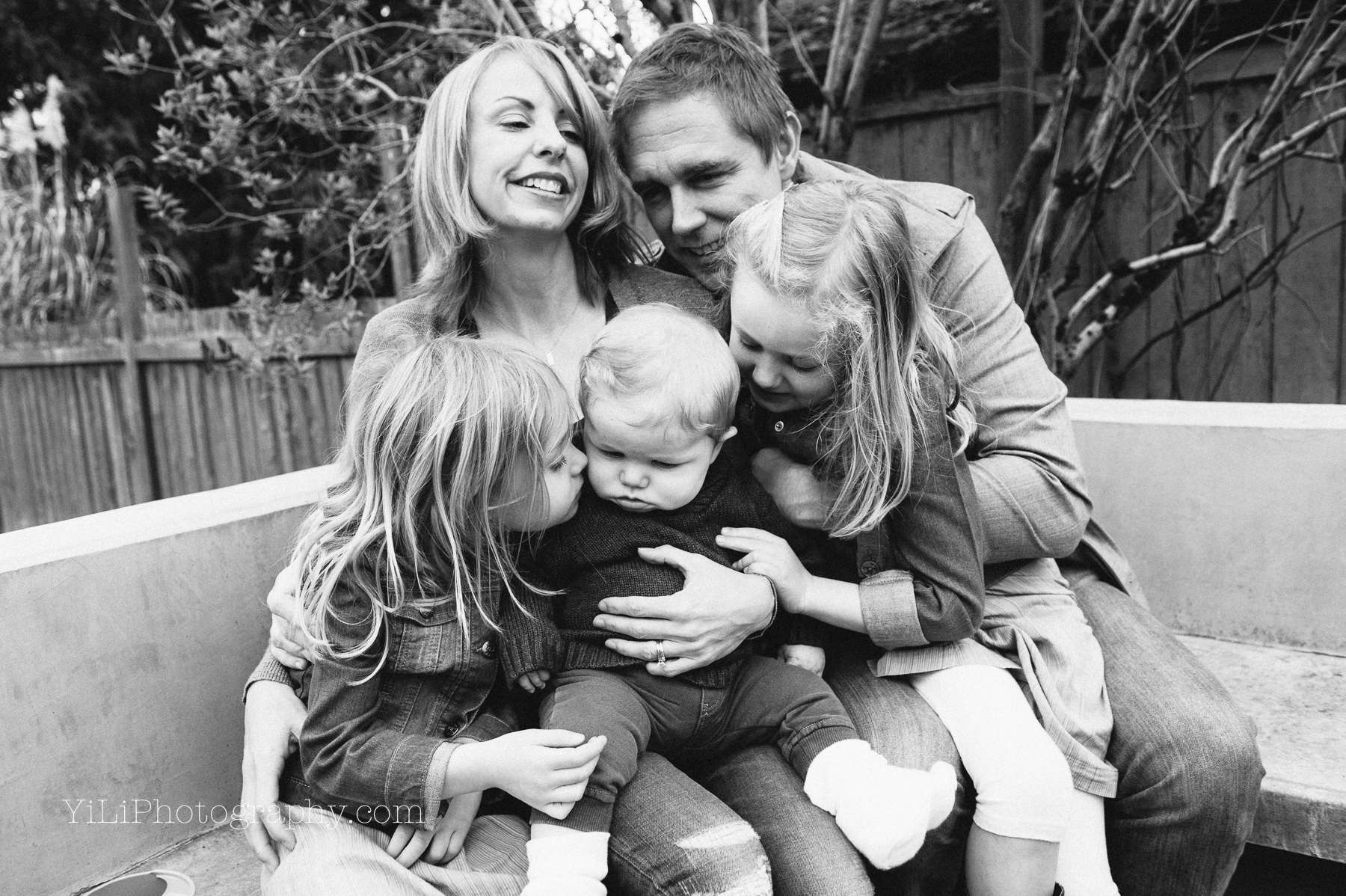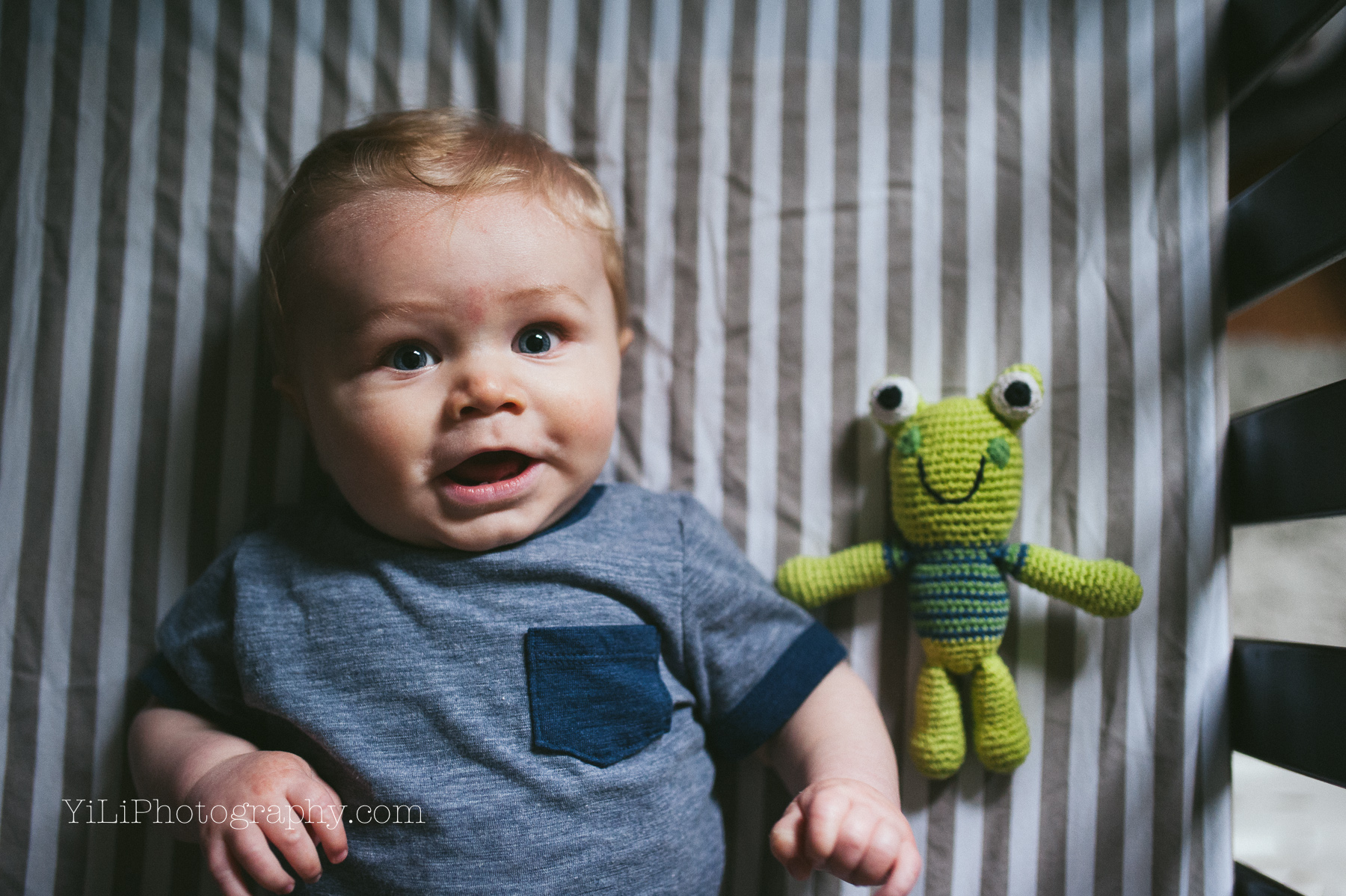 ---
Carrie Yuan is a family photographer in Seattle, Washington, specializing in documentary family photography sessions that honestly tell the story of your family's here and now. Carrie's passion is to document the full-of-love journey that is parenthood and childhood (with a sprinkling of humor), in all its chaos & beauty. Carrie lives in Seattle with her family: a husband who enjoys the simple pleasure of a cold beer and Sports Center on tv, a five year old who just snorkeled across the entire length of the pool this week, two year old boy/girl twins who eagerly welcomed back the rain which makes for great puddle-stomping, and a lab-ridgeback canine who recently ate a door frame.
Carrie is currently booking family documentary photo sessions (that do NOT require the purchase of new outfits, or cleaning your house), in-home newborn sessions in the Greater Seattle area, and hospital newborn sessions in Seattle hospitals.
---
---
You might also like
---