I've been wanting to do a family session at Molly Moon's for a really long time now, so when it started raining on the day of our scheduled session, I texted Wendy of Paperfish Studios in Portland, OR with this idea as a rain back-up plan, and she happily agreed to abandon our previously agreed upon outdoor location. I mean, kids and ice cream are a winning combination, right?
And I'm so happy it was raining that day. We ended up having so much fun, and the photos sure show it. There were just so many favorites from this session. Wendy, your family is the BEST, and I'm looking forward to hanging out with you guys again in the future!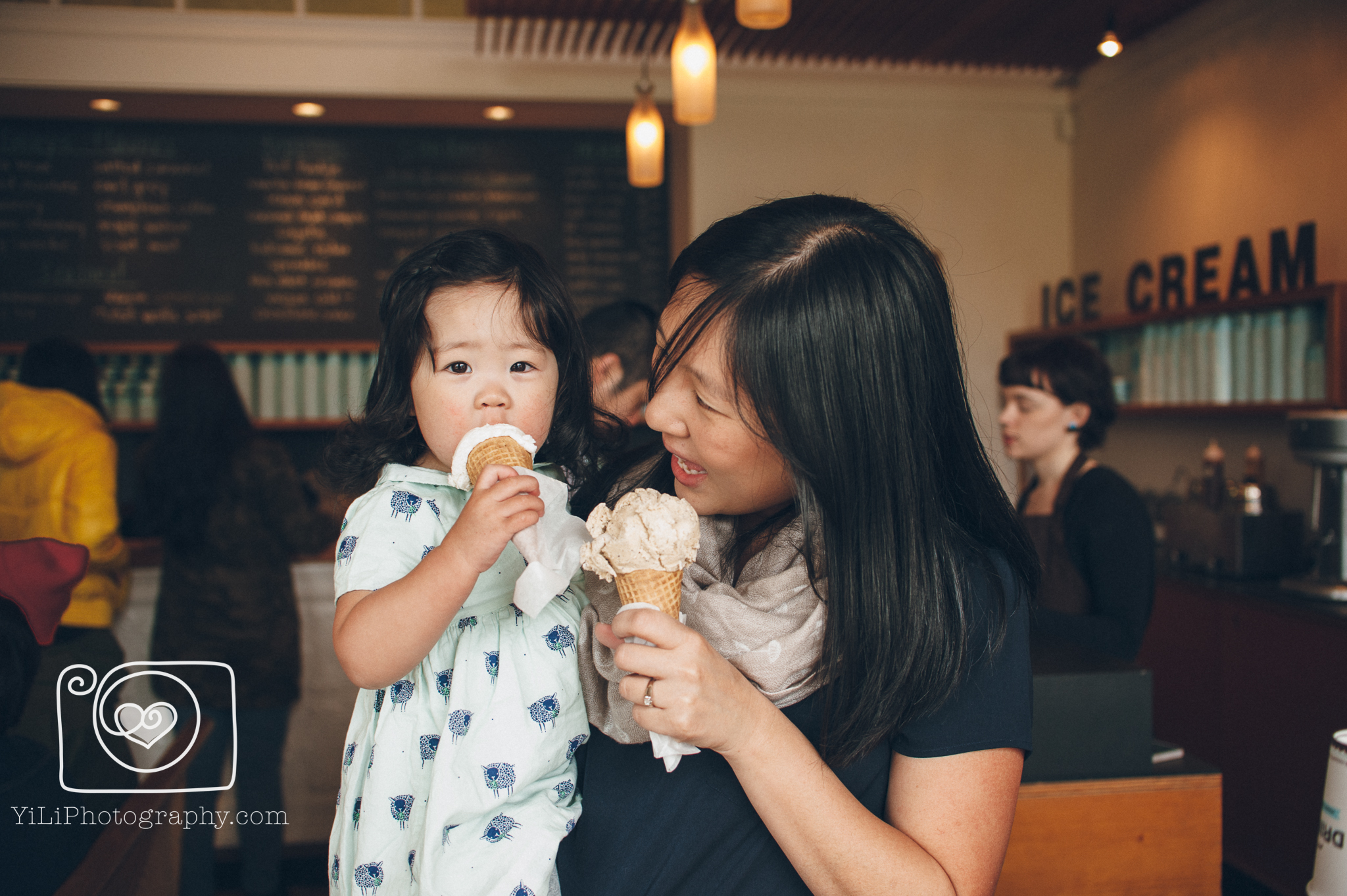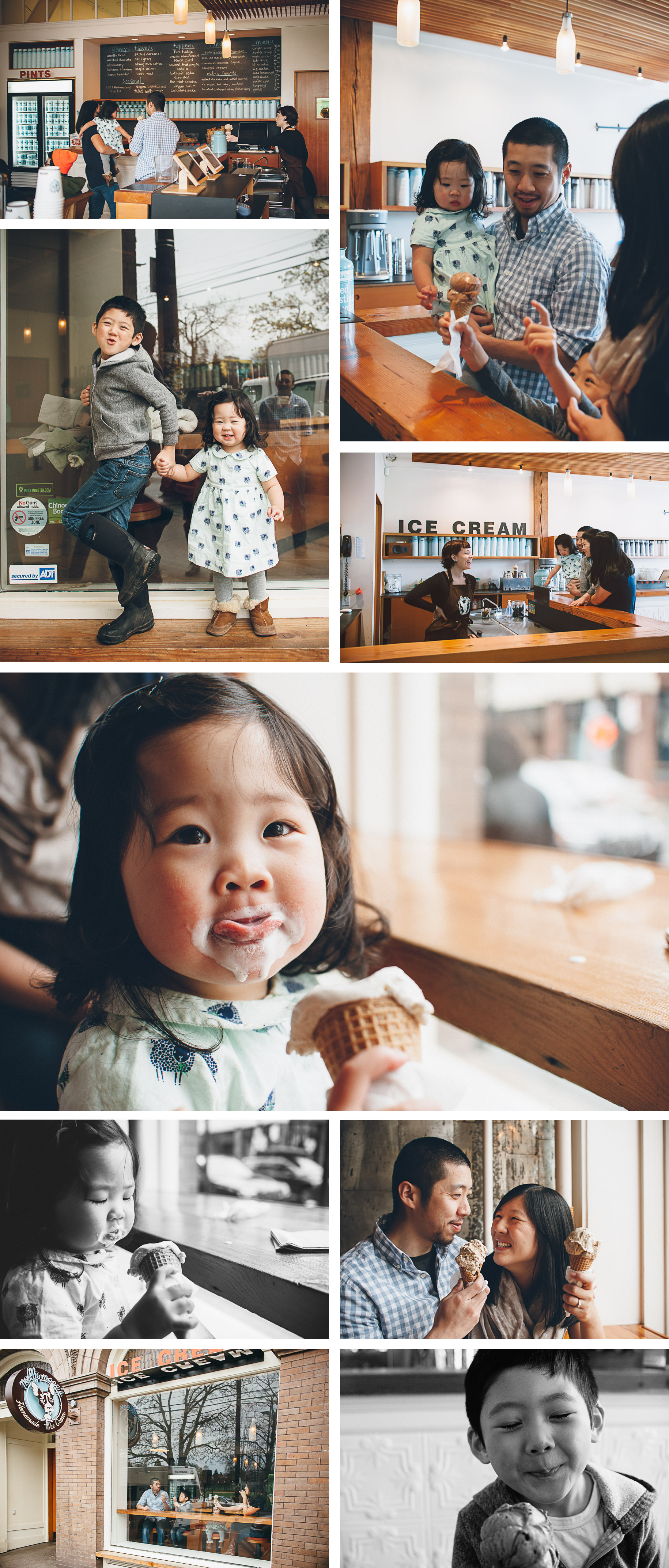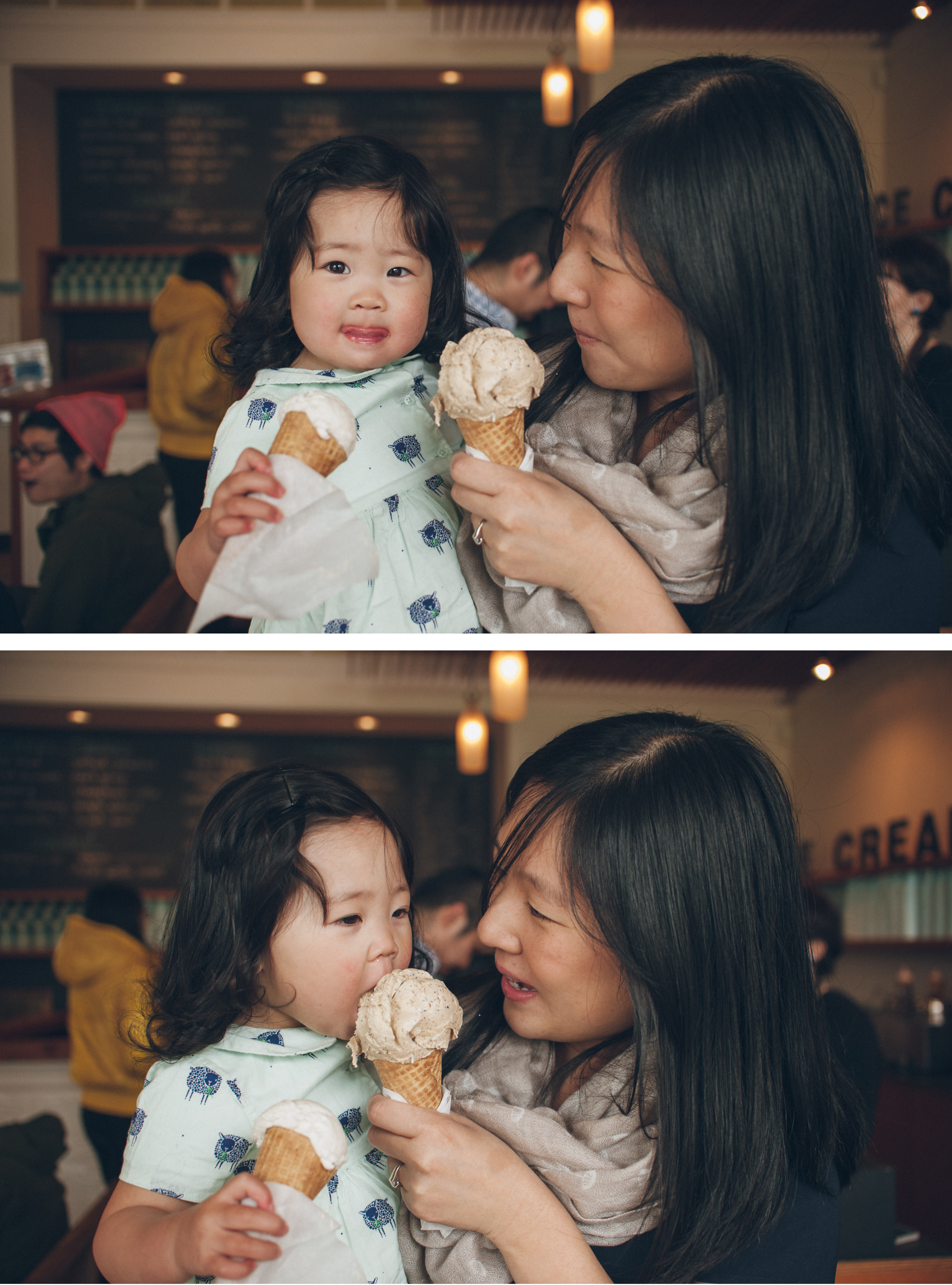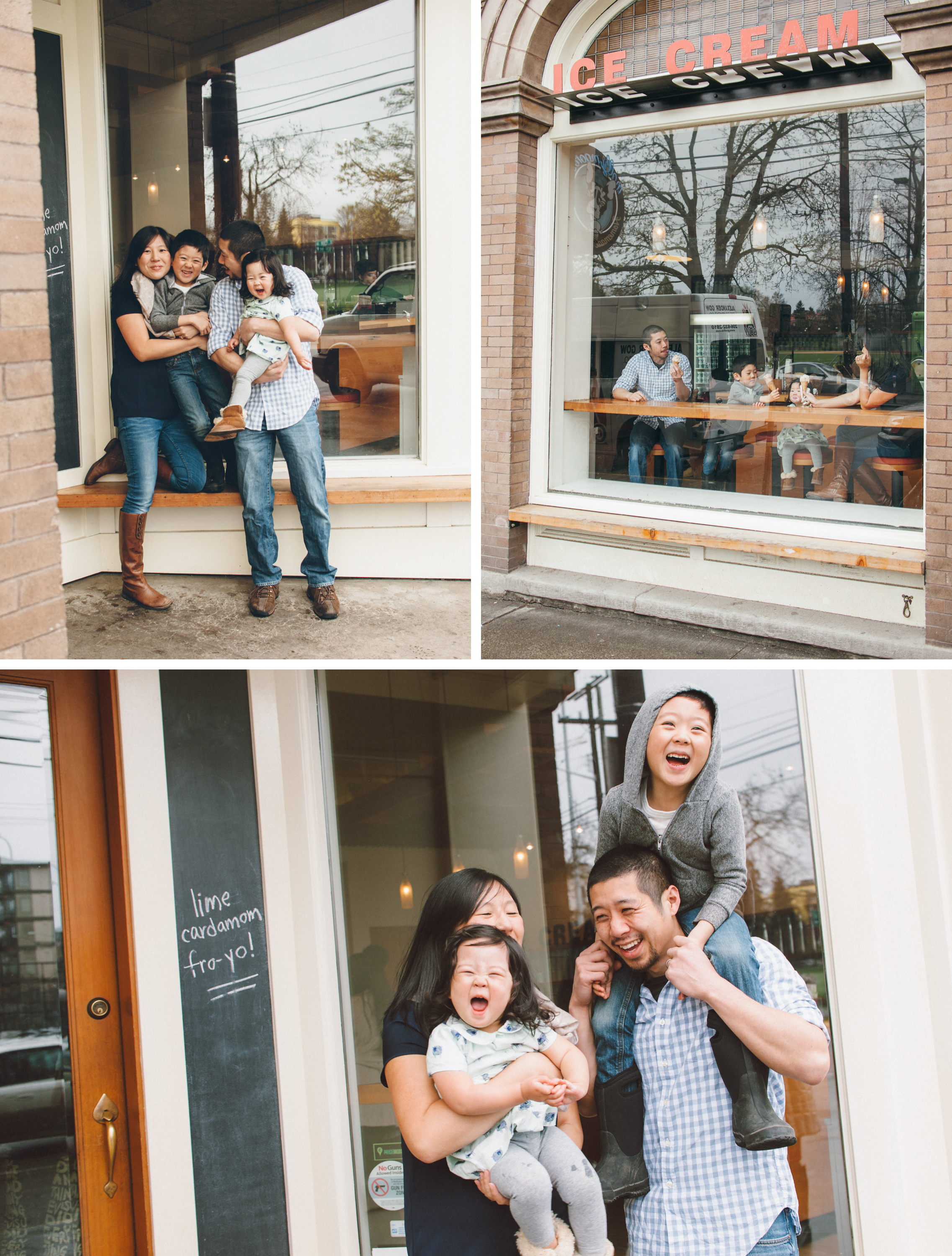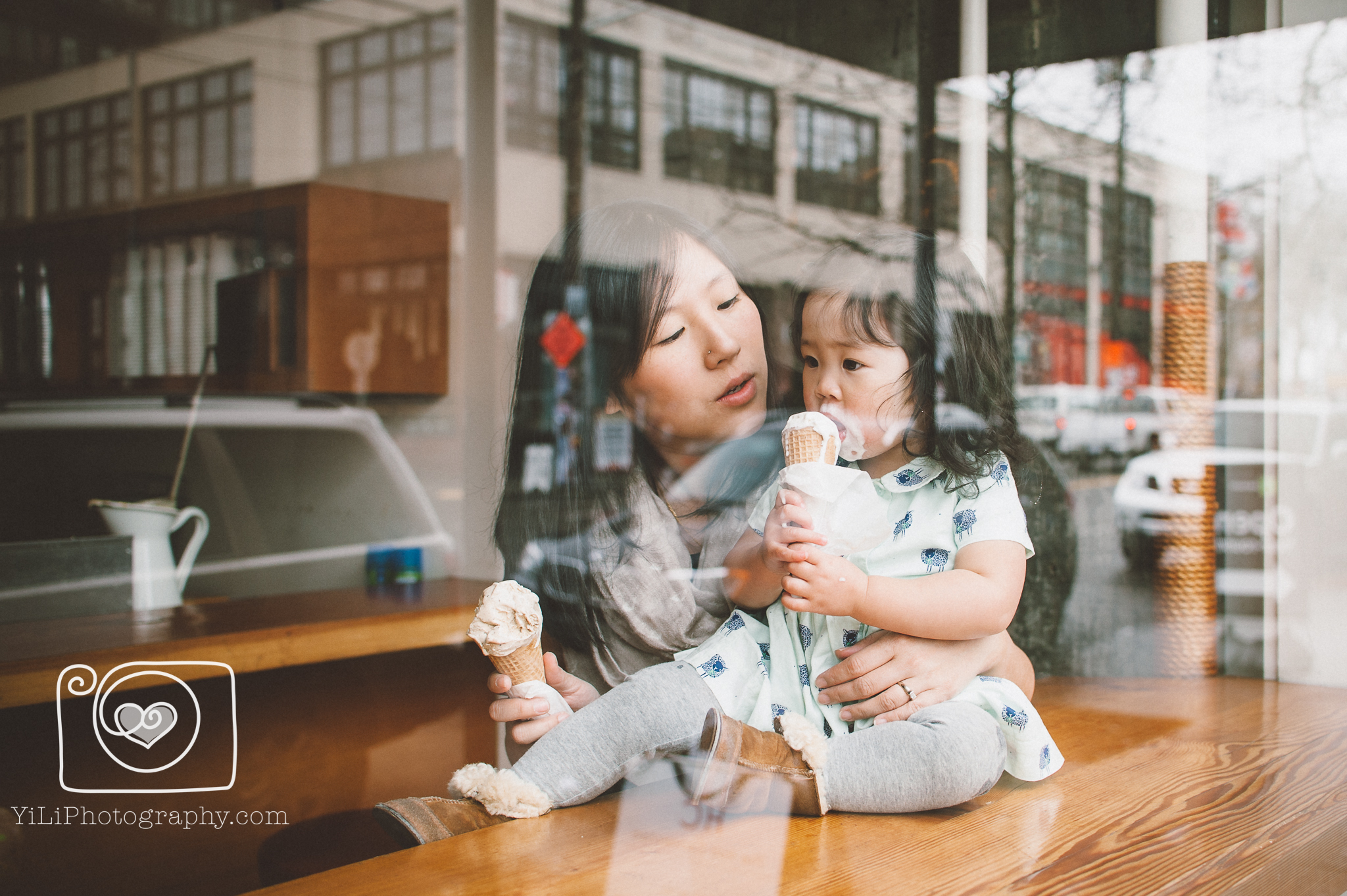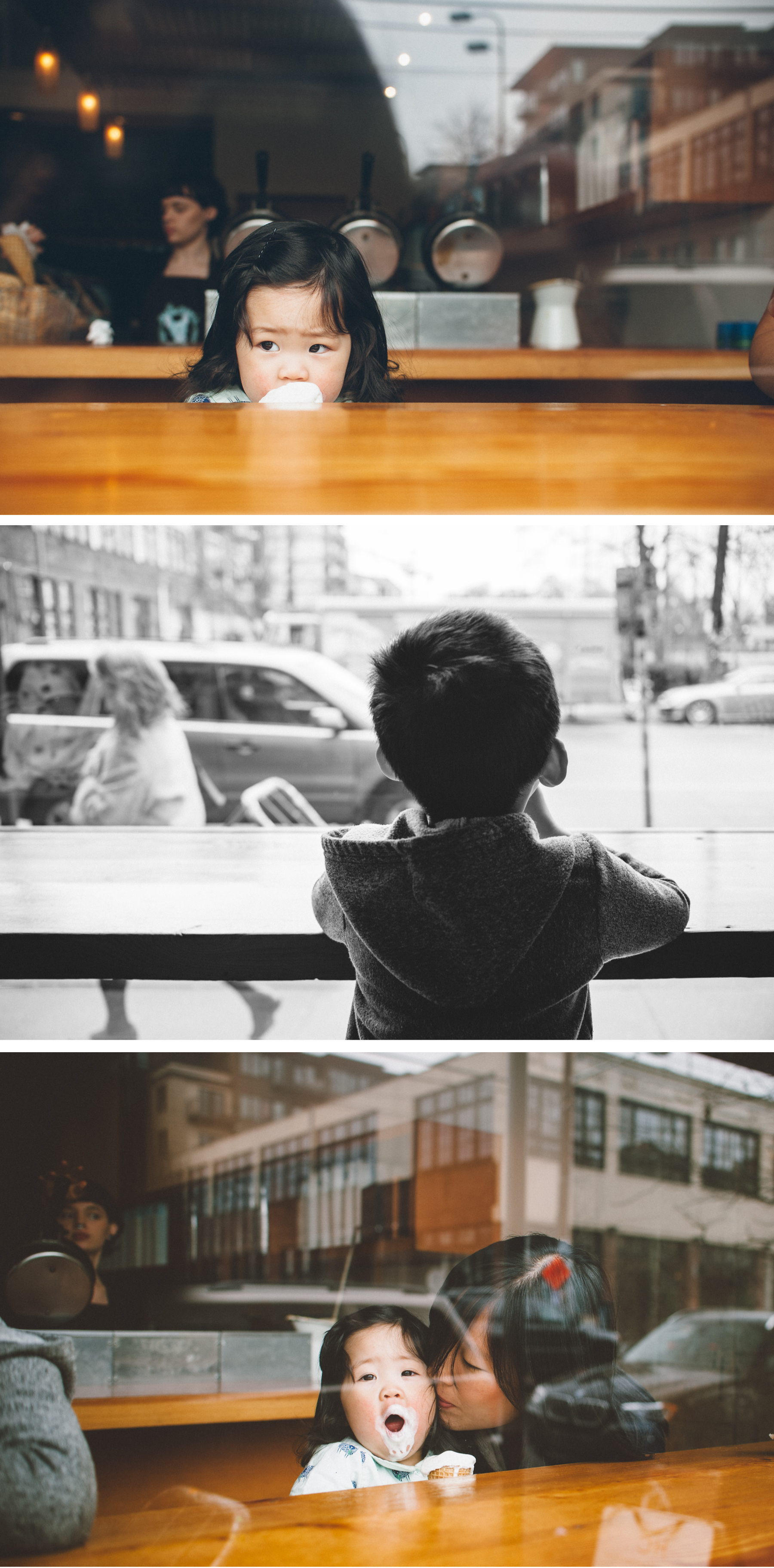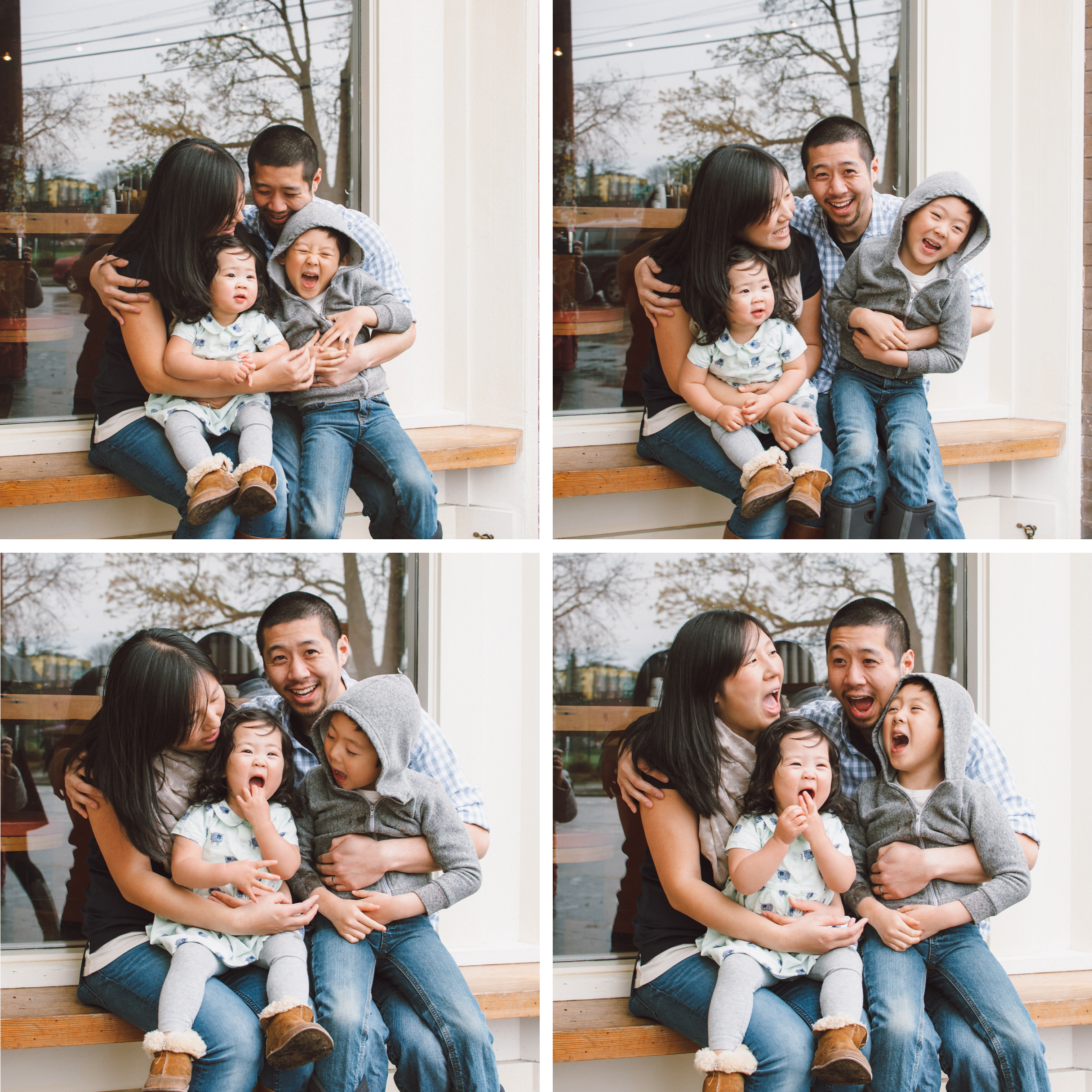 To book your very own ice cream shop family session, shoot me a message using the CONTACT form on the main menu!
---
---
You might also like
---