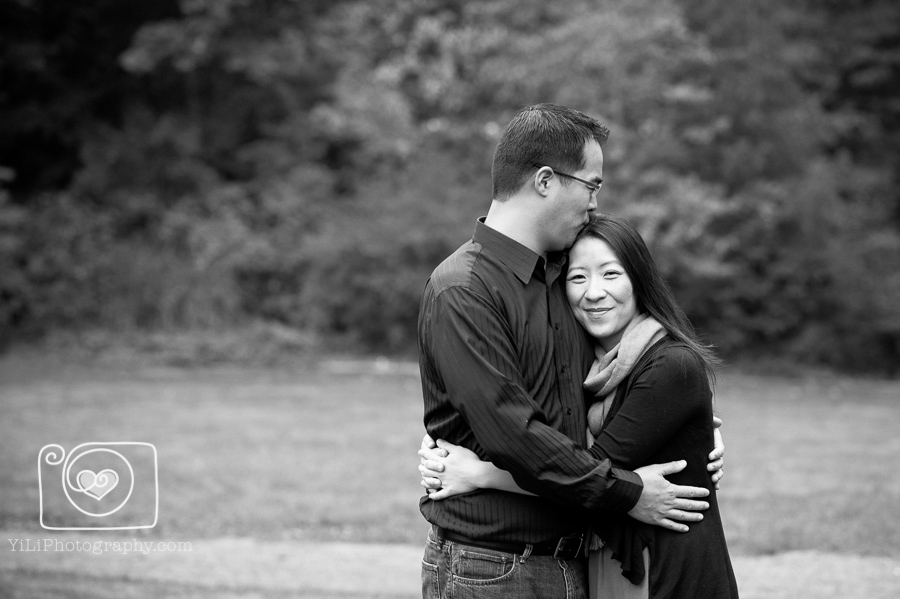 I was so happy to get this family in front of my lens again. It had been about 8 months since I photographed little brother's newborn session, and I could not believe how much he's grown. And that smile? He's all personality these days. It was so fun to see him interacting with his big brother. I can already tell they're going to be great friends. This mama and I have been friends dating waaay back to when we were band geeks together in high school. I'm so glad that life and circumstances have landed us in the same state as adults.
After viewing their gallery, mom had these kind words for me:
"LOVE LOVE LOVE THEM ALL! I don't know what you do, but you make my family look good. I am so happy with them!!! Thank you!"
From the bottom of my heart, you're welcome. 🙂 If you want me to make your family look good too, drop me a line with that little "contact" button up there!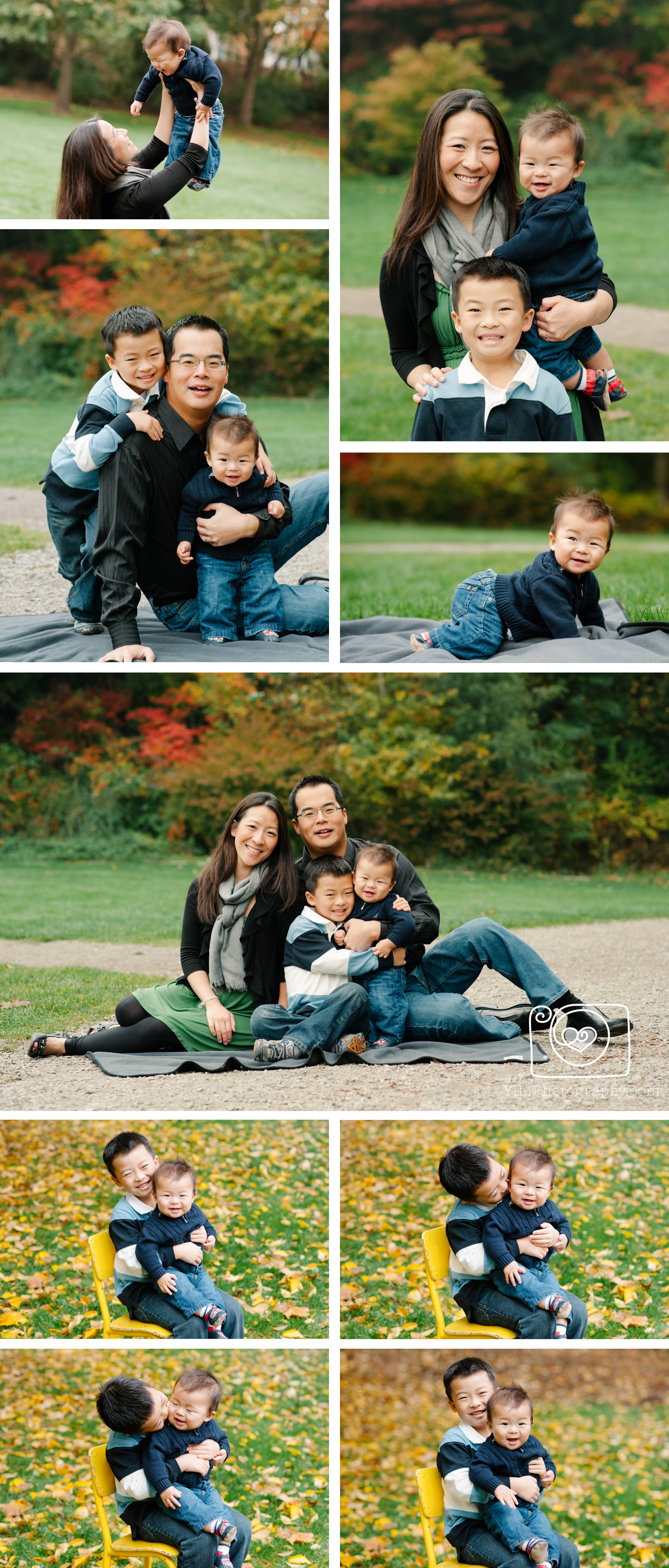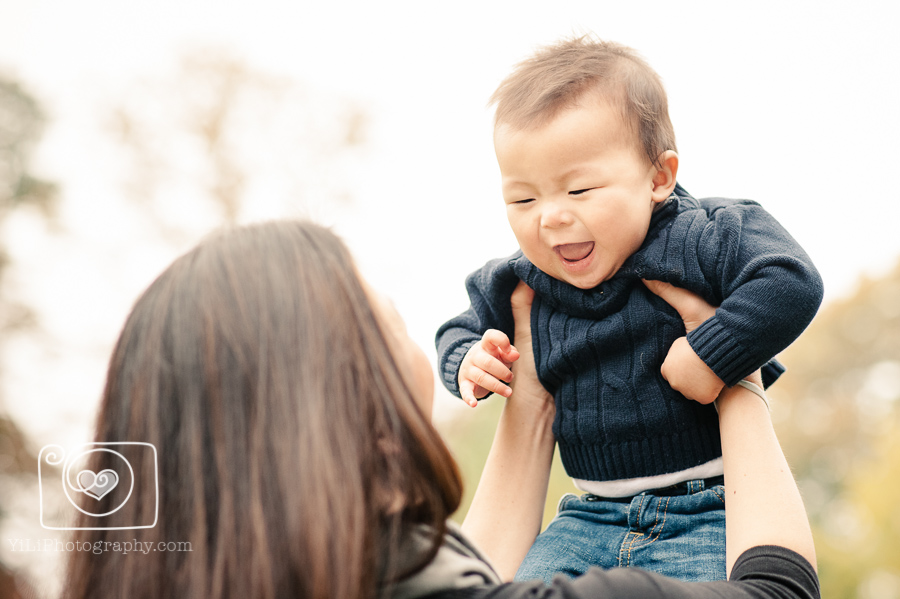 ---
---
You might also like
---