I'm not gonna lie. I've been wanting to document these chickens and their people for a long time. So when mama told me the hens were starting to overstay their welcome and would soon be replaced with younger, more productive spring chickens, I thought it was time to make this session happen! It was fun to let the chickens out of their coop and run around in the backyard. Baby girl sure was the boss of them! I love the photos of her holding her stick and "herding" them around!
I love the energy between big brother and little sister. I can tell they have fun together. Mom saved all the blueberries on their bushes for our session, and they were picked (and consumed) all while I was there.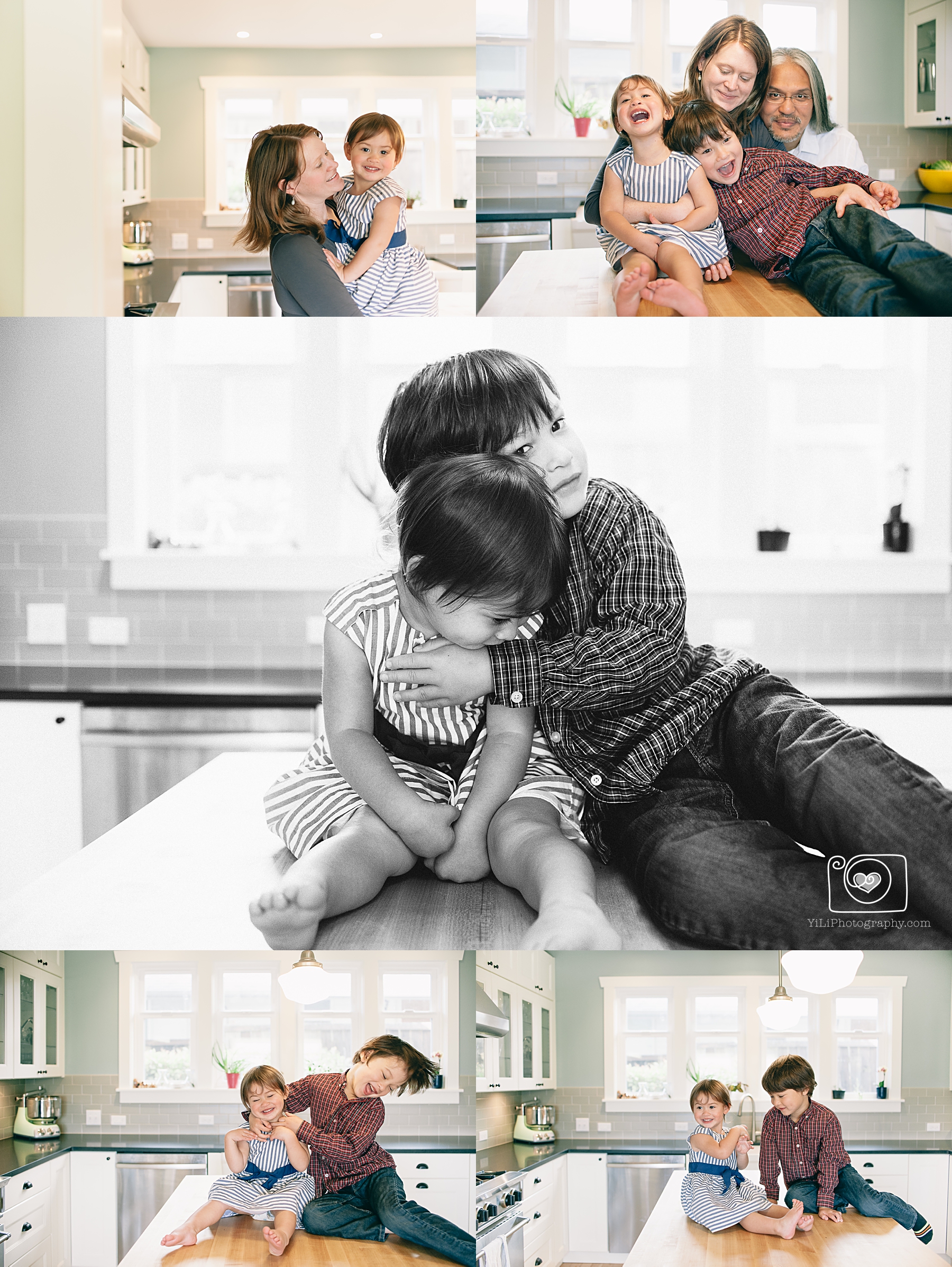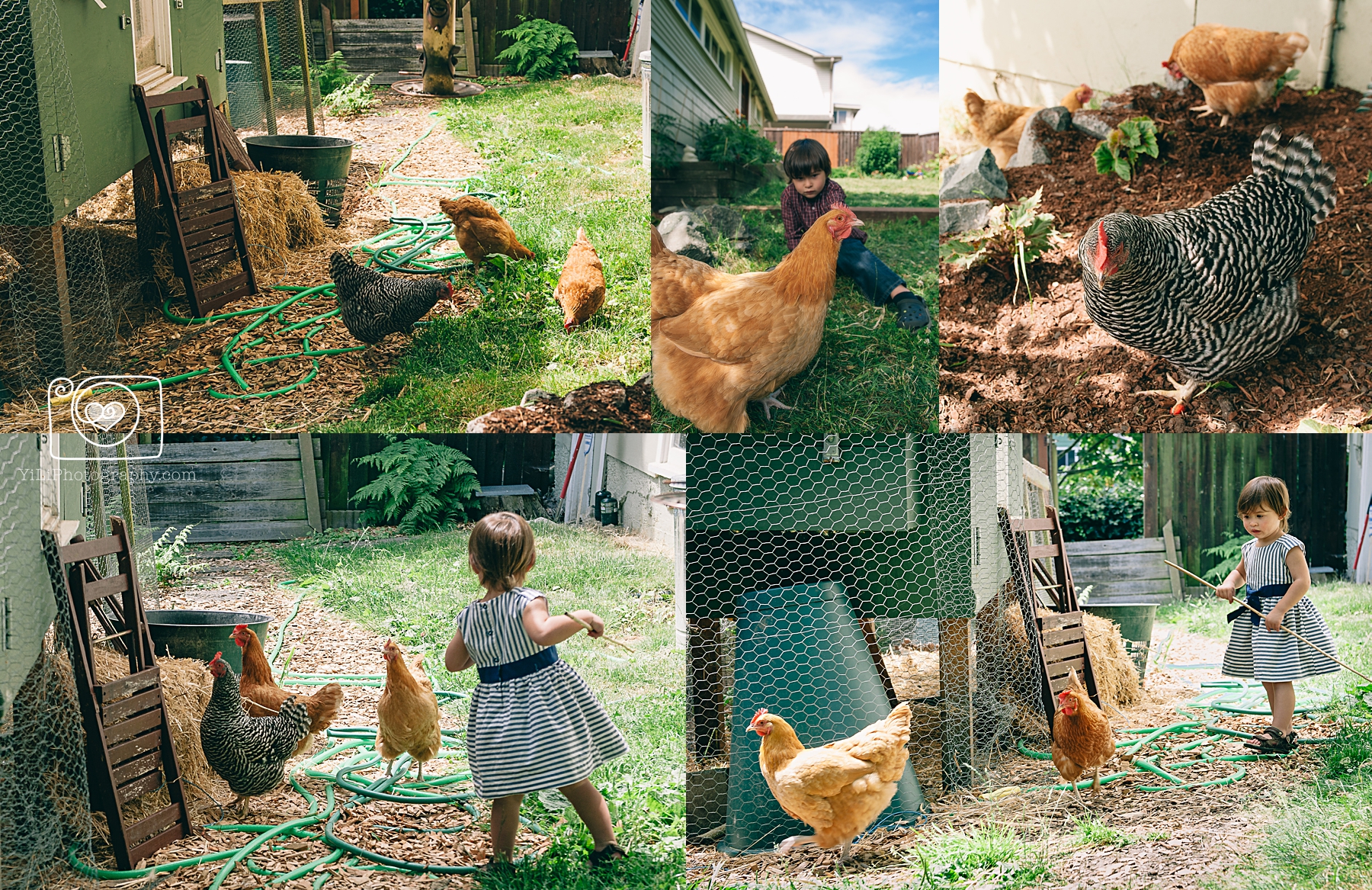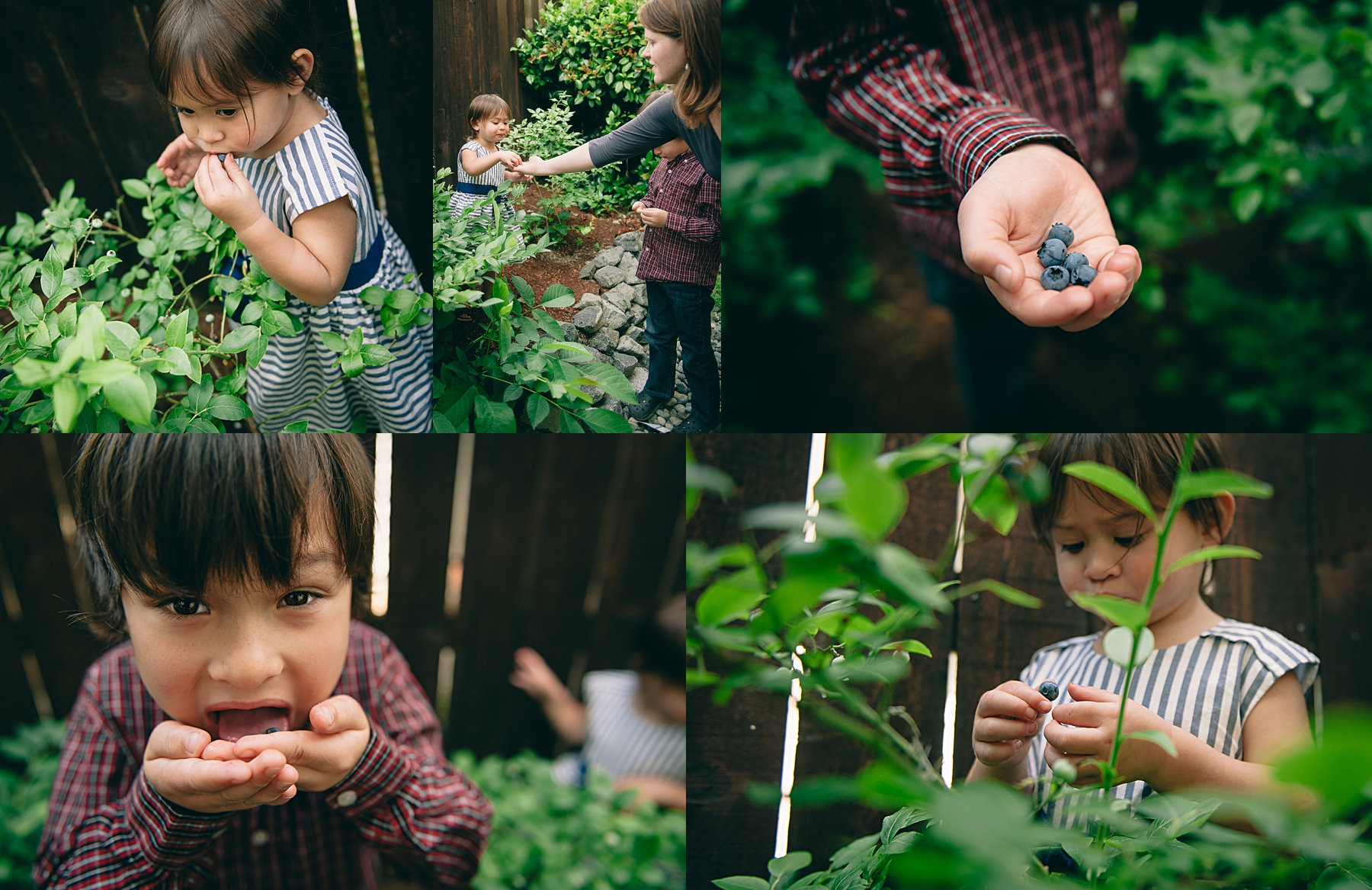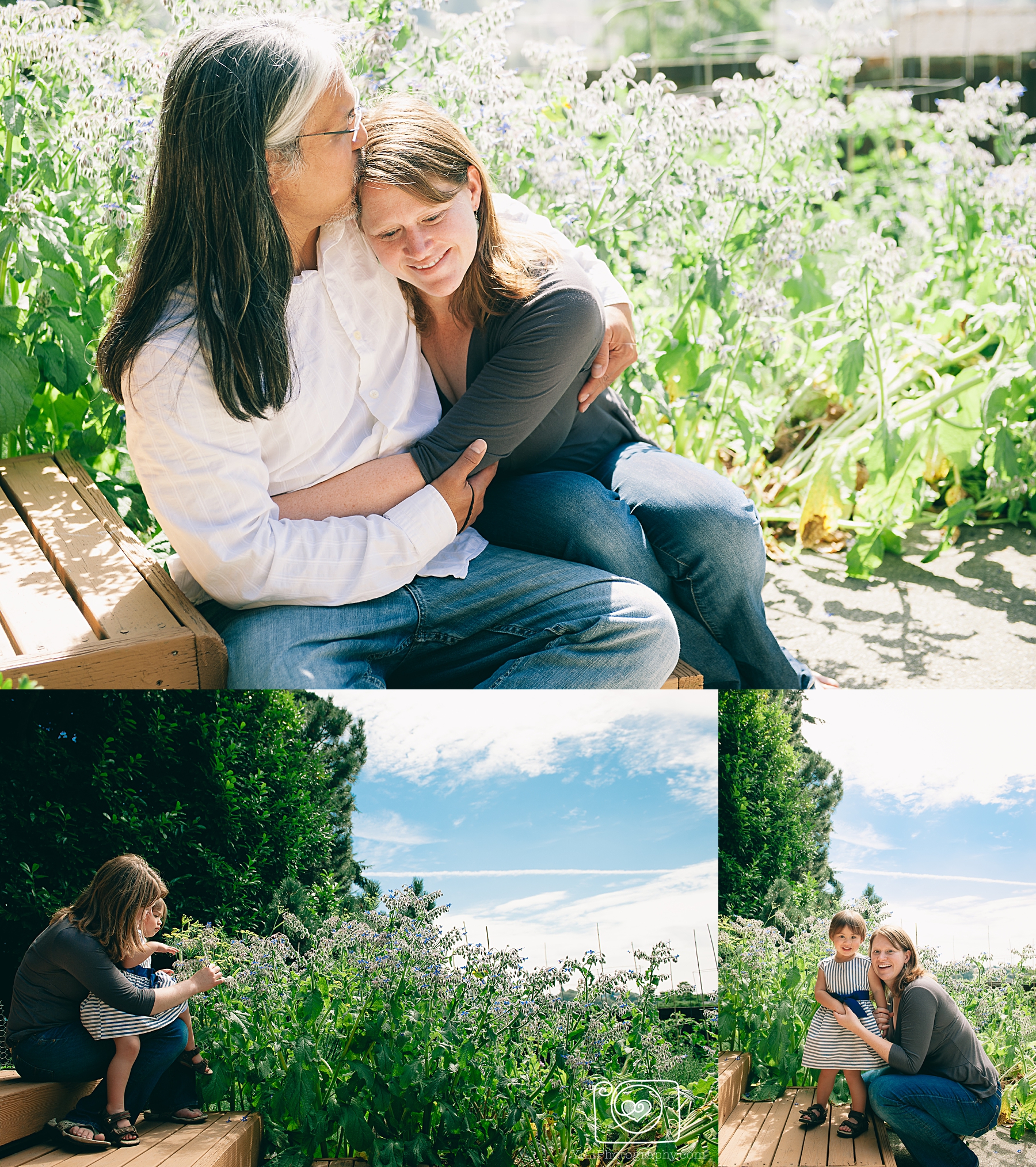 One of my faves from most sessions, and this one is certainly no exception, is the couples shot of mom and dad together!! Couples change in many ways from the time they are married to after having kids. A little more tired, but usually a lot wiser, mature, patient, and usually more in love! I am so in love with this couples image!
You've heard me say it before, but I'm gonna keep saying it. Your home is usually THE most meaningful place to hold a family portrait session. Your life doesn't happen amongst tall grass in a park. Your life happens HERE. And your house doesn't need to look like the pages of a Restoration Hardware catalog to be worthy of a portrait session at home. It's where life happens for you and the people you love, and that is enough. It's my job to come in, observe, and photograph your everyday in a beautifully artistic manner and create heirlooms that your family can cherish for years to come.
I'm fully booked for full-length sessions for the remainder of 2014, but am accepting reservations for 2015. To book your very own family storytelling portrait session in 2015, use the handy CONTACT form to the left!
---
---
You might also like
---