I was looking forward to shoot Baby Weston's at-home newborn session after I had documented his birth day in the hospital. At ten days old, he was settling in nicely at home, and his TWO big sisters were already pros in their new roles. With three kids in the house, you can expect a certain level of baseline chaos (I should know!) but mom and dad were so relaxed and easy going you would never guess they might be a tad sleep deprived.
One of my favorite things about doing in-home newborn sessions is being able to photograph the family in their home environment, so the children have a visual record of what their house looked like when they came home from the hospital. I always make it a point to get a photo of the whole family in front of their home, which becomes a wonderful little time capsule for the kids when they get older. And I can't forget to mention that I LOVE showcasing the baby's nursery, where so much time and love has been invested to create the perfect cozy spot. Baby Weston's nursery definitely did not disappoint, and was filled with so many wonderful little details all so carefully thought out, down to the two little silver cups engraved with mom and dad's names from when they were babies!
Guys, thanks so much for trusting me to document such an important event in the life of your family!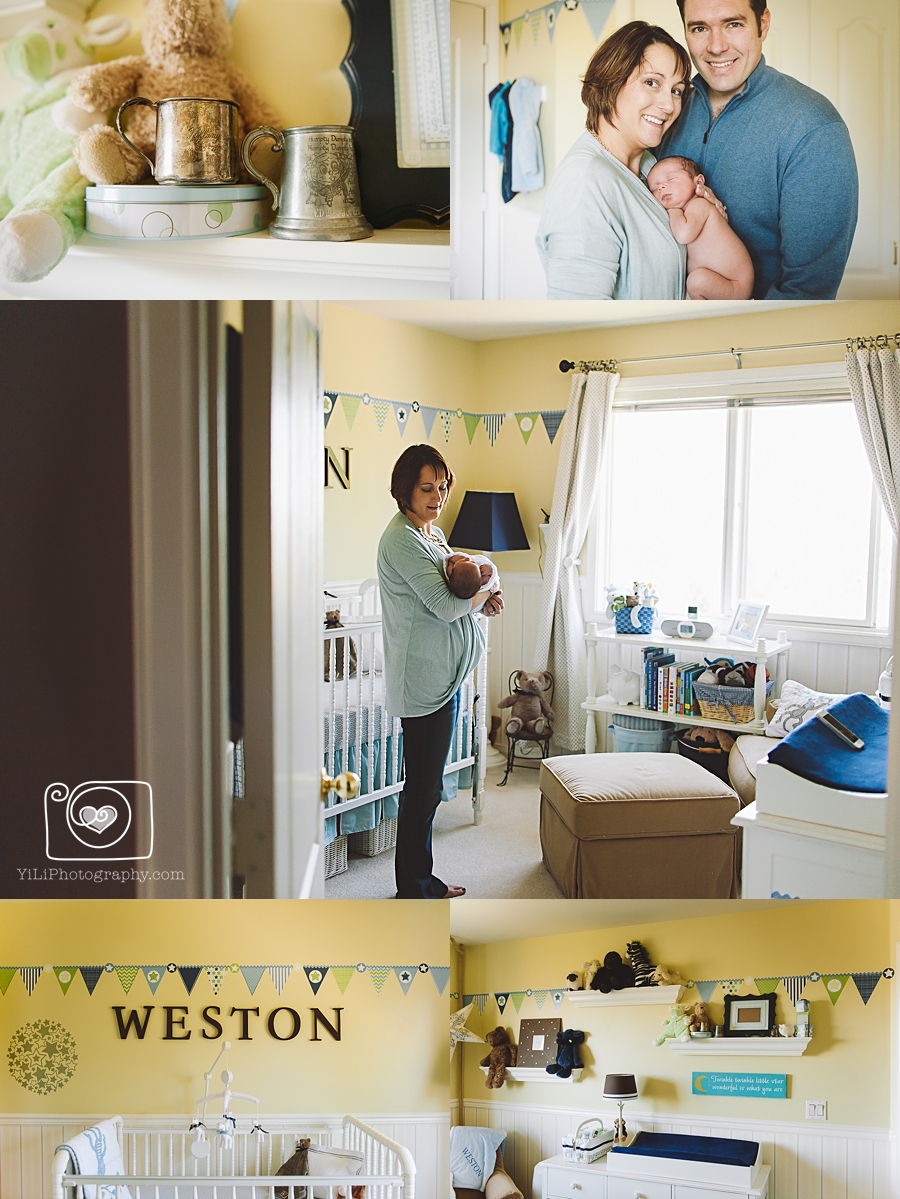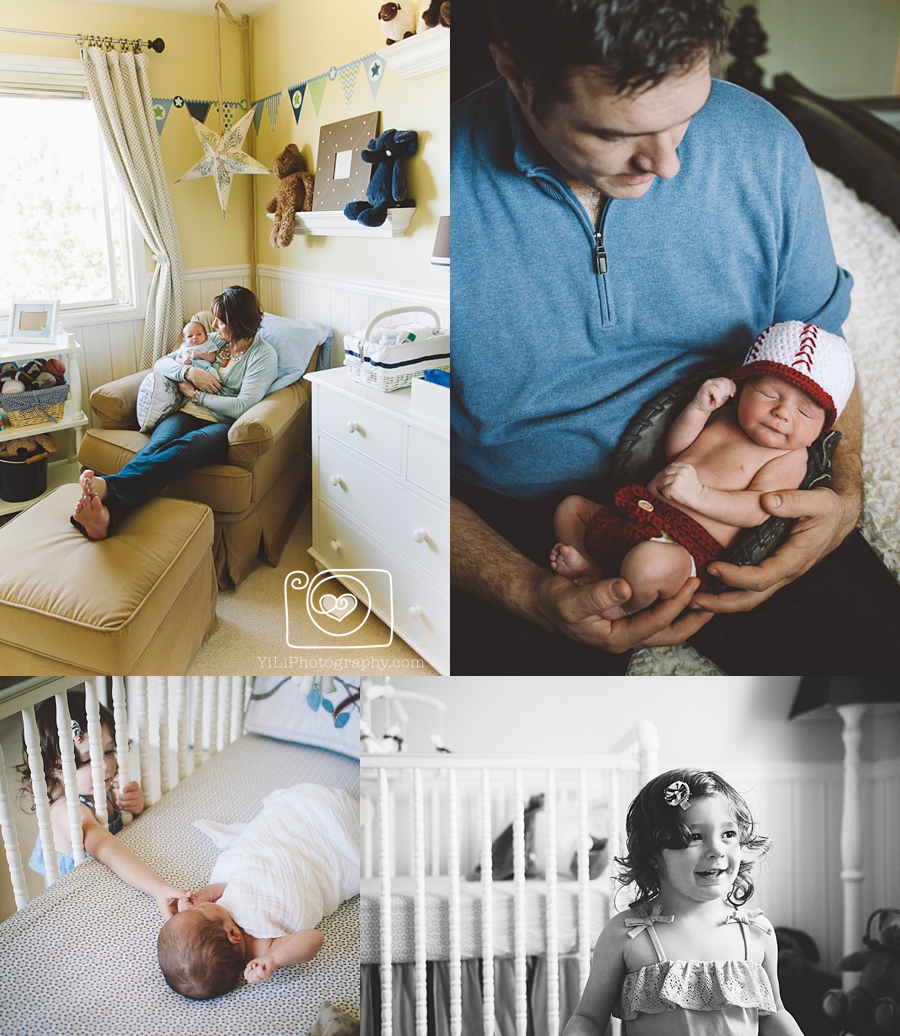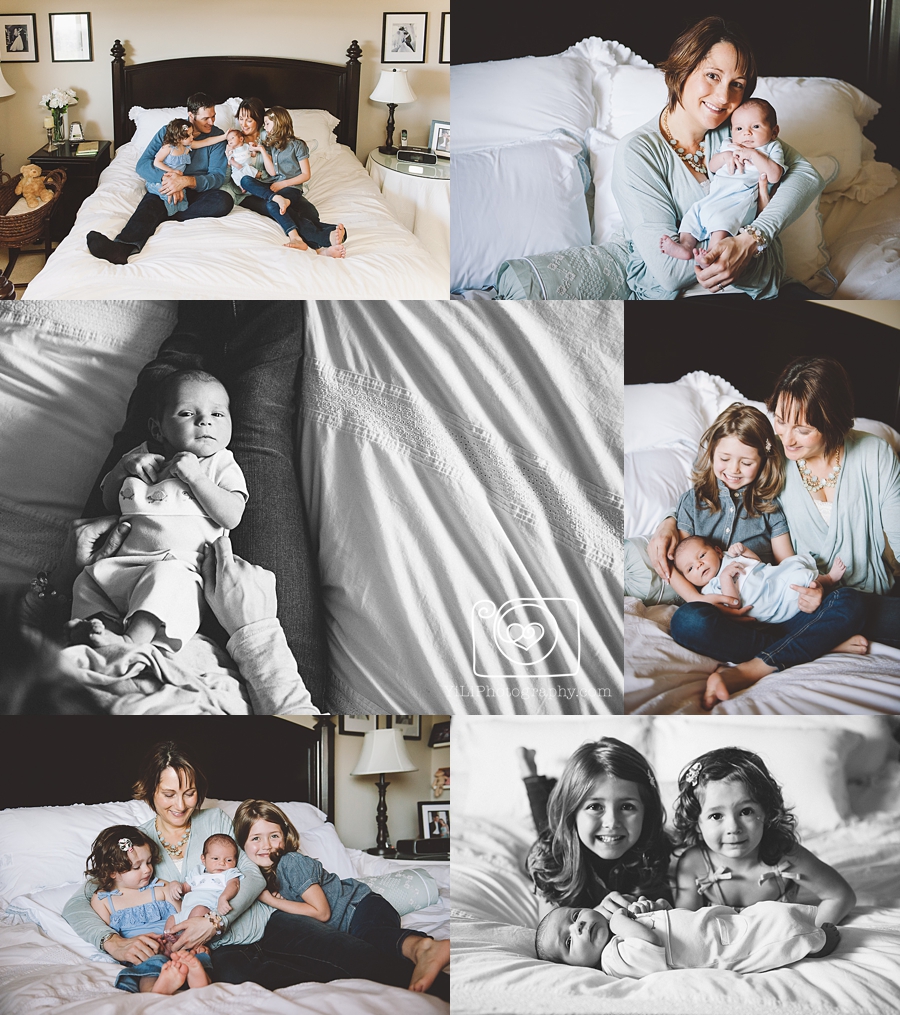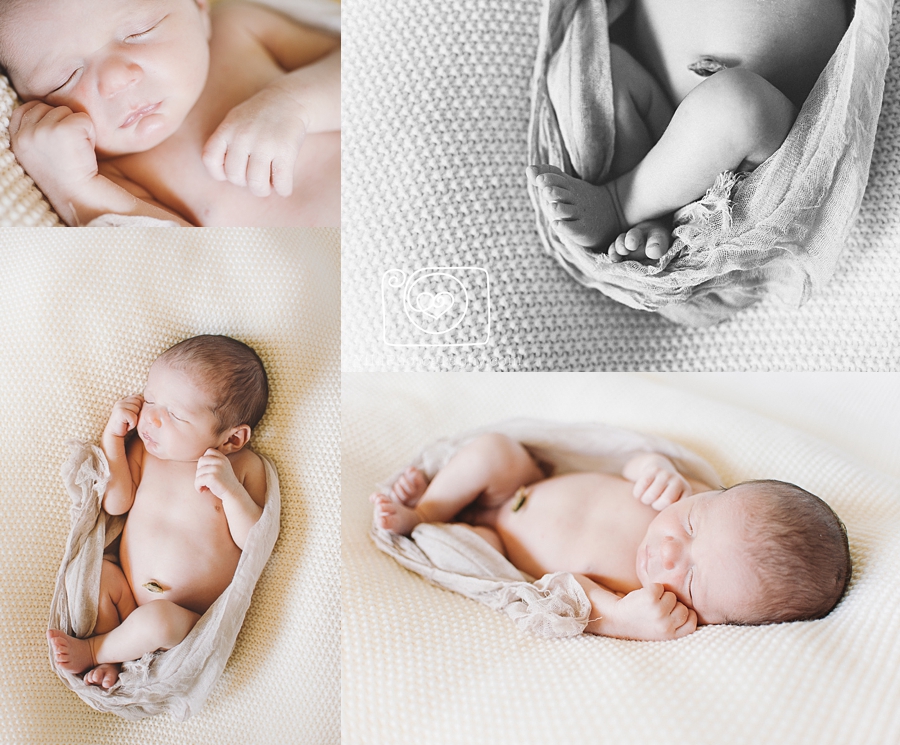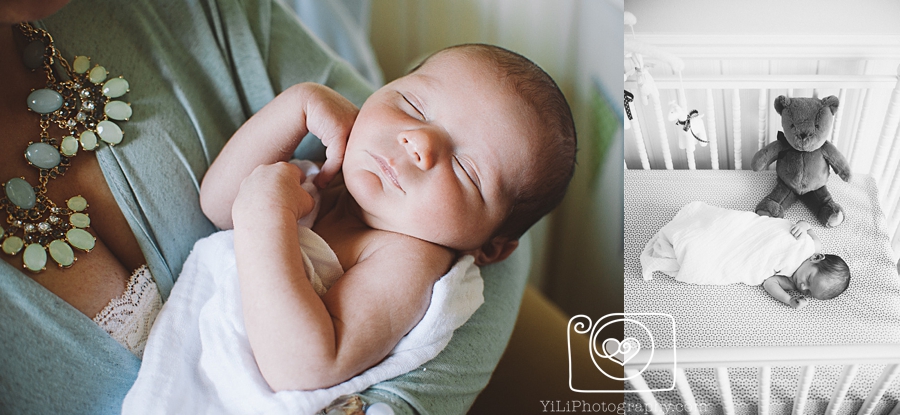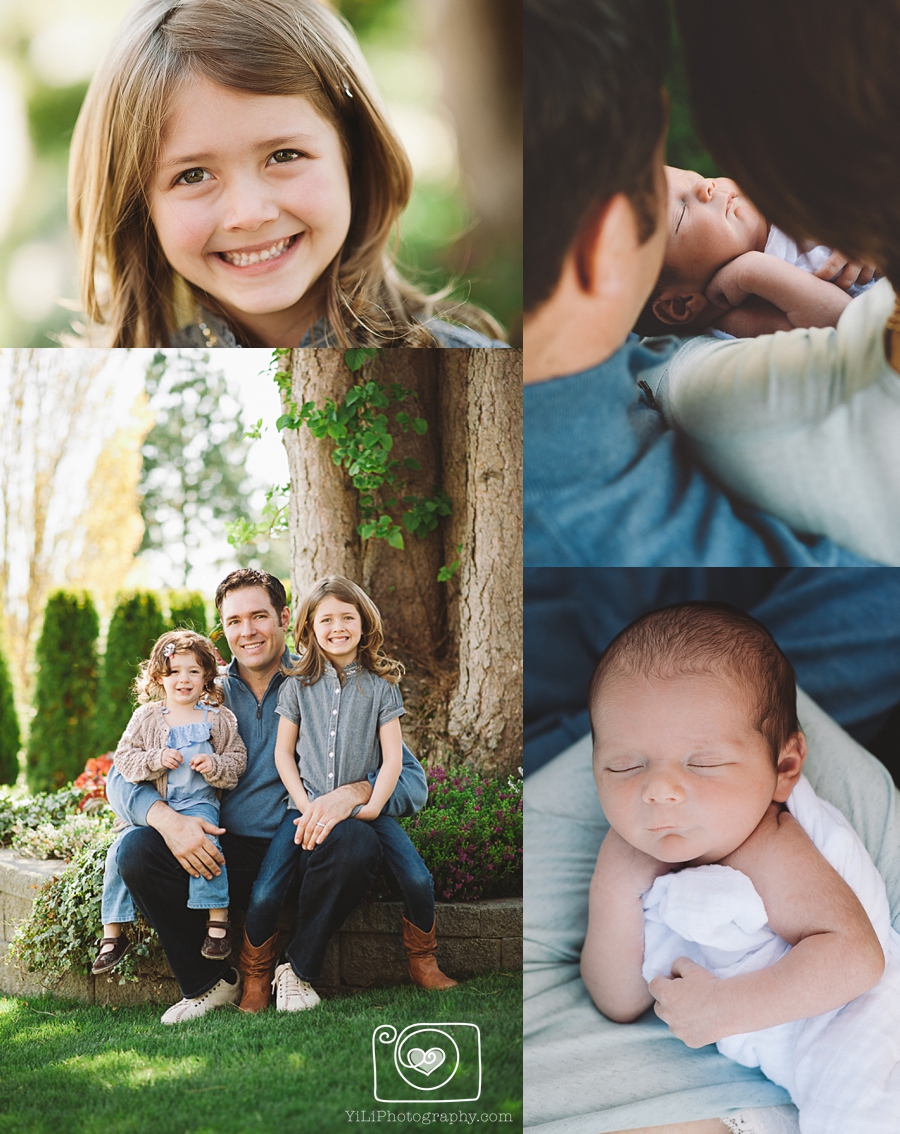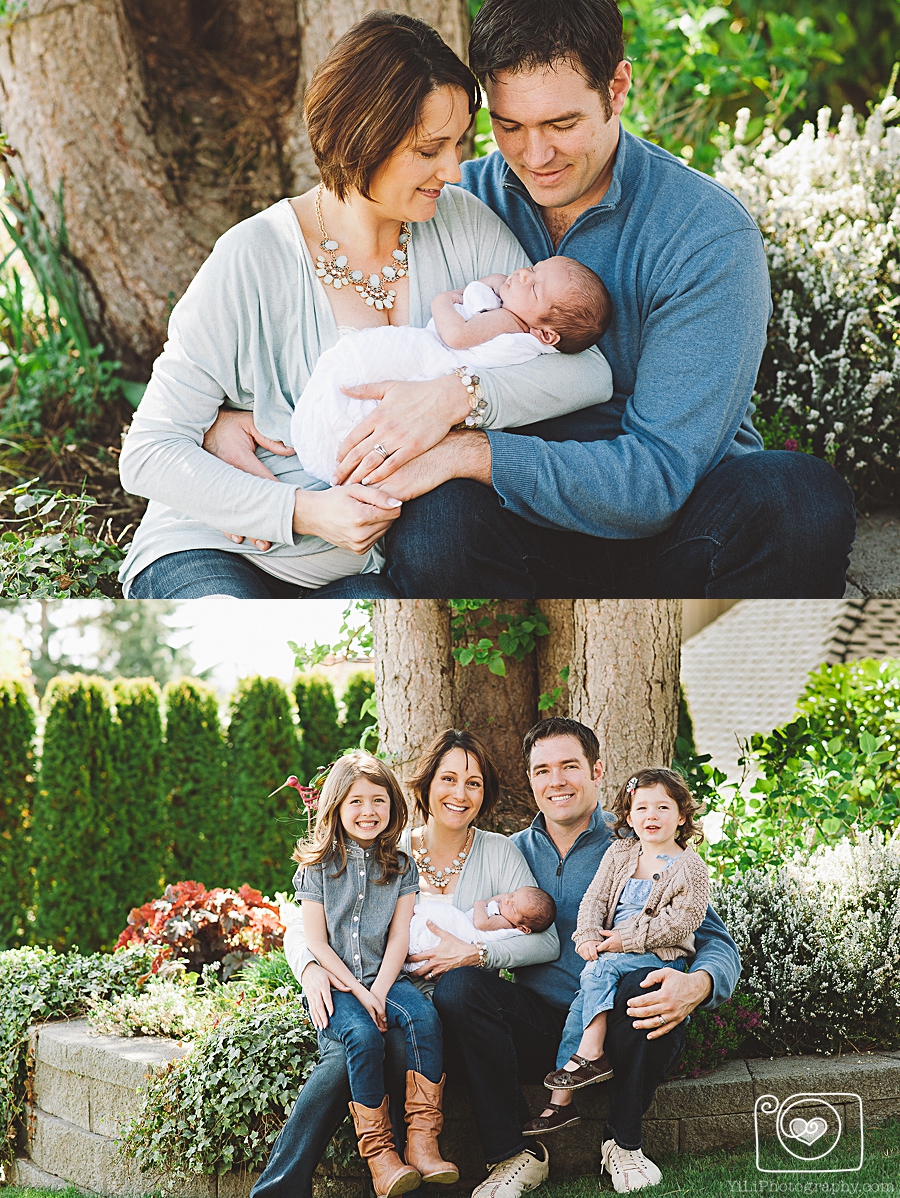 ---
---
You might also like
---