I'm so excited to join an inspiring group of 11 other photographers to collaborate on a year-long monthly project.  Each month we will share photos on our blogs according to a different theme, showing "The way I view ________."  And each blog entry will link to a different member of our group, so that you can follow through all of our entries in a circle.
This month we're sharing photos that illustrate the way I view sweetness & love.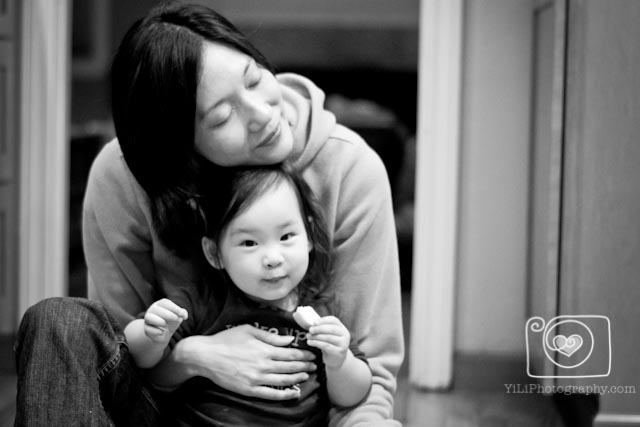 My dear husband actually took this photo of me and my sweet girl after we baked snickerdoodles together.  I love the expression on my face; it captures how I feel about being her mama.  So much love & sweetness.  We are blessed beyond measure.
Here are a few more photos of the cookie-baking adventure.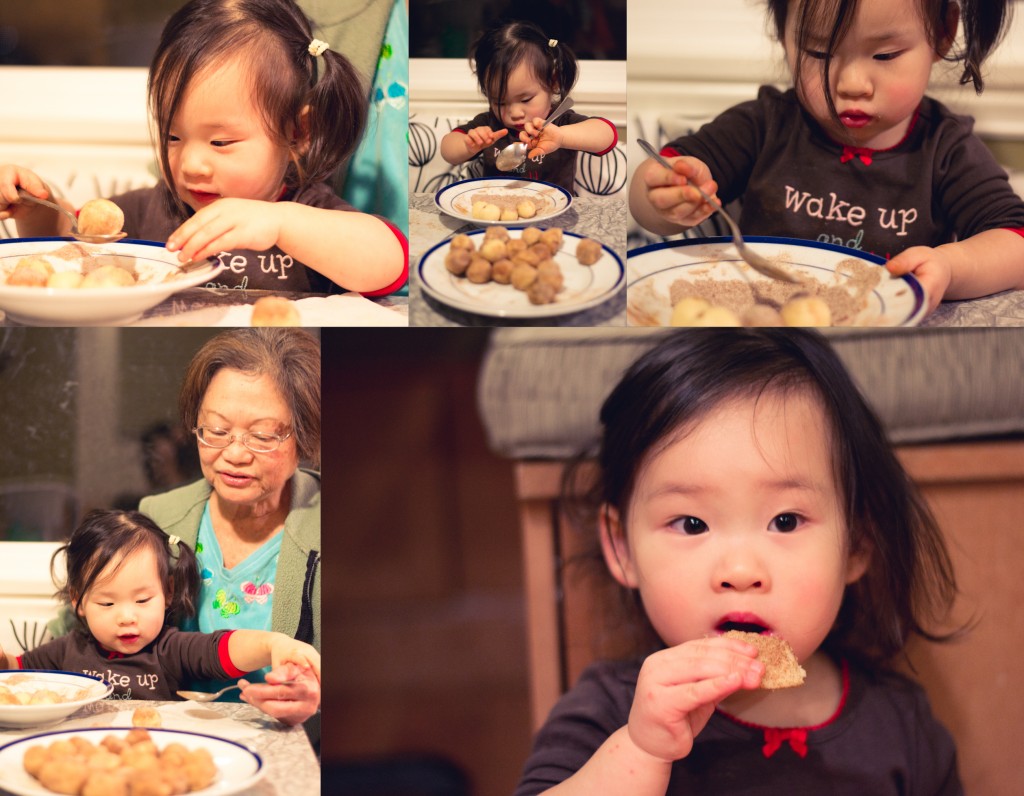 Be sure to visit Jeannie's blog to see how she views love & sweetness, and if you're looking for extra inspiration, follow all 11 links back to mine!
---
---
You might also like
---