Ask any parent and they'll probably agree. The fastest (and most exhausting) year of your life is your baby's first year. And if you're blessed to have more than one child, well, you get it more than once. It's so nice for me to photograph babies multiple times during their first year of life, because they change so much in such a short period of time.
You may recall I photographed baby Jae's birth during the summer, and she is already 7 months old. I really love this age because the babies are so expressive with their facial expressions and hands, not to mention those big smiles. And they have a special bond with their big people. I also got to photograph baby Jae's with her two grandmas. One is local and one flew in from the East Coast for an extended visit. I know firsthand that grandparents are soooo special and important in the life of young families. I'm so glad Jae has two awesome grandmas!
I really love this family because first of all, I am so happy to call them friends. When I embarked on my photography journey, they graciously helped me build my portfolio. And today they continue to hire me as their family photographer. What a blessing. I'm so glad I was able to capture this special age of their baby girl who is growing up oh so fast.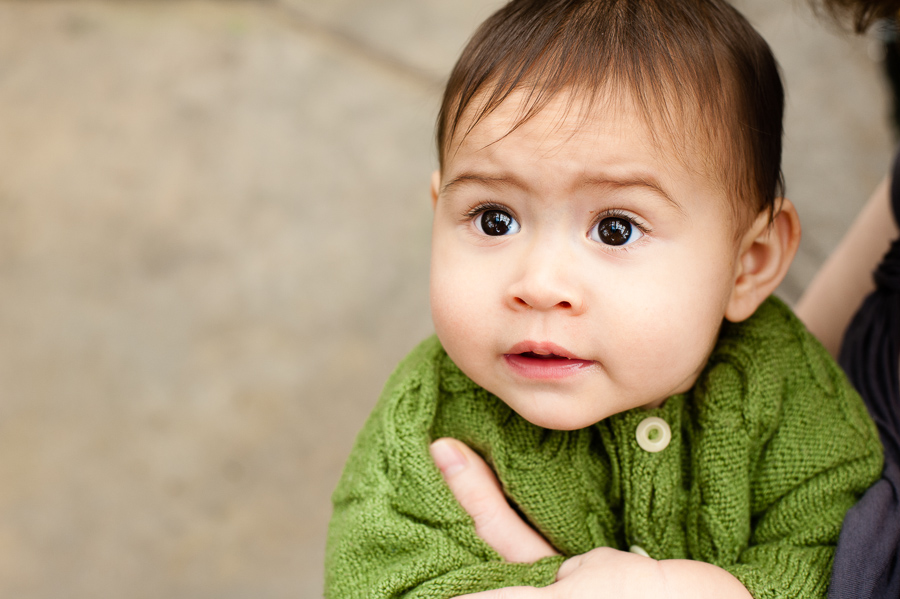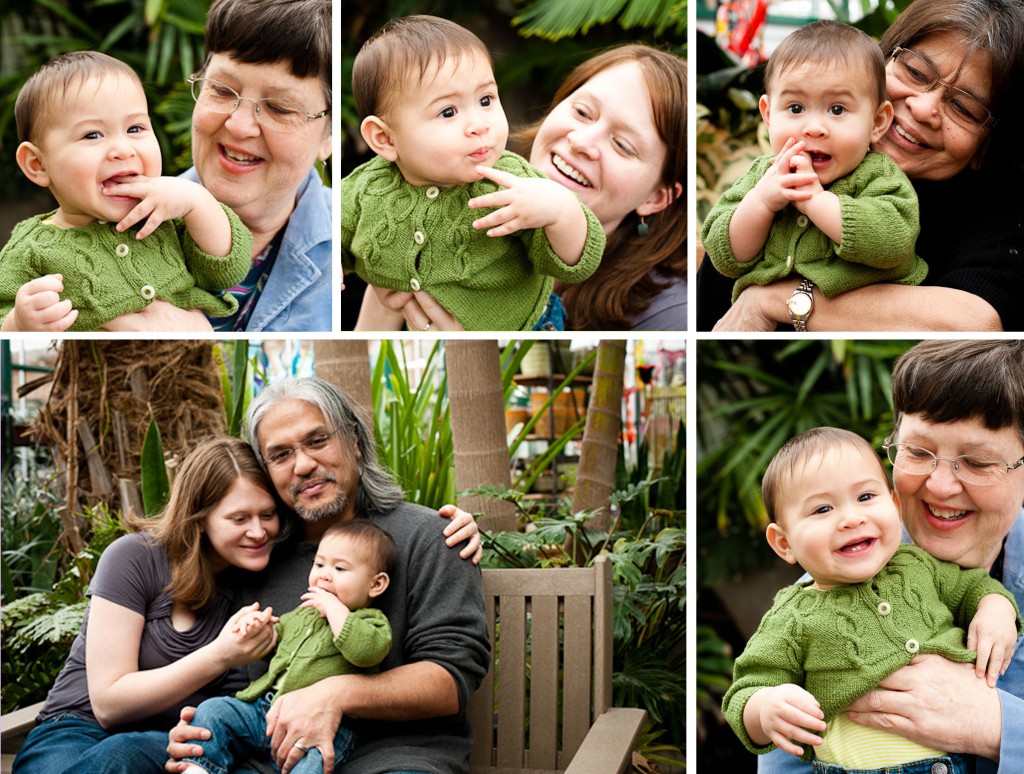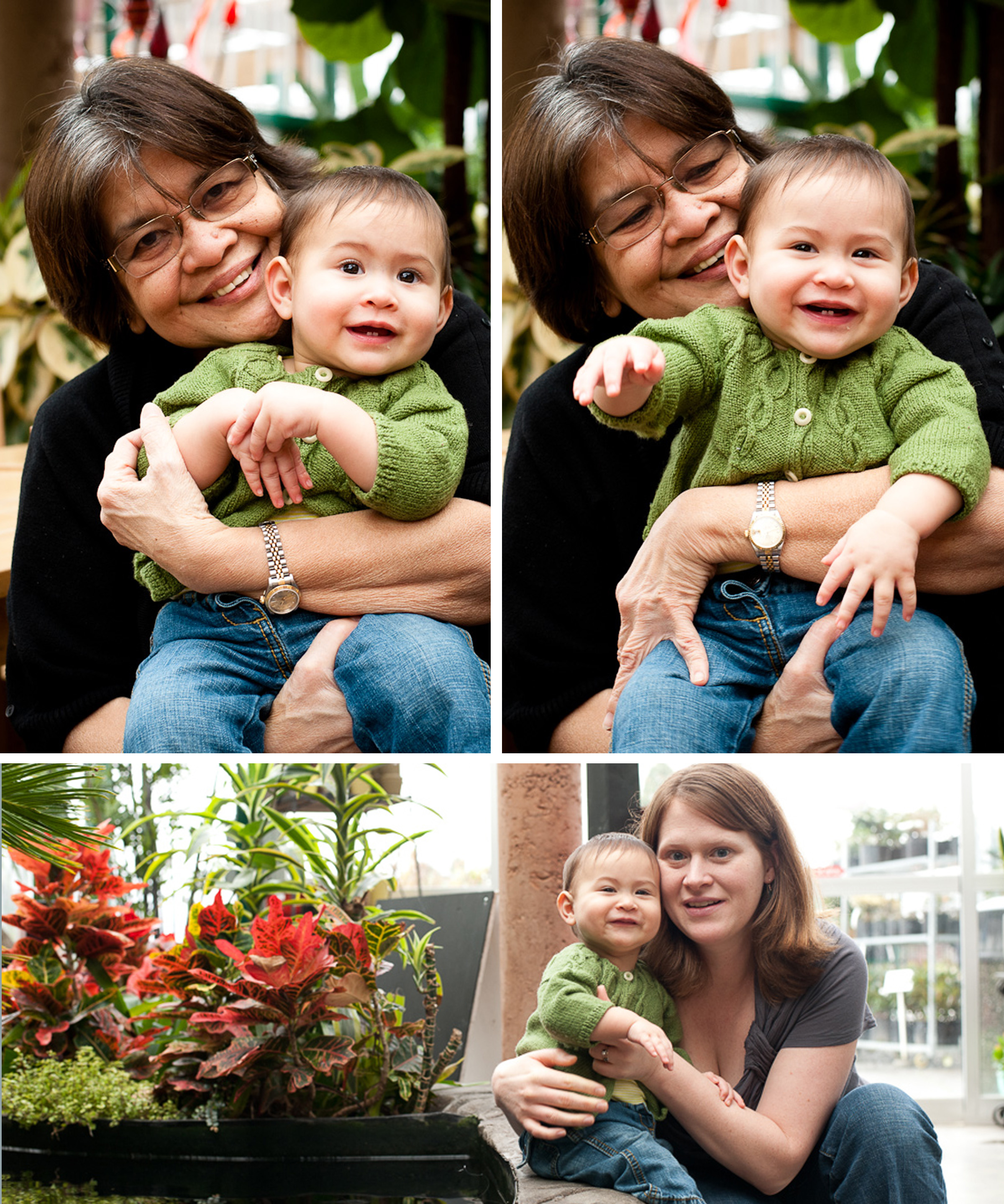 ---
---
You might also like
---