Dear Bennett,
I can't believe you and your sister are almost 1!!! What can I say? You've stolen my heart with your adorable dimpled smile, your belly laugh, and your funny sweet personality. You actually seem to know when you're being funny. You'll let out a big burp, and then start to giggle! All of the teachers at school love your happy, friendly personality. And you are really proud of your new motor skills. Today I was surprised at how FAST you're crawling across the room! And you're pulling up on everything trying to stand on your own. It's so fun to watch you grow up!
Sometimes I worry about you, because your sisters seem to gravitate towards each other, and I worry that you'll be left out since you're the only boy. I hope that you guys will all be close friends when you're little, and even when you're big. Help each other out and look after your sisters.
I admit that I was a bit scared when we found out we were having a boy; after all, I only had experience with Avery so I didn't know what to expect with a little boy. Now that you and I have been together for almost a year, I can't imagine things any other way. My life is richer with you in it, and I feel so lucky to be your mom. I wish for you health, joy and happiness, my sweet little guy.
love,
Mama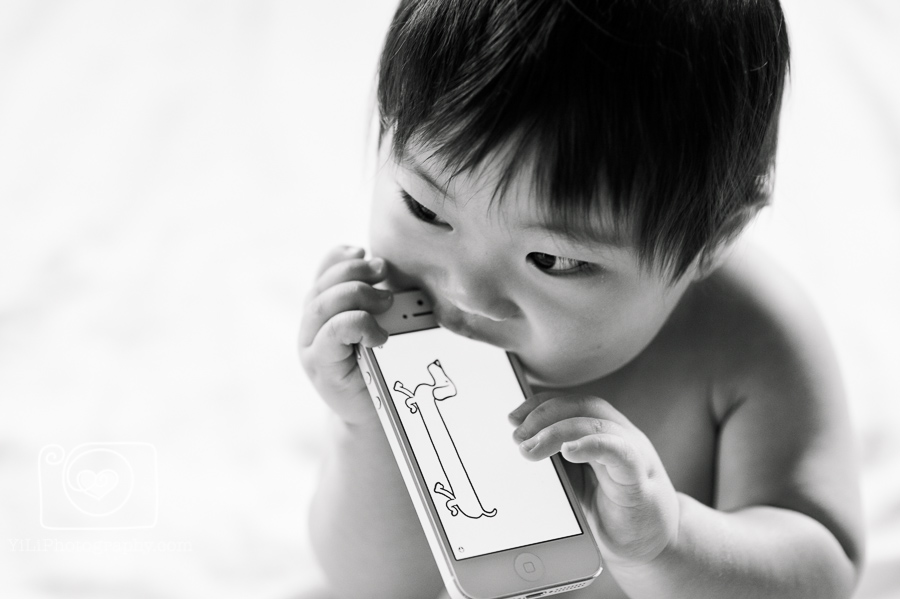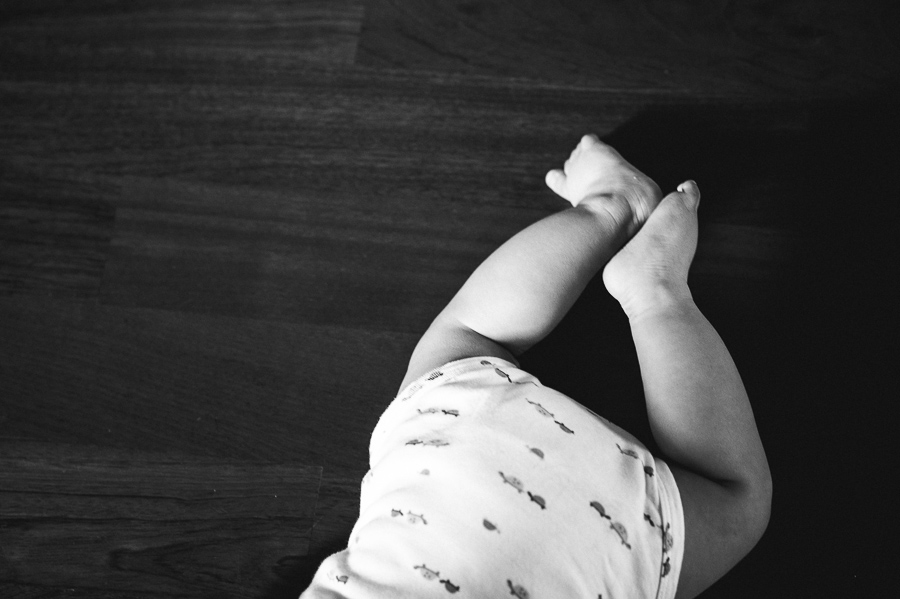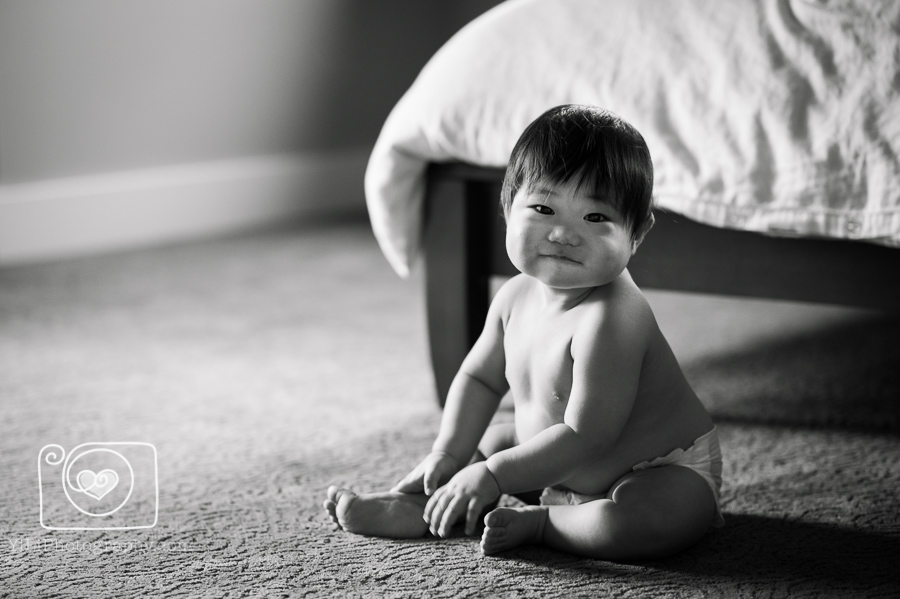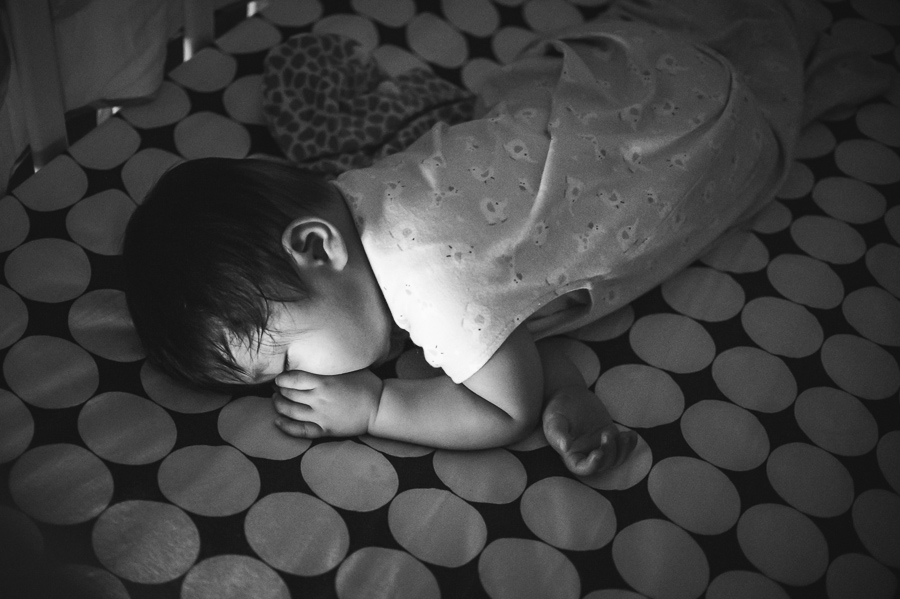 I'm joined in this "Letters to Our Children" blog circle by a group of fantastic photographer mothers. Each month we write a letter to one of our children, accompanied by our photography, then link up our blogs. An attempt to capture the fleeting and celebrate motherhood. Please visit Christine Lambeth's blog to enjoy her photos and letter to her baby boy, then keep following the links around in a circle.
---
---
You might also like
---