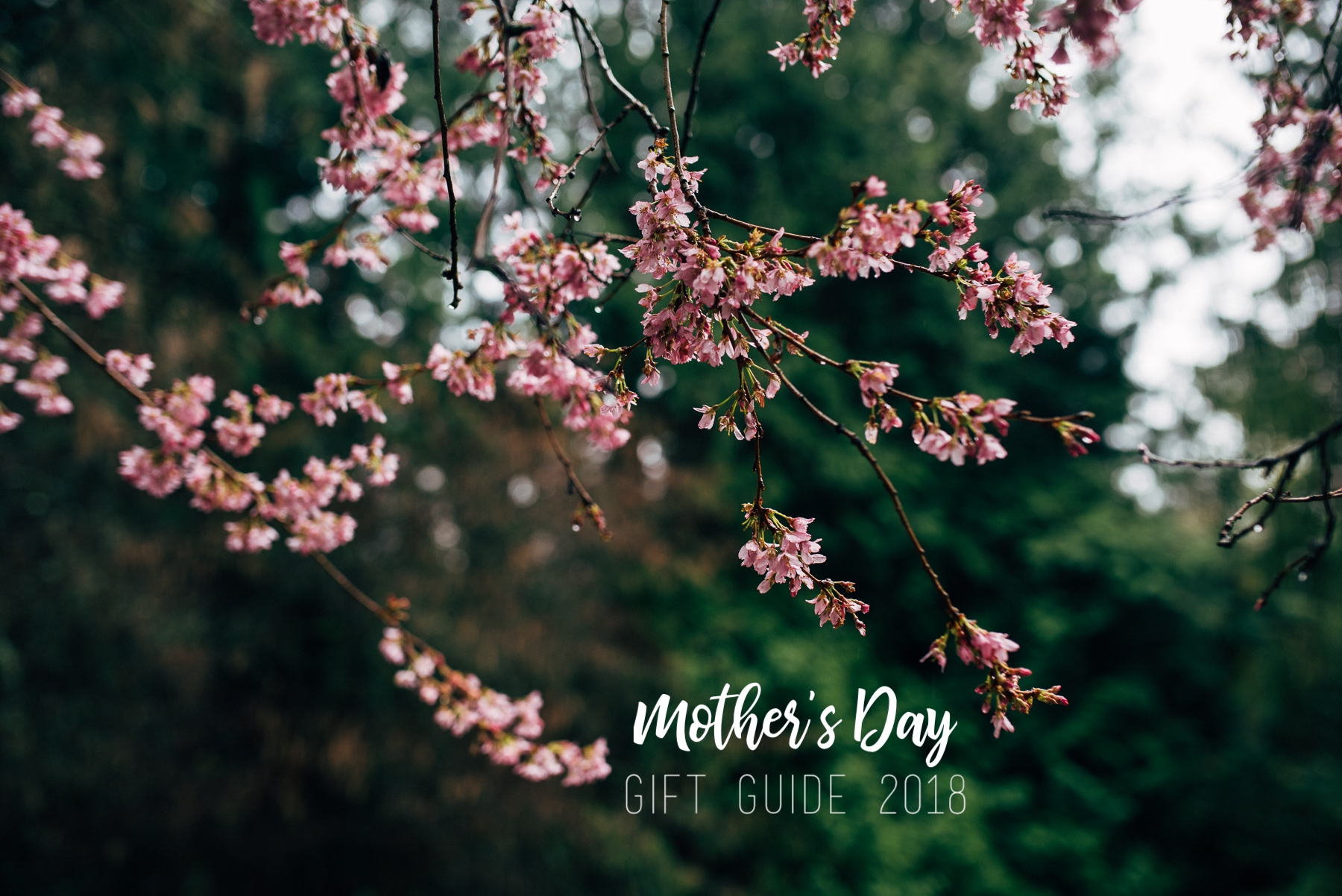 This year I'm sharing some of my current favorite things, in hopes that they'll give you some ideas on how to celebrate the moms in your life. As a reminder from last year, the overwhelming thing that moms really want is some time alone for rest and relaxation. Curiously, when I surveyed my mom friends last week, many of them also mentioned wanting their cars detailed!! Aside from the gift of time & a spiffed up auto, there are a few unique ideas…

Greyston Bakery brownies! You may have seen this video (scroll down) highlighting their innovative open hiring process floating around on social media a few years ago. Ever since then, I've been inspired to try their brownies and support this business. You can get free shipping online with code MOM18 through 5/9, or pick some up at your local Whole Foods stores.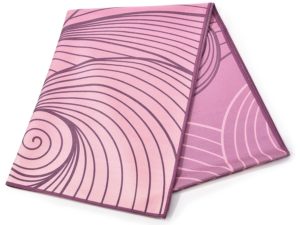 I have totally gotten into yoga recently! I am loving classes at Core Power Yoga, and I got this pretty yoga mat towel from Amazon. I started doing hot yoga as a way to supplement my workouts at Crossfit with stretching and meditation (two aspects that Crossfit is not great at, haha) and also because I am always cold so working out during the winter in my (mostly unheated) Crossfit gym was making me pretty cranky. I've done yoga in the past but this was my first time trying hot yoga, and boy is it awesome. I love how it makes me feel soooooo warm, like warm to the bone. The Core Power Yoga studio that's in my neighborhood is super nice and fancy. It has a double-sided gas fireplace in the lobby and facing into one of the studios, and a beautiful locker room full of amenities. It's so awesome to finish a hot yoga class then be able to take a nice warm shower right afterward. The best part is they are a national chain, so I'm sure you have one in your neighborhood too. I think any mom would love a 10-class punch card for Mother's Day!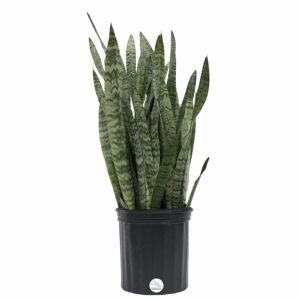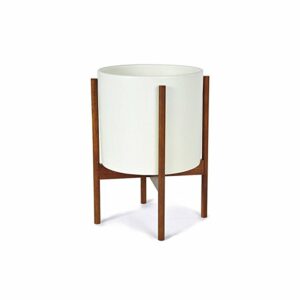 Plants would also make an amazing gift for mom that keeps on giving, long after a bouquet of flowers has died. I have my eye on this mid-century modern planter which is a total splurge. I'd be happy with a very good knock-off too. I'd put this snake plant in it, as it was rated one of the best plants to clean the air by NASA.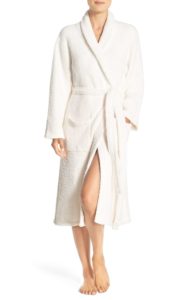 A cozy robe in the most amazing, dreamy fabric by Barefoot Dreams would make any mom blissfully happy. I have 2 cardigans in this fabric and it's hard to describe the level of happiness they give me. I can only imagine that putting on a robe in this fabric would be like a warm hug (Are you noticing a theme here??). I mean, just browse a handful of the reviews. Nordstrom offers this in a variety of colors and the shipping is always free.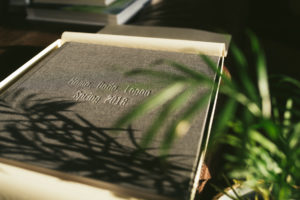 Finally, how about booking a documentary session with yours truly? We'll capture your awesome here and now, and the best part is I'll make you a beautiful book to flip through so that you can marvel at how much your family has grown and changed by next Mother's Day, and 30 Mother's Days from now.
Need more ideas? Check out my Mother's Day gift guide from last year, the year before, and the year before that! Wishing you a fabulous weekend of celebrating the special moms in your life!!!
---
---
You might also like
---