Dear Avery,
I love this set of photos of you playing with your play dough, because they really show your concentration and determination when you decide to put your mind to a task.
Sometimes, though, you're cautious to try new things. Like swimming. You've been sitting on the side of the pool during your lessons and not getting in with the other kids. The other parents tell me that they went through the same thing with their kids.
I'm trying to find a balance between giving you your time and space to jump in when you're ready and giving you the push you might need to try new things that scare you a little. Mostly I think I fail at finding this balance, and I get frustrated with you.
You're teaching me a lot about myself, and lately it's that I need to learn to be more patient. Being a mom can be super tough but also super wonderful, mostly all in the same day. I'm trying to hold each little piece of super wonderful in my heart every day, but also trying to remember to be grateful for the super tough since it helps me grow.
I love you so much.
Mama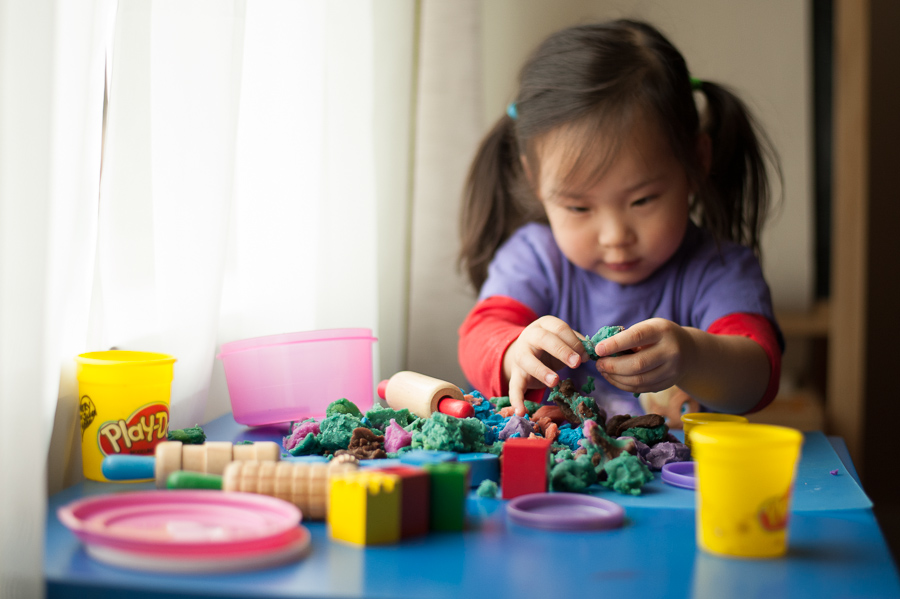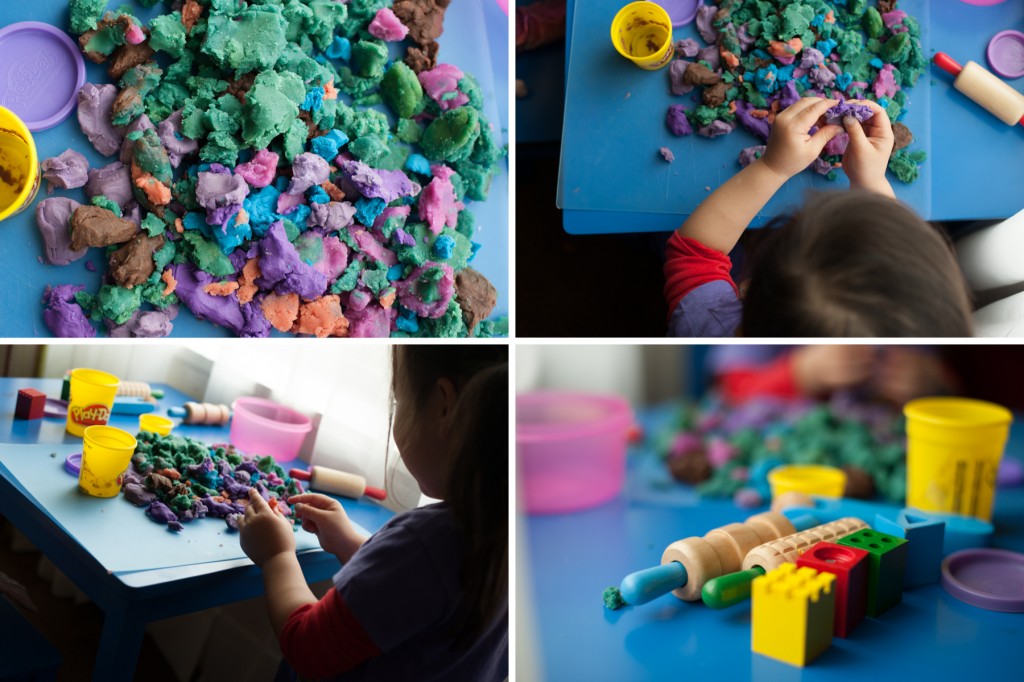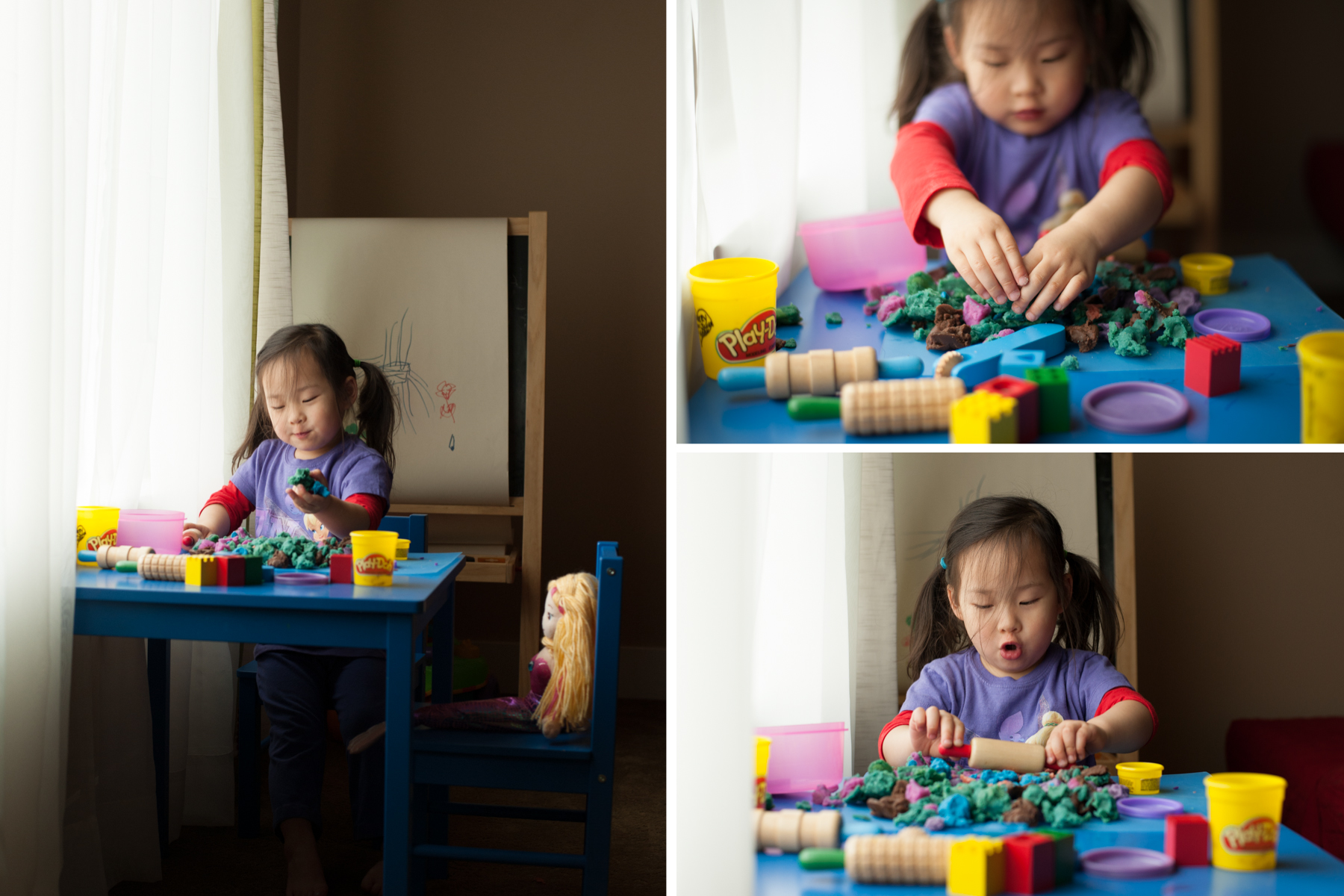 UPDATE: She got in the pool for the first time tonight!!!!!!!!!
I'm joined in this "Letters to Our Children" blog circle by a group of fantastic photographer mothers. Each month we write a letter to one of our children, accompanied by our photography, then link up our blogs. An attempt to capture the fleeting. Please visit Bobbi-Jo's blog to read her letter to her growing boy!
---
---
You might also like
---