I was so excited to photograph this lovely family at their home in West Seattle at the end of the summer. This dad definitely is in the running for Dad of the Year, as he's built these kids THE coolest play structure in their backyard which resembles a pirate ship, complete with a zip line! The big guy was happy to show me all around and even demo the zip line multiple times. I wish I had such a cool backyard when I was growing up! Little sister is still a bit small for the pirate ship, but that didn't stop her from wanting to be right in the action!
I was super impressed to learn that dad also built the loft bunk bed in the kids' room, so I was really happy to be able to capture the two kids together in their bedroom that's been specially customized for them by dad.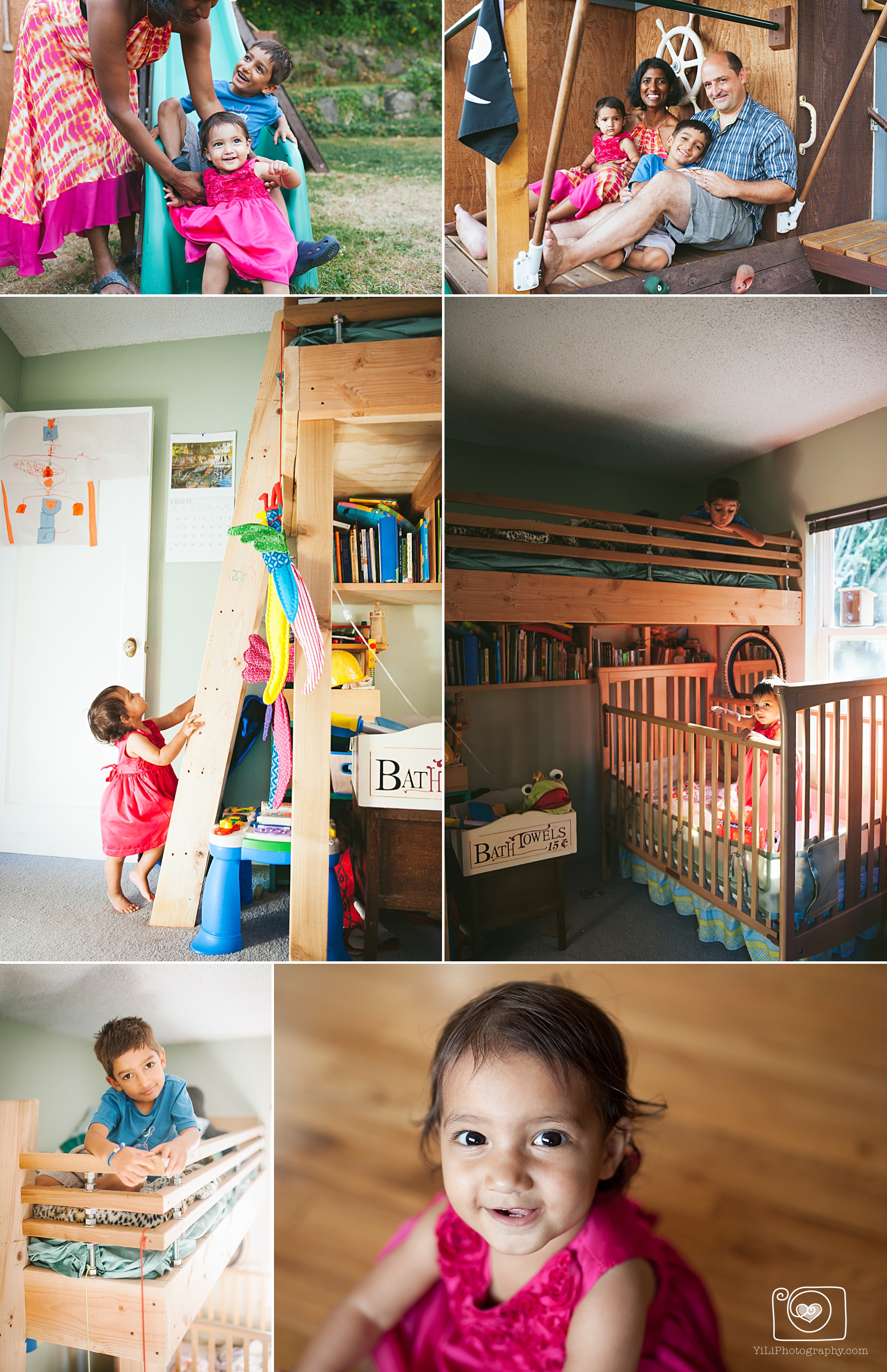 It was also somewhat serendipitous that we were able to schedule this photo session for a weekend when BOTH sets of out-of-town grandparents were in Seattle! One set lives a few states away, and the other set of grandparents live a few continents away, so it was really special to be able to photograph them all together. I love the intense "conversation" that the little one is having with her grandfather here!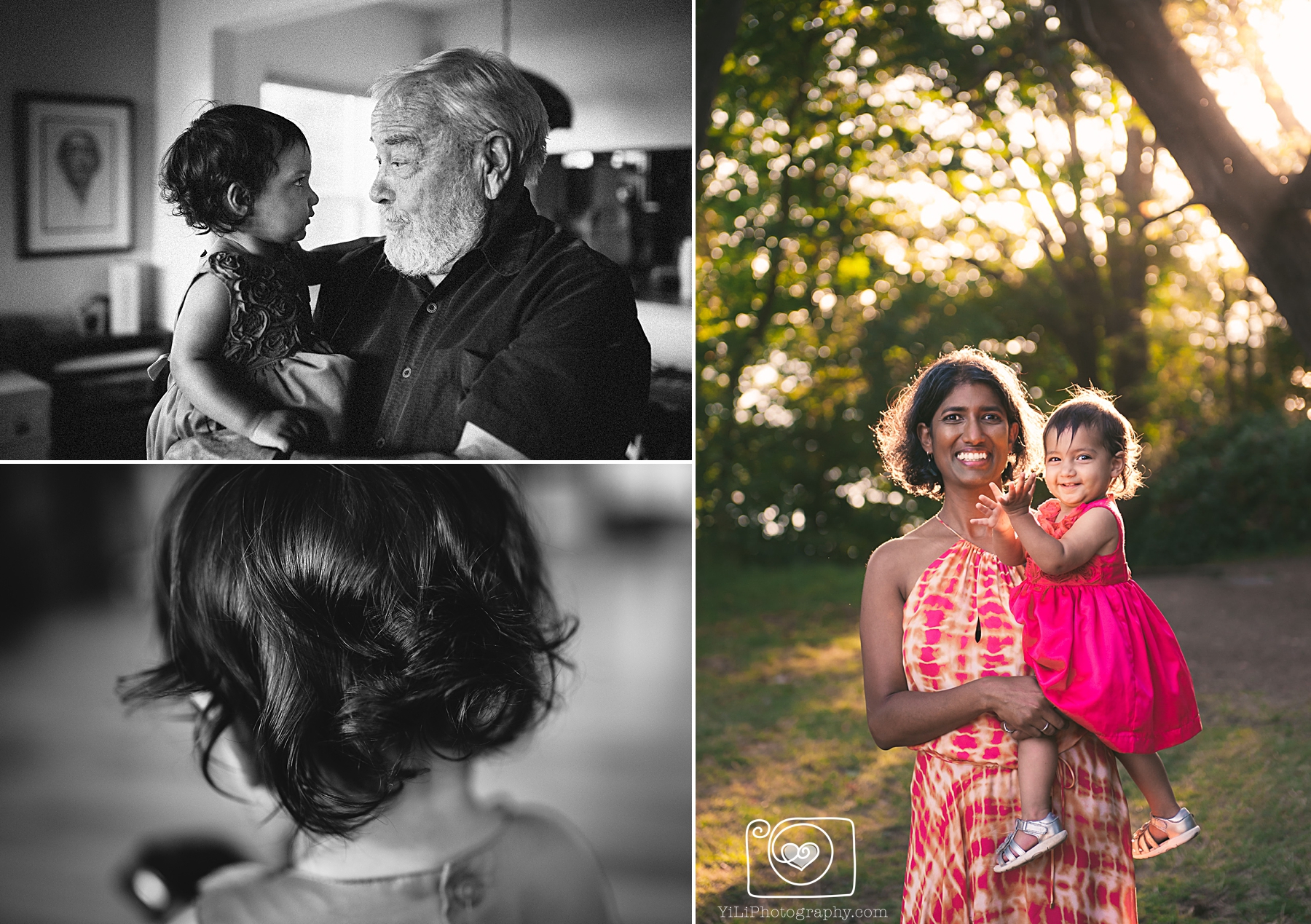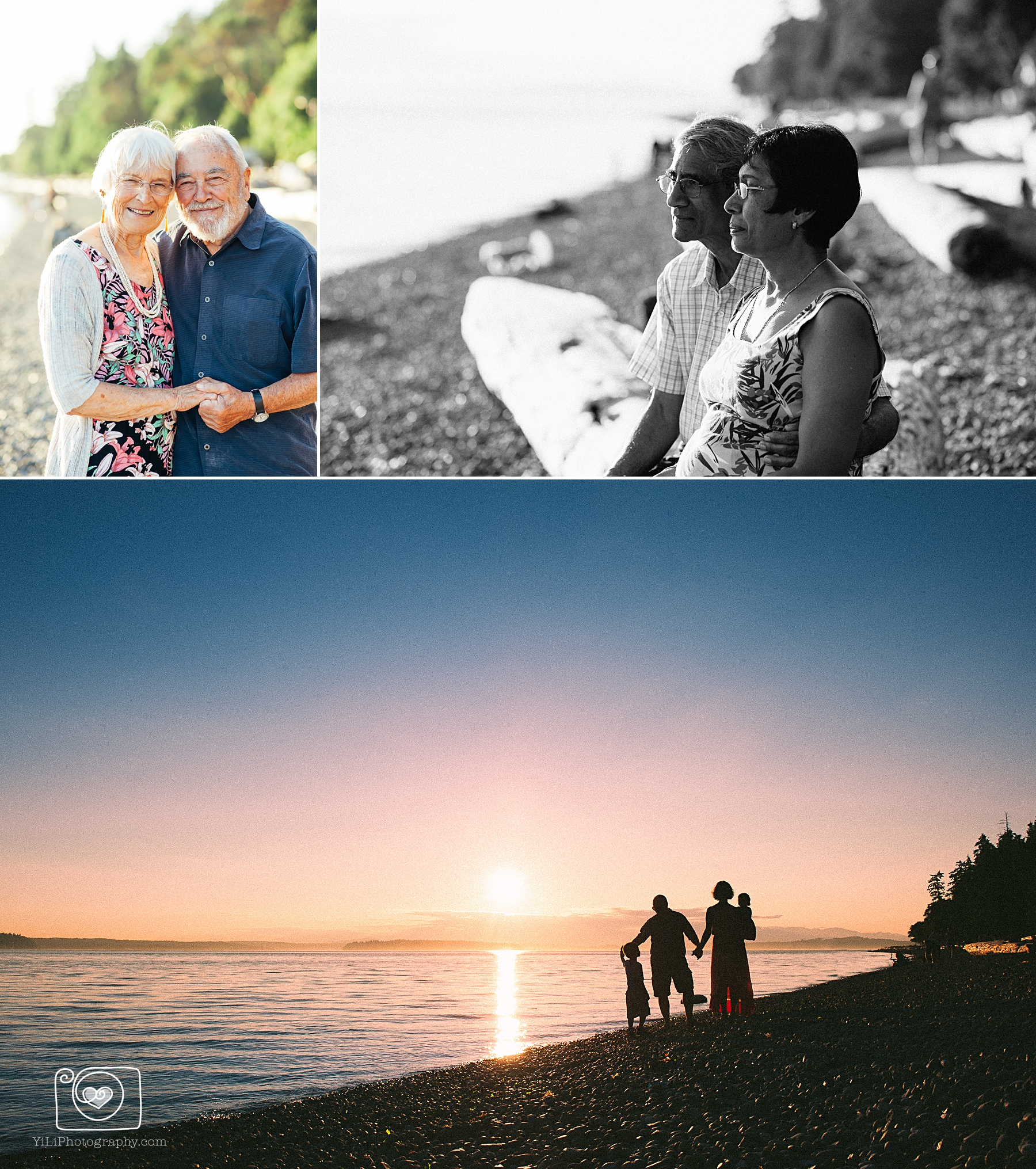 We ended our session at the beach, and needless to say, it was a perfect, late summer evening. Thank you for allowing me to record this real life time capsule for your family!
---
---
You might also like
---