Hooray for the end of holiday photo lock-down! Now that everyone has mailed holiday cards, I can start sharing summer & fall sessions without fear of ruining the surprise! First up is the K family!
It's no secret that home is my favorite place to shoot a family session. And when you can start at home then end in a beautiful location like the Olympic Sculpture Park in Seattle, it's really the best of both worlds. Turns out that the weekend of our session coincided with Hempfest, which was happening all along the Seattle waterfront. Boooo! But at the end of the day, I'd say it was a great success and we did NOT get foiled by Hempfest. We finished the session just at dusk and were heading back to our cars just as all the hipsters started making their appearance at the park.
Can you guess which are my favorites from the session? I do love gorgeous backlight, but it's always the everyday moments like snuggling with mom and reading books that tug at my heartstrings the most. Mom commented how she wished she had cleaned up the kids' room. My response is always a resounding NO WAY. I love every single detail about this first image, from the colorful wall decals to the toys on the floor and the humidifier on the bookshelf, and pajamas hanging on the back of the rocker. Real life captured the way it really looked and felt. Because some day soon, he'll no longer suck his thumb, and they both won't fit on her lap at the same time…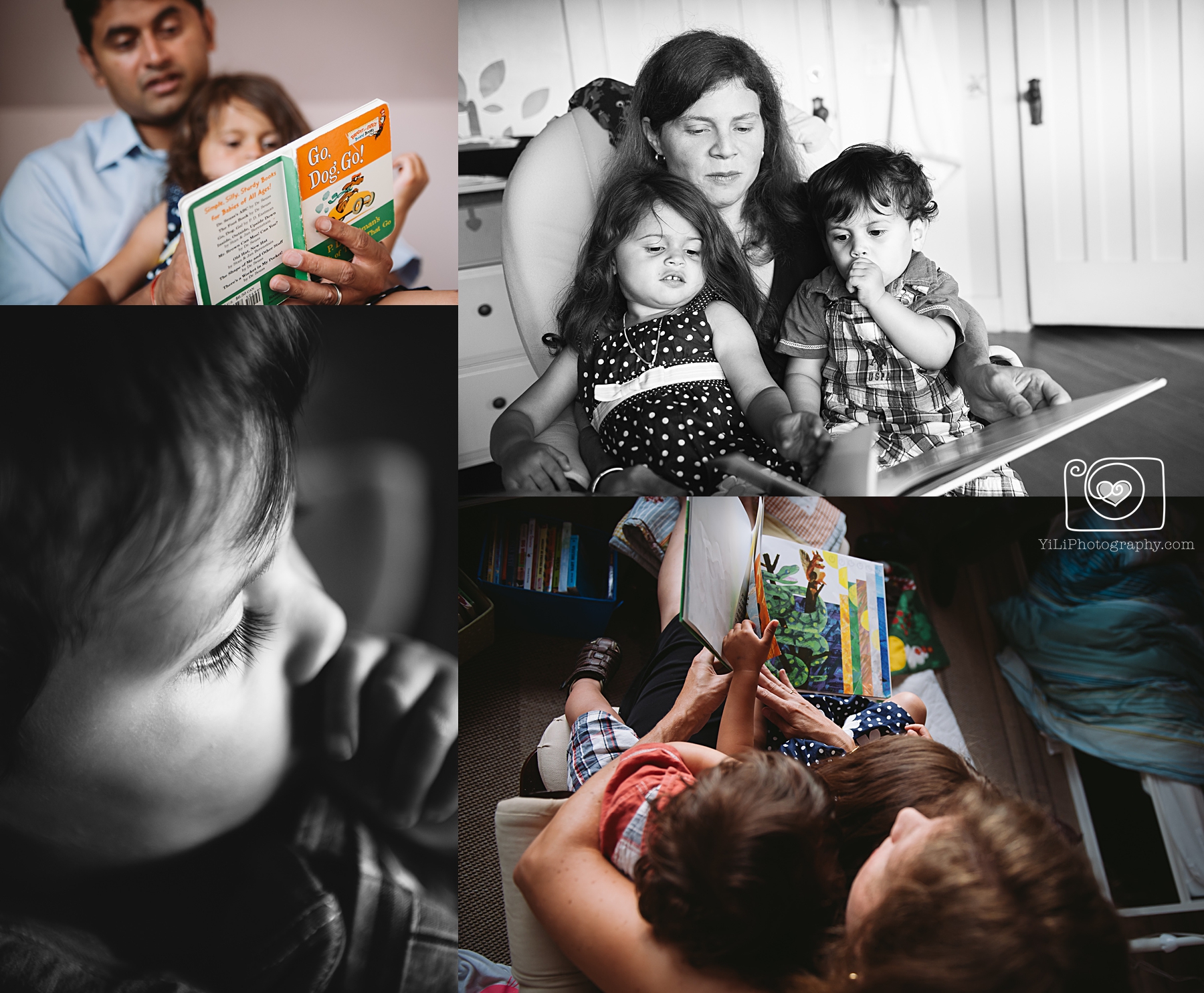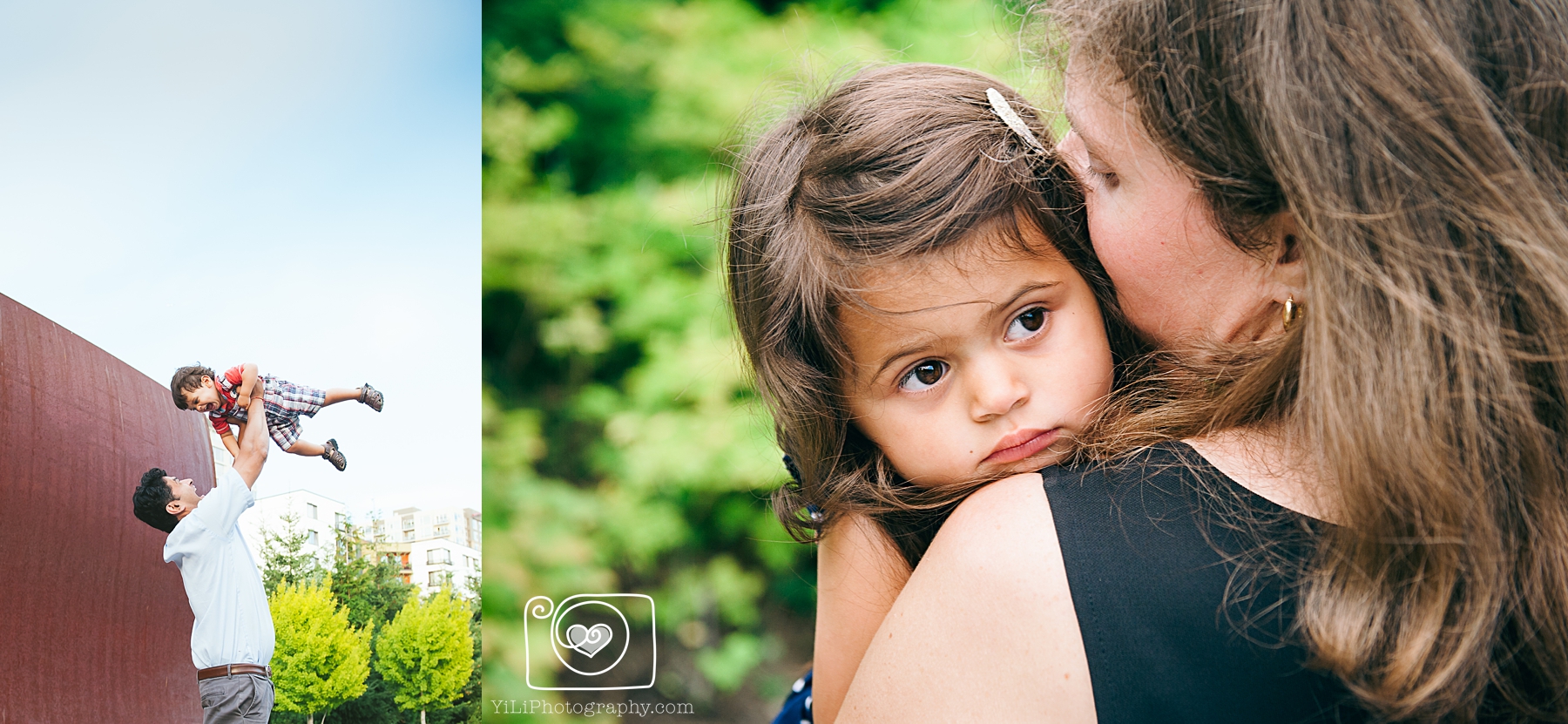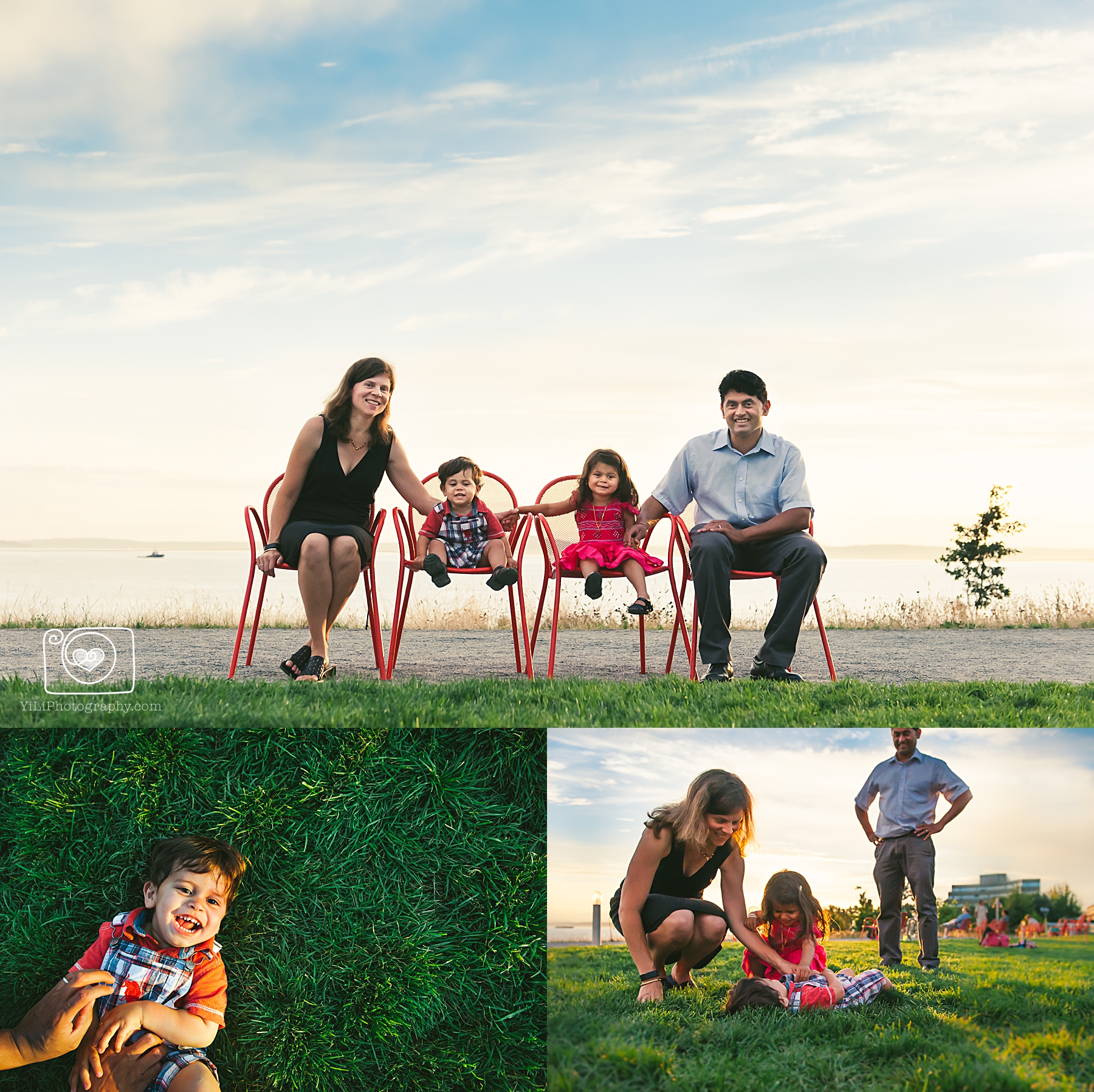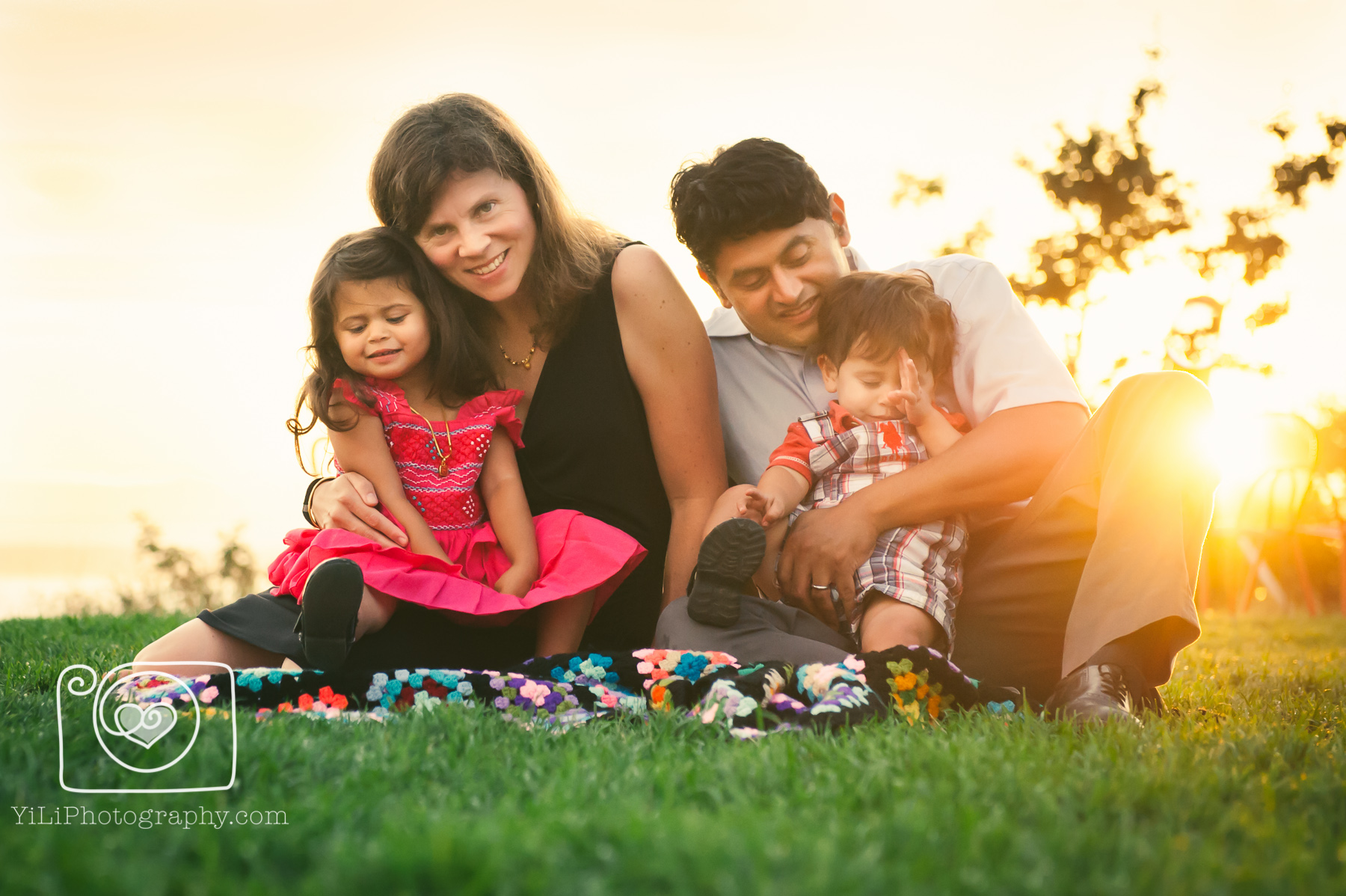 Thank you, K family, for allowing me to capture your family in all its beauty and silliness at this moment in your lives. I hope you love these photos as much as I loved creating them.
---
---
You might also like
---