Welcome to April's Letters edition, iPhone style!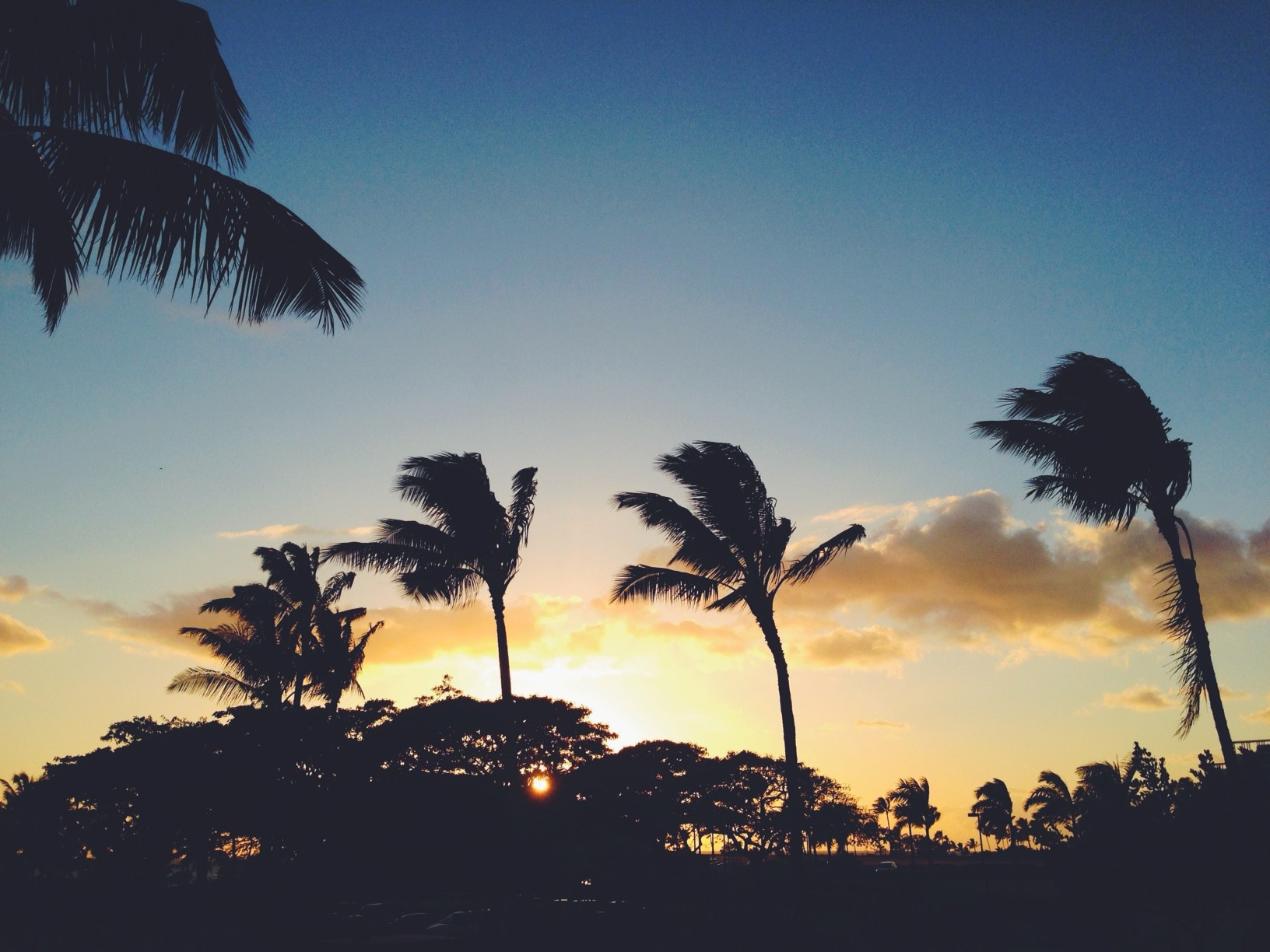 Dear Avery, Morgan, & Bennett,
There are so many things I want to remember from our vacation! Even though it's been exhausting, I have really loved spending aaaaallllll day long, day after day with you guys. Parenting doesn't end when you go on vacation, but the little moments of magic make all the tantrums worth it. I mean, I was in pure heaven when I witnessed this: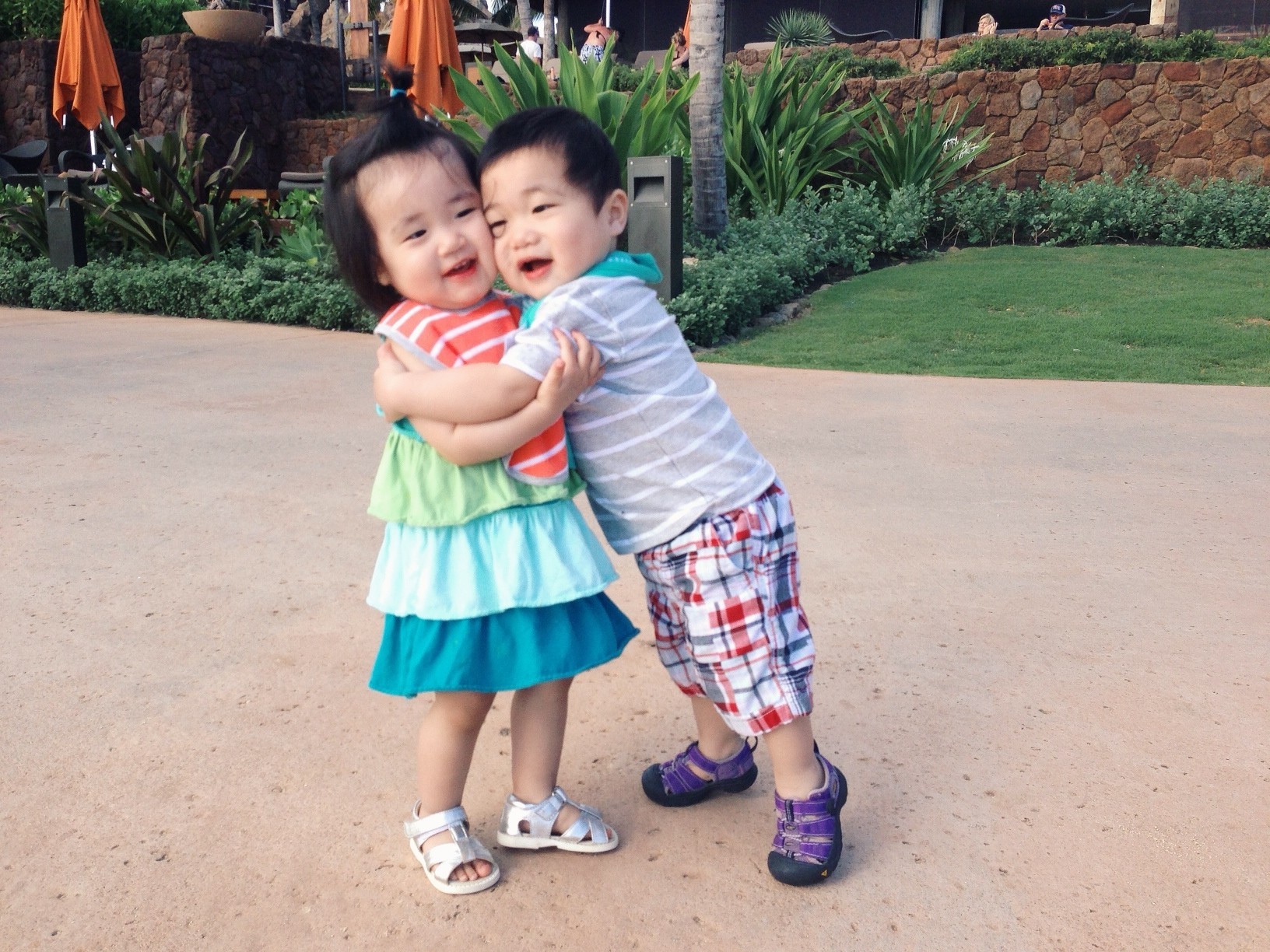 It happened so fast that you guys are a bit blurry, but I don't really care. I love this photo so much. You guys have actually started playing with each other! I can't wait to see you guys grow to be great friends. Bennett, you were a bit unsure of the water, and you were still surprised when bigger waves would come and splash over you, but overall you really loved the water. It was so fun to watch you play!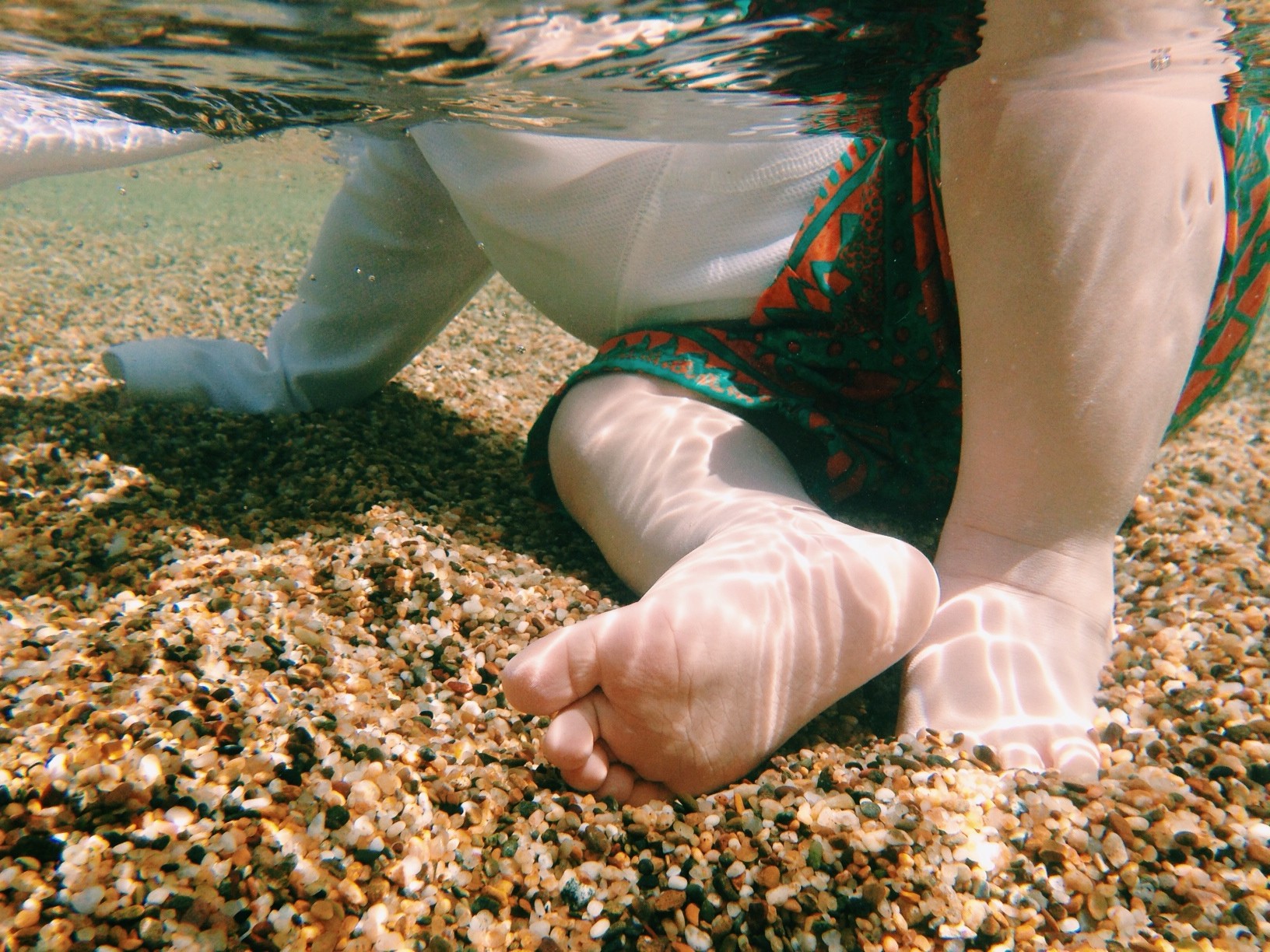 Avery, you couldn't decide which was better, the beach or the pool! Frankly, I have a hard time deciding that myself.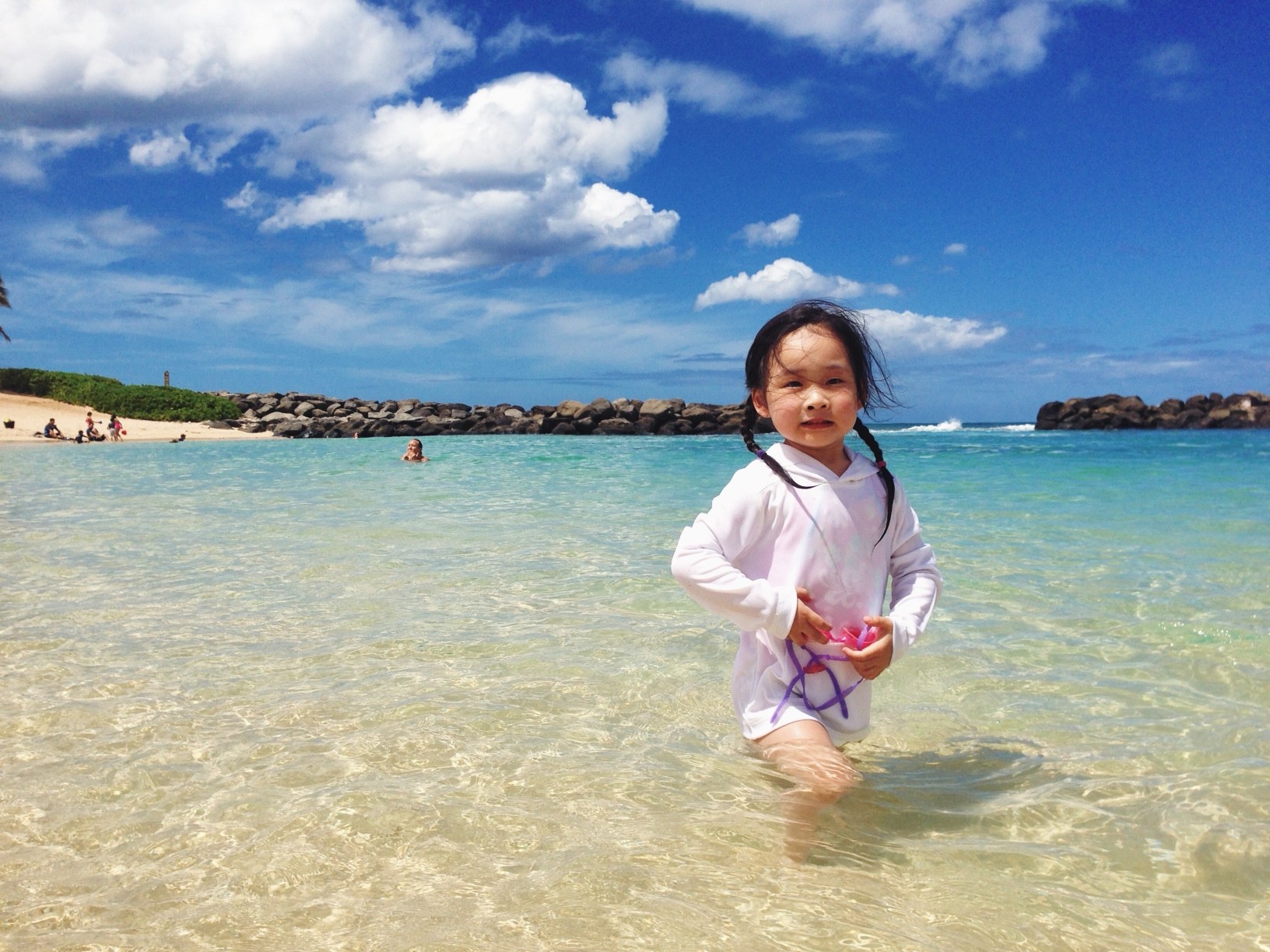 And Morgs, you wanted nothing to do with the water at the beach or the pool, but you did really love the fish in the koi pond. You kept waving at them saying, "Hiiii!"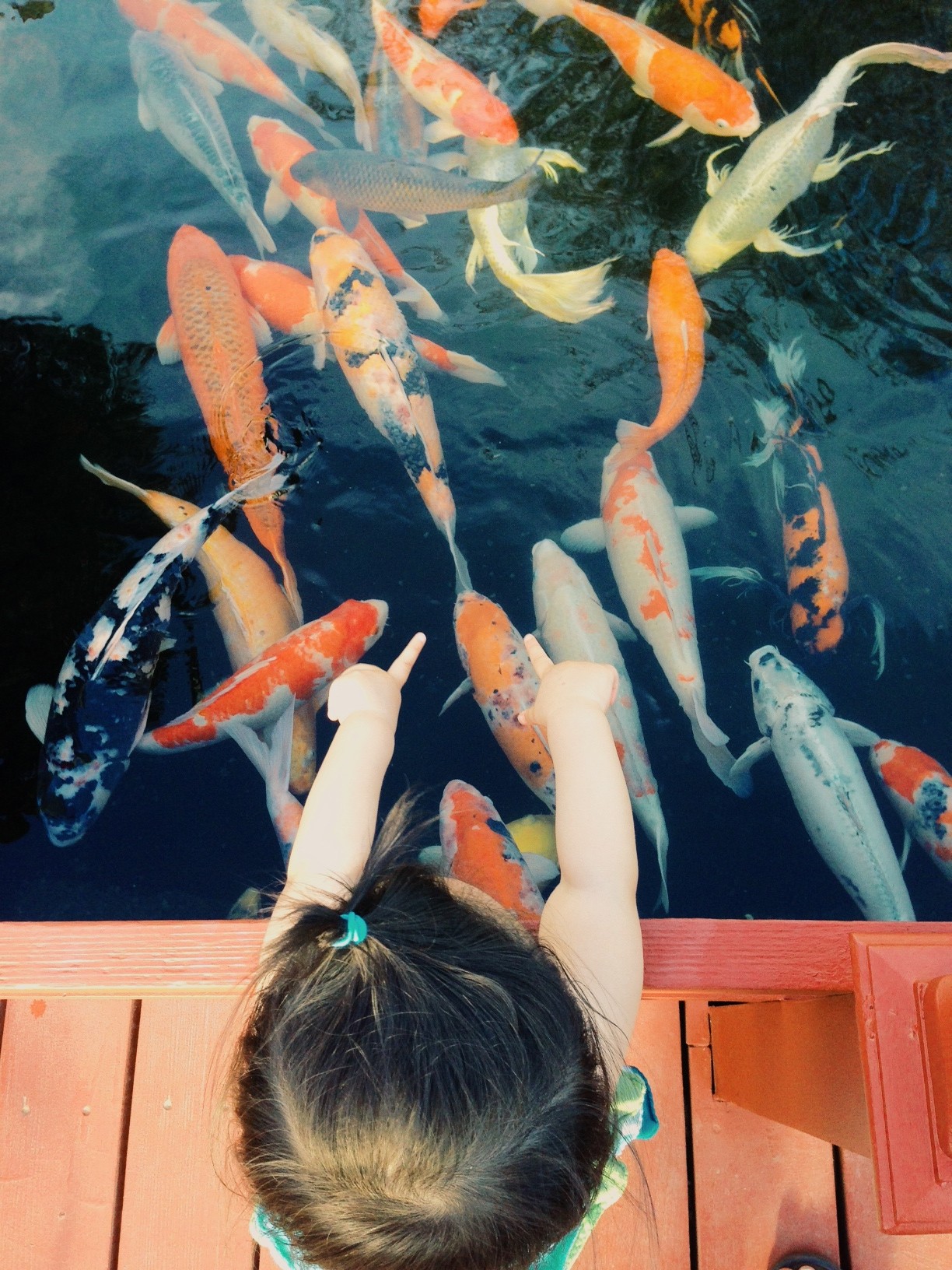 I will really treasure our family vacation memories, the little moments of magic, and all of the firsts you guys got to experience on our trip.
Love,
Mama
Photography notes: All photos shot with iPhone5, edited with VSCO Cam, underwater photo made possible with Lifeproof case, a hope and a prayer!
I'm joined in this Letters to our Children blog circle by a group of insanely talented photographer mothers. Please stop by and visit Philadelphia Children's Photographer, Lucy Baber Photography, to see what she wrote to her children in April.
---
---
You might also like
---