According to the United Nations, an estimated 1.25 billion children stayed at home at the height of the COVID-19 pandemic. Undoubtedly, it has been a frustrating experience for all the adults and children navigating this situation — but it can be remedied with a bit of creativity and imagination. One fun bonding activity you can do as a family is to have a home photo-shoot with your kids.

Even if we're all living busy, strange lives at the moment, it doesn't stop the clock from ticking. Little ones will still grow almost in a blink of an eye, so it's important to create good memories and capture them on camera. And with digital cameras now offering multiple shooting options it is easy to take many different types of photos. Plus, home photographs are something you and your kids can treasure forever. Here are five great ideas for home shoots to inspire you:
Day-in-a-life photo-shoot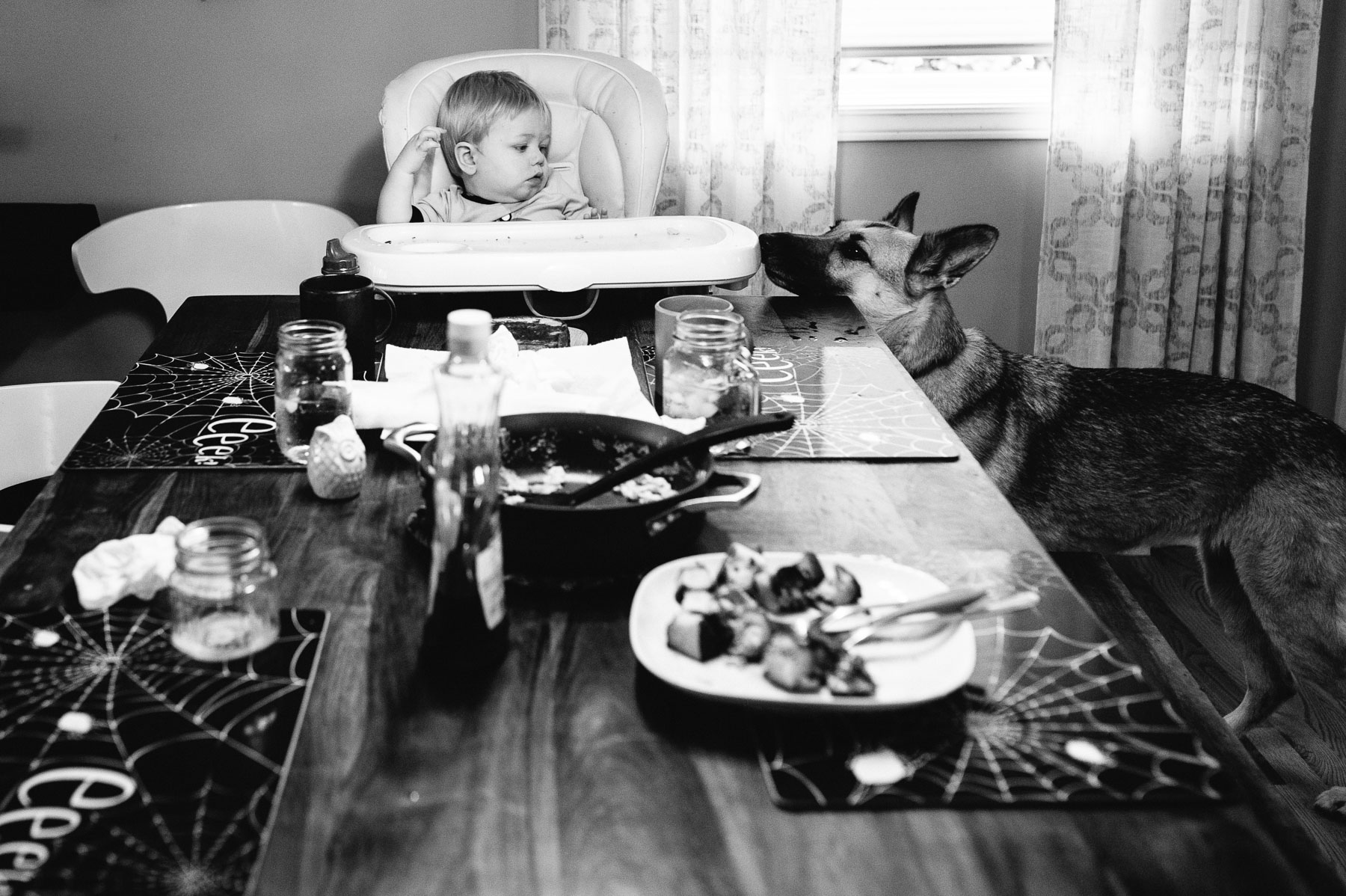 One of the best things about photographing children is how carefree and natural they are. Unlike adults, children aren't accustomed to staging emotions or situations. They're often just being themselves in front of the camera. Taking laid-back pictures at home in a photojournalistic style can give you candid shots that convey their personality perfectly. Not only do you get photos of the house you're raising your kids in, but you also record the sweet moments that often remain uncaptured during a normal day.
Retro photo-shoot
Nostalgia has become super trendy since the beginning of the pandemic, which is why TV show reboots, 90s fashion, and retro video games are all the rage these days. If your kids are interested in going back in time with you, a retro photo-shoot would look really cute in your family photo album — including all the retry items you can get, such as vintage clothes and an instant camera. Modern instant cameras are simple to operate, and the film can even come in several fun colors and designs that your children can choose. Plus, some cameras can even send instant photos online, so you can easily upload and share them with family and friends. For added fun, why not teach your kids a few retro poses as well?
Outdoor photo-shoot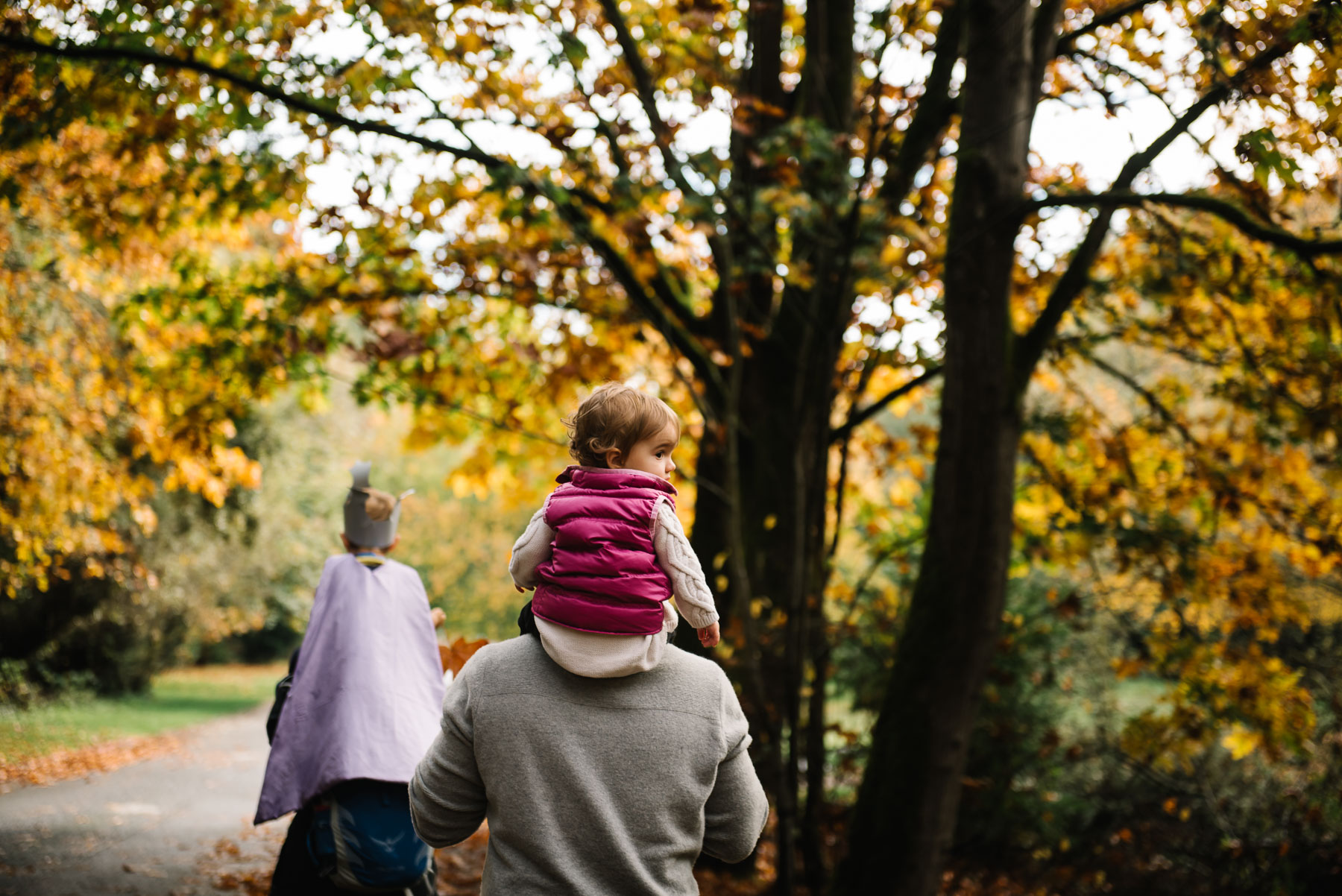 With summer coming to a close, an outdoor photo-shoot can help your kids get some fresh air before school begins. Outdoor spaces close to home are safe venues for a pictorial — as long as there's proper social distancing and observing health protocols. Experts even recommend taking children outdoors to reduce loneliness, isolation,
depression, and other mental health problems caused by the pandemic lockdowns. One advantage of heading out is that you can take plenty of picturesque photos of your kids sitting in the grass, playing in the dirt, or admiring flora and fauna. Some of my favorite outdoor spots to explore in Seattle are the Ballard Locks, Gas Works Park, the Arboretum and Foster Island, and Fort Casey on Bainbridge Island.
"Favorite things" photo-shoot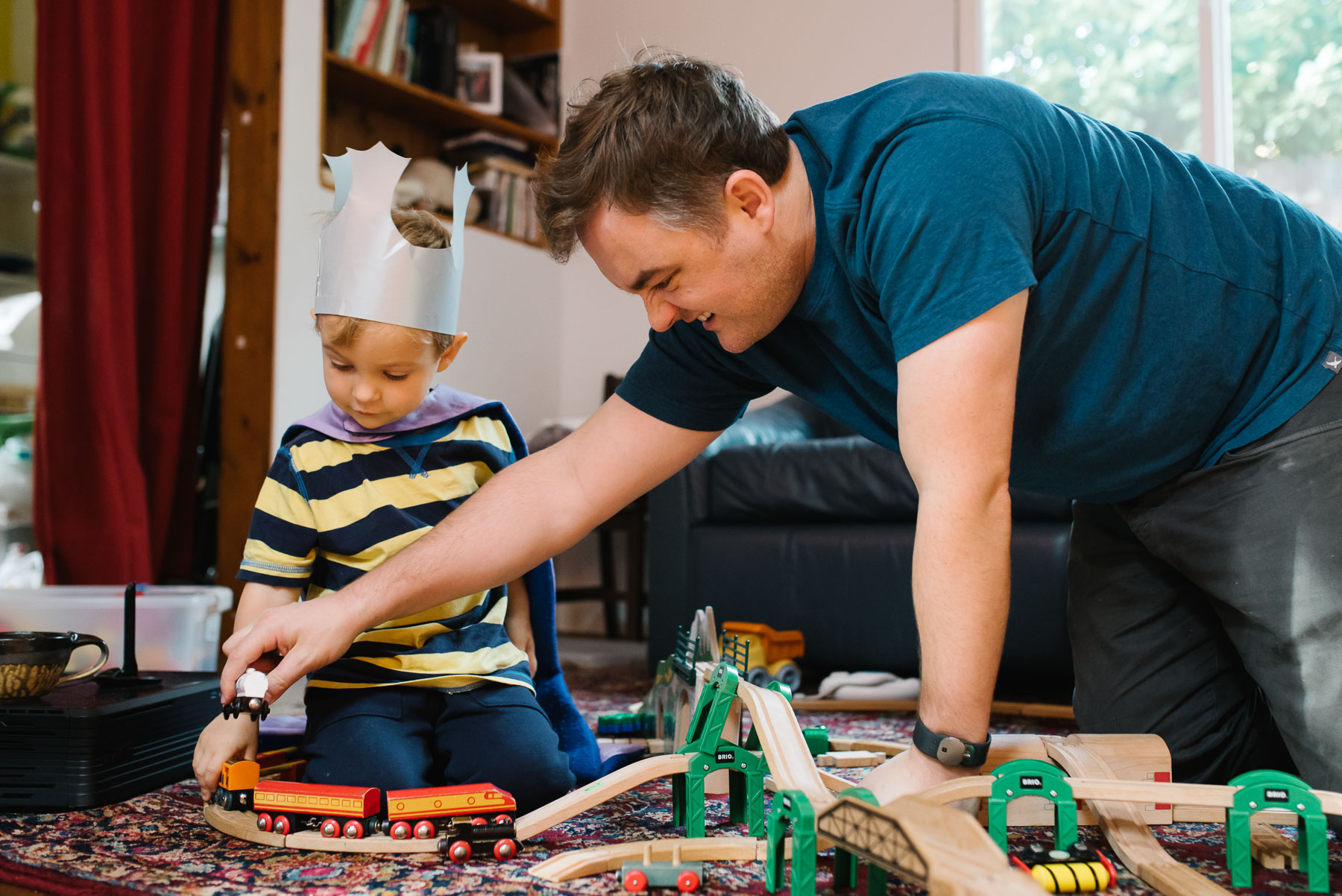 It's hard to photograph camera-shy or fidgety children, so give yourself a break and help them relax in front of the camera by including their favorite toys, foods, and hobbies. You can be sure to capture big smiles when they dig into something tasty or pose with their favorite teddy bear. You can also take more dynamic photos of your older children while they're showing off their hobbies. Taking these photos can help them look back and remember what they loved when they were much younger.
Dress-up photo-shoot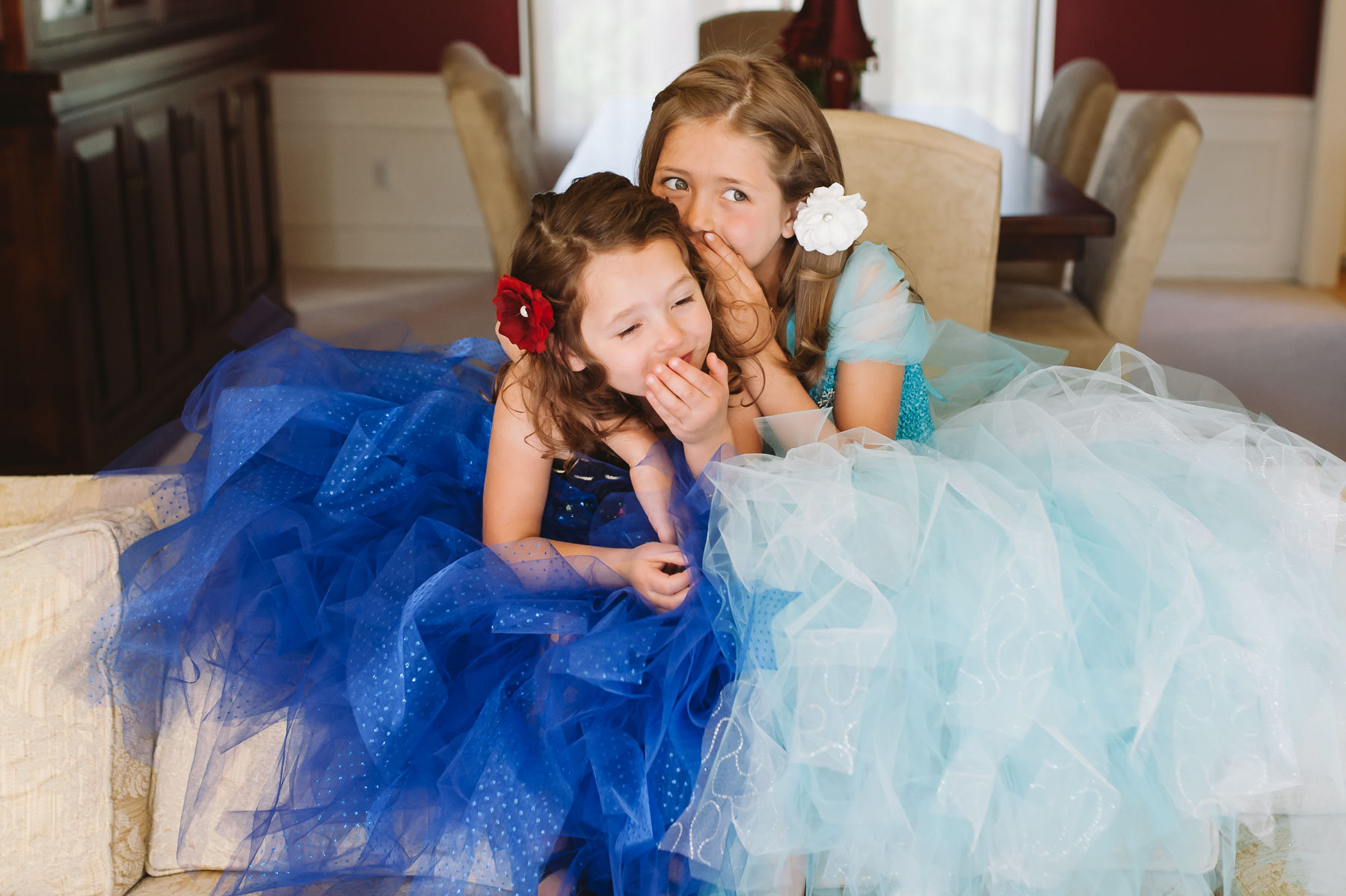 Whether they're showing off their favorite clothes and accessories, or raiding everyone else's wardrobes, a dress-up photo-shoot is guaranteed to make the whole family laugh. And with Halloween coming right around the corner, you can even use this time to work on their costumes together before modeling them afterward. Encouraging your kids to express their creativity by DIY-ing their costumes may help them overcome a little bit of the pandemic blues.
---