Last weekend we took a trip to Bainbridge Island via the ferry. Most kids love the ferry, and I thought it would be a fun thing to do with all 3 kids. We took Avery once before when she was almost 2, but haven't made the trip since. All 3 kids are getting a little easier to manage, so we thought what the heck. Plus, my mom has never been over to Bainbridge. To be honest, this was actually our second attempt at this day trip this summer. The first time we attempted it, we had planned to drive on the ferry and arrived to the terminal about 5 min prior to crossing. We were surprised at the long line and how cars were already lining up for the next ferry! I'm actually glad it didn't work out the first time, because this time we got smart, went on a Sunday, parked our car in downtown Seattle (free on Sundays), then walked on to the ferry instead of driving. That saved us some cash, and I think made for a more fun trip.
Here are a few highlights from our day trip, but my most favorite memory isn't in photographs; it's just a memory in my heart. On the ferry ride back, Avery didn't want to go outside on the upper deck, so I took Bennett by myself while Avery stayed below with Eric. Morgan was strapped to my mom, fast asleep in the passenger cabin as well. Bennett and I went to the front of the ferry where everyone was taking in the view of the approaching downtown Seattle skyline. Being at the front to the ferry, it was quite windy, so I carried him in my arms with my back towards the wind. He stuck both arms out, like he was Kate Winslet on the Titanic, giddy with laughter, I'm sure he was thinking he was King of the World! I did ask a stranger to snap a photo of the two of us together at that moment. It's not the best photo, but I'm so glad I have that memory of us at that moment to keep in my heart.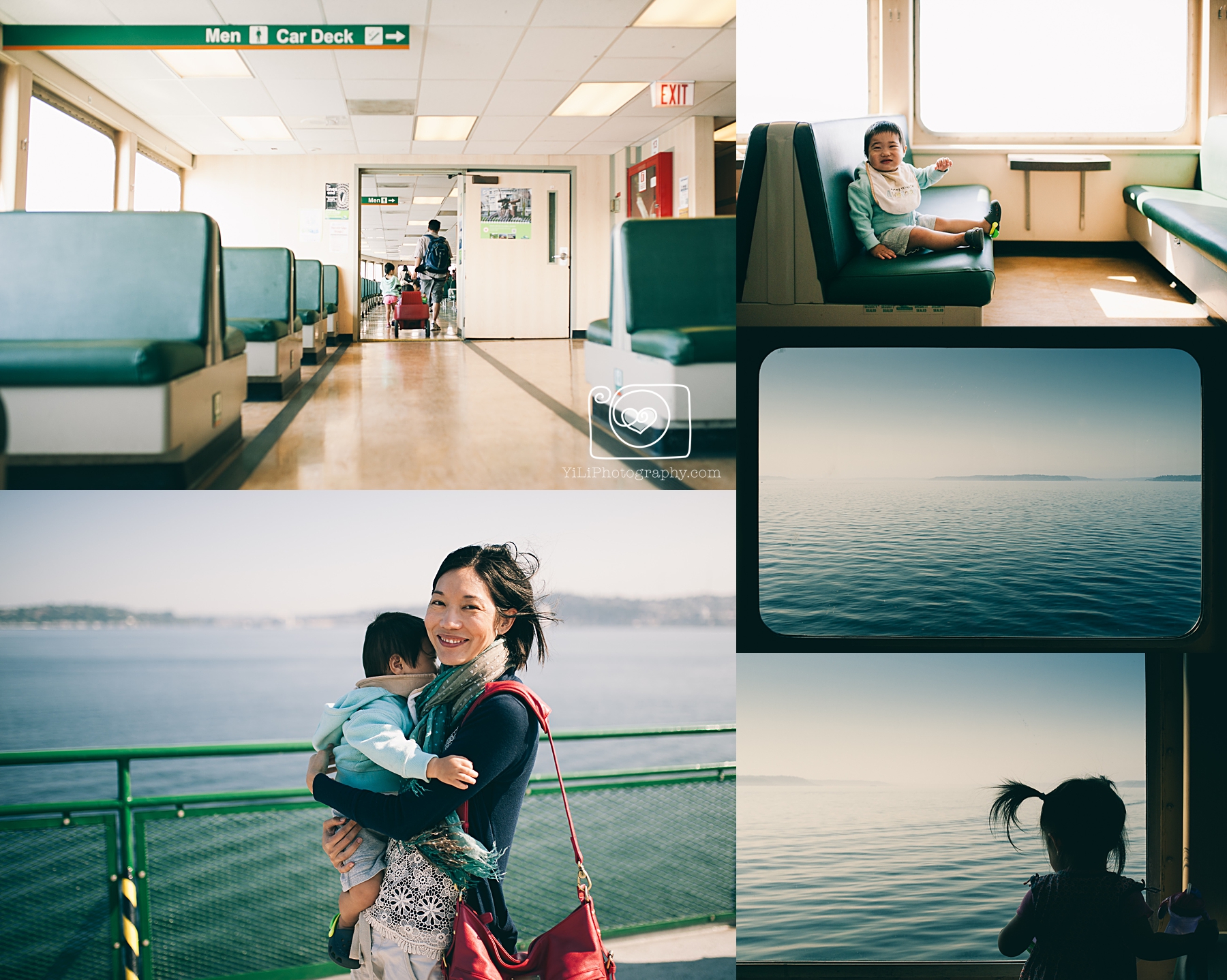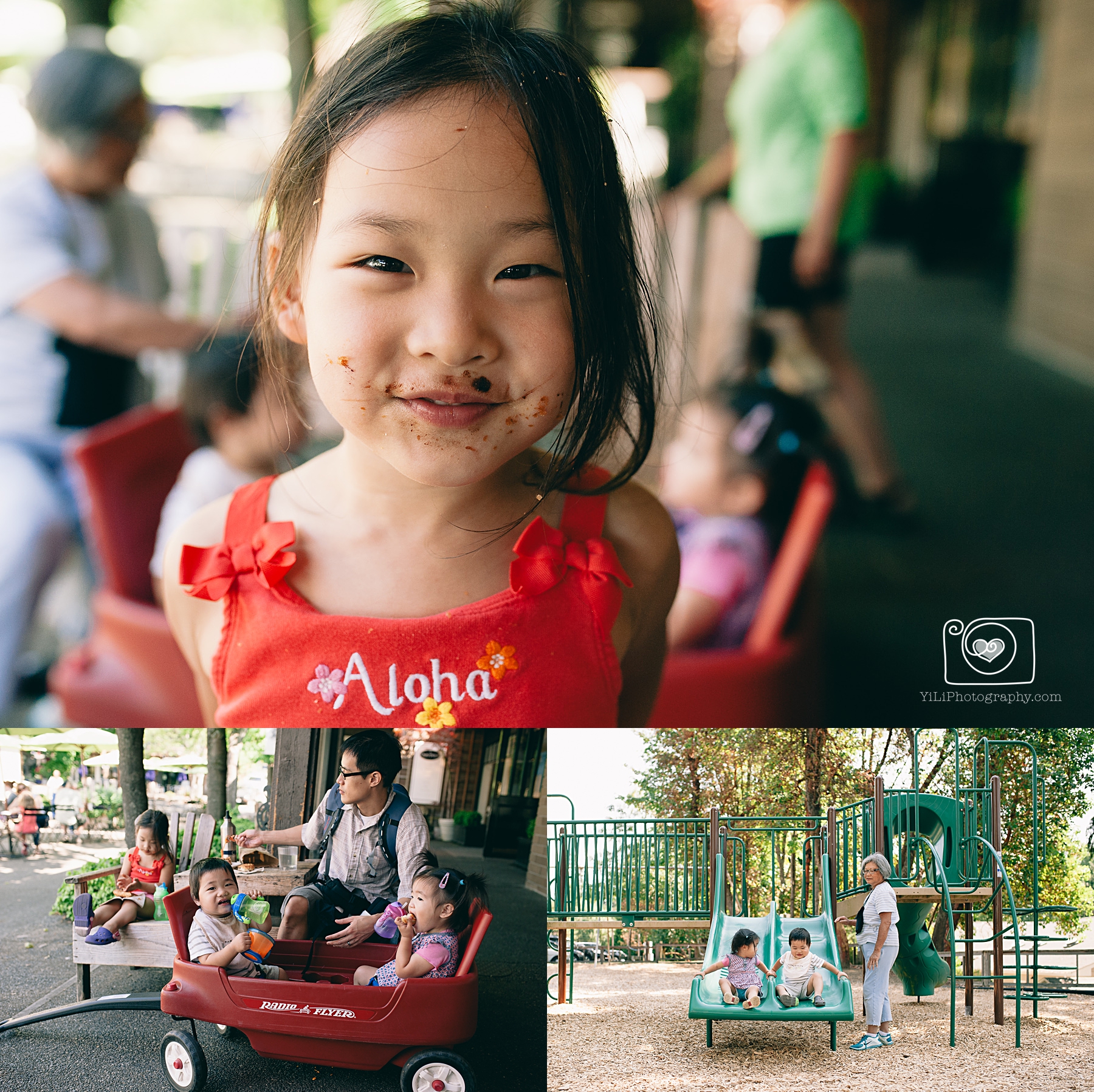 I'm joined in this 10 on 10 project by a group of amazingly talented photographers. We're sharing 10 photos from one day in the life of our families on the 10th of each month. Please head on over to to see what one summer evening looks like to Sherri Davis of Sherri Davis Photography. Hint: it looks awesome.
---
---
You might also like
---