I really loved shooting this session.  I had the pleasure of meeting this mom back in September when we took a photography workshop together.  She contacted me recently to arrange for a portrait session, since a work promotion for dad means they're leaving the Pacific Northwest and moving cross country.  They wanted to capture some quintessential Seattle memories, so what better place to do that than Pike Place Market?  When mom sent back her answers in my pre-session questionnaire, she talked about wanting to capture her family in the Northwest, where their family started.  So. sweet.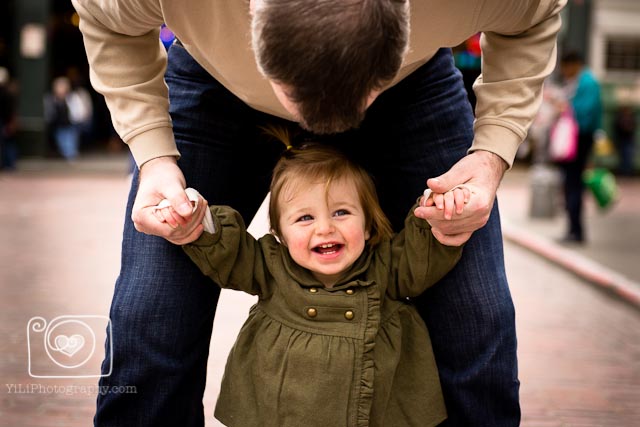 Little Miss M is 16 months old, so of course we planned our session around her nap.  And of course she did not nap that day!  Smart girl; she knew something exciting was in store.  I shot fast and she did great!  What really stuck with me from this session is how much she is loved.  Her mama and her daddy really love, adore & cherish her, but in the totally healthy, non-cheesy, I-can-tell-they-are-awesome-parents kind of way.   And I think they kinda like each other too.  🙂
Thank you so much for allowing me to create beautiful memories of this time & place in your lives!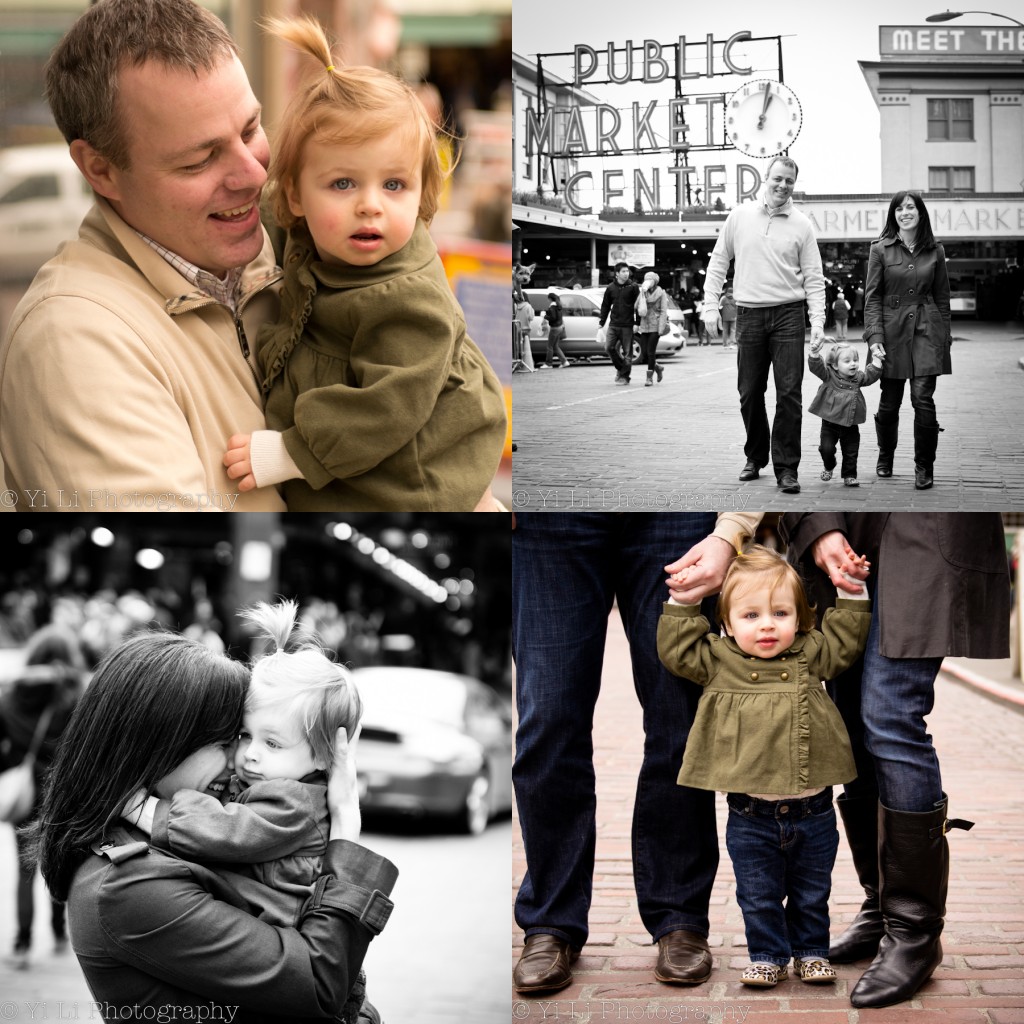 ---
---
You might also like
---