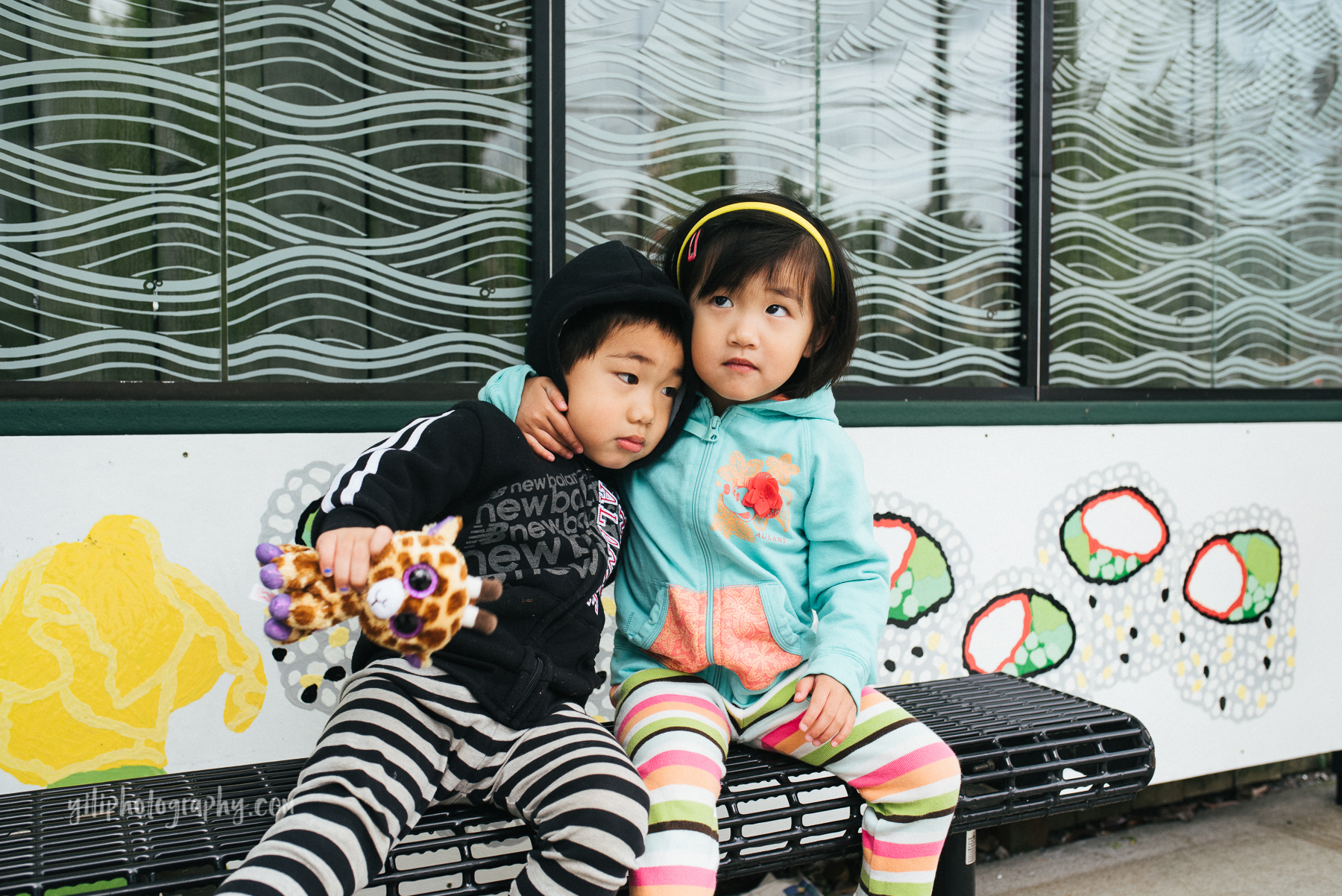 This is super cool! Three of my photographs have been selected as part of the City Panorama 2016 project and will be printed on 2'x8′ wooden panels and installed as public art in King County Metro bus shelters throughout Seattle and Greater King County for up to 10 years. I'm thrilled to contribute 3 of the 100 photographs selected from 1350 entries this year!
About the project:
The City Panorama Project began in 2010 when King County Metro, WA partnered with Photographic Center Northwest (PCNW) to expand the public art scene in Seattle and other cities in King County. As a way to incorporate art into everyday life, to beautify Seattle and other cities served by Metro, and to make new perspectives and ideas available to all, the City Panorama Project seeks photographic artwork that will accomplish these objectives while increasing the visibility of the photographic arts. Over 450 photo murals have been installed since the launch of this public art project in 2010. This annual project is funded through a 4Culture grant and now enters its sixth year.
Here are my images:



The artwork printing and installation is a lengthy process which begins next month, and they hope will be completed by April of 2017! I'll have more details about the exact location of these particular pieces once they are installed. I can't wait to visit them and see them in person!
---