You know those experiences that you have that are so profound that attempts to describe them in words just cannot do them justice? Well, attending the PinkleToes Photography Workshop back in August was one of them. Michele Anderson is a true professional. She's extremely talented at photography and business management. It was a pleasure to learn from her for 3 days.
This was unlike any workshop I've ever attended. We didn't stay in a hotel then go to a conference room from 9-5. We all stayed together in this AWE-some beach house right on the water (photo below was our back yard!). It felt like being at a beautiful, luxurious vacation rental for the weekend. We ate all of our meals together, but we each had our own bedroom and bathroom. Ahhhhhh. Total bliss. After dinner each night, we would put our jammies on then come back to the living room to learn and talk more. Sooooo fun to be surrounded by like-minded photographers who are all trying to take our businesses to the next level. Don't get me wrong. This wasn't a fluffy girls weekend. Our agenda was jam-packed with topics from morning until 10PM! When it's time to learn, Michele is all-business.  But did I mention? We had a lot of fun.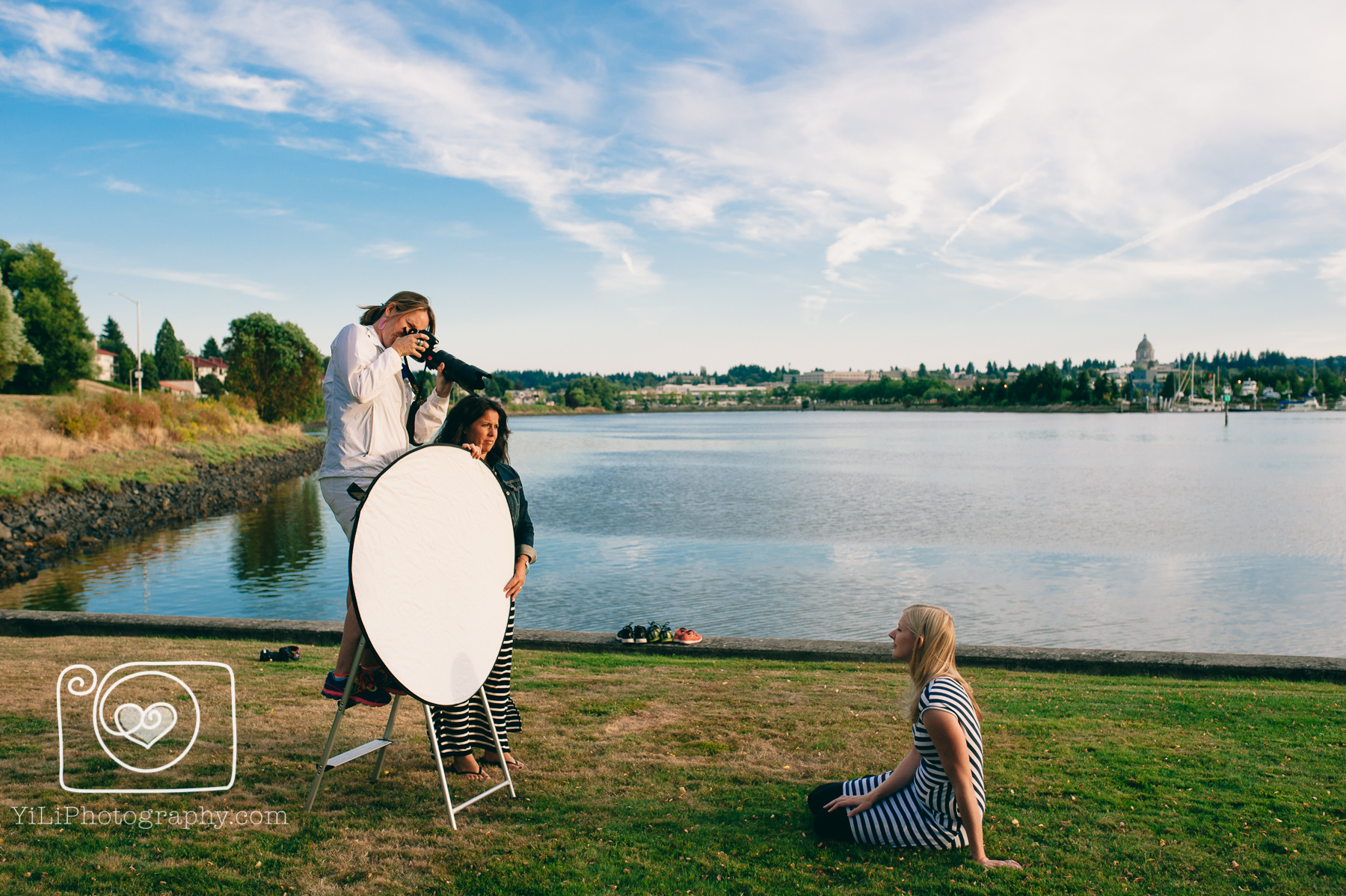 On our first evening, Michele took headshots of all of us. As a photographer, it's super important to get in front of the lens every once in a while so that we remember how our clients feel. For me, it's still a bit nerve-wracking, but Michele is a pro at putting people at ease, and I'm so pleased with my new headshots! These two images below are courtesy of PinkleToes Photography!
The next morning we headed out bright and early for a newborn session. This isn't really a shooting kind of workshop, so I barely shot all weekend. I did capture a few sweet moments, and some fun behind the scenes images, but I was pretty content to just soak it all in.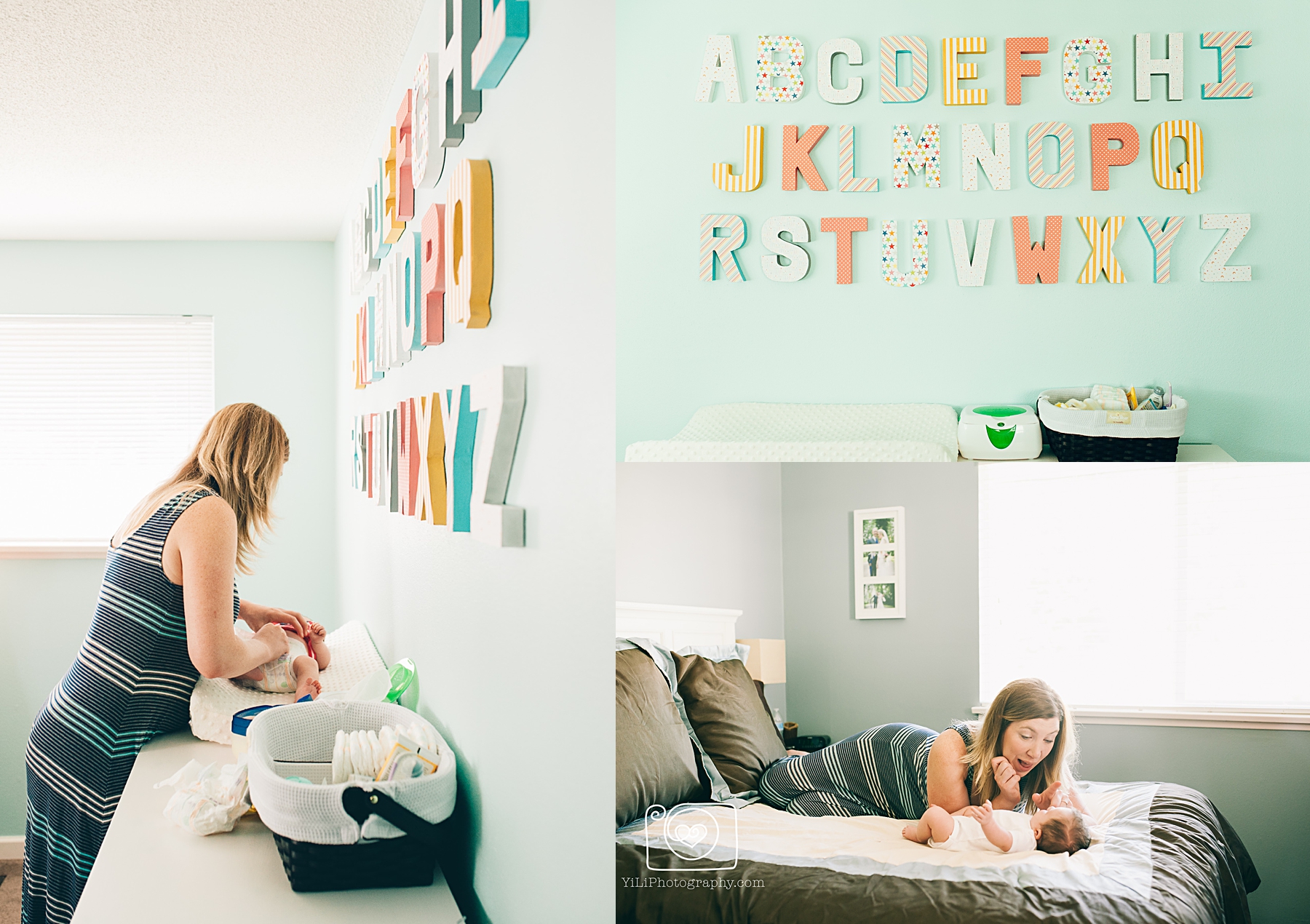 Later that day we had a family session which was pretty amazing. Two of the sweetest young boys and their adoring parents. I didn't take any photos at that session. Again, just soaking it all in.
On our last day we did a maternity session on the waterfront. The light was really bright, but the surroundings were absolutely gorgeous.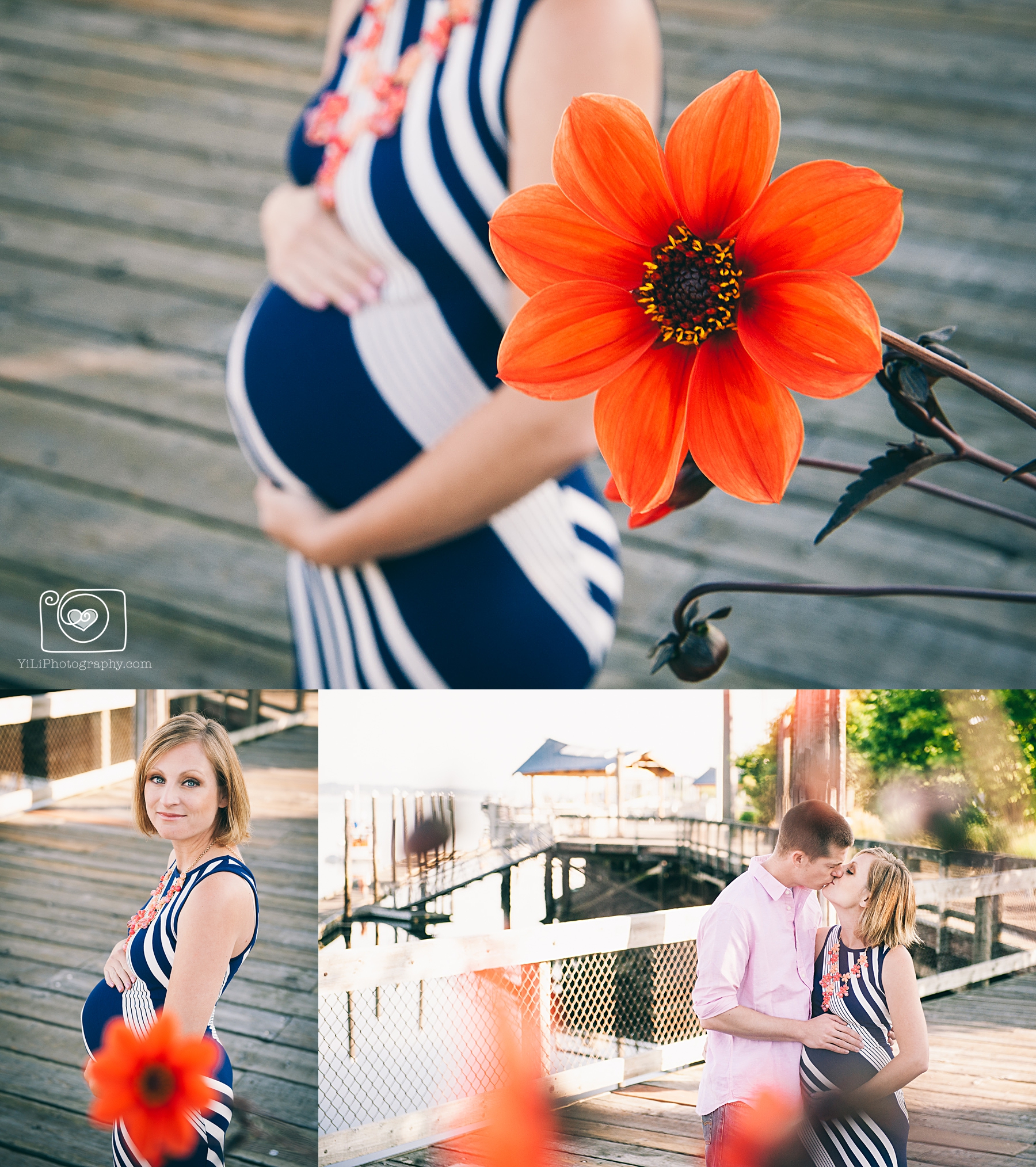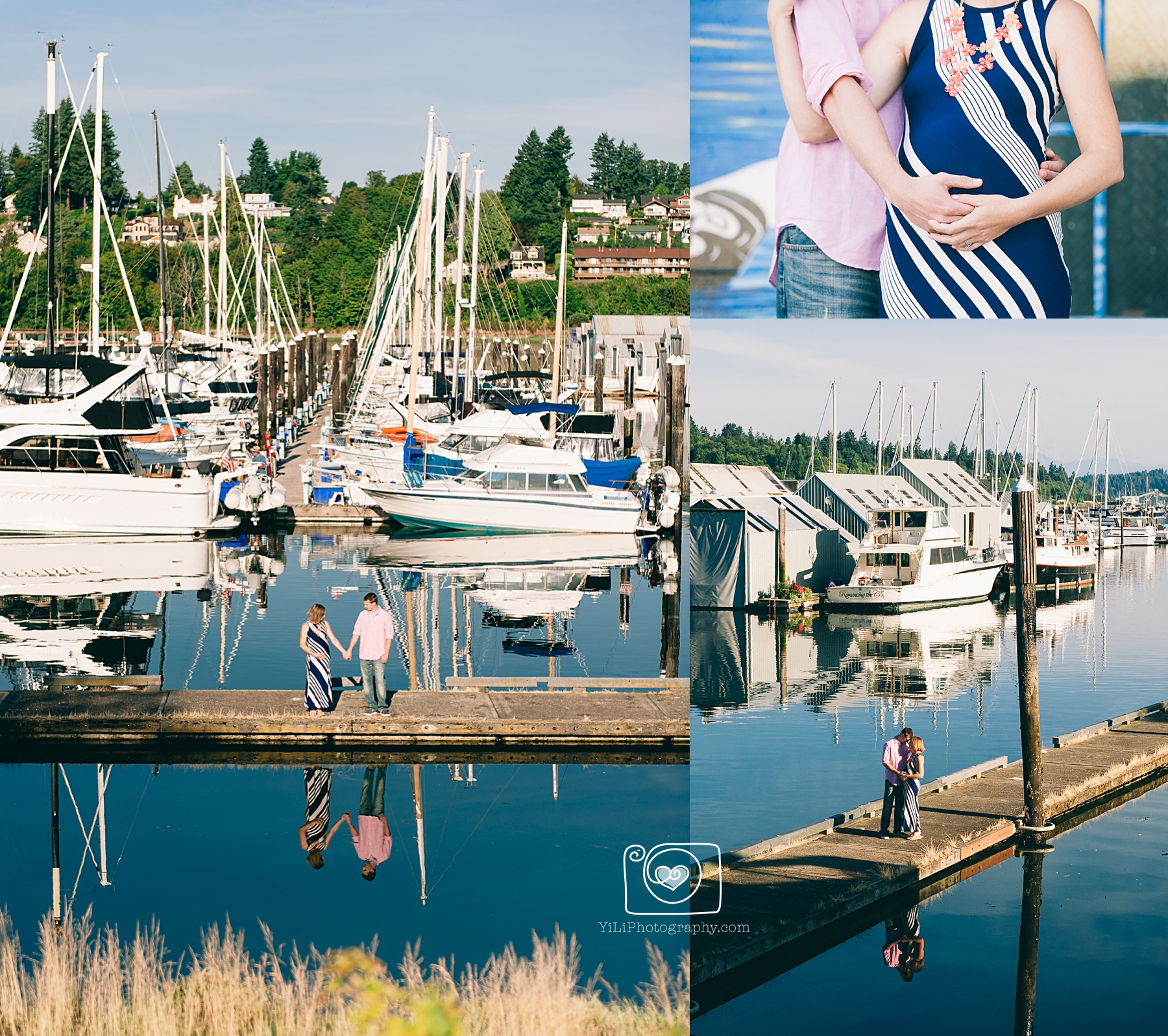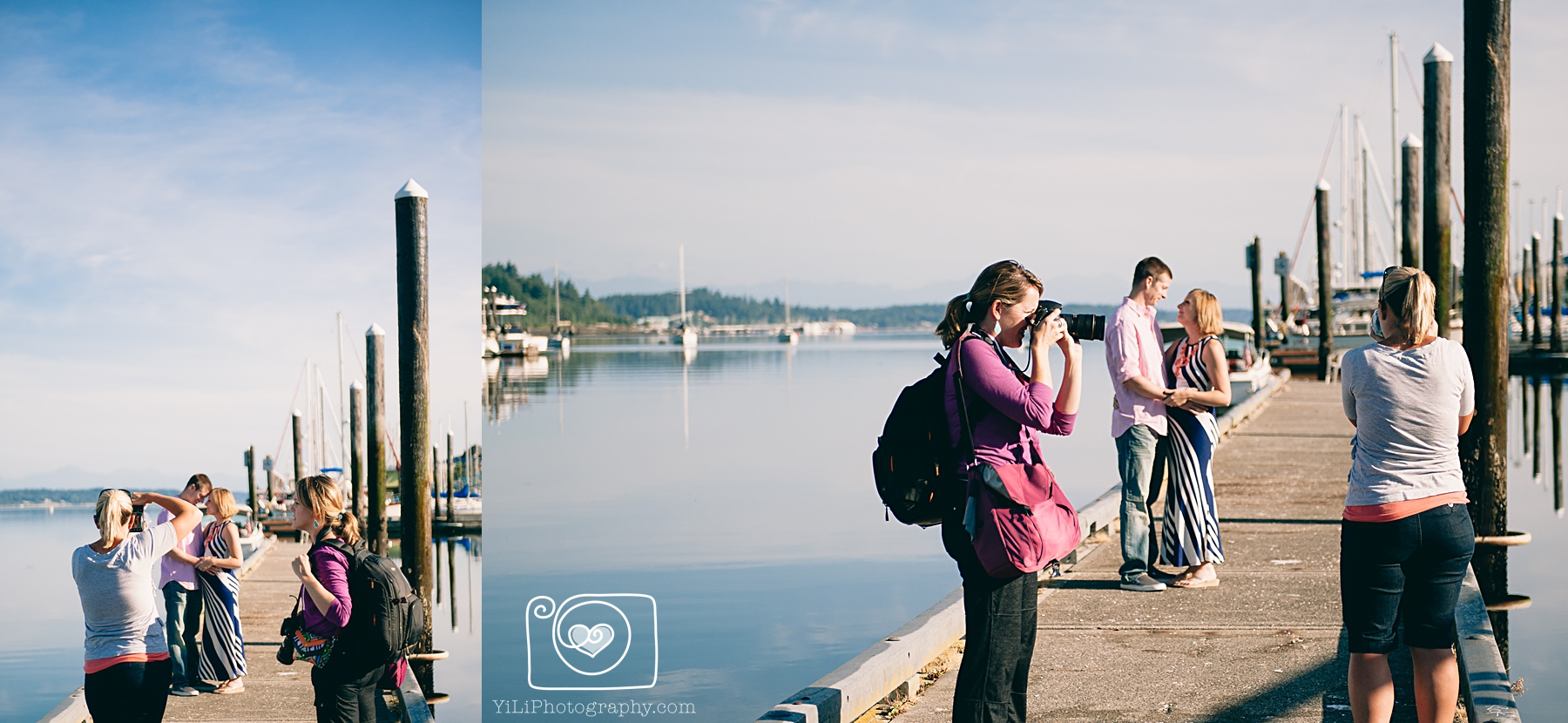 Thank you so much, Michele, for such an amazing experience. And so much love to my fellow photographers Casey, Shona, Dawn and Heather! Looking forward to our west coast reunion!!!
Want to see the workshop through the eyes of the other awesome ladies including Ms. PinkleToes herself? Head on over to St. Albert-Edmonton Lifestyle Family Photographer, Shona Reid Photography, to check out Shona's beautiful photography. Then follow the circle around until you make it back here!
---
---
You might also like
---