It's hard to believe that today is the last day in this decade! A few weeks ago I was thinking back to what I was doing the last time we closed out a decade, because it seems like kind of a big milestone yet I had little recollection of what the end of the first 10 years in the 2000s was like. Then I quickly realized it was because I had just entered parenthood at the end of 2009 so the end of the decade was filled with sleepless nights, pumping, bottles, trying to figure out nursing, and general delirium.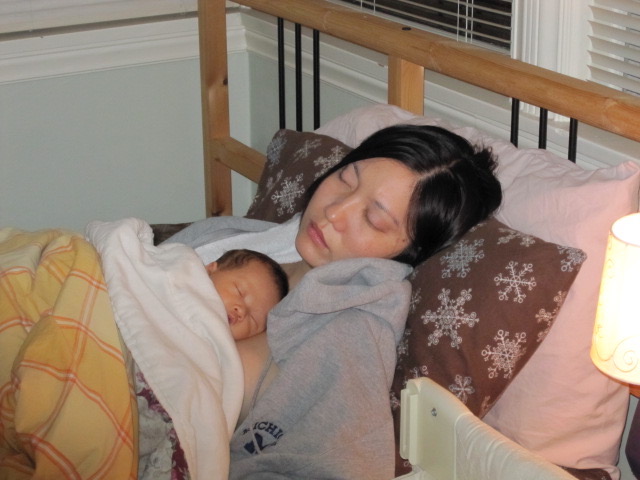 I thought it would be fun to share a photo from each year (okay, or two) of the last decade. I did this exercise quickly, and I'm not the BEST at digital organization, so what I came up with were things that I had actually organized or just jumped out at me. It was also fun to see how my photography has grown in the last decade.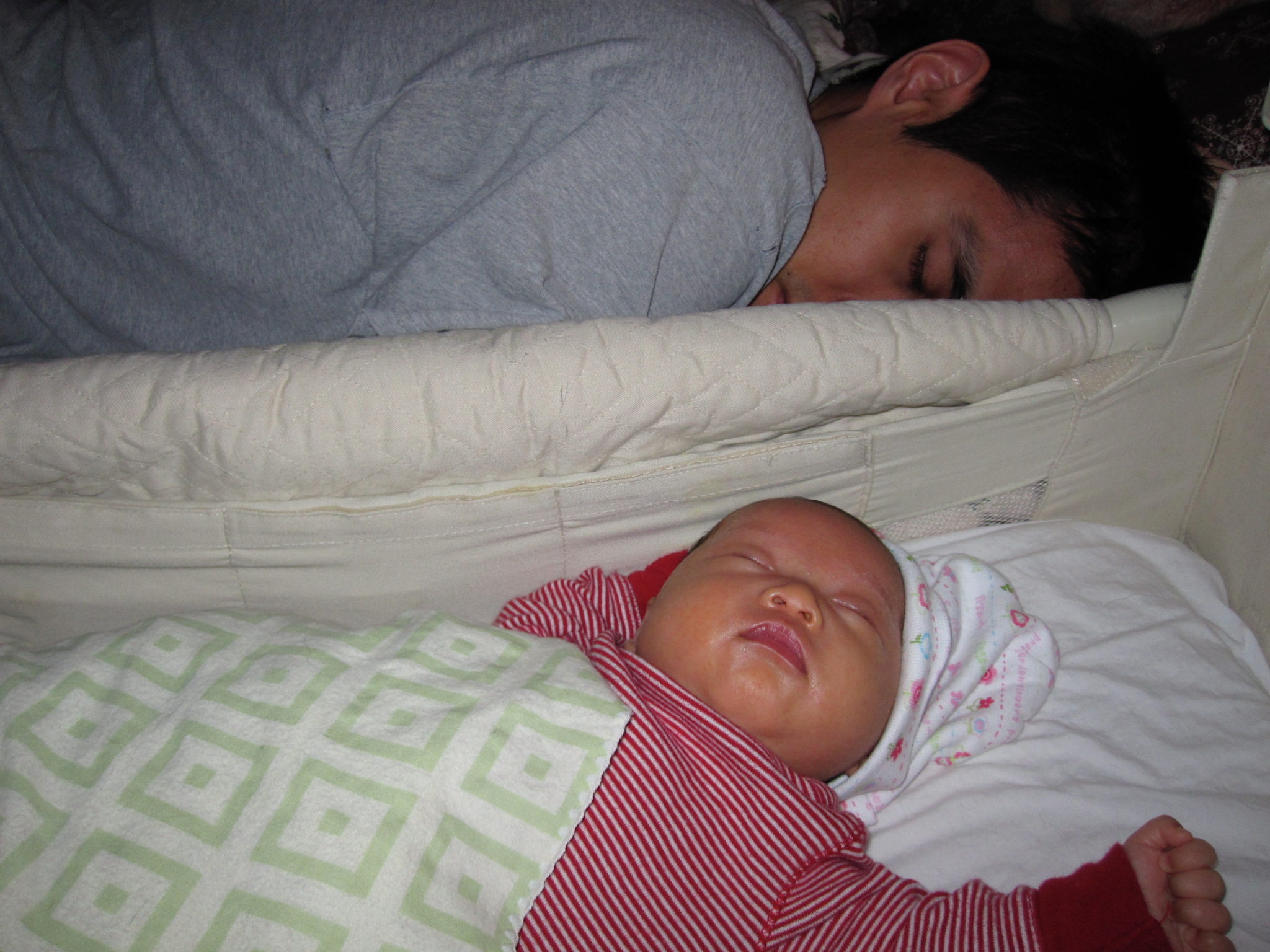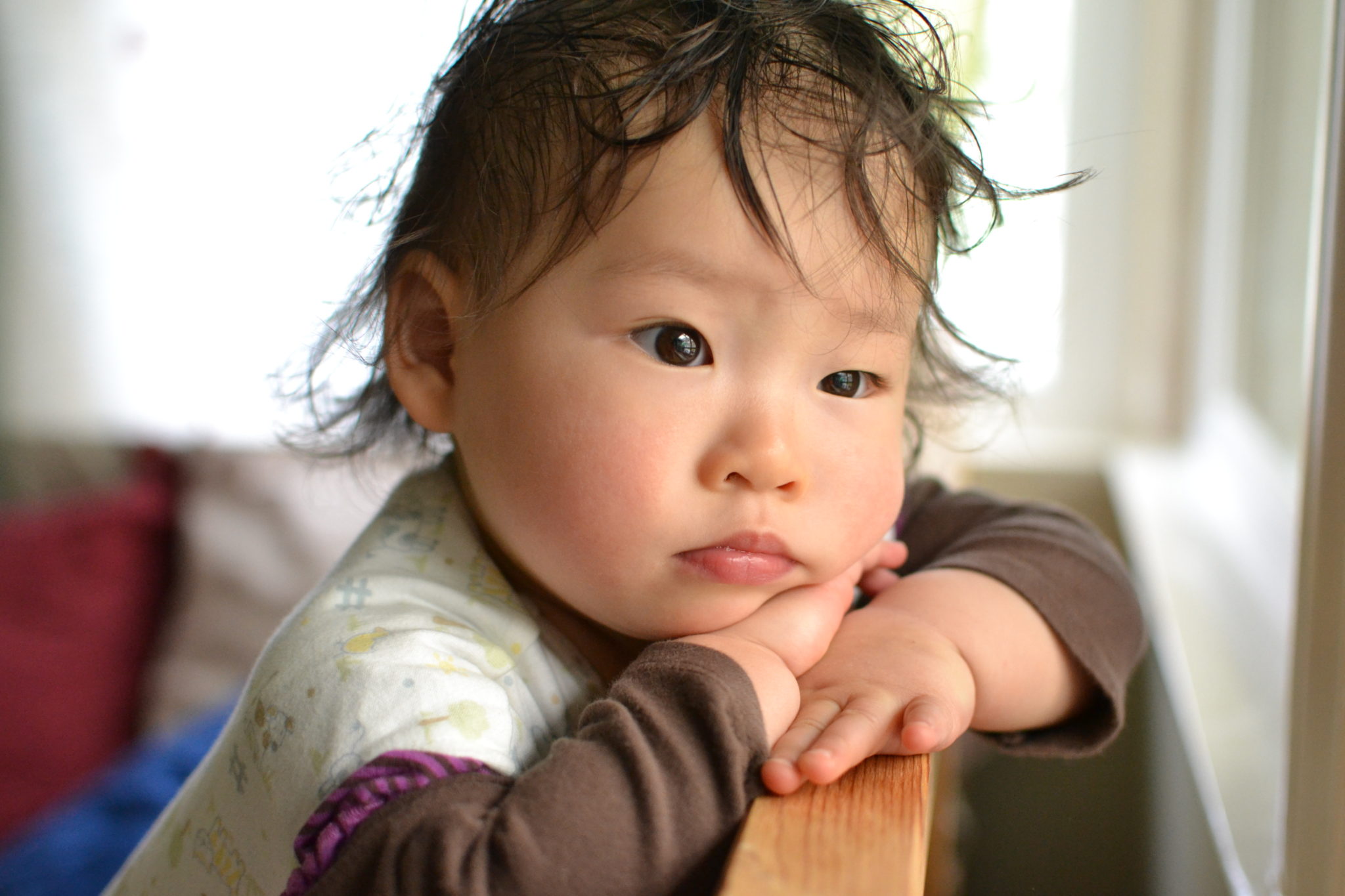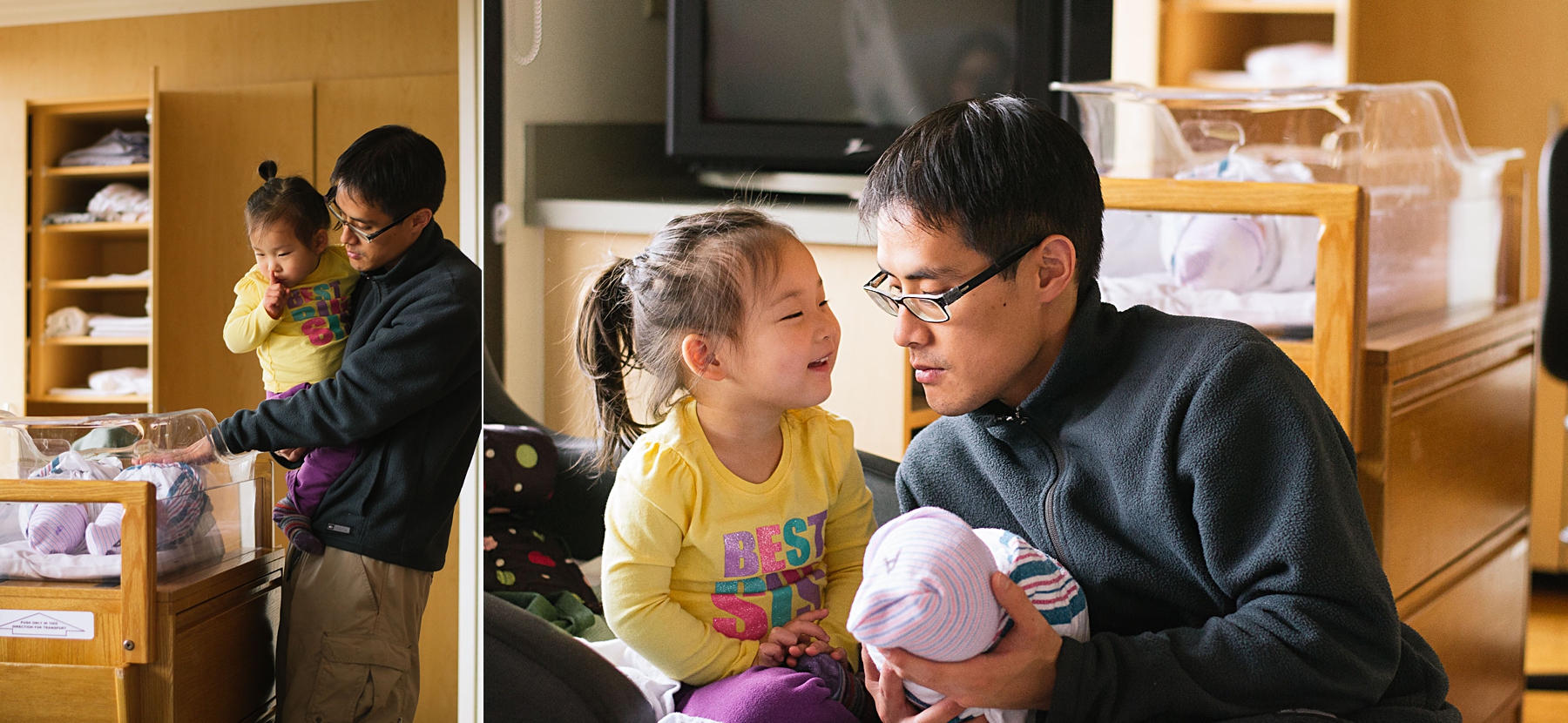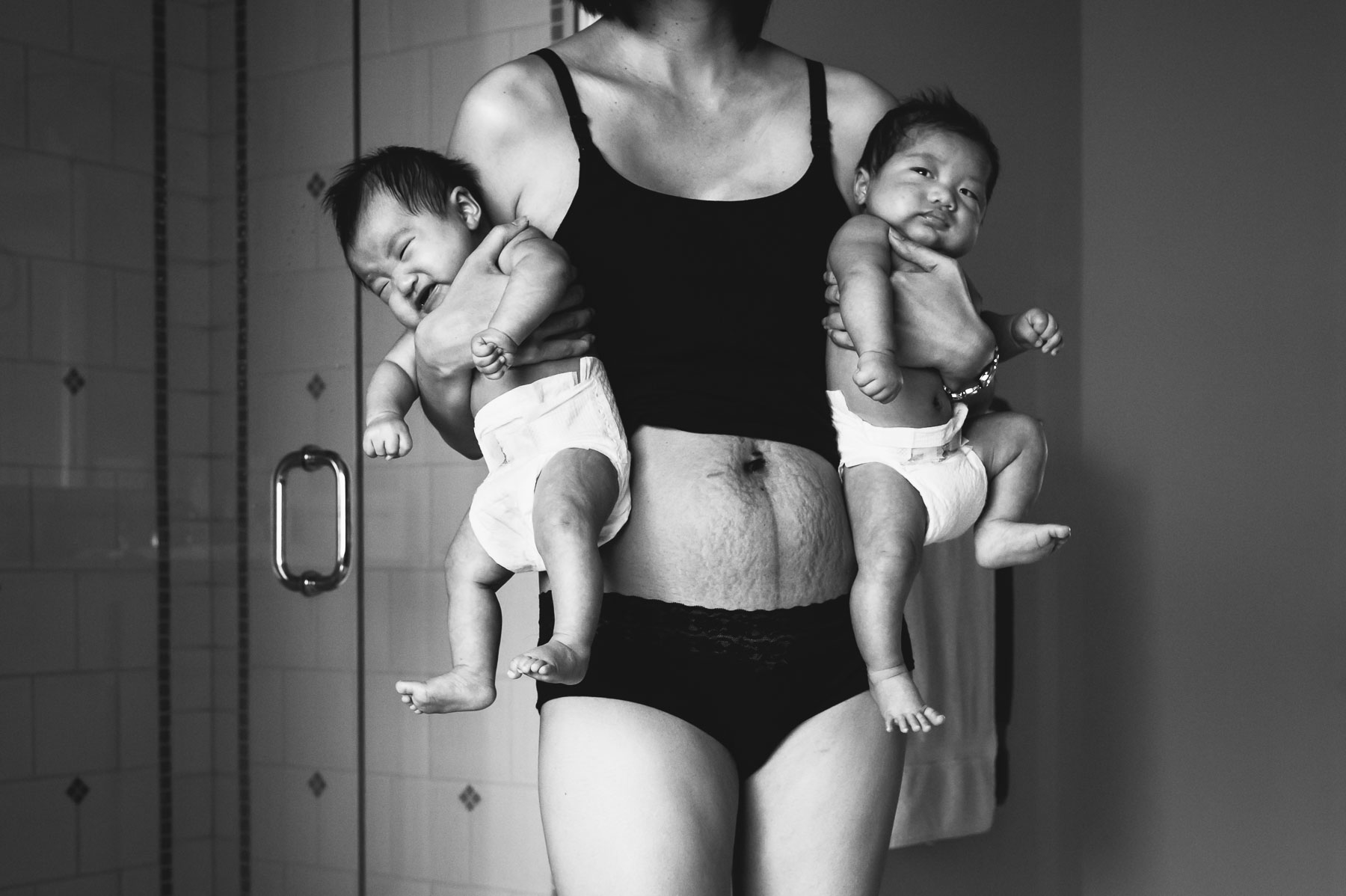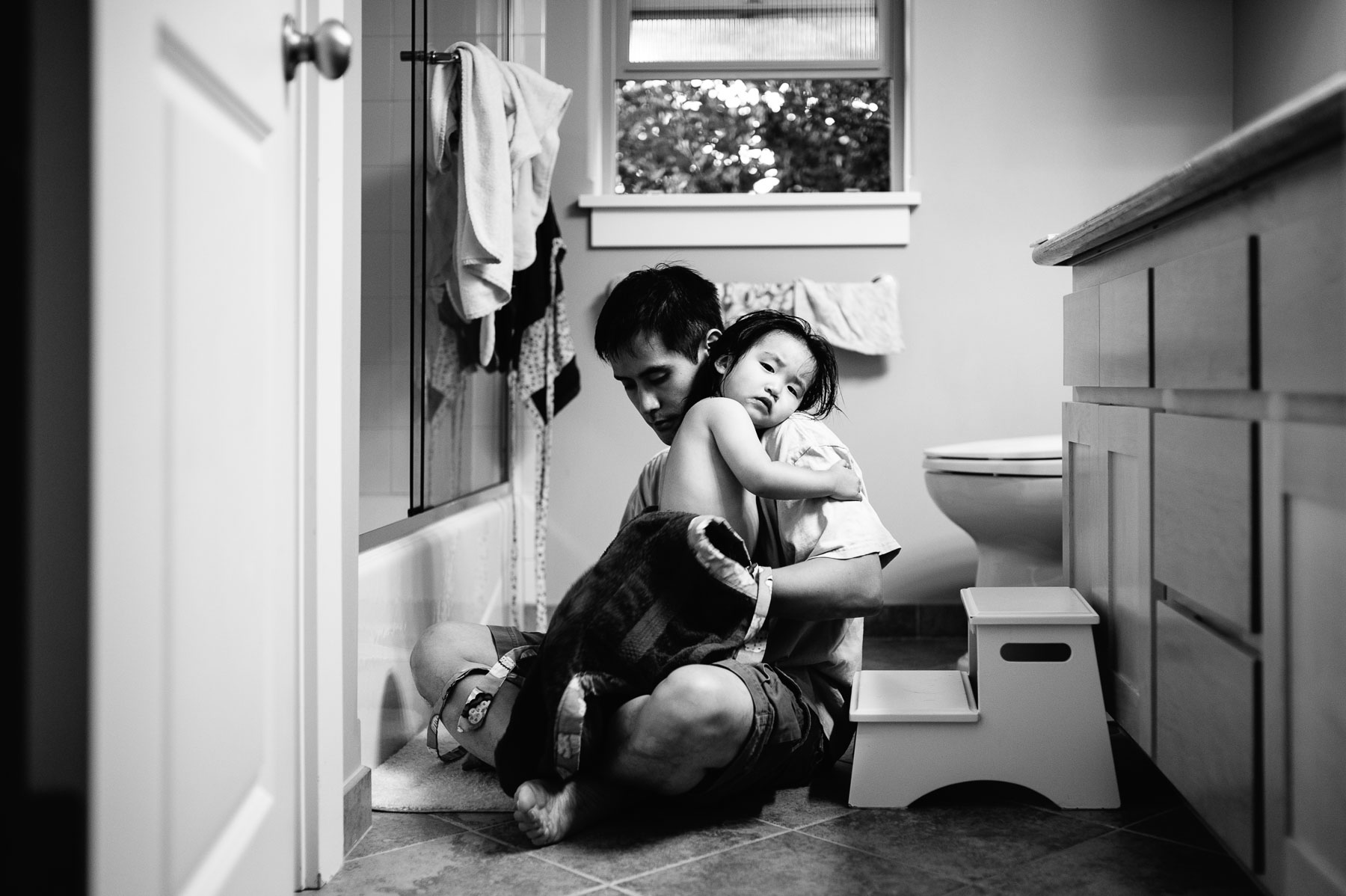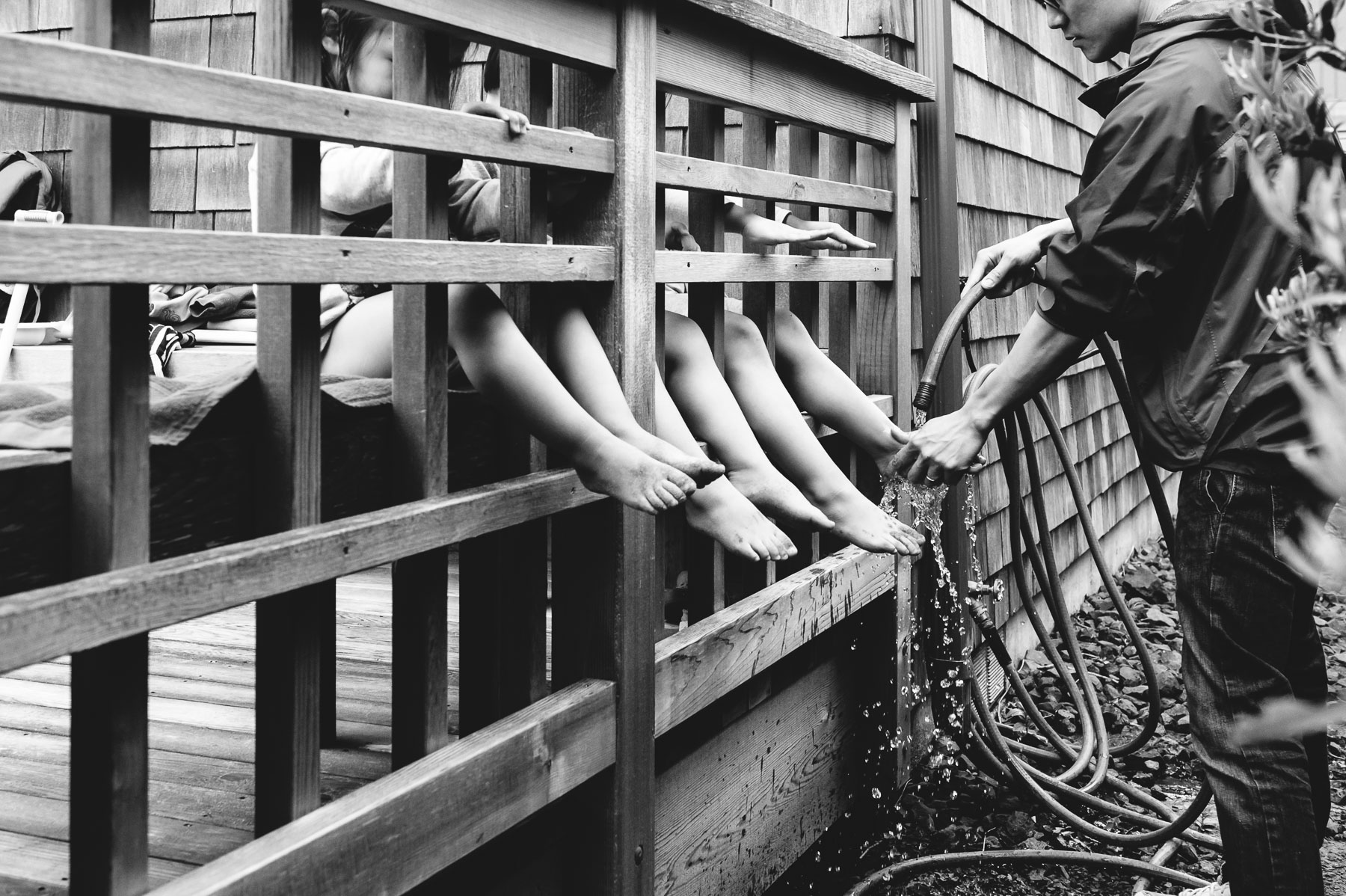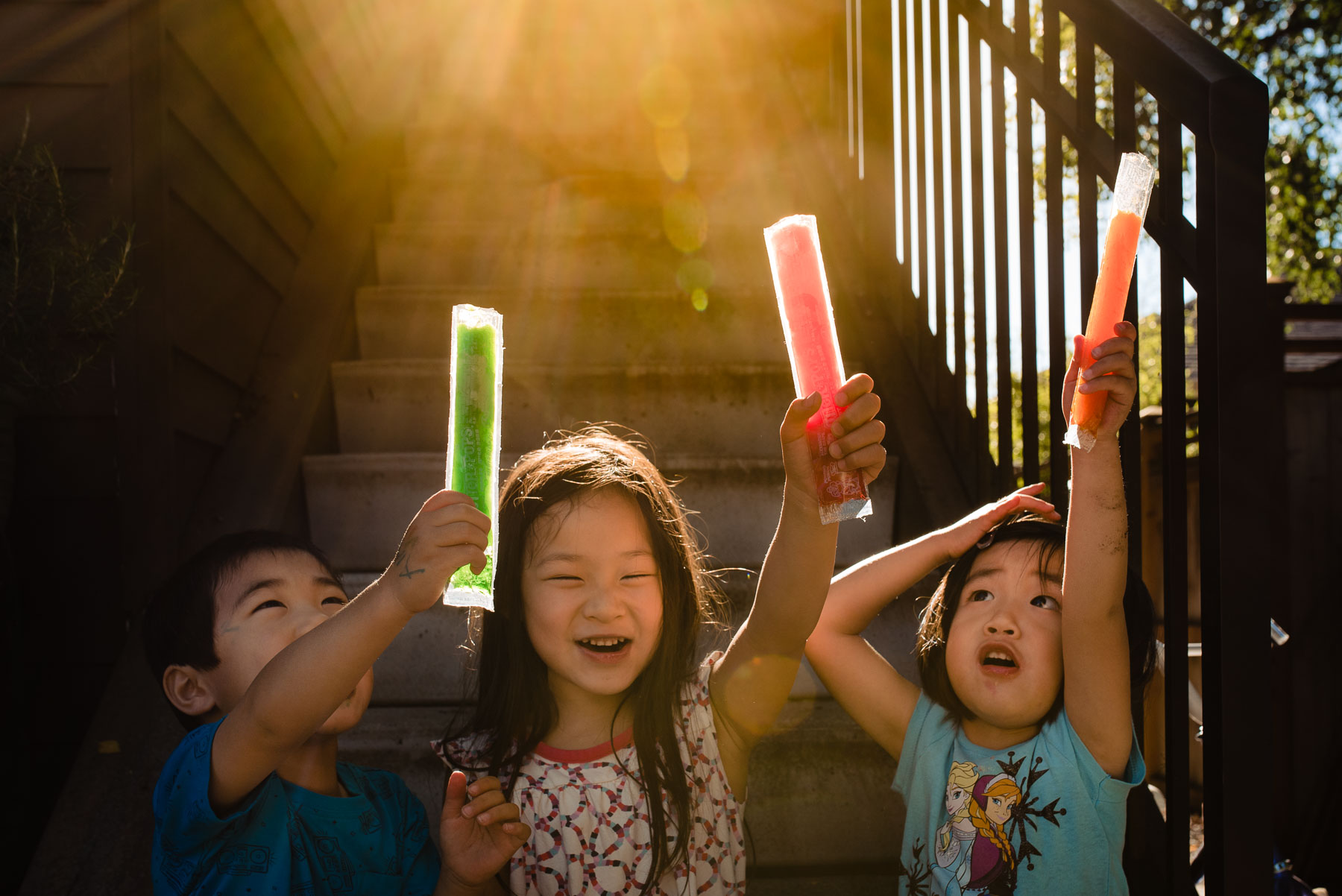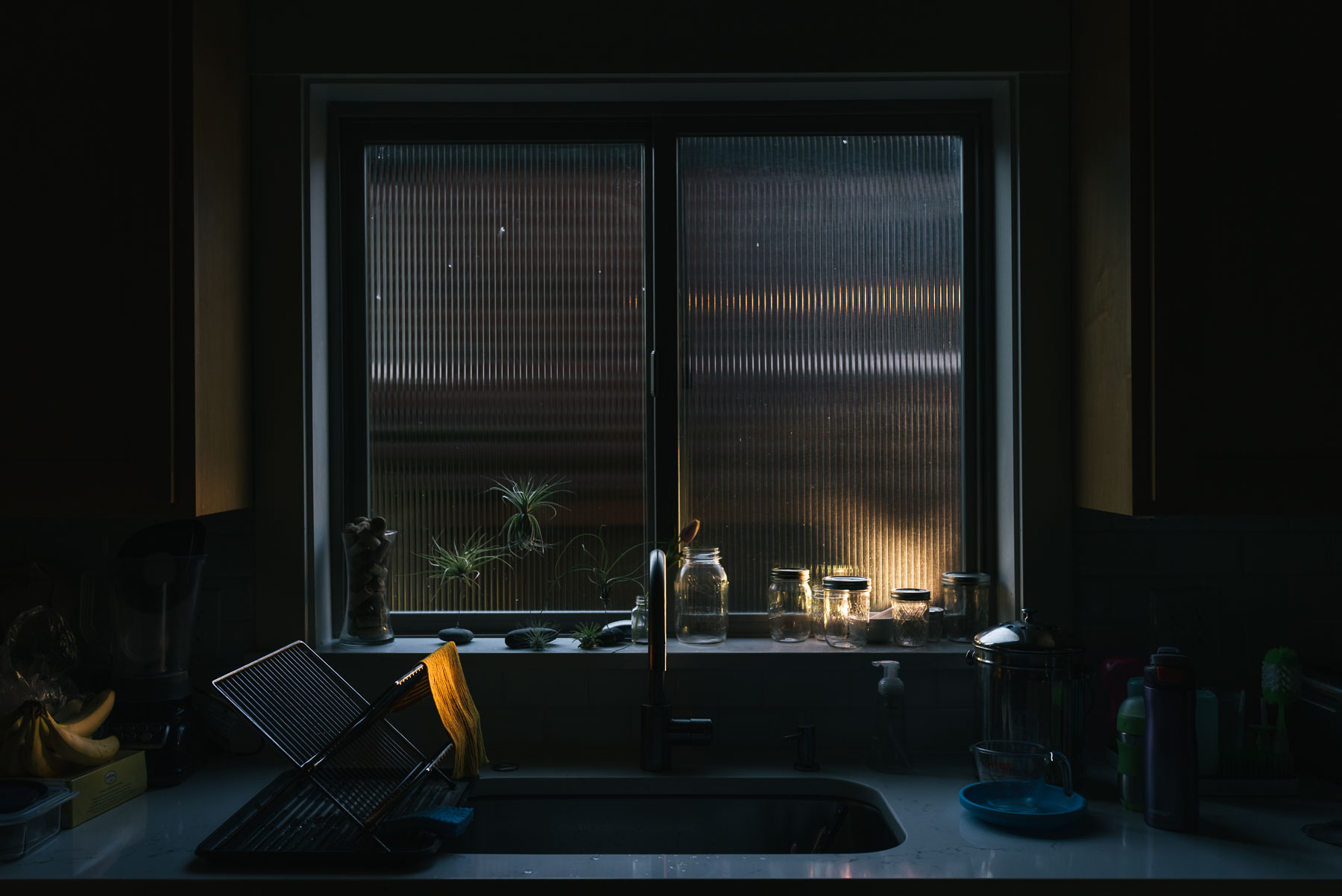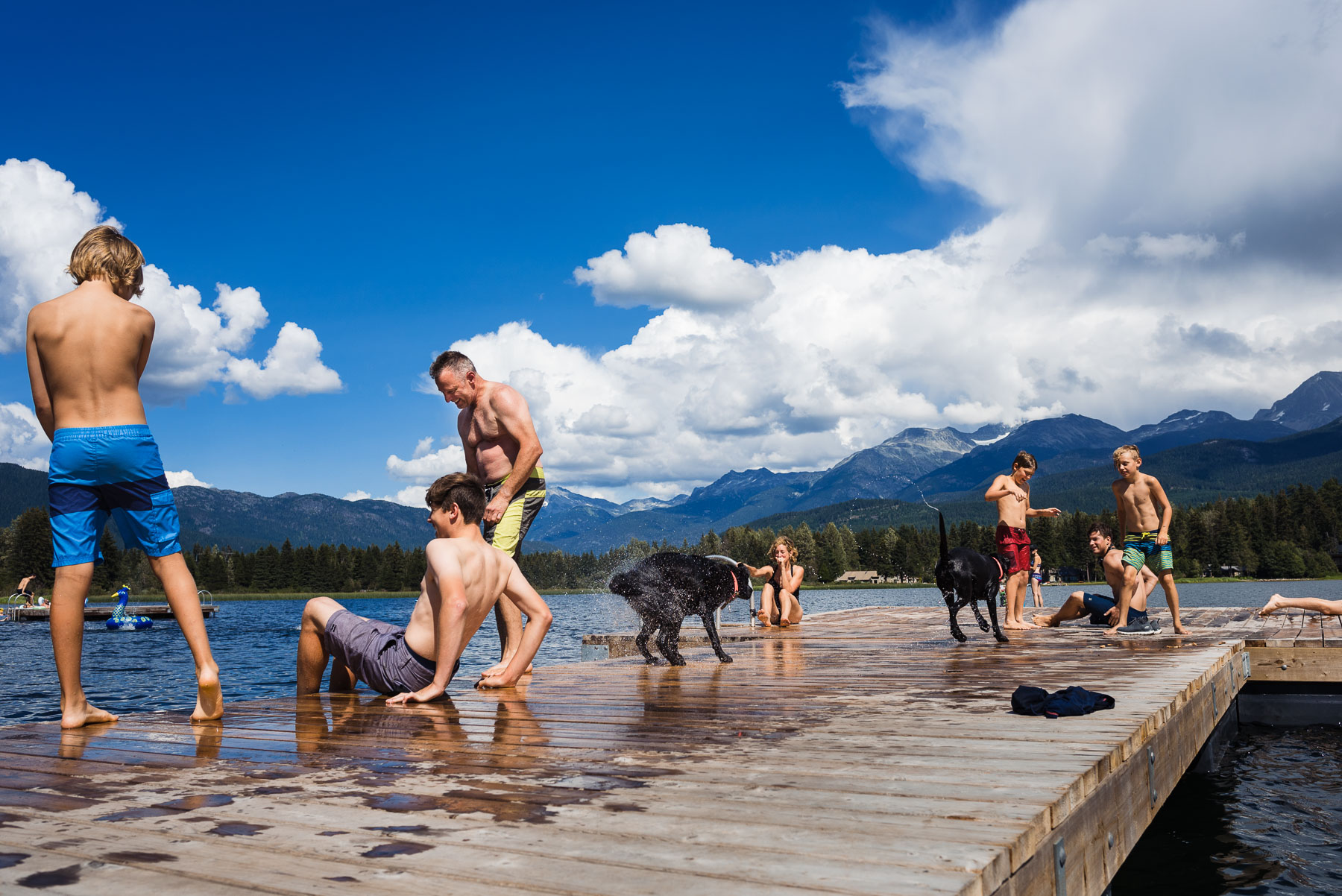 And now for a few 2019 photos…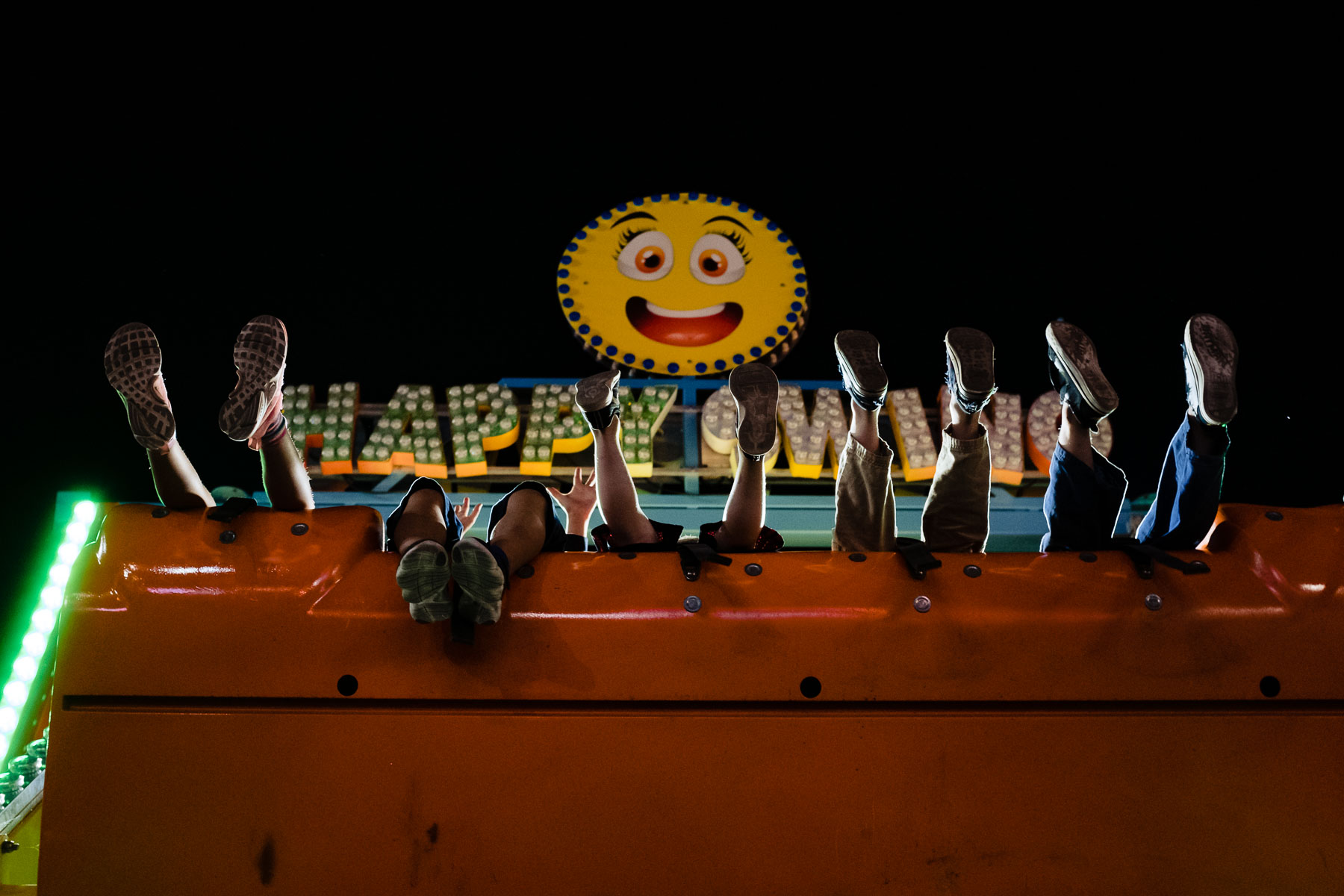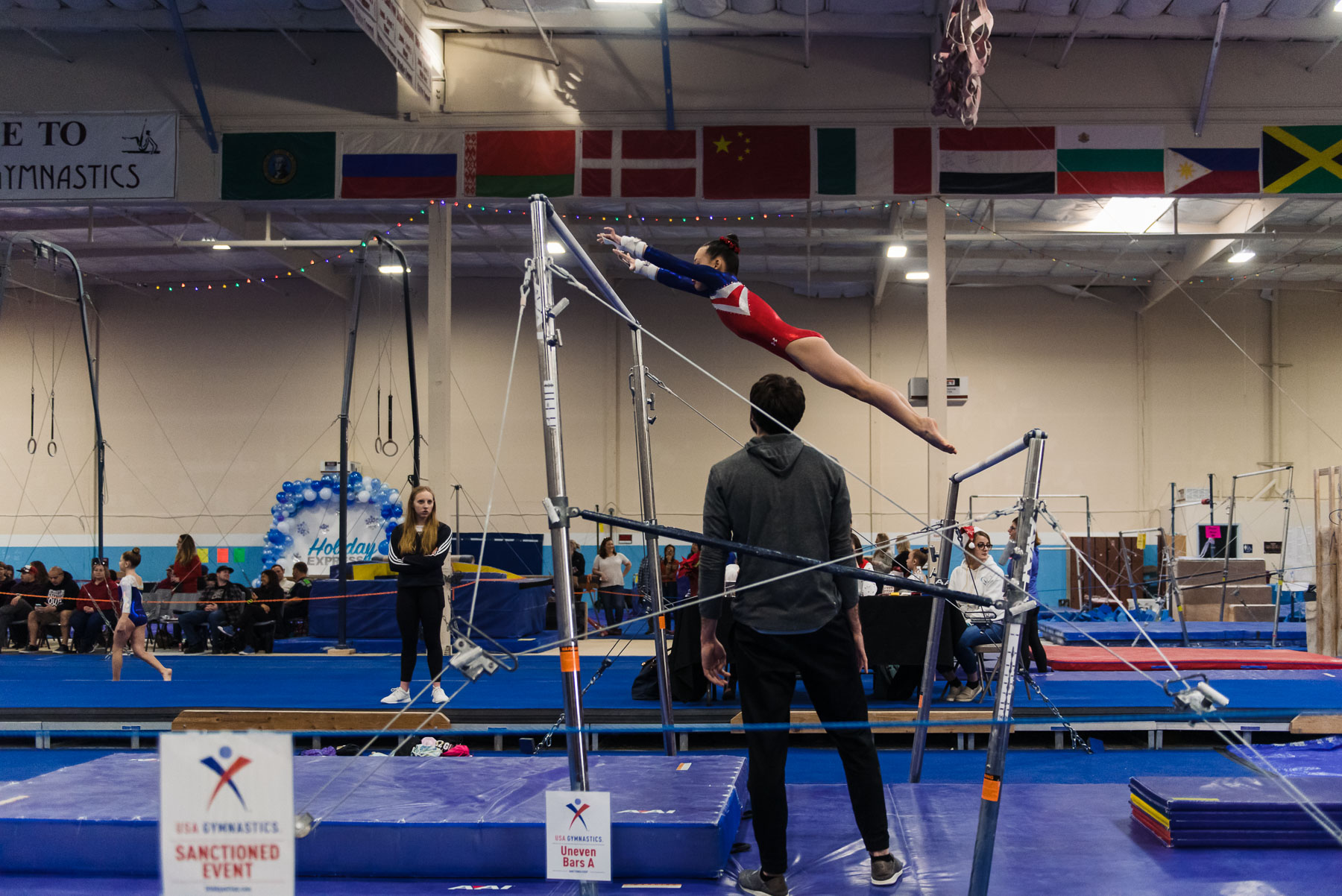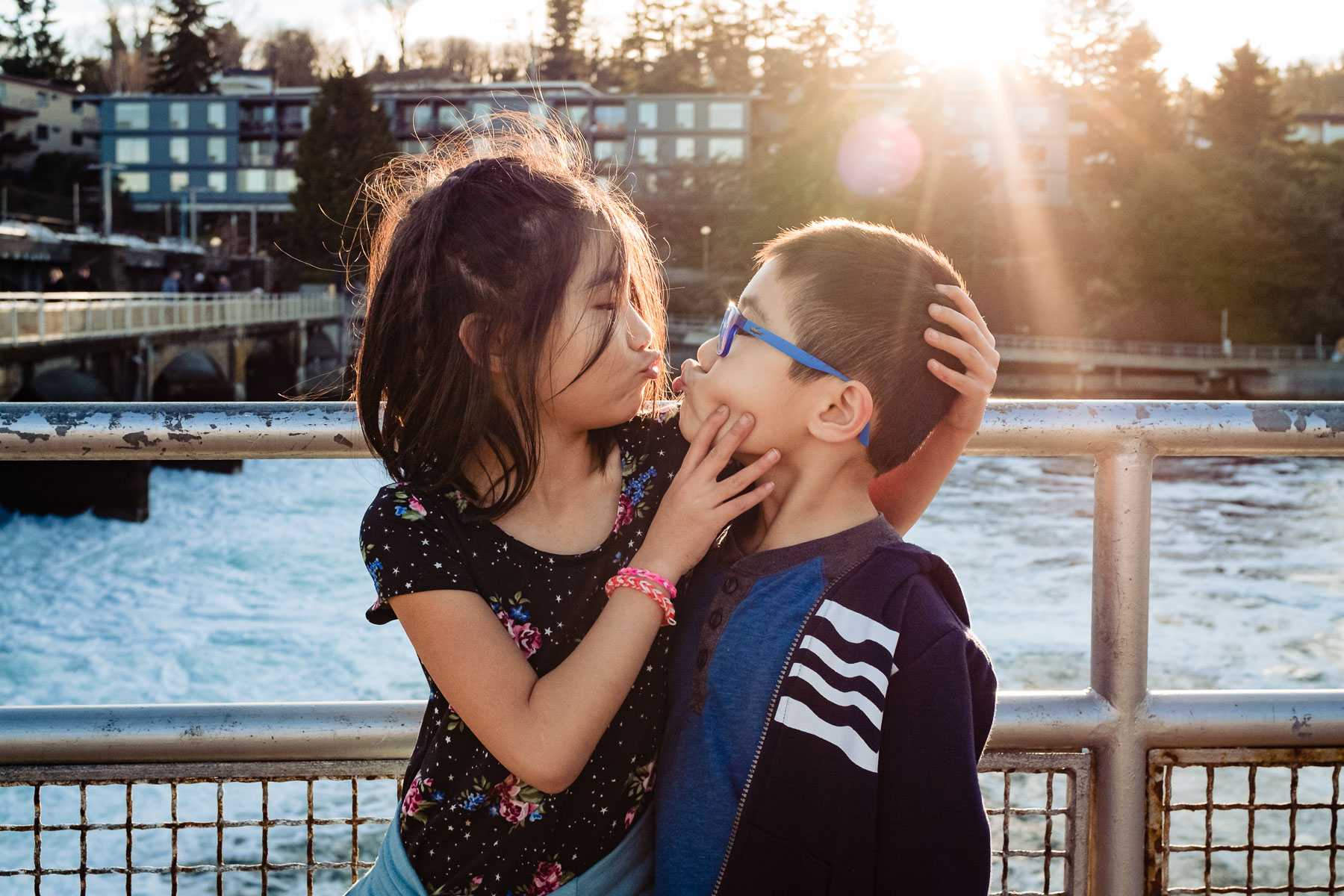 So there you have it! A decade in pictures. I wish you a very Happy New Year full of adventure, laughter, love, and connection. Thank you for being here, and for trusting me to document the important moments in the life of your family! It means the world to me.
xo Carrie
---