I'm finally getting around to blogging this newborn session that I shot last month.  Mom and dad welcomed their 2nd child, a little girl, making them a happy family of four.  Mom contacted me a few days after baby's birth.  She mentioned that she had regretted not getting professional photos taken of their first child.  Their oldest is a few months shy of 3, and he sure is a firecracker.  He was on the go go go, so luckily grandma was there to entertain him while I captured mom, dad, and baby girl.  We sure did get some sweet results.  I love capturing mom & dad interacting with their new baby, even if it's just watching her sleep.  I can see their hopes and dreams for her as they lovingly get to know their daughter.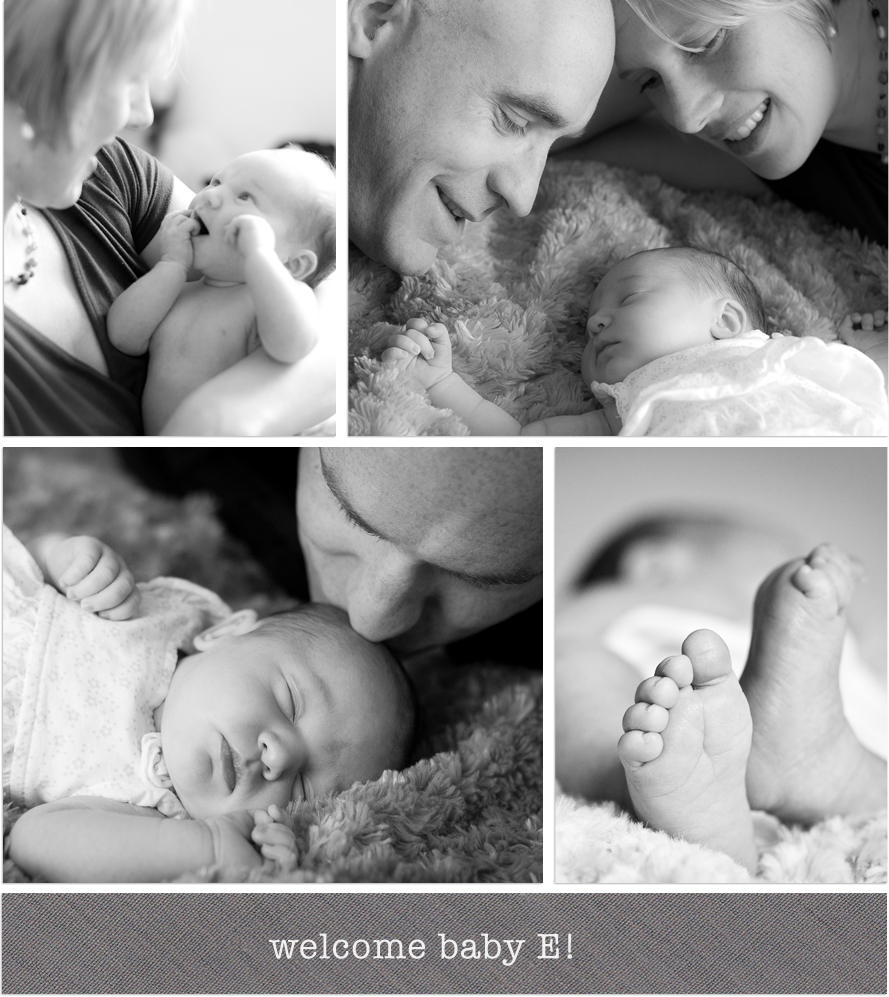 Big brother joined us for some sweet family photos when he was in the mood!
Thank you for allowing me to capture this special event in the life of your family!
---
---
You might also like
---