We are NOT planners, so sometimes it's hard for us to figure out what to do with our 3 kids in Seattle. Every once in a while we come across a great activity where everyone has fun. This summer I'll periodically share great finds of things to do in the Pacific Northwest with kids here on the blog, as well as some photos! I'd love to hear what your favorite things to do as a family are!
The day before Memorial Day we met up with friends to go strawberry picking at Remlinger Farms in Carnation WA. I'm not a huge fan of the Remlinger Farms Family Fun Park, which is my only past experience there. It's crowded and dusty and just not my idea of an awesome time. This was my first experience with u-pick fruit there. They had just opened the strawberry fields that week so the picking season should last for several more weeks. If you're lucky, you can get strawberries and raspberries on the same day, as those picking seasons are overlapping this year. It was a blast and the kids loved it! Here's a little summary of essential info if you're thinking of making the trek.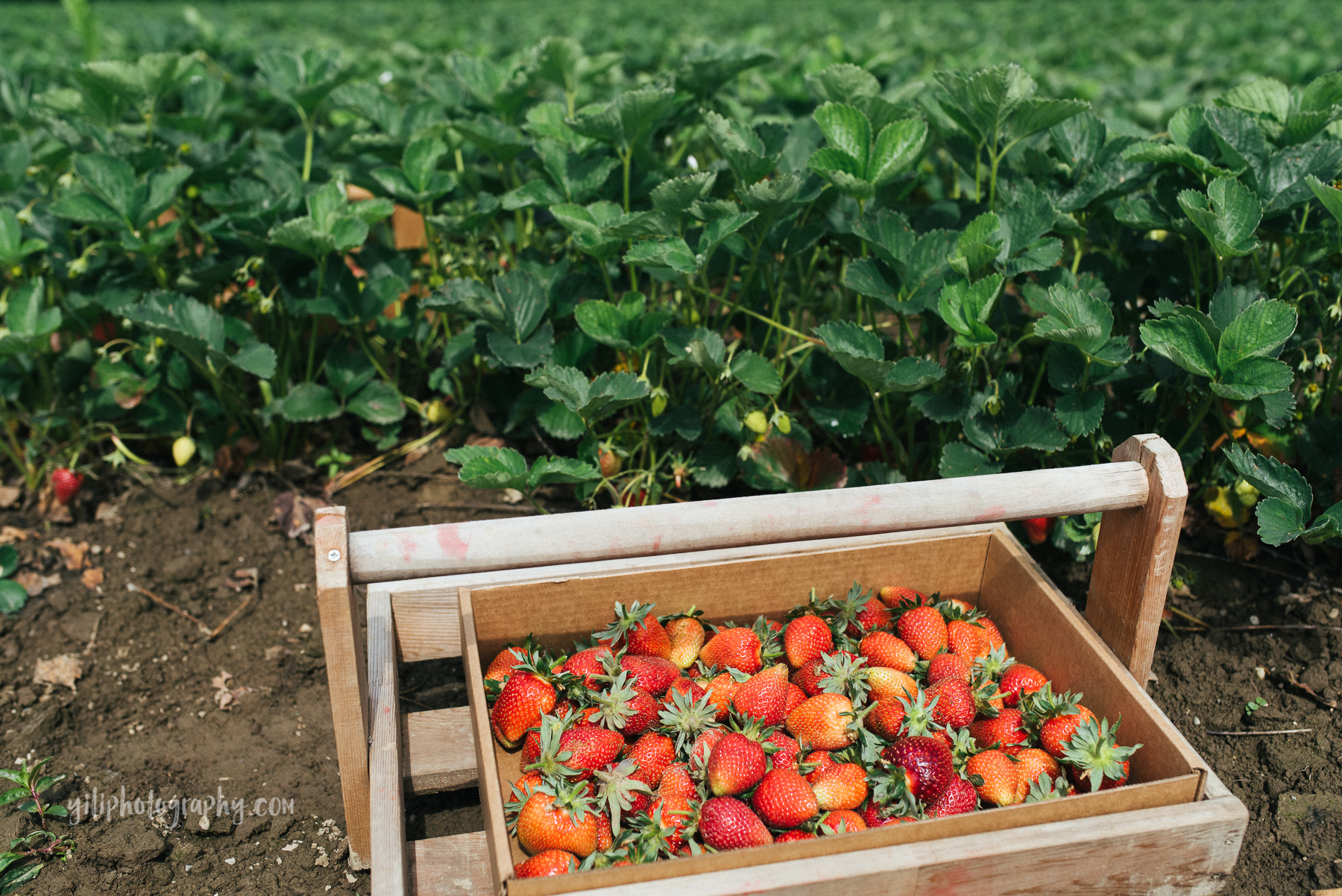 Distance from Seattle: about 45 minutes without traffic
Parking: free lot right next to the berry field, which means no looooong walk to start your picking
Container for picking: boxes & wooden carrier supplied by farm at no charge; you take your berries home in the cardboard boxes
Cost: no admission fee into the fields, $2 per pound for u-pick, CASH ONLY
Bathrooms: none that I recall at the berry field. We keep the small Baby Bjorn potty in the back of the minivan for this purpose
Berries: not organic but no sprays used, so I'm told
Food: no food options there….except the berries you pick!
Tips: 1. Try to go on an overcast day, or else you'll be roasting in the fields. Lots of sunscreen! 2. Rain boots are a good choice, as the fields can be muddy, especially if it's rained recently. 3. Check the Remlinger Facebook page for the most up-to-date info on which day the fields are open for picking.
Kid-friendliness: super!!! The staff were very friendly and helpful. Kids can eat while they pick
Overall: Super fun! We'll definitely be adding this to our list of annual things to do!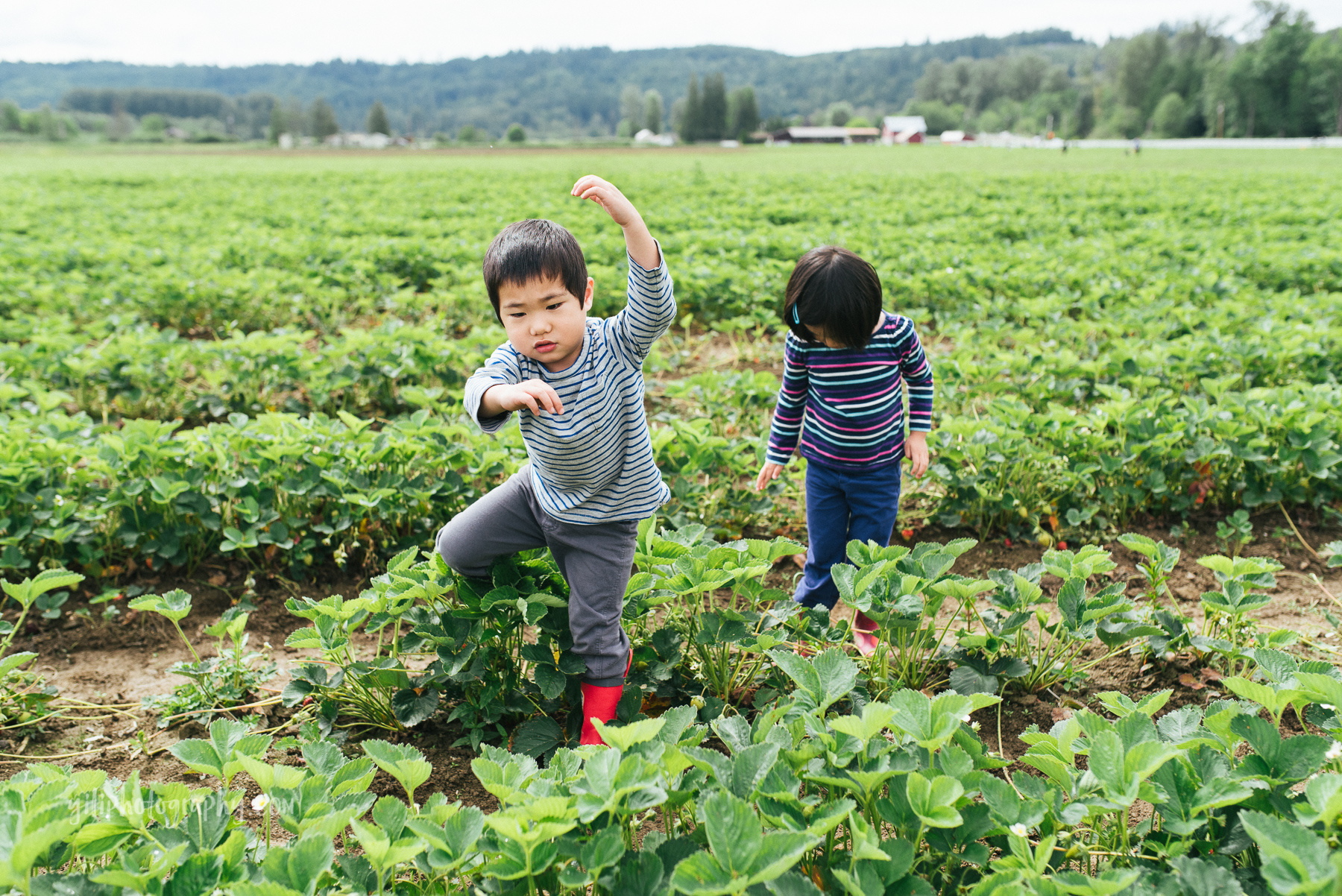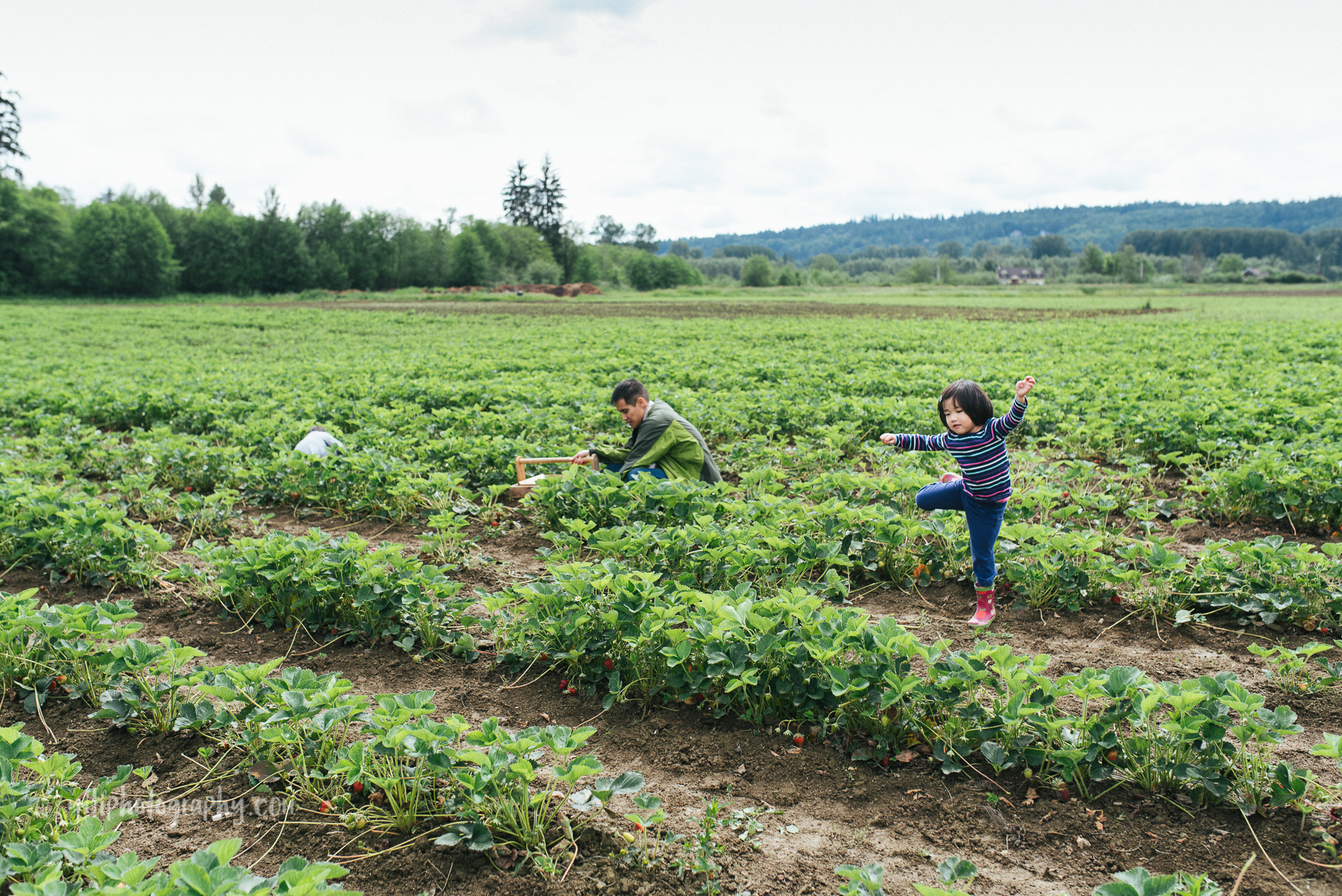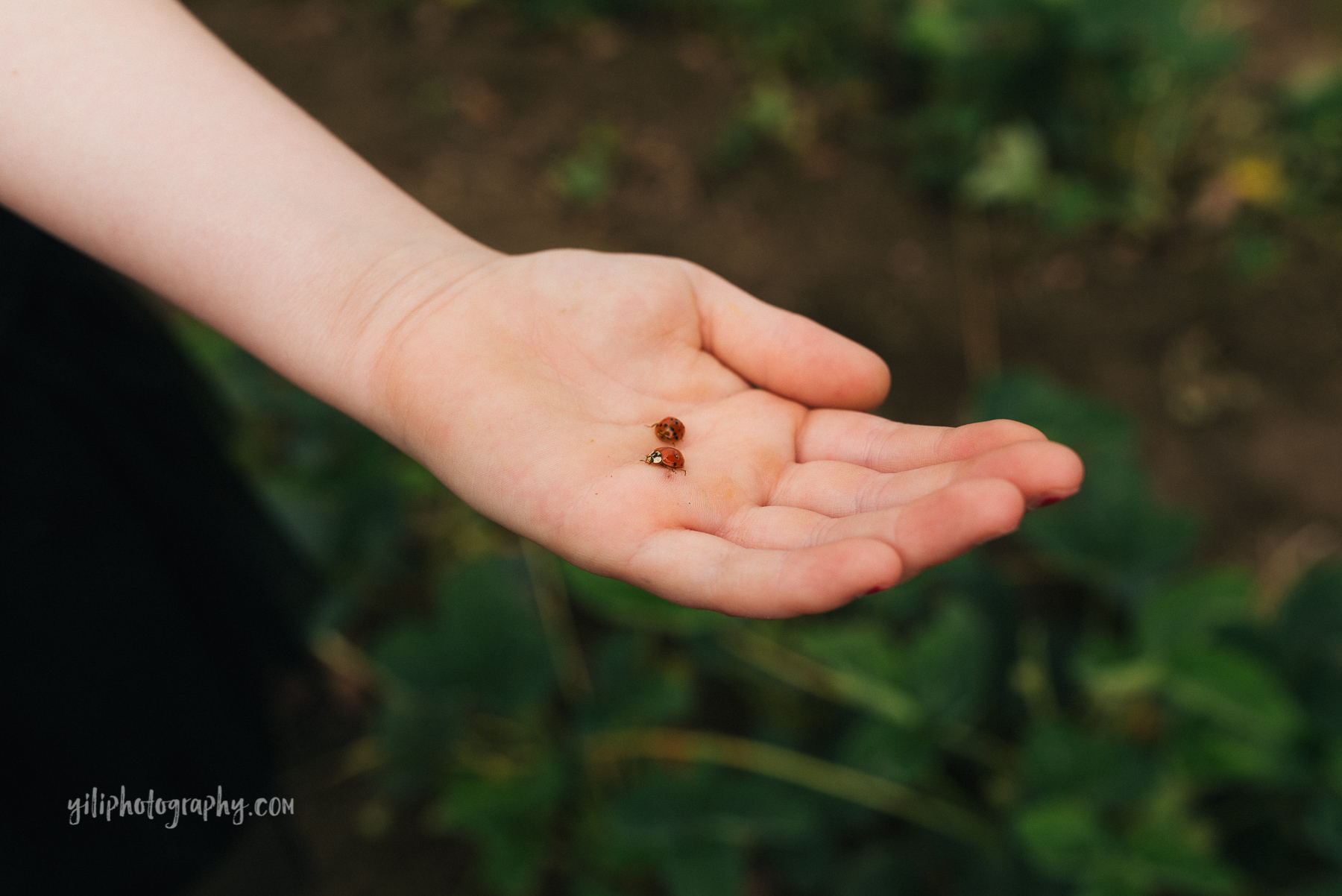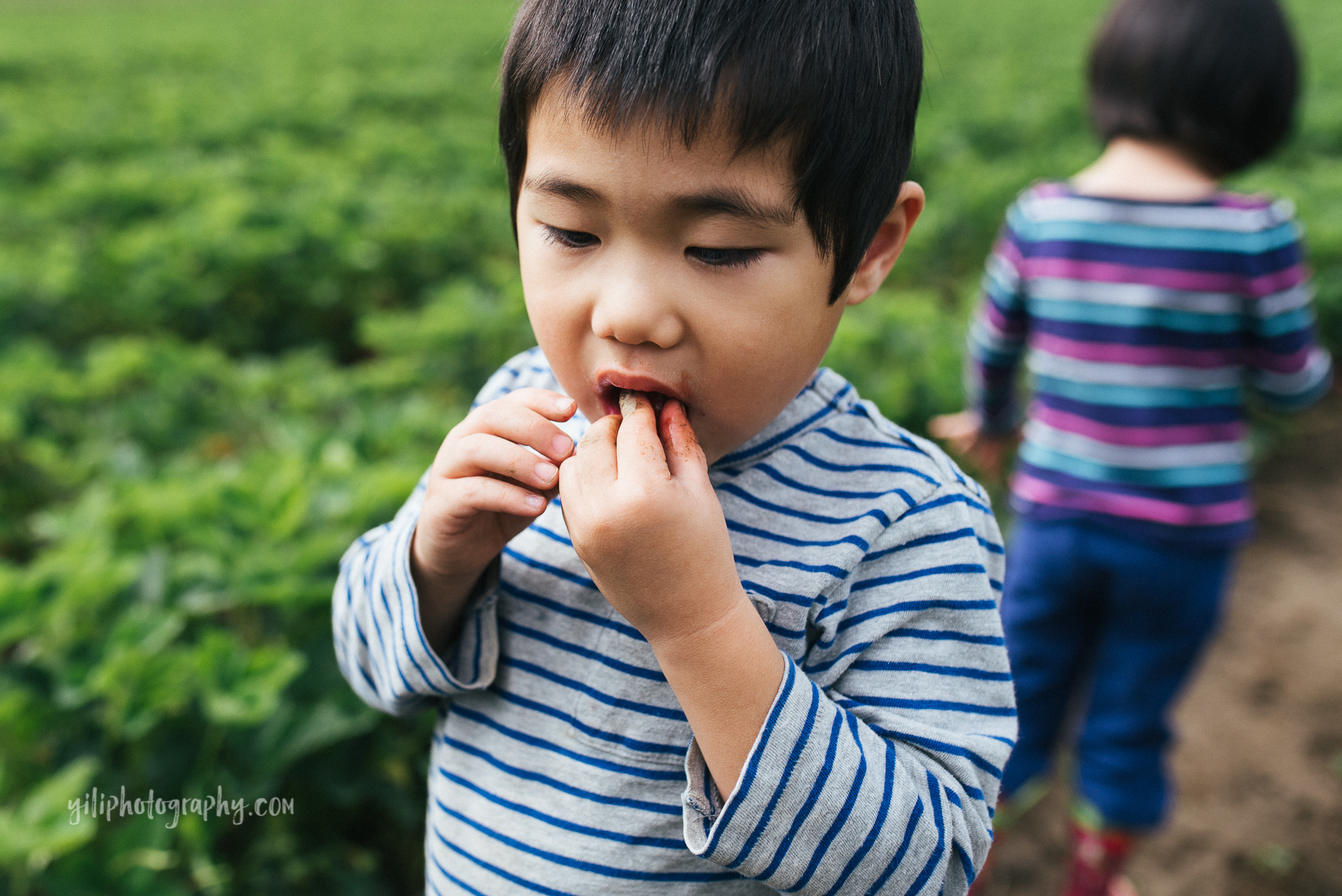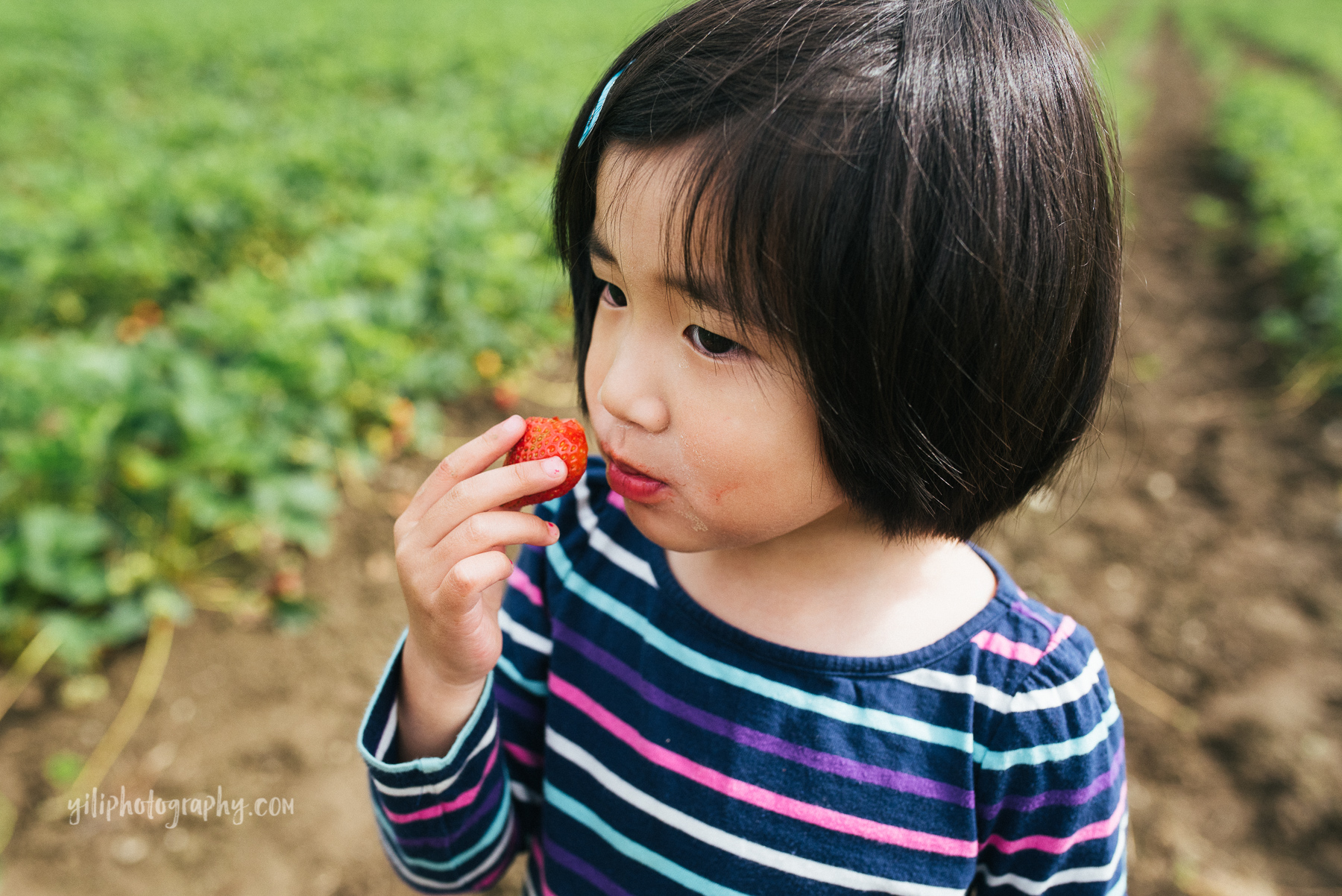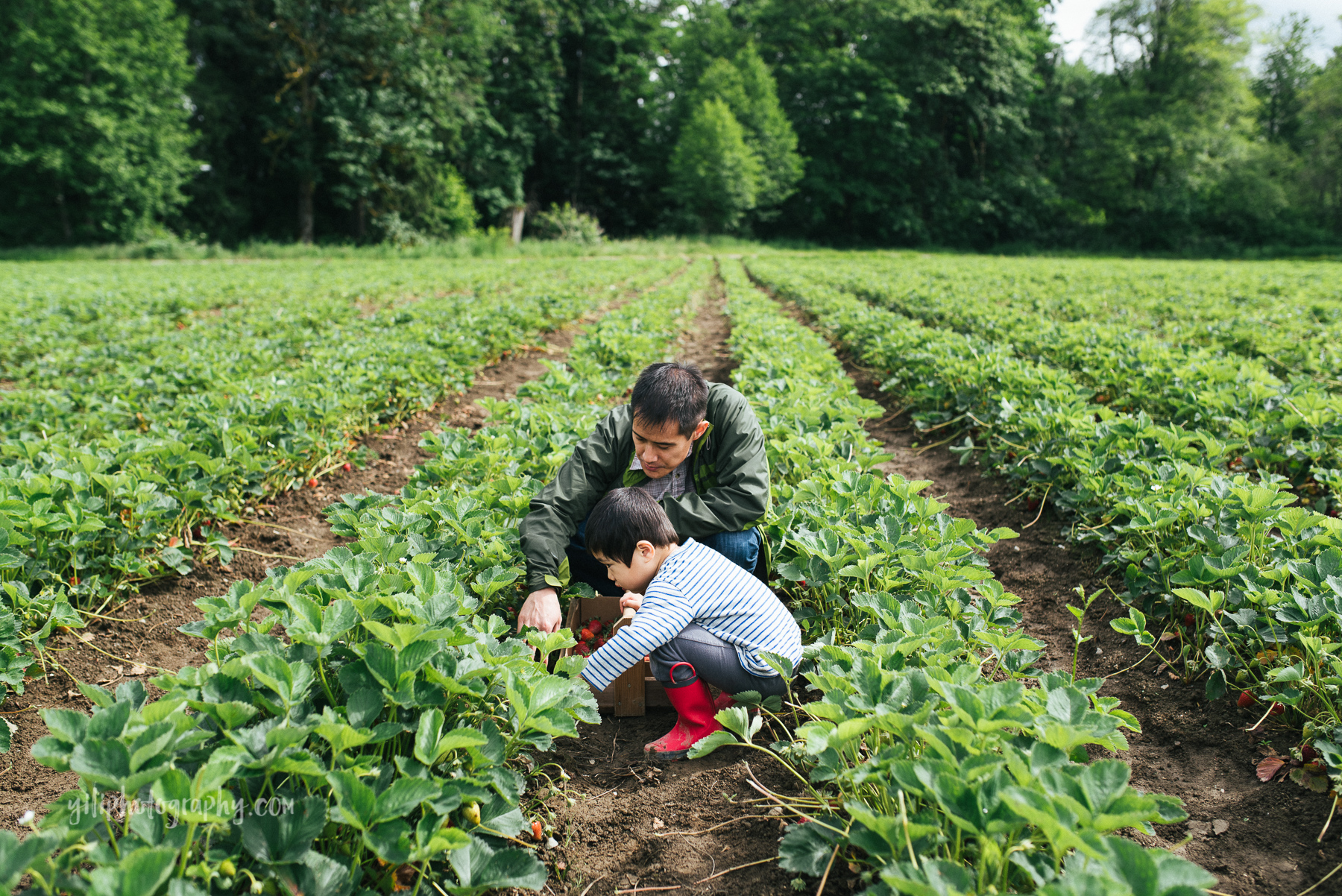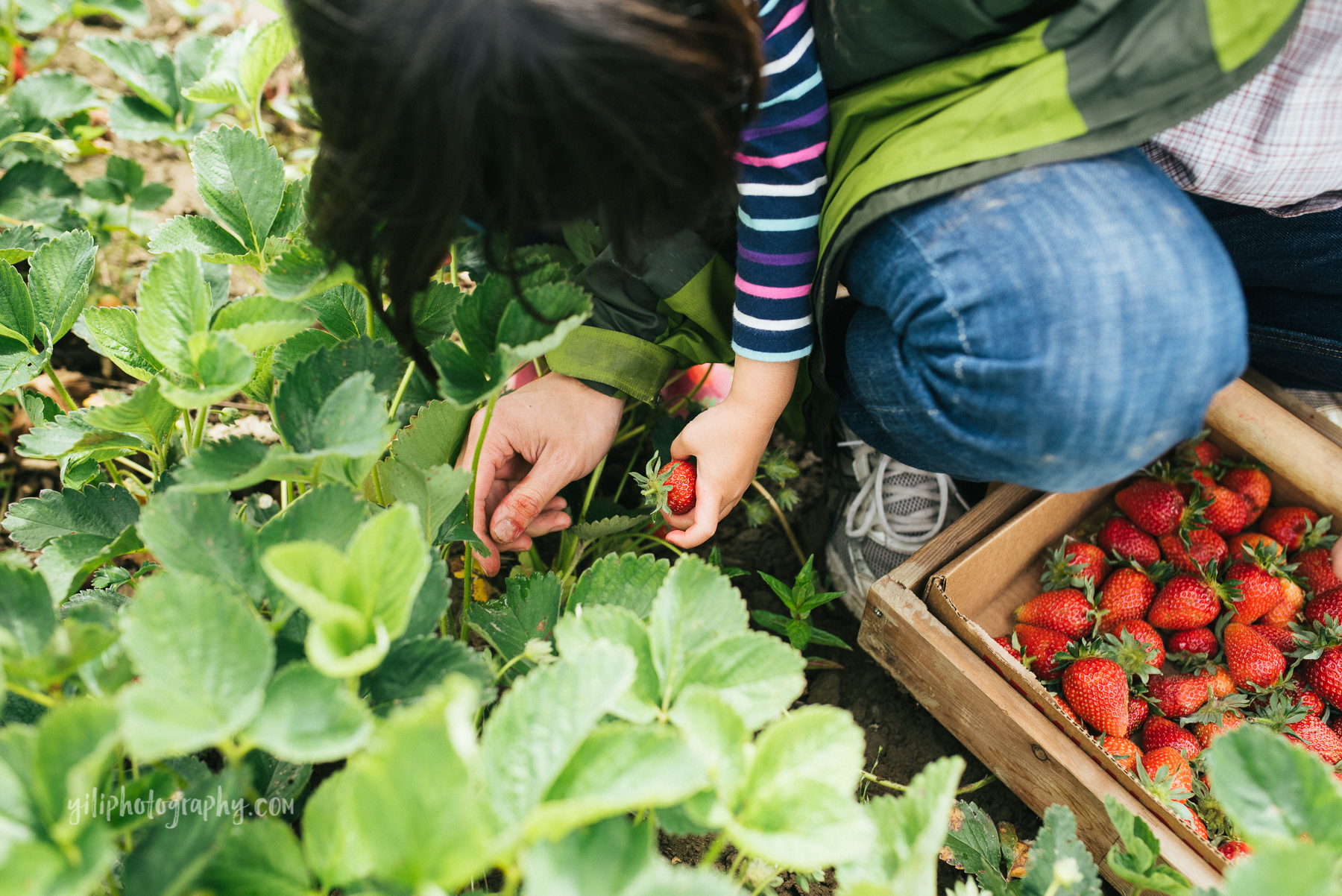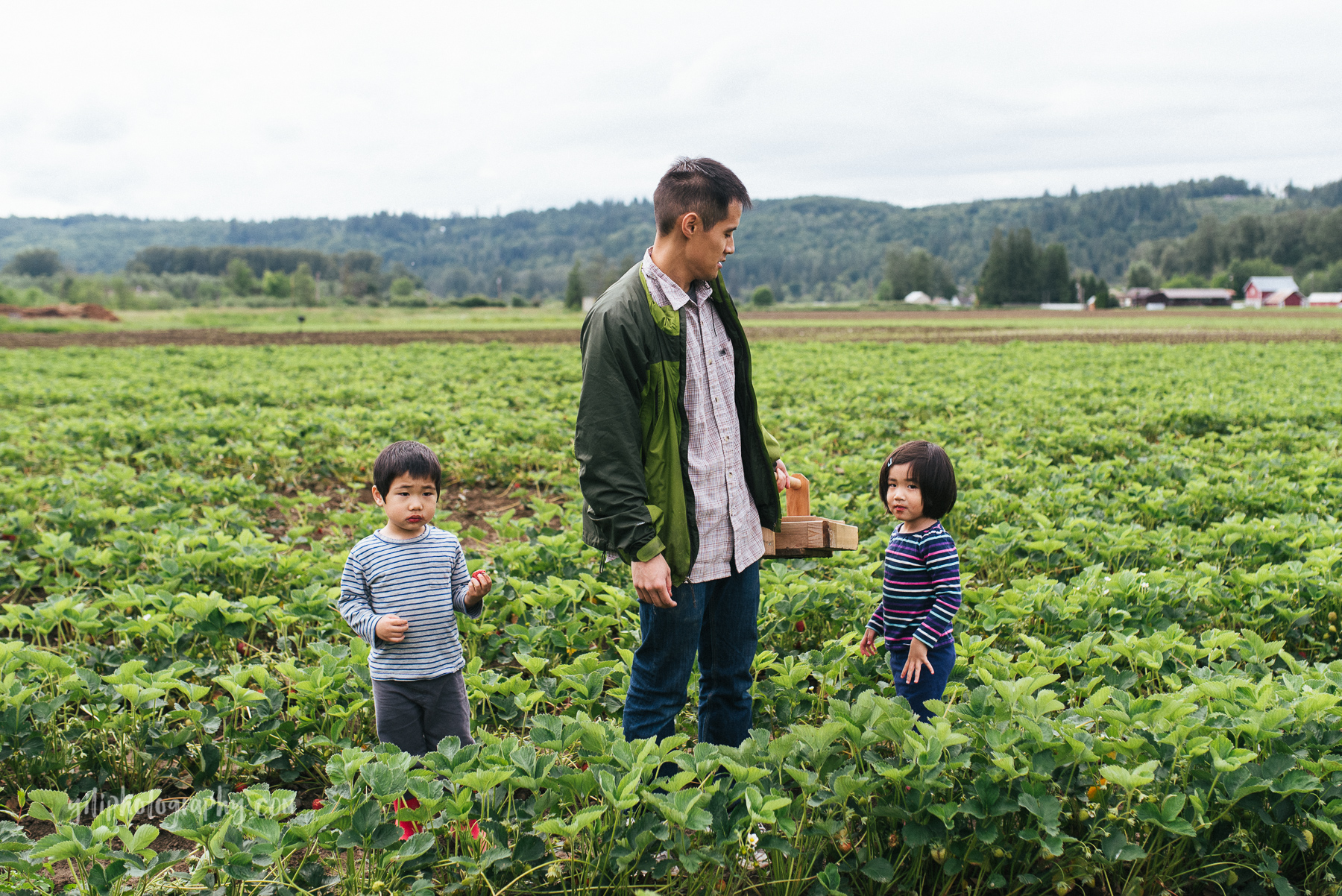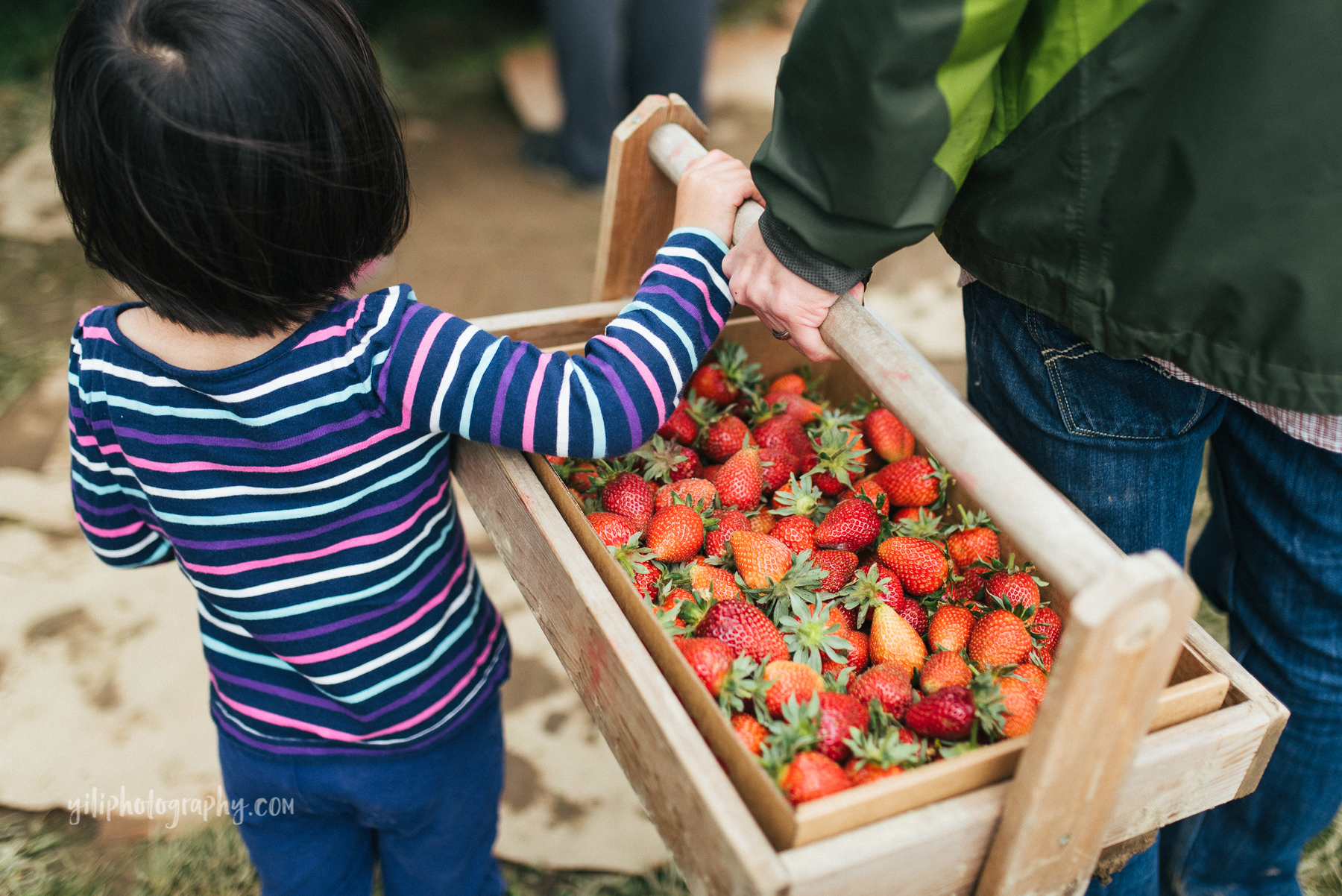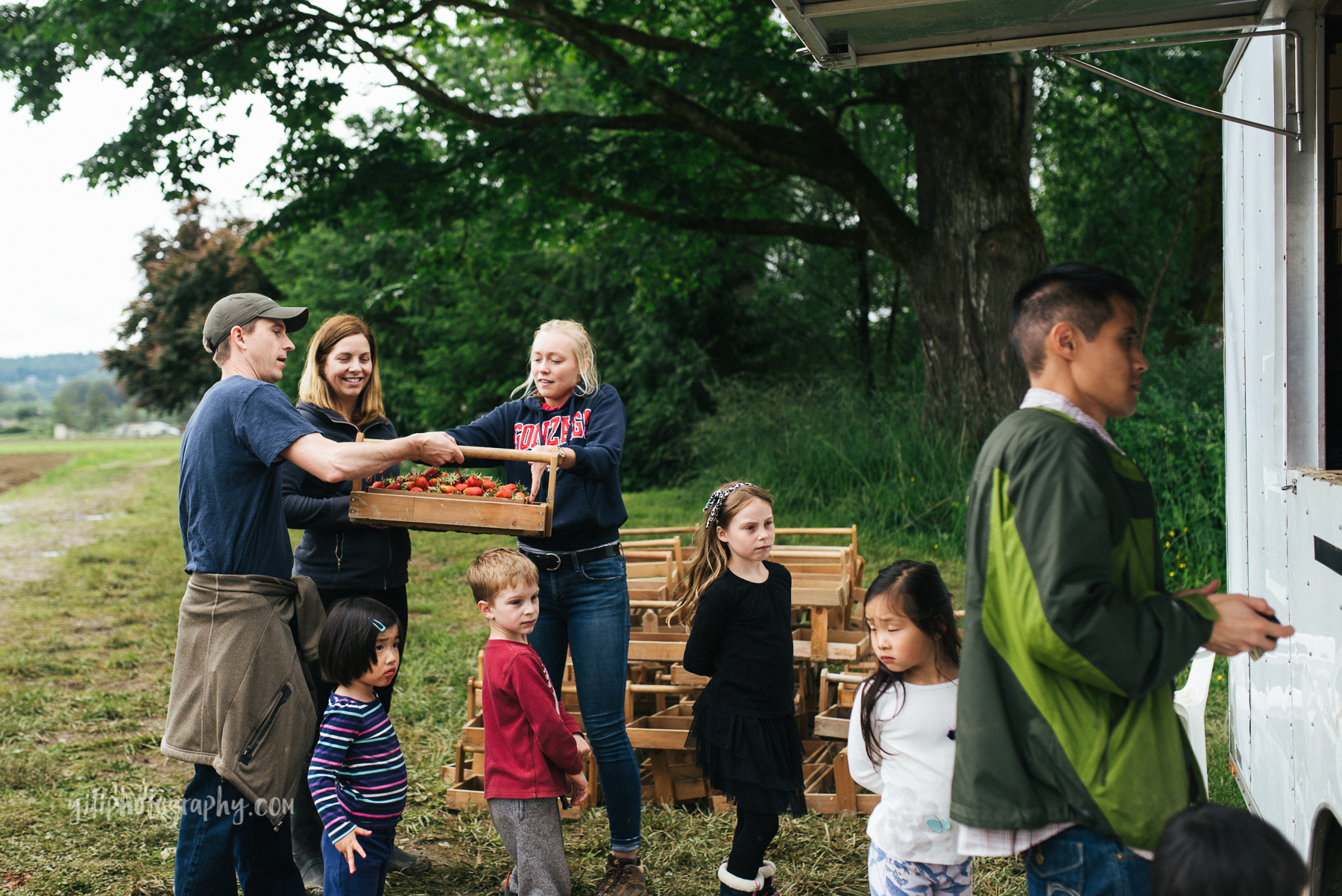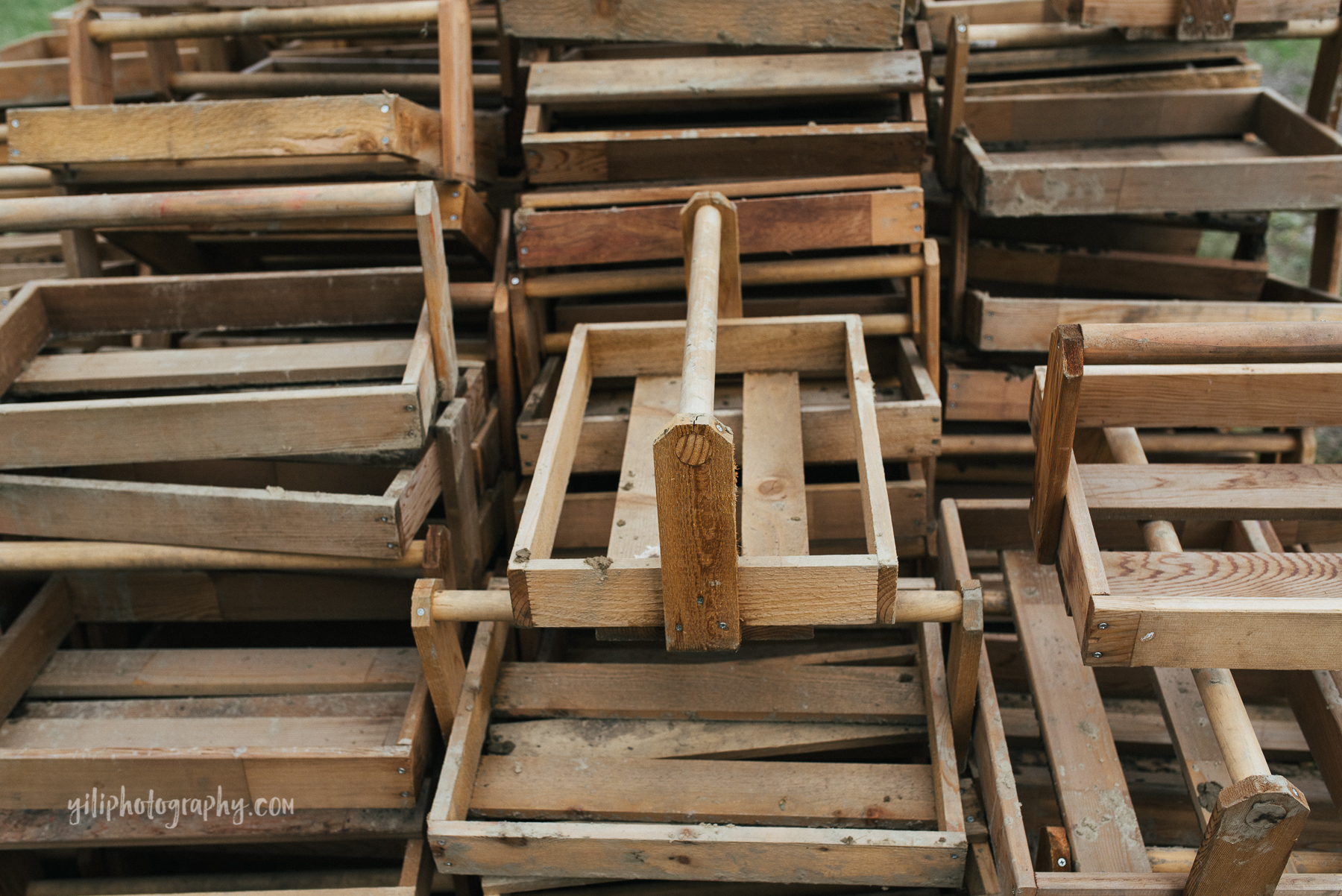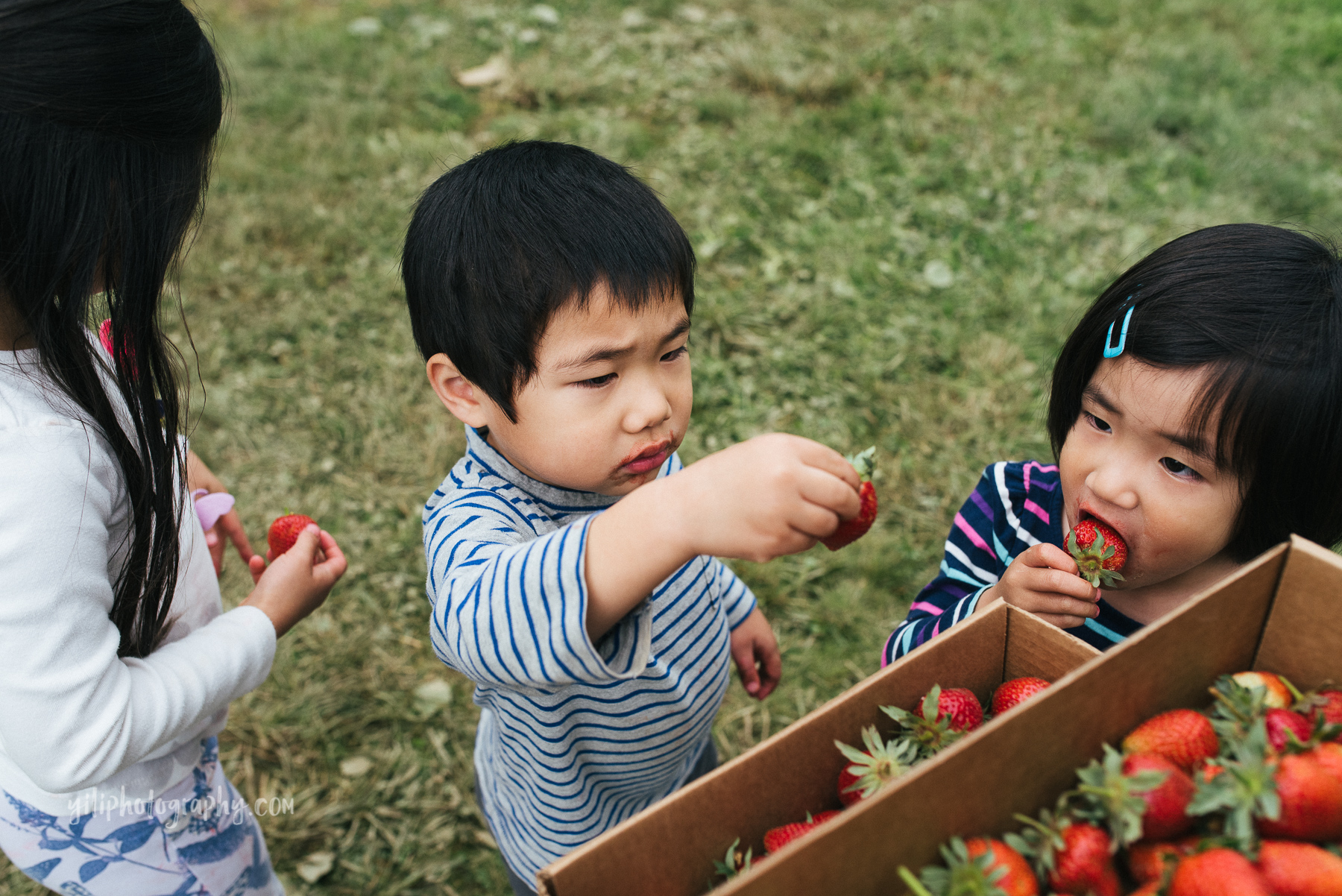 ---