Before your session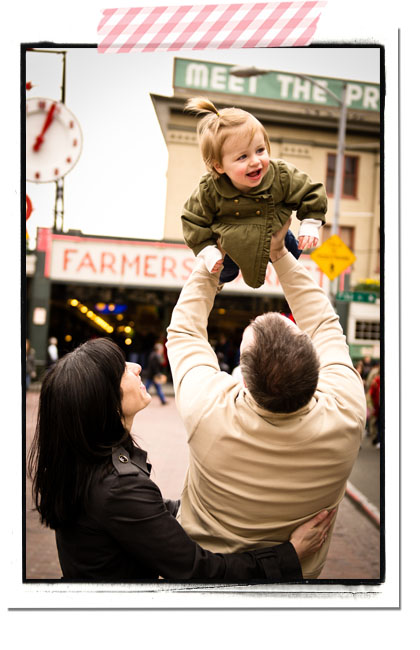 Once you contact me to schedule a session, I'll send you my portrait agreement & model release forms to sign and return. You then make a payment (either through my website or by mailing a check) to pre-purchase my Basic Bundle. Once your forms are complete and payment is received, you are booked on my calendar!
I offer a pre-session consultation, either in-person or via phone/Skype.  We'll discuss your vision for your family photos, decide on a location, the age-old question "What to wear?" and any other questions you might have about preparing for your session.  I'll ask you questions about your family to try to get to know you before we actually take photos.  The more I know you and the more comfortable you are with me, the better photos I'll capture.
During your session
Have fun.    Relax.     Just be you.     Love your family.
We'll shoot for 1-1.5 hours, or until the kids have had it!
I'll bring my silly faces and funny animal sounds if you bring your smiles, laughter, and calm, relaxed demeanor.  The kids can definitely sense if you're stressed out, so try your best to relax and have fun with this!
I'll capture a combination of posed, modern portraits, as well as the more documentary-style, story-telling shots of your family just being you.
After your session
I'll get to work in my digital darkroom.  My editing style is clean and simple.  Modern yet classic.  I want your portraits to be timeless.  I'll present a mix of color and black & white images in your gallery.
Approximately 2 weeks after your session (usually sooner), your online password-protected gallery will be ready for viewing.  Your online gallery will be active for 7 days, at which time your order is due.  You may choose to upgrade your Bundle during your ordering period. Payment for additional products is due at the time of ordering.
Your products will be ready to enjoy approximately 2 weeks after ordering!